TIME TRAVEL ESCAPE ROOMS!
Travel through time to collect the missing llama stone! With 5 different time periods... Can you escape?
CODE COPIED 276x
10,083 views
CATEGORIES
12.8K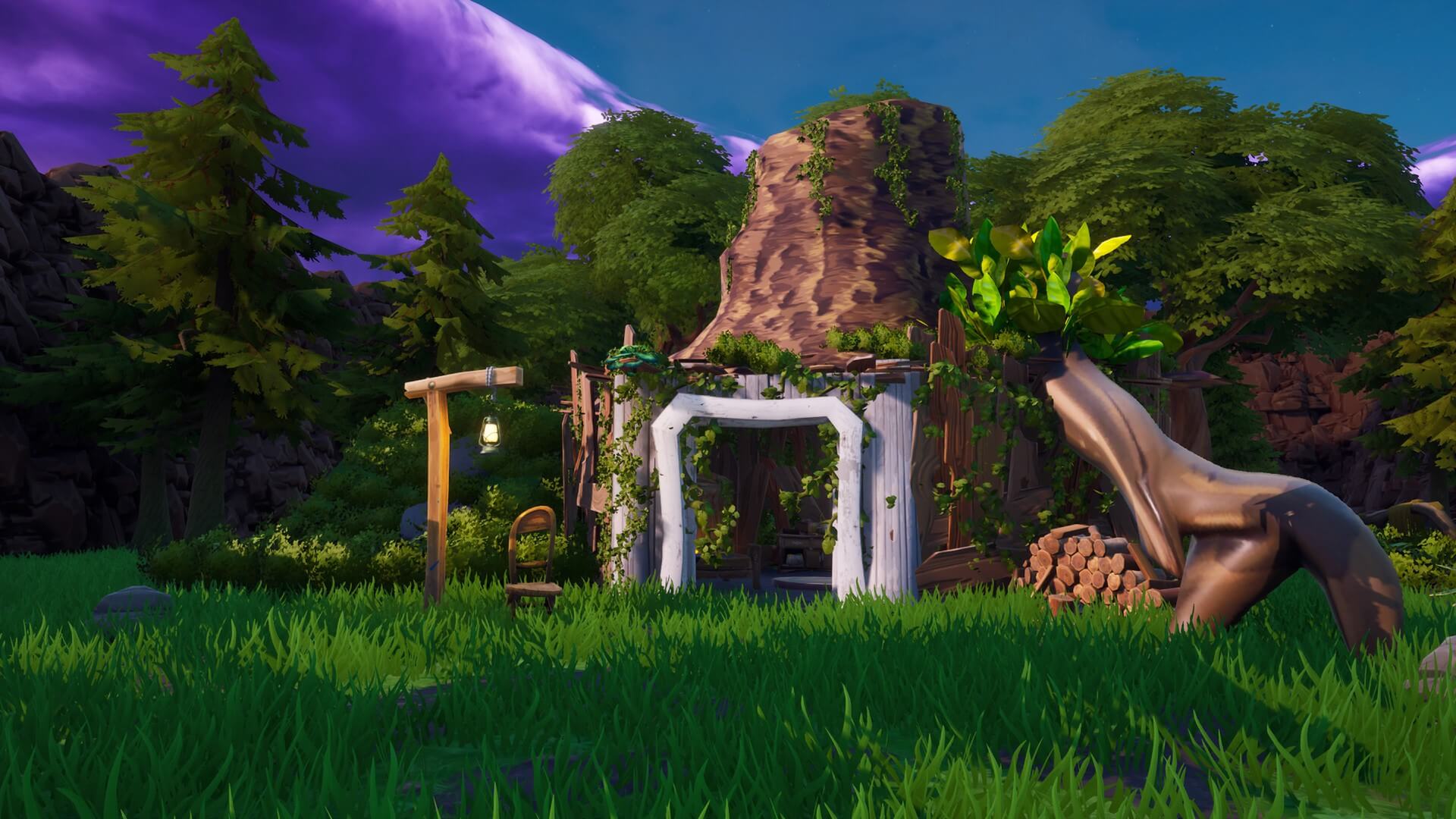 SHREK ADVENTURE ESCAPE MAP PART ONE
8.7K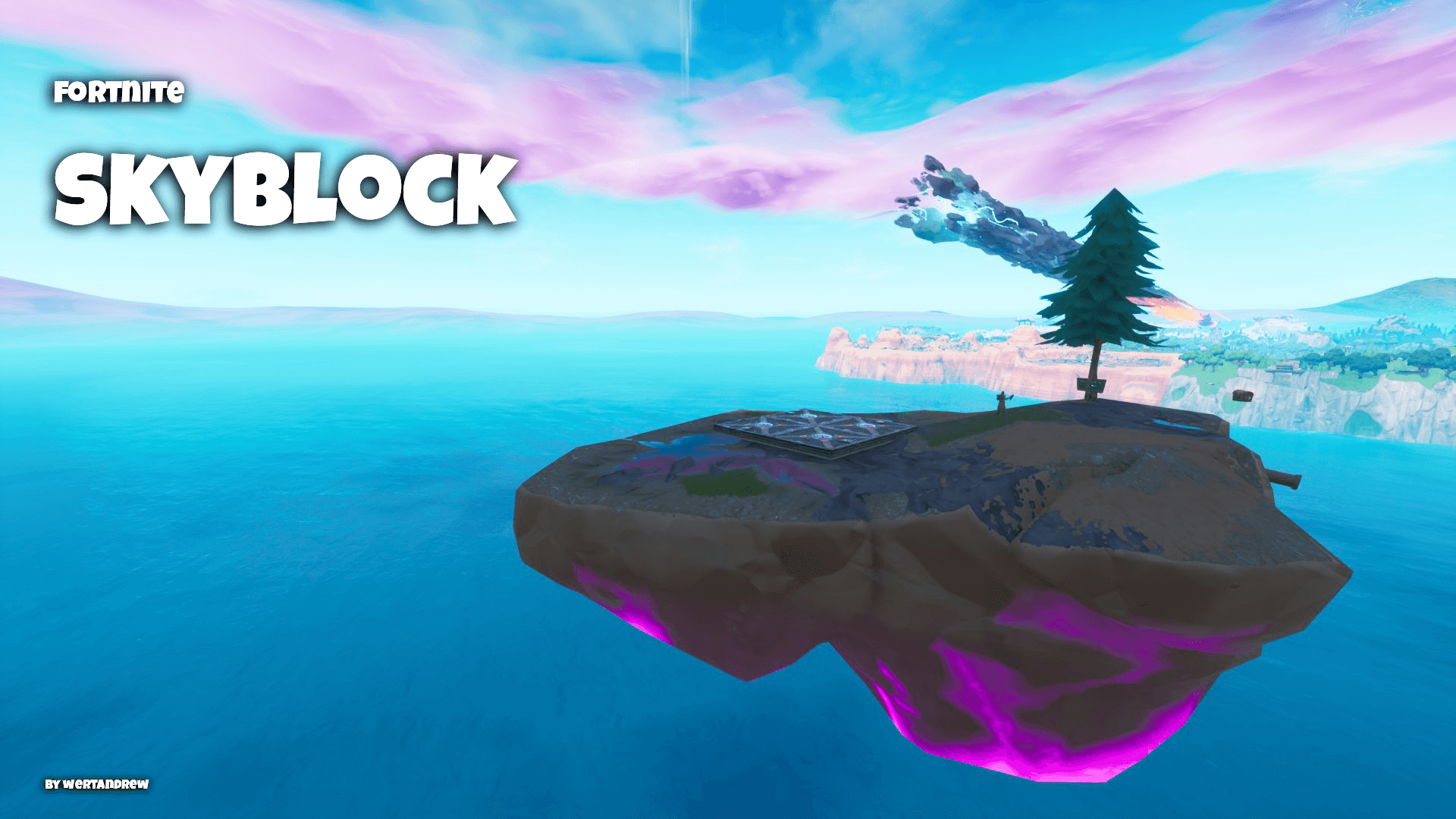 FORTNITE SKYBLOCK
3.7K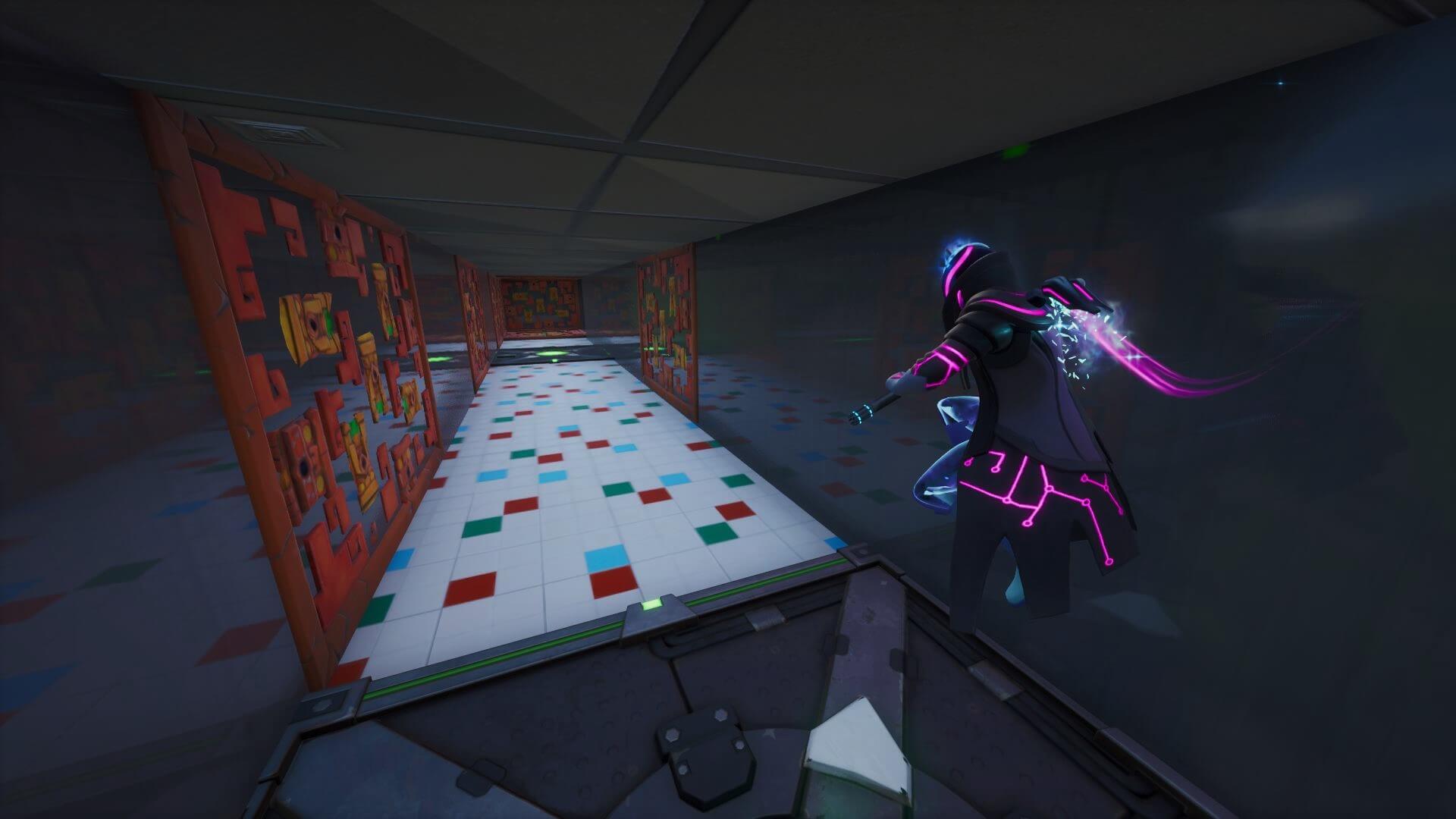 "LUXURY SHOP ESCAPE"
4.1K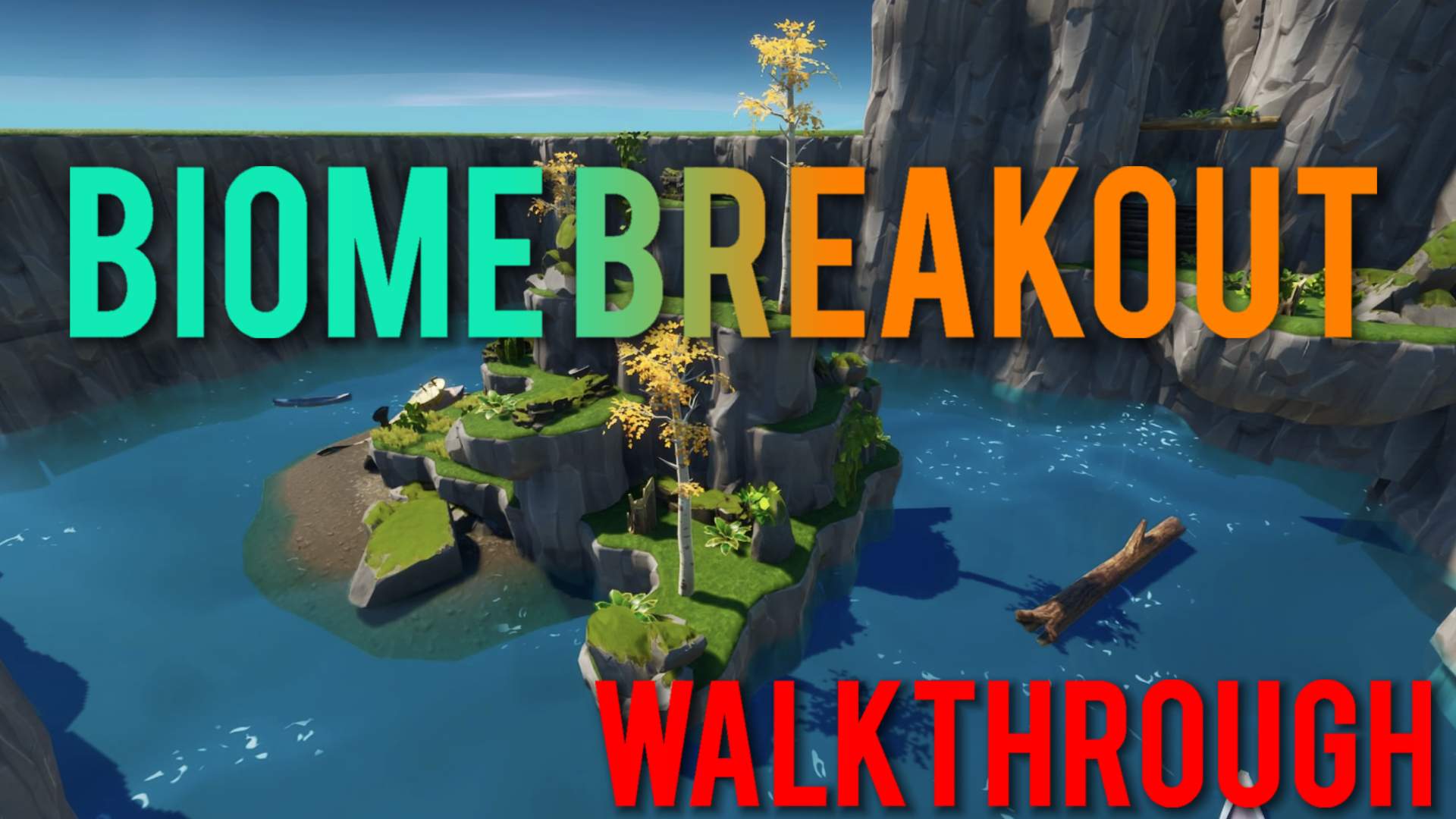 BIOME BREAKOUT!
3.3K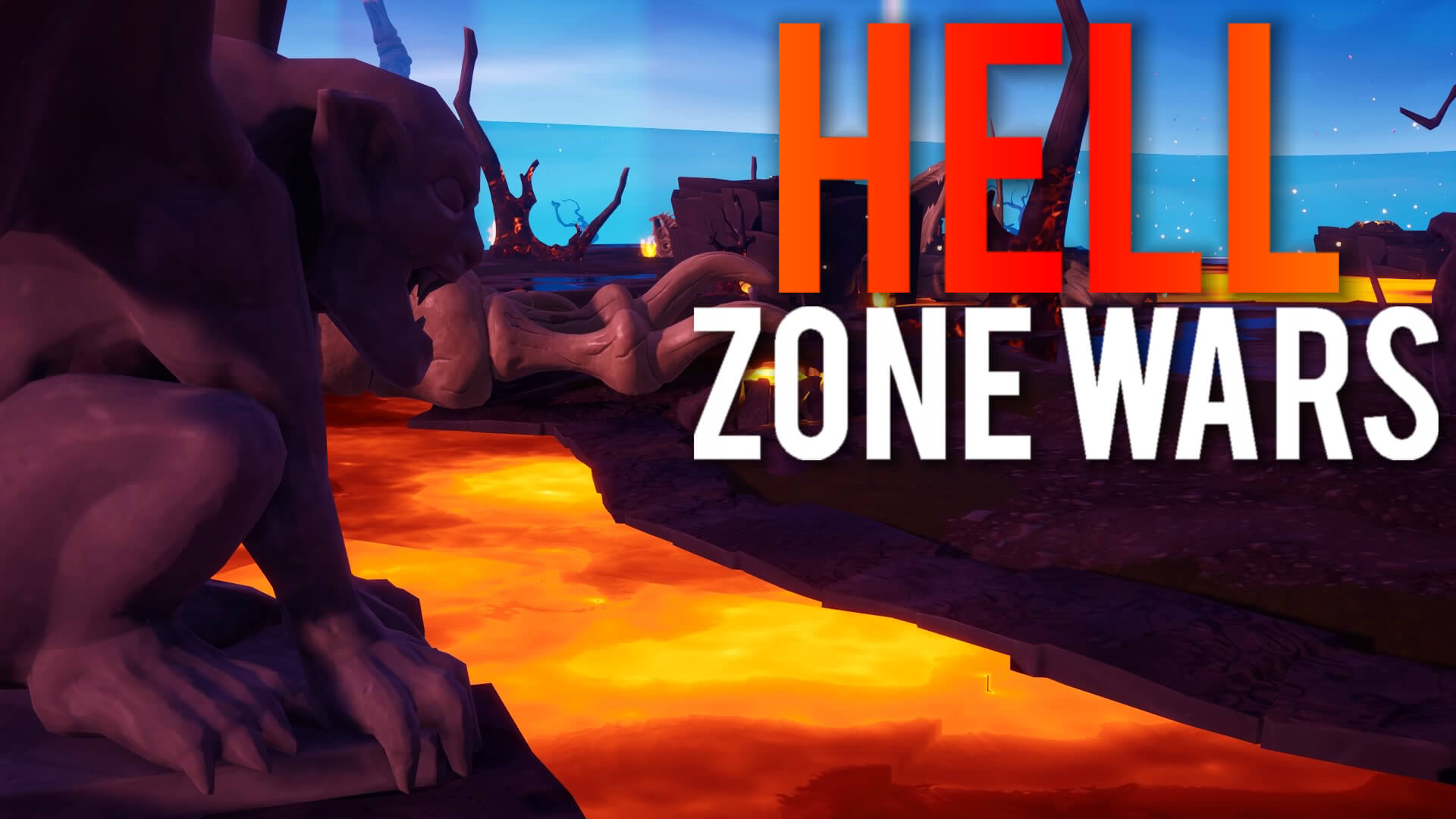 HELL - ZONE WARS
4.0K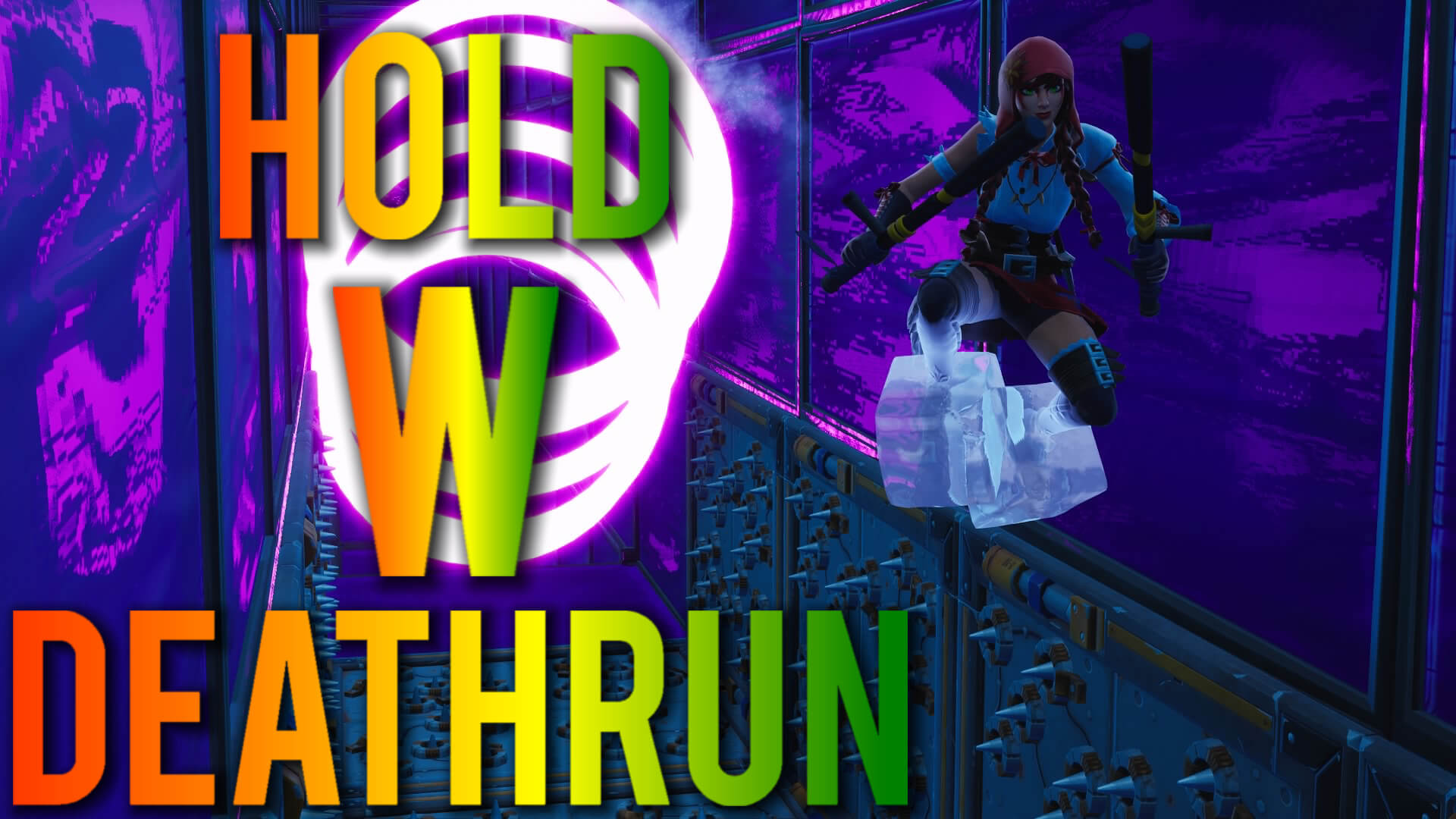 THE HOLD W DEATHRUN!