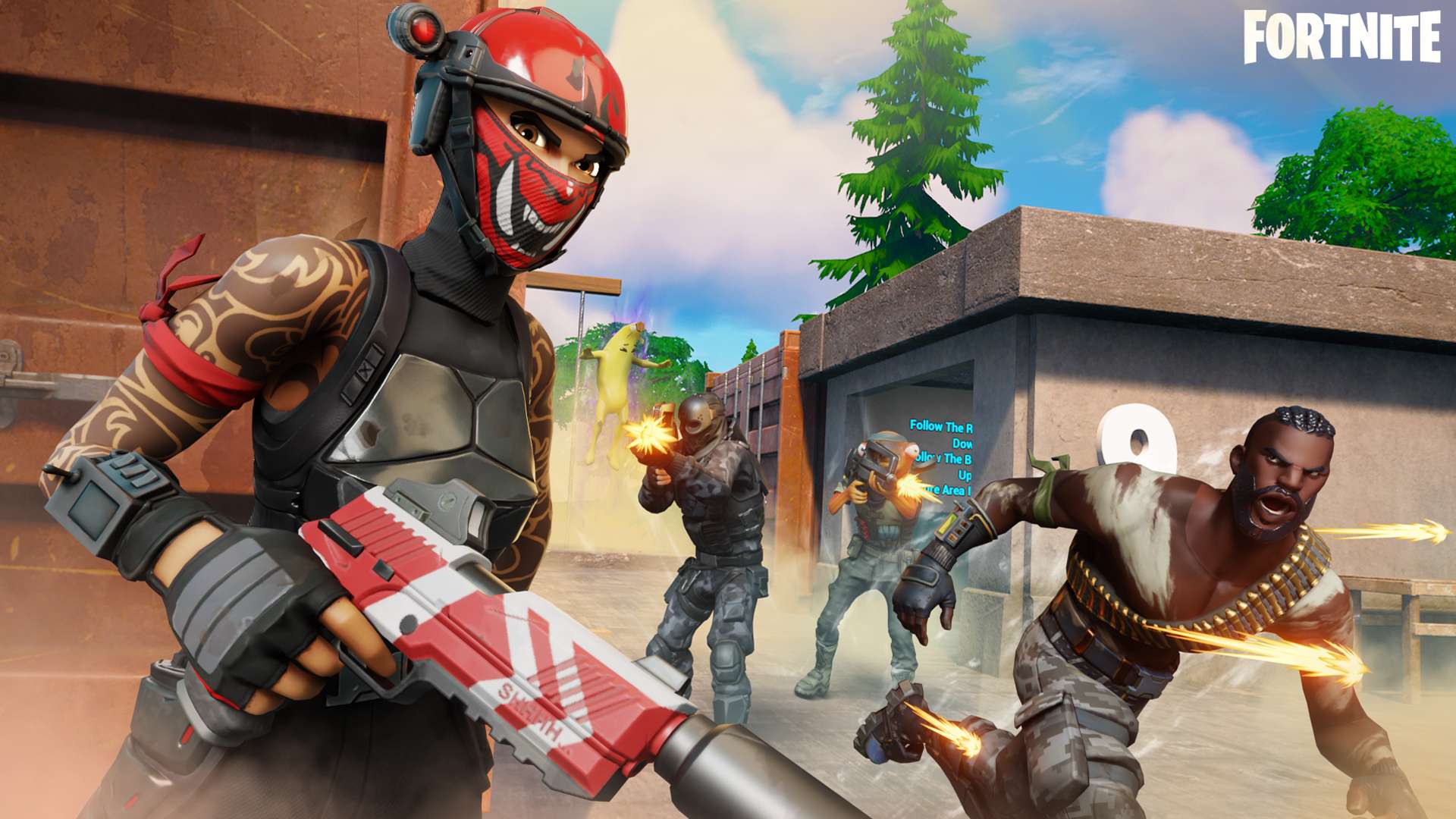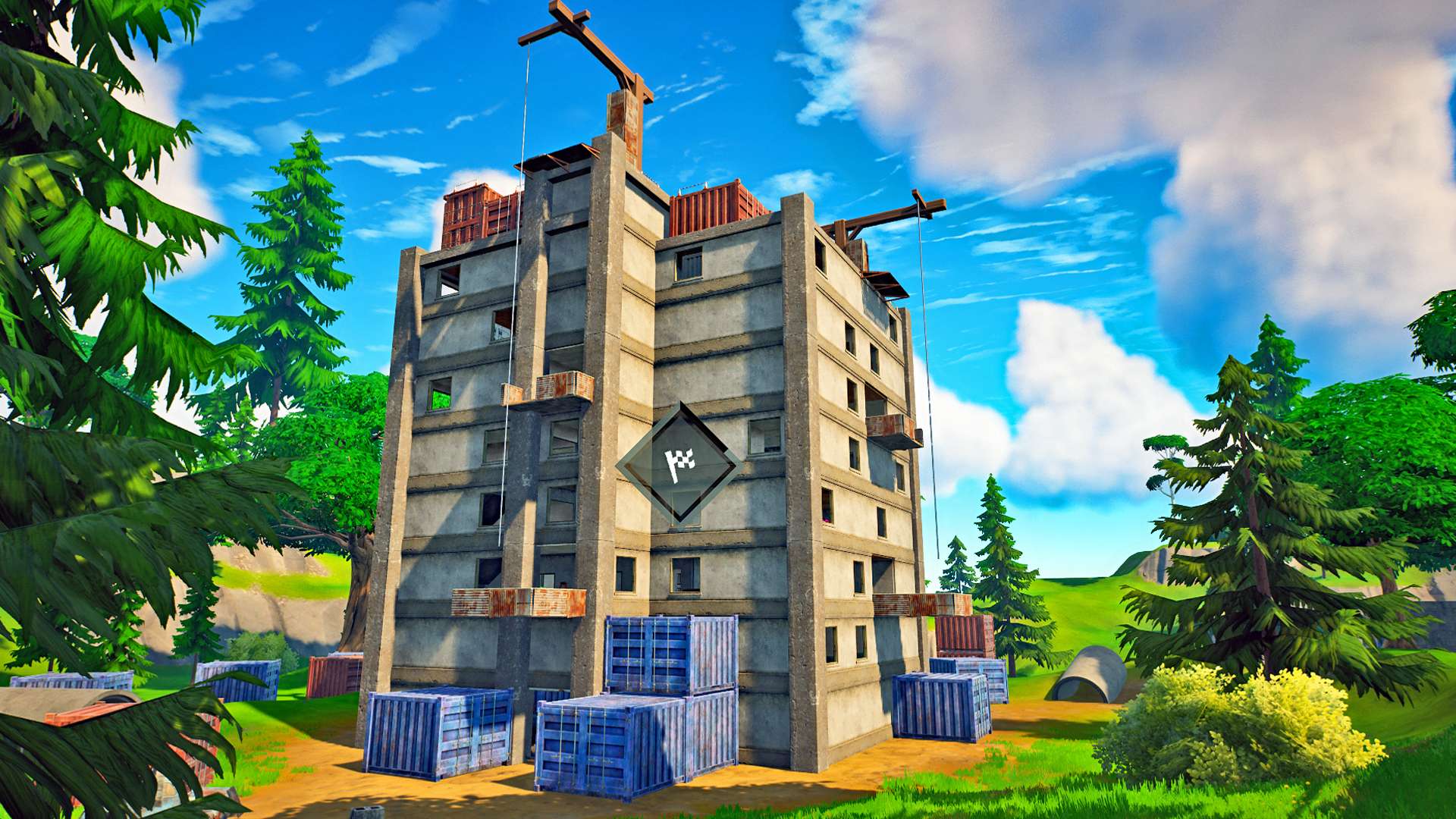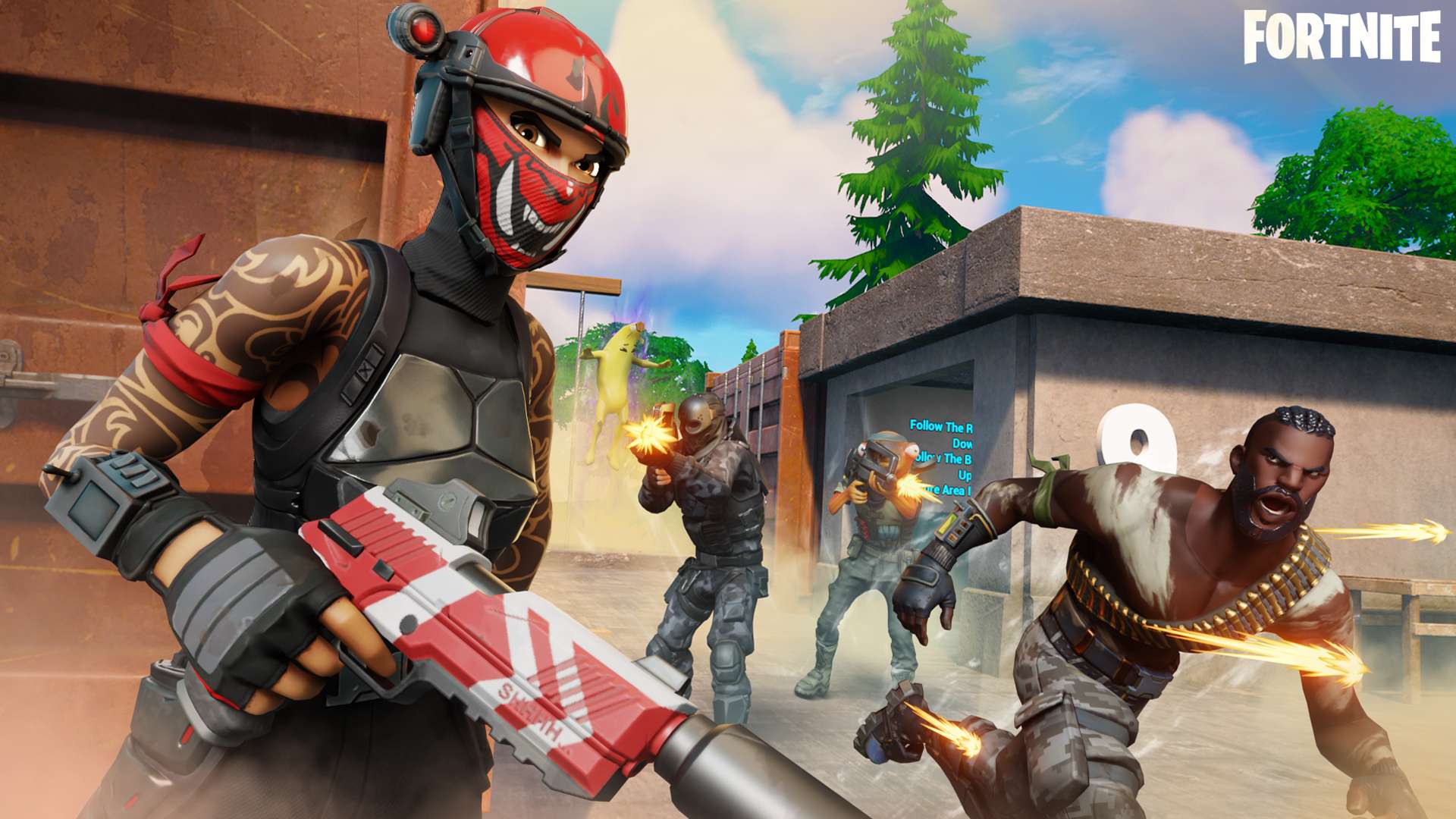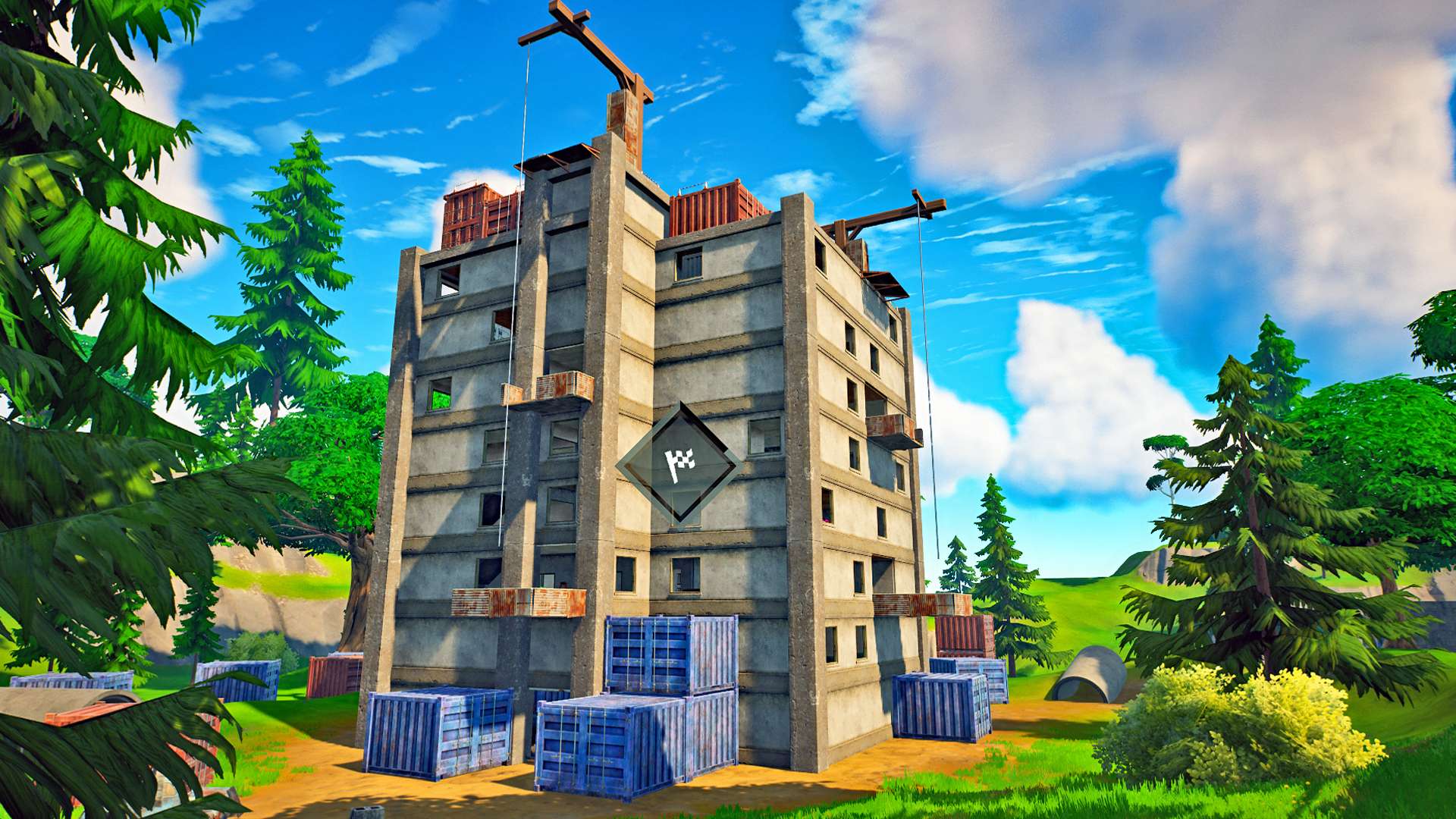 VERTICAL COMBAT - Capture The Point
1,267 views • Jun 6, 2023
Choose A Team & Wait For The Barriers To Drop. First Things First, FIND HEALS!
Second! Move To The 5th Floor, Hold An Angle & Attempt To Capture The Point! Find Strategic Items On The 4th, 5th & 6th Floor.
Capture The Point For 1 Minute, Or Eliminate The Entire Enemy Team To Win The Round. Best out of 7 Rounds.
CATEGORIES