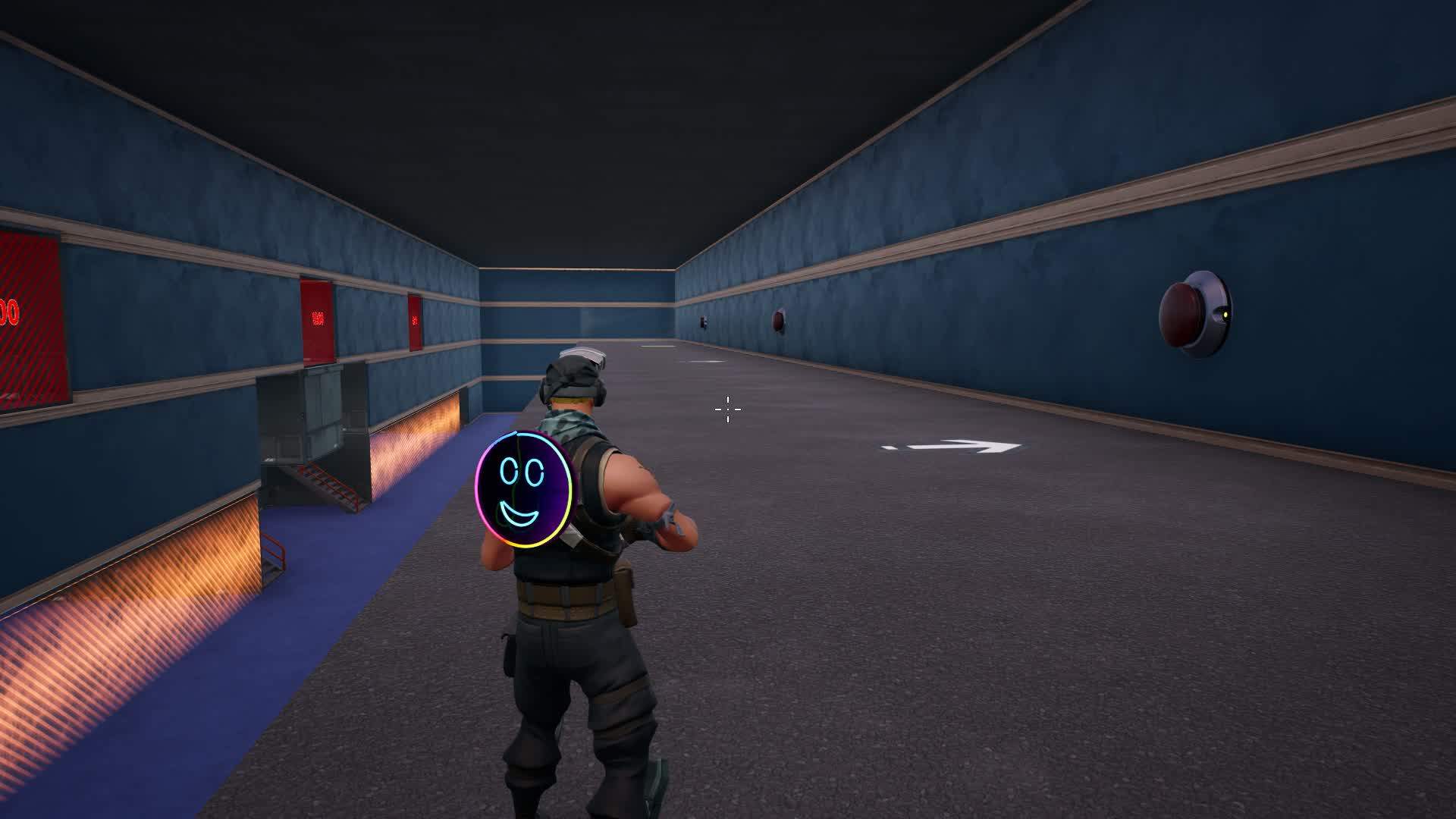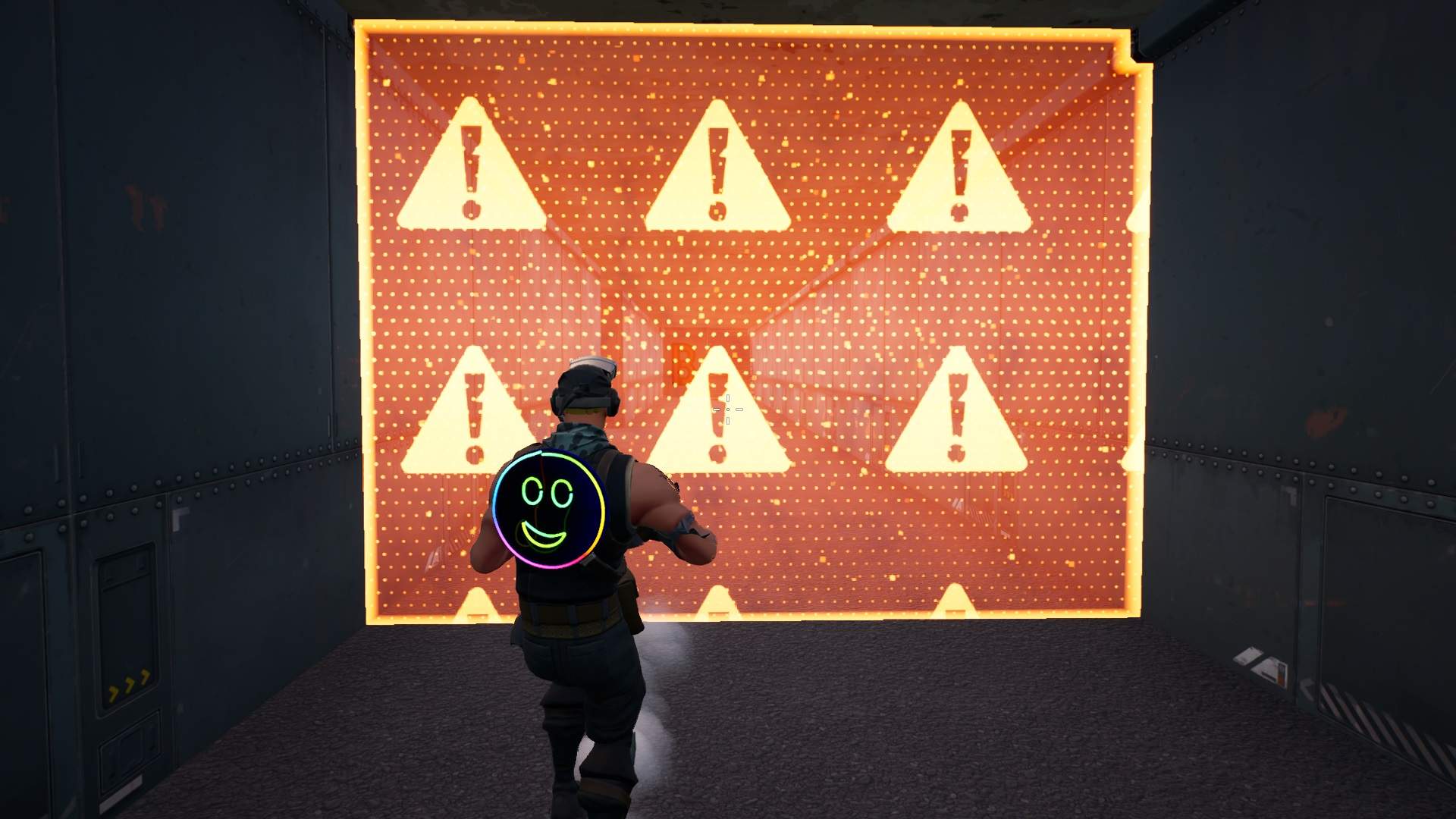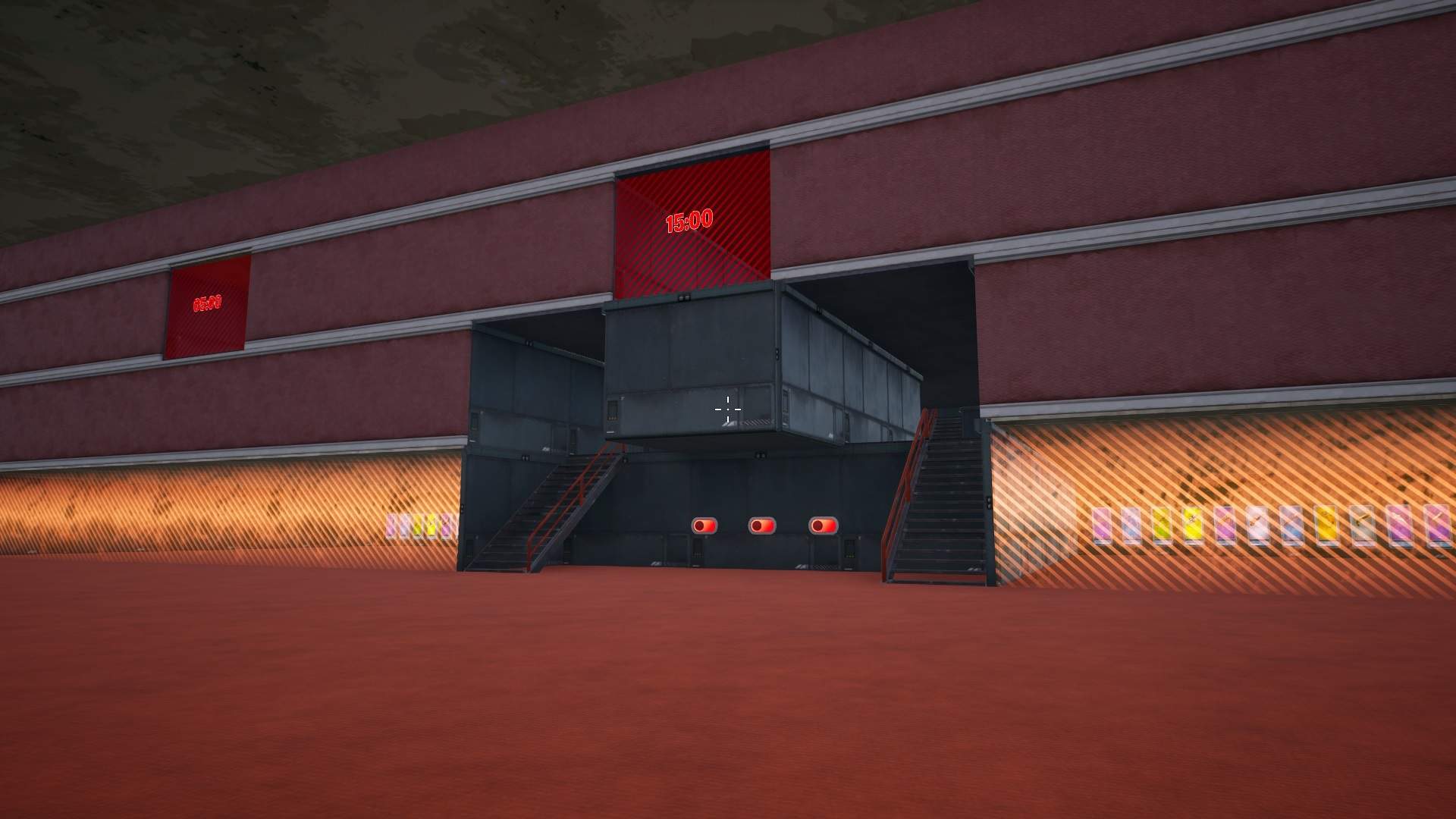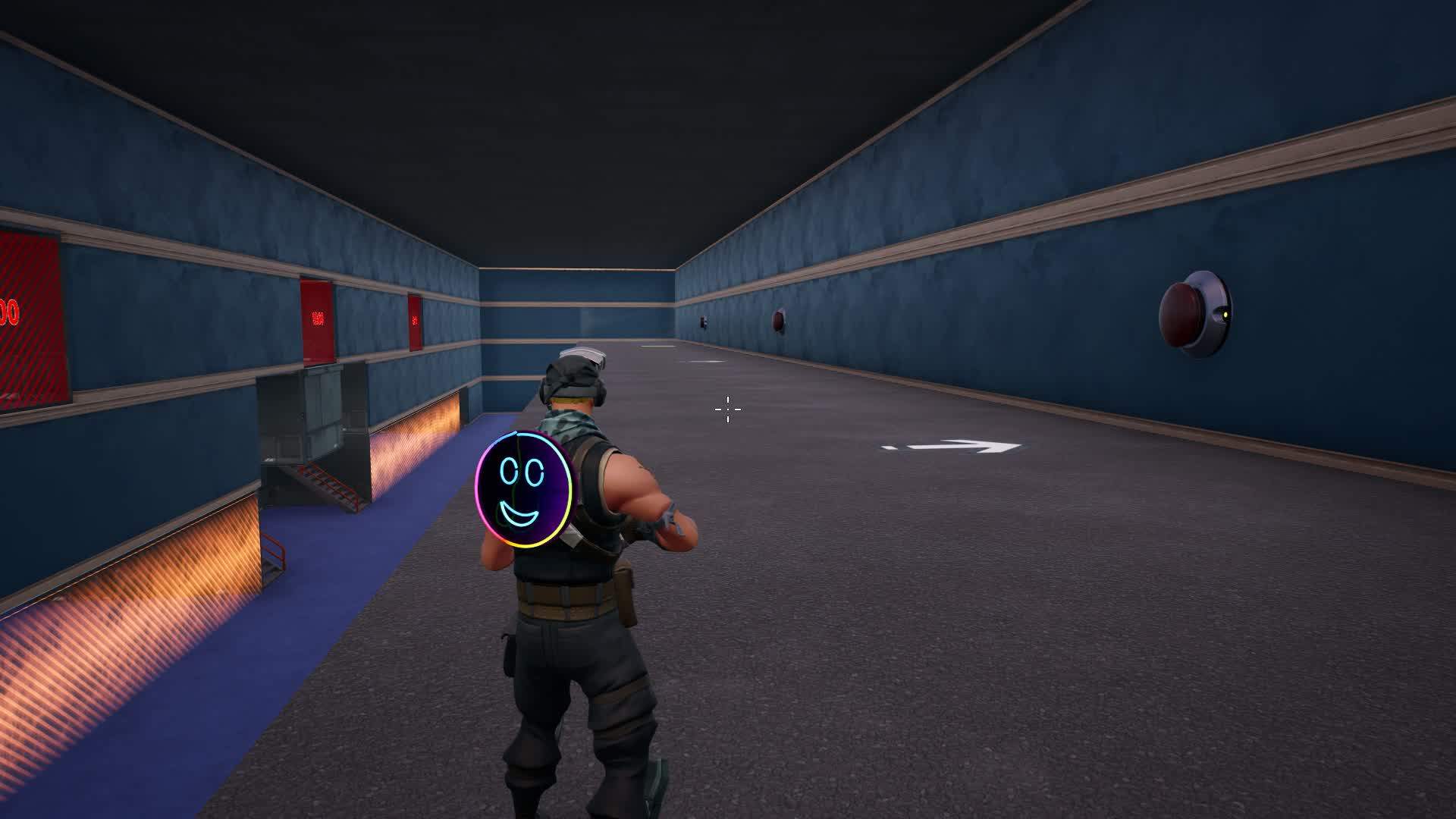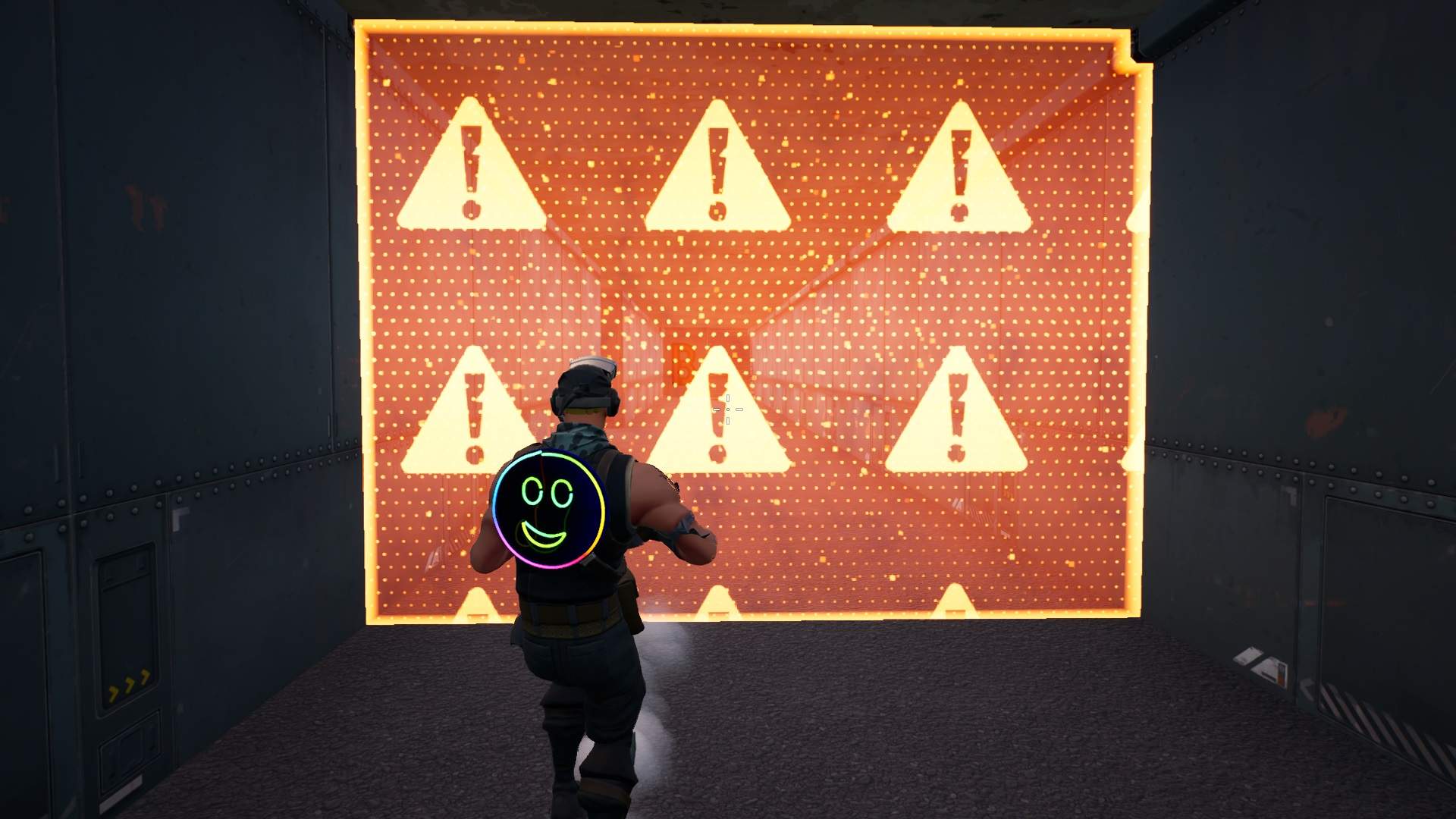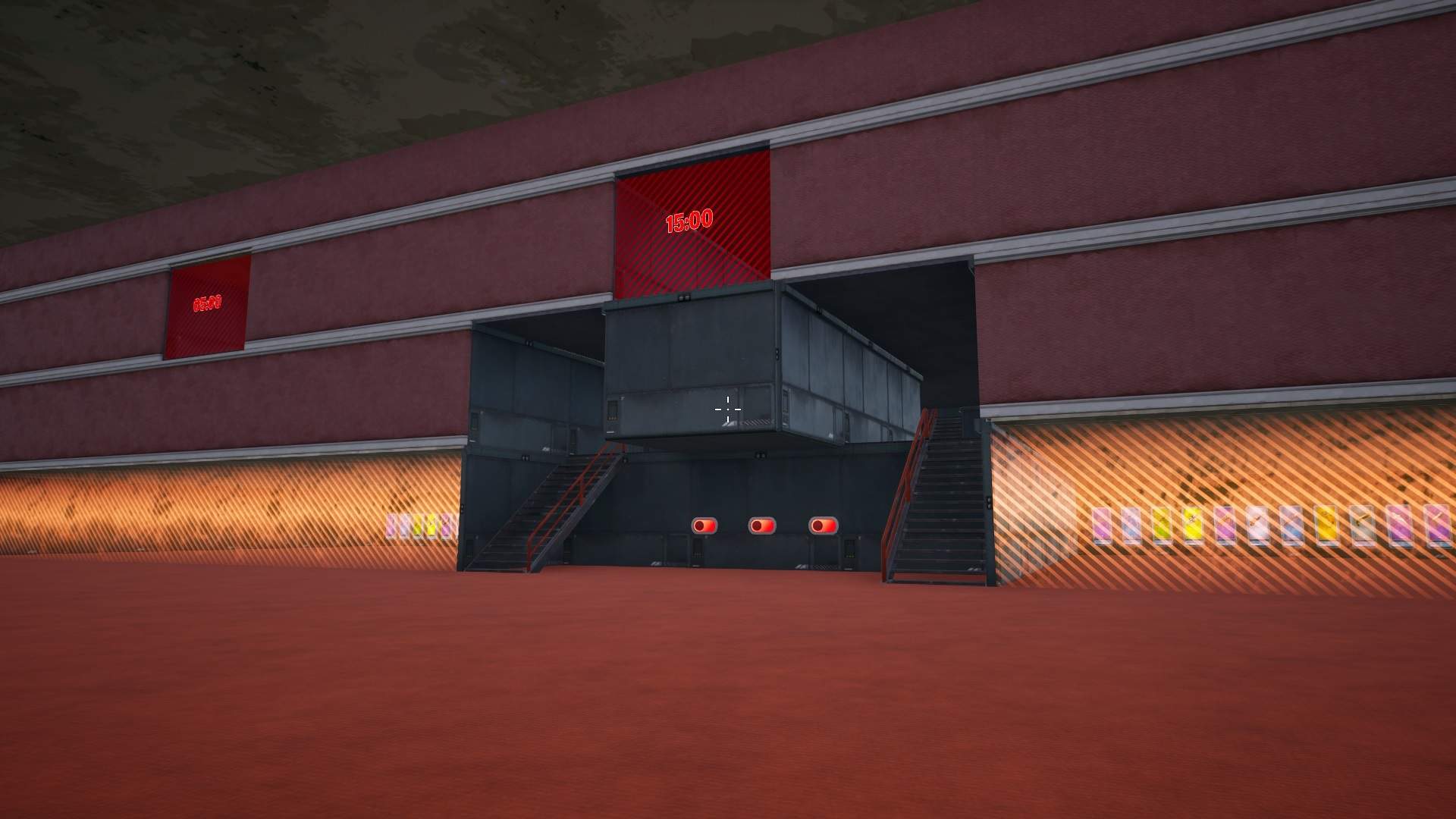 TunnelWars
735 views • Jun 16, 2023
Press the three switches on the opposing teams wall to detonate the bomb and score a point. 5 points wins the match.
Beware of the many traps along the way. Also, look for opportunities that will appear when you least expect it.
Oh, and to help you out, we threw in 23 of the best guns in the game. As all the best things in life are FREE, so are our guns!
CATEGORIES