RUINS REALM - CHARGE THE ANCIENT SEALS!
2 - 16 Players - King of the hill - As a Guardian of the Seal you have been summoned to Ruins Realm by The Prisoner in the wake of an archaic war...
CODE COPIED 250x
5,868 views
CATEGORIES
24.2K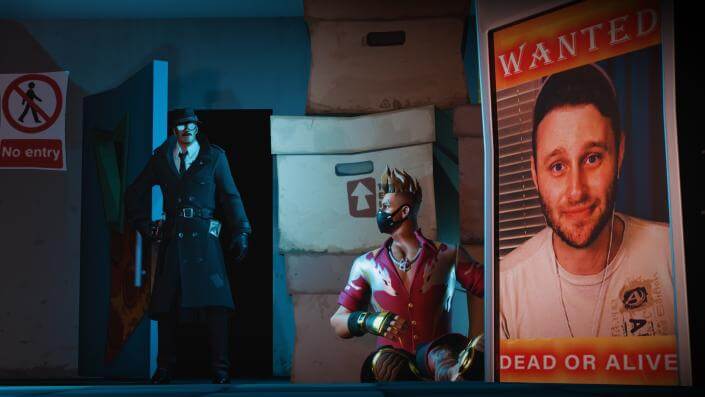 MUSEUM MURDER MYSTERY
3.3K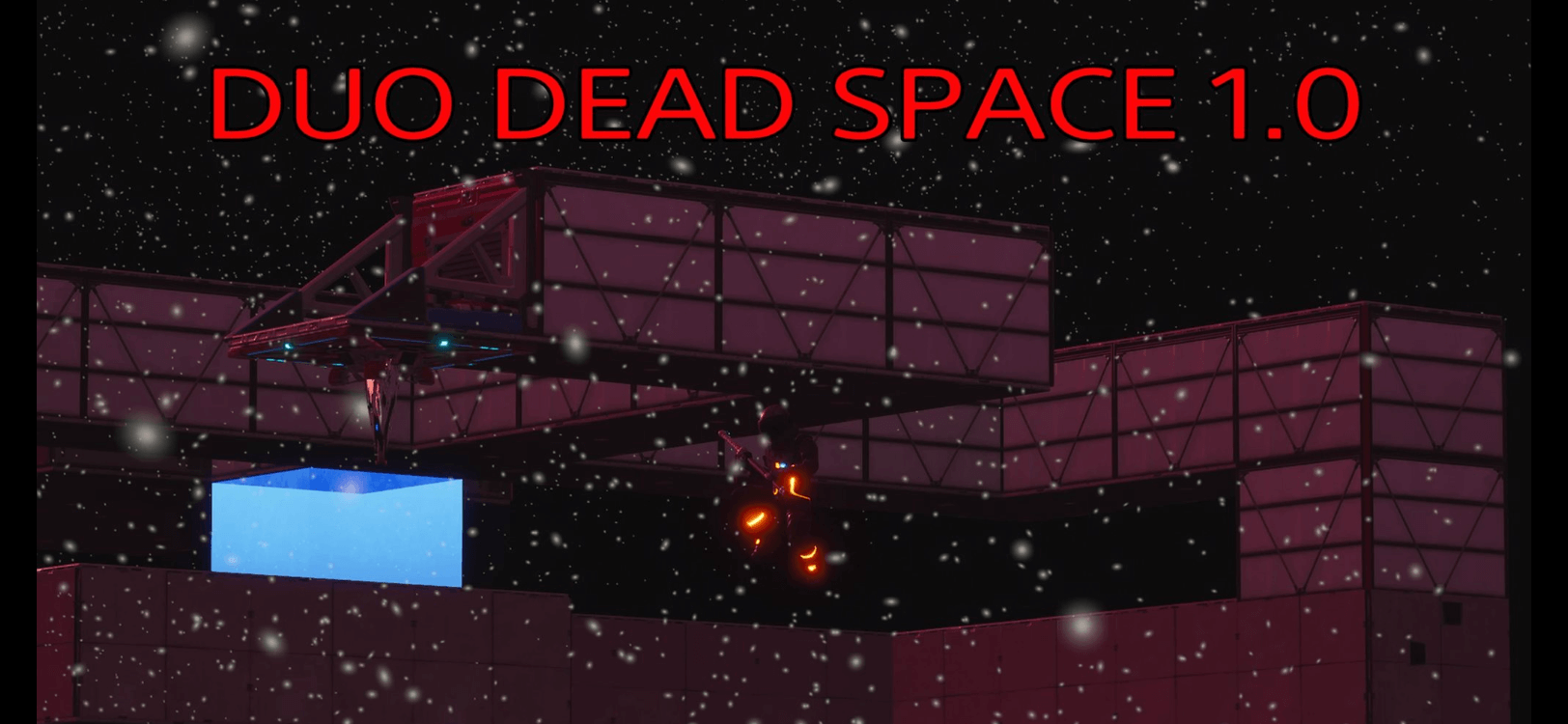 DUO DEAD SPACE 1.0
400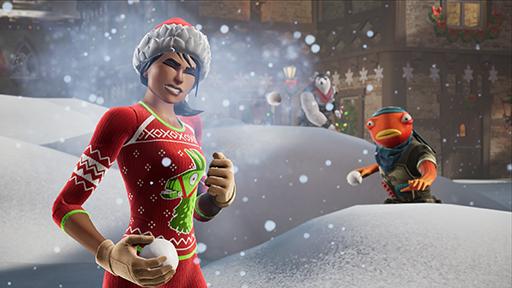 SNOWBALL FIGHT!
394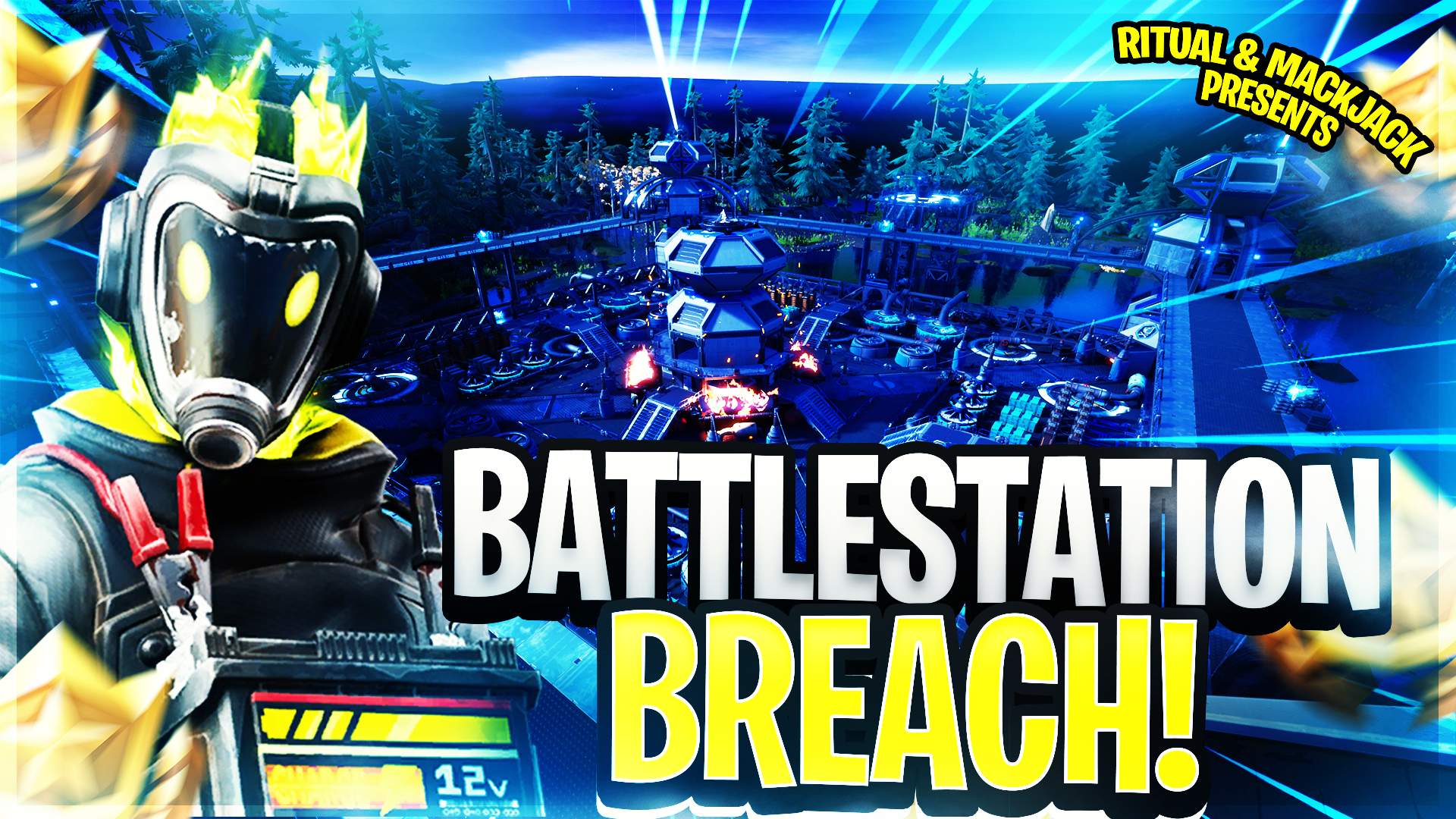 BATTLESTATION BREACH!
423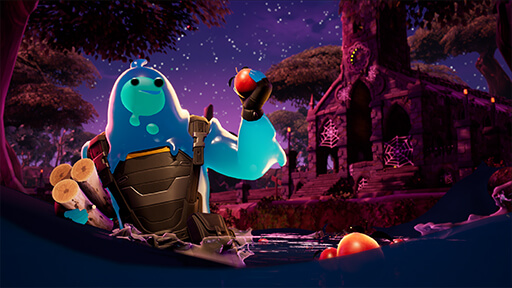 BOBBING FOR APPLES!