WHAT HAVE WE DONE...
Follow the touching story of this interactive short film and save our world. A singleplayer adventure with breathtaking details.
CODE COPIED 262x
3,485 views
CATEGORIES
3.5K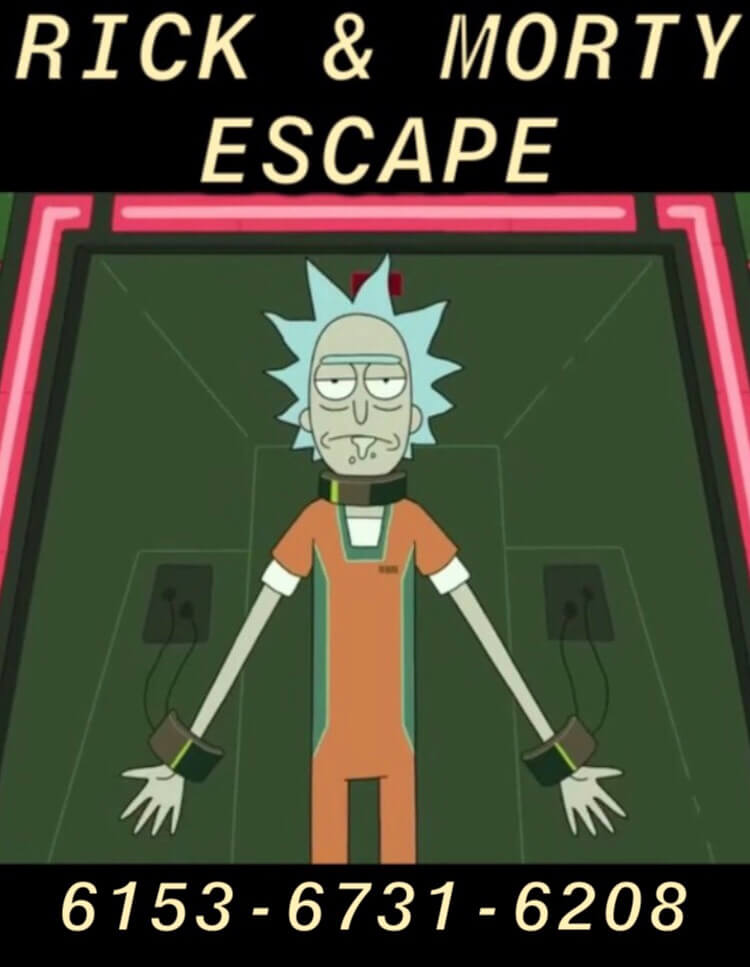 RICK & MORTY ESCAPE
8.6K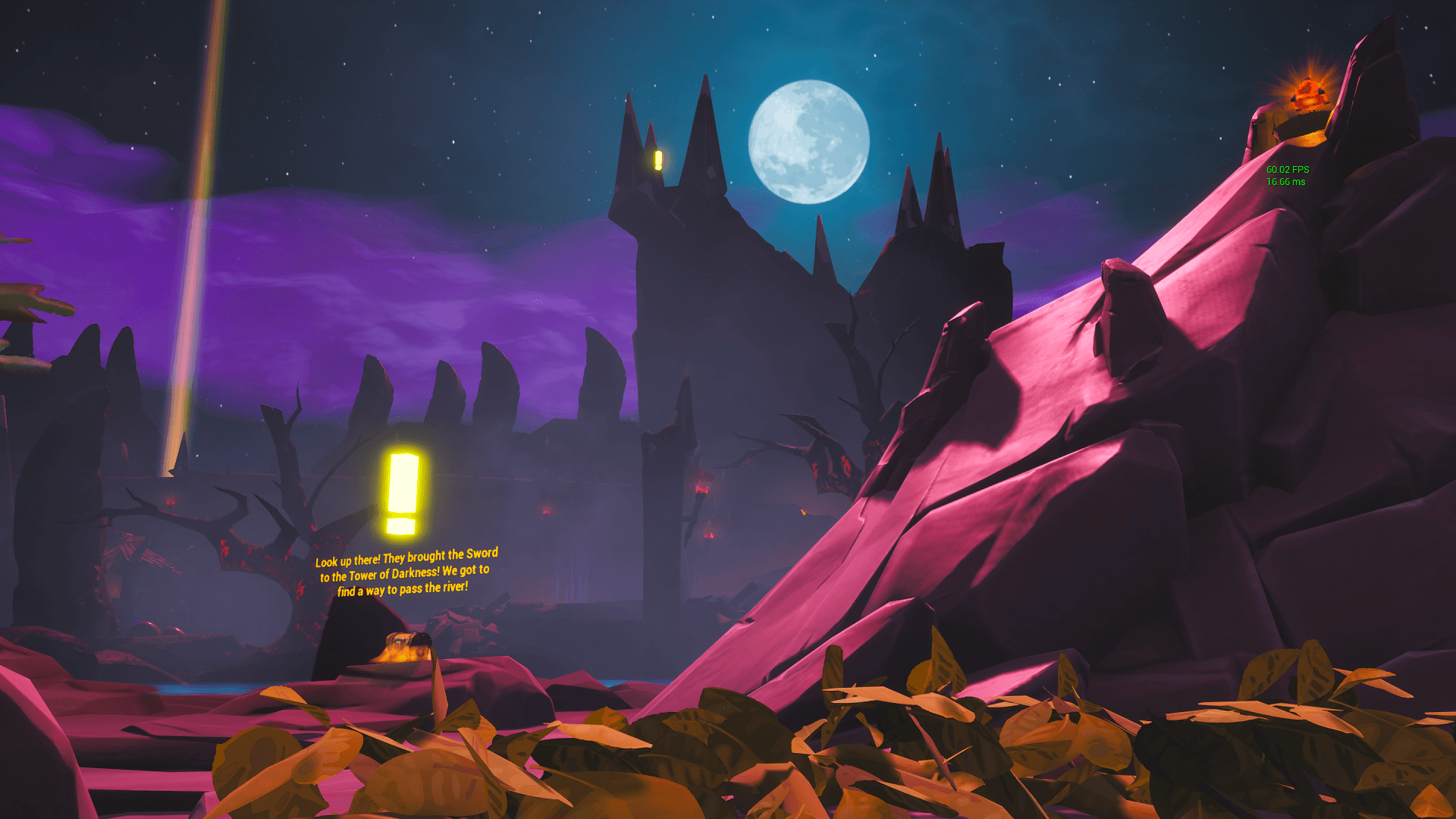 A HERO'S JOURNEY
4.2K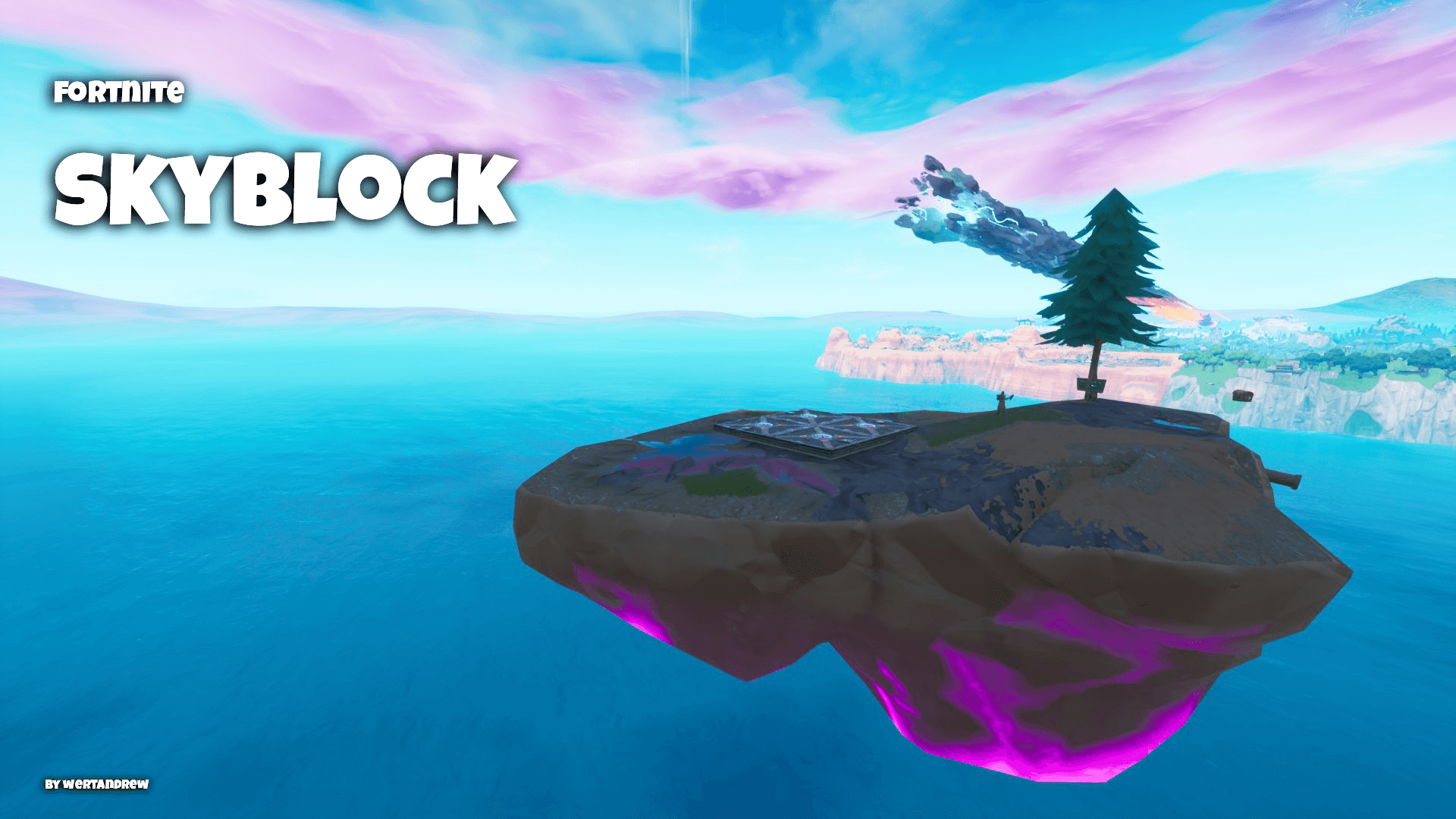 FORTNITE SKYBLOCK
1.3K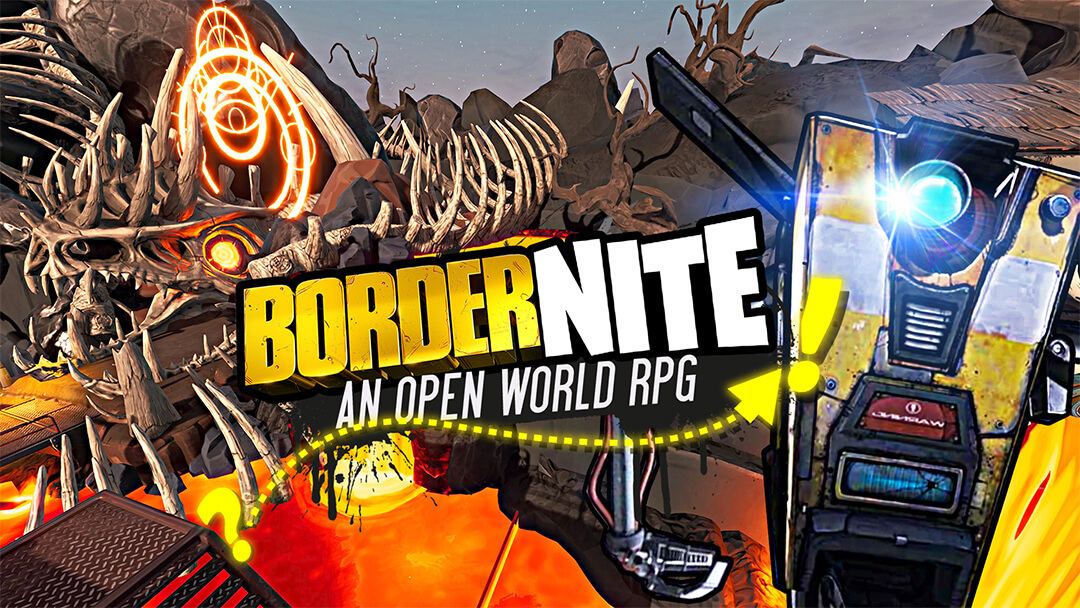 BORDERNITE - AN OPEN WORLD RPG
3.5K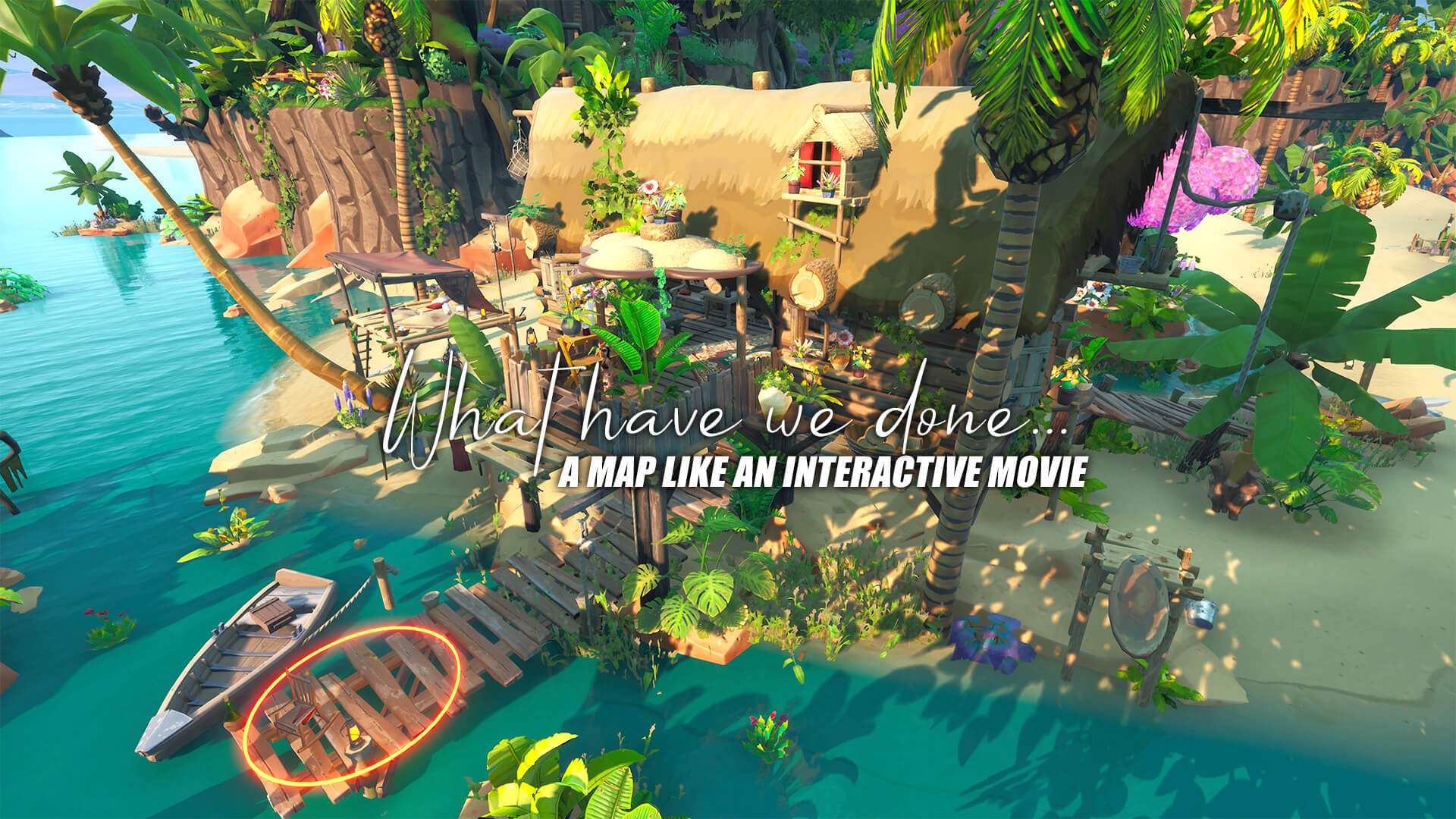 WHAT HAVE WE DONE...
753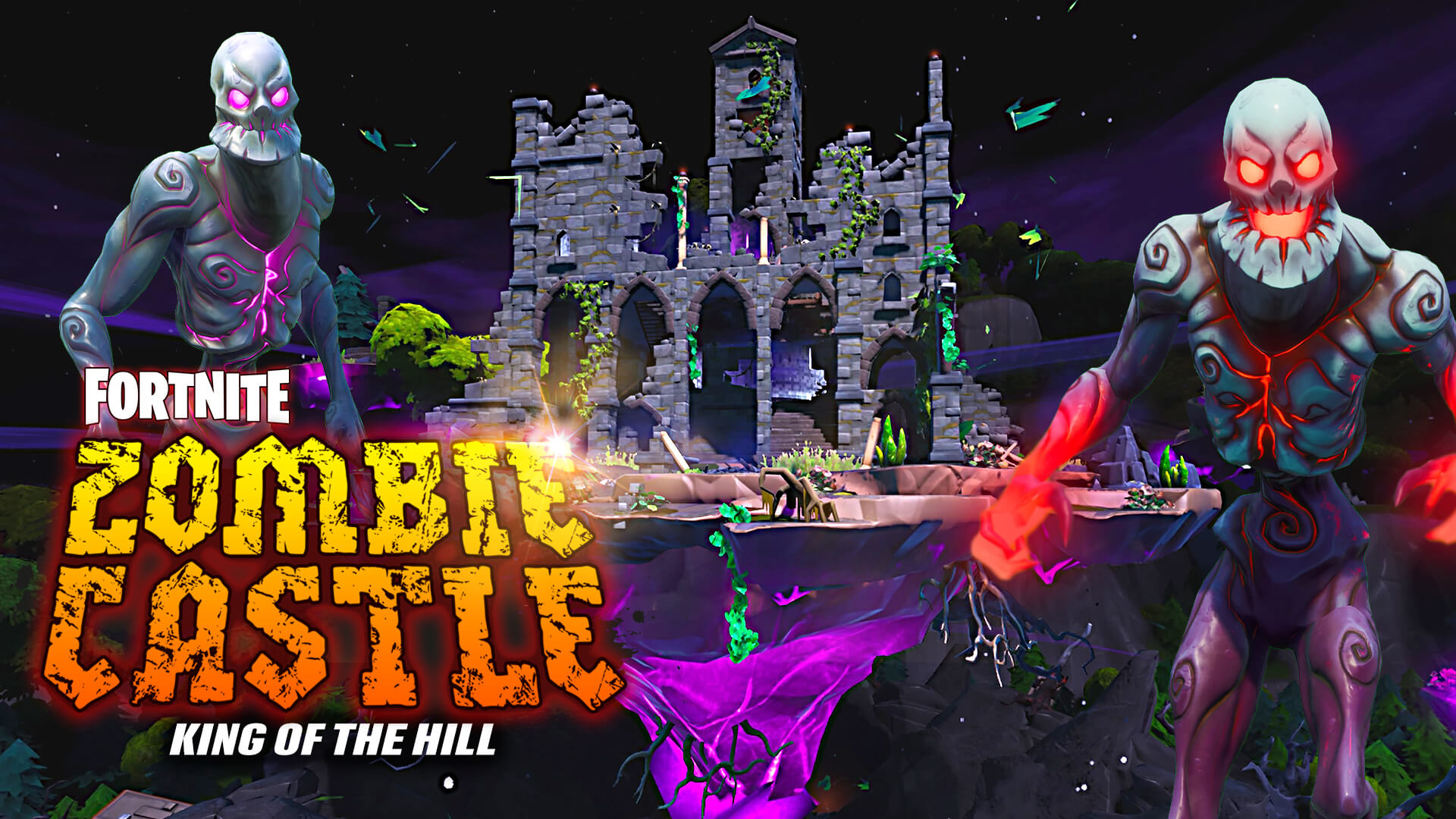 KING OF ZOMBIE-CASTLE