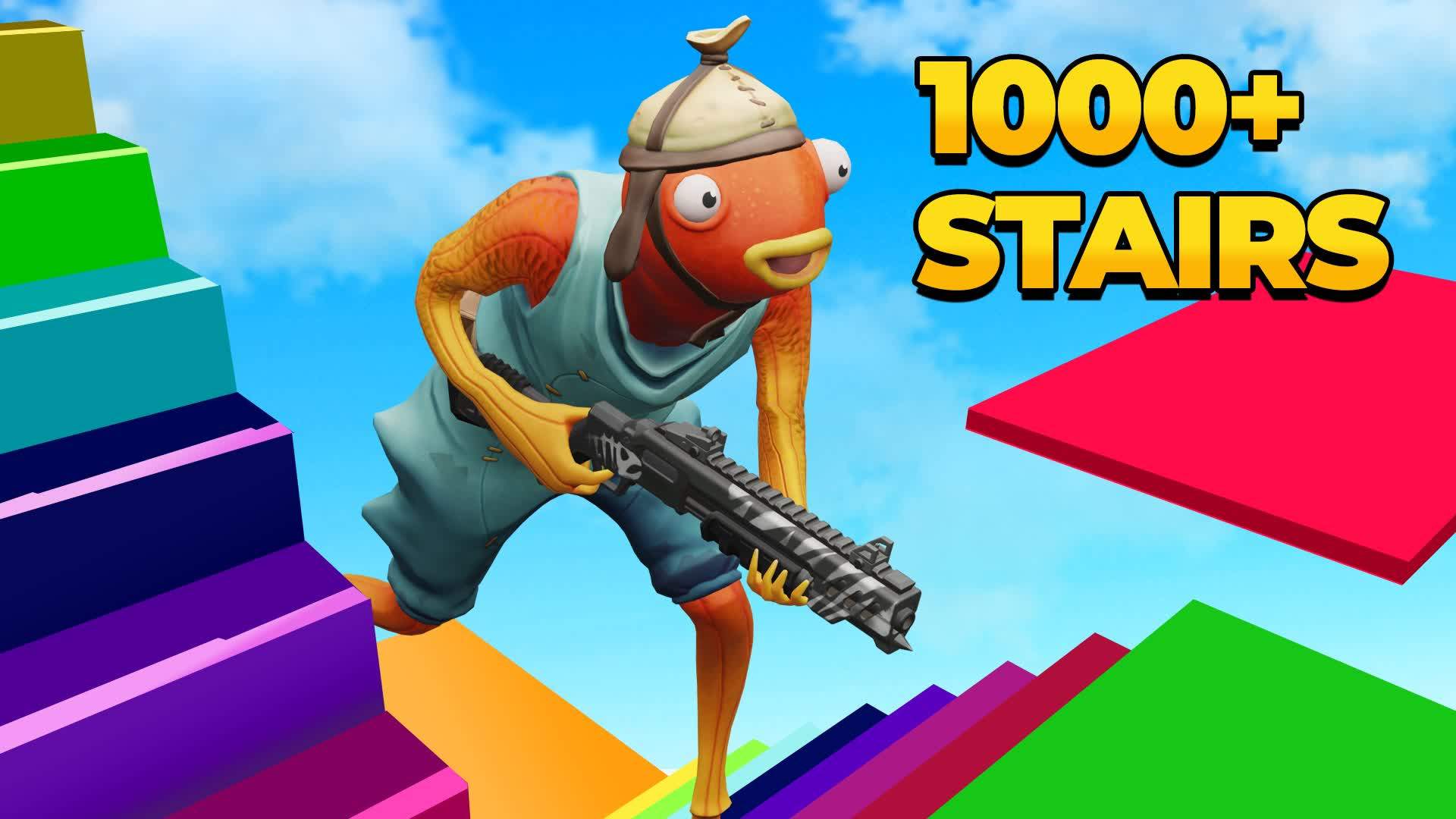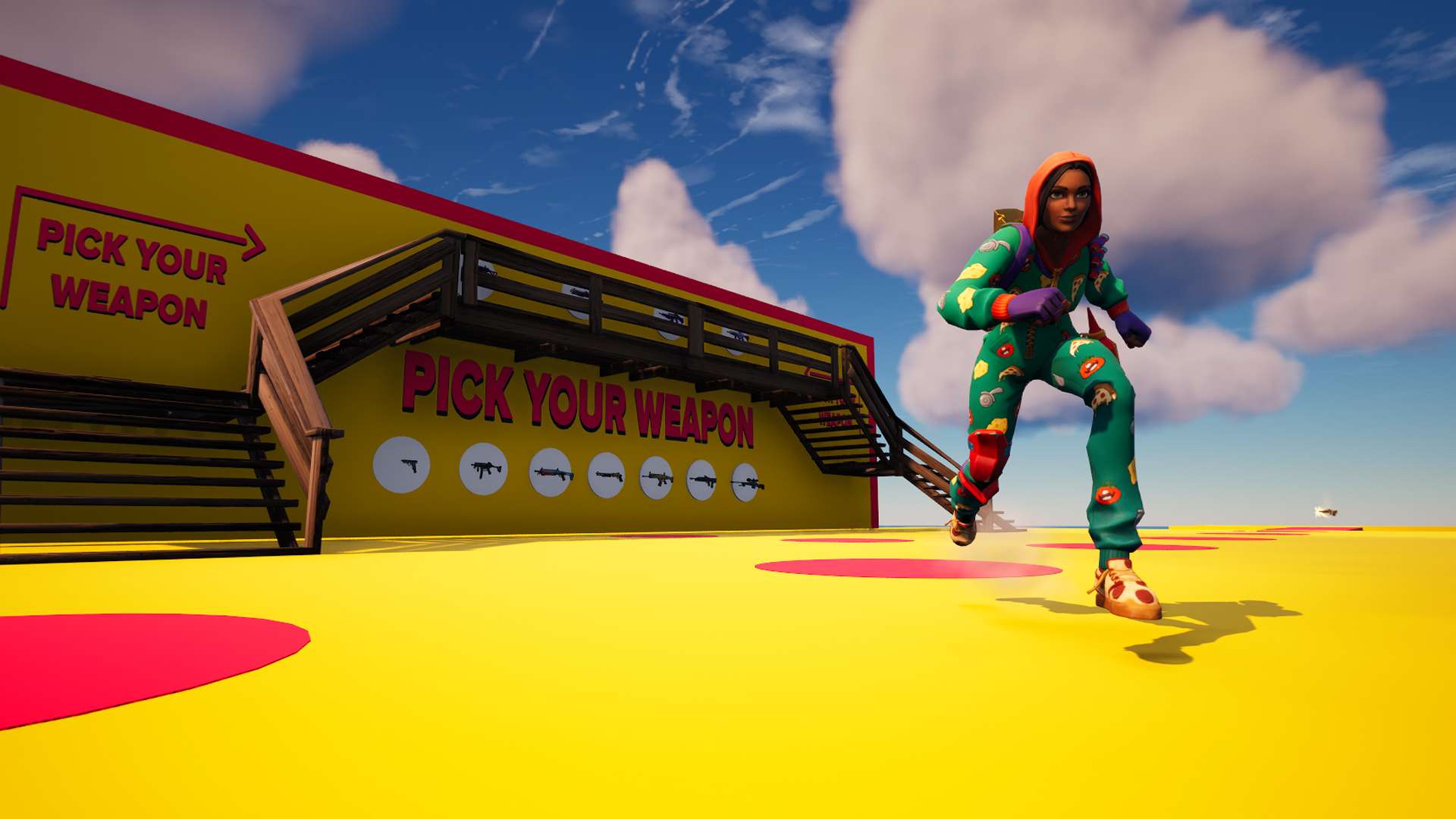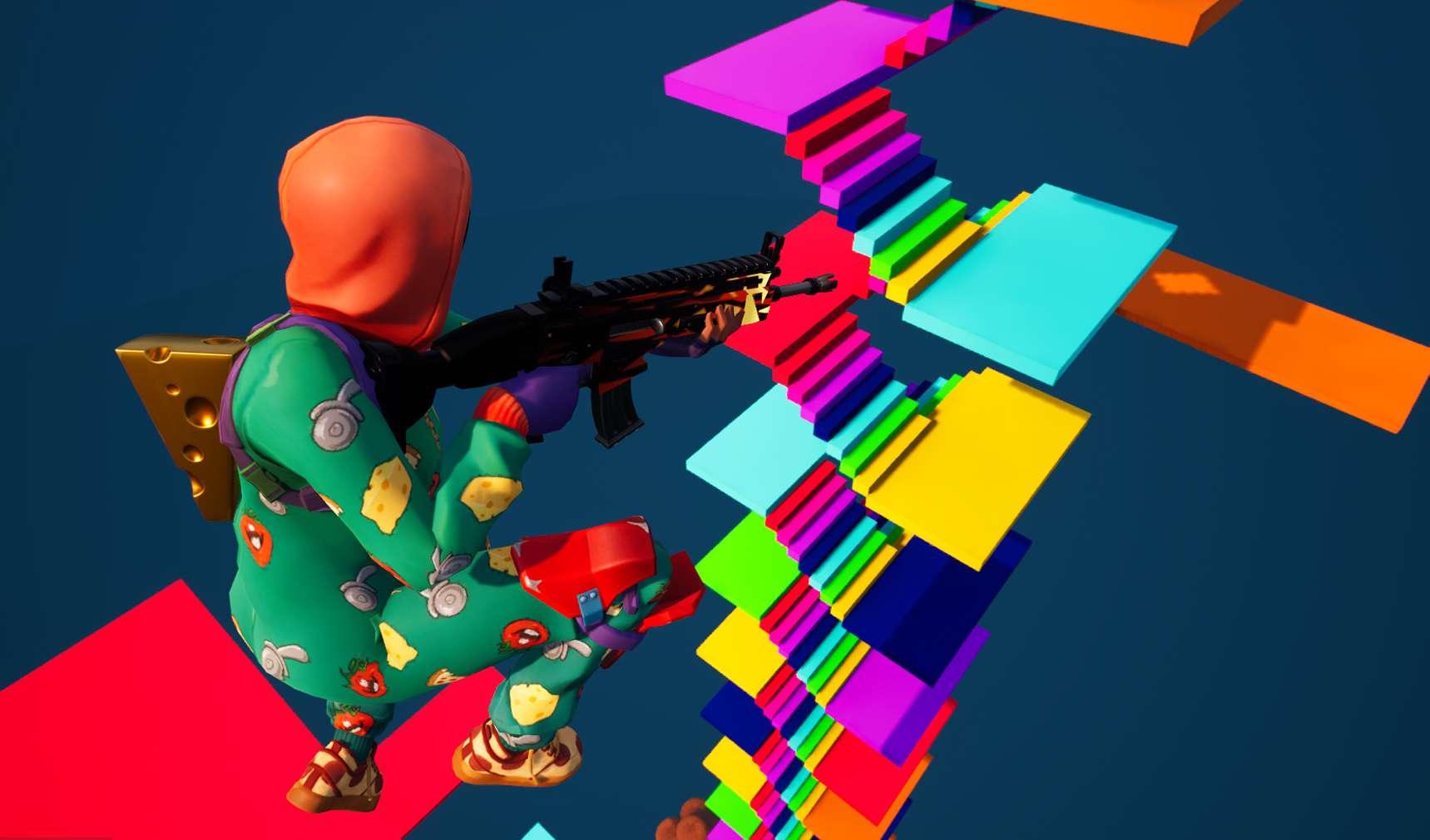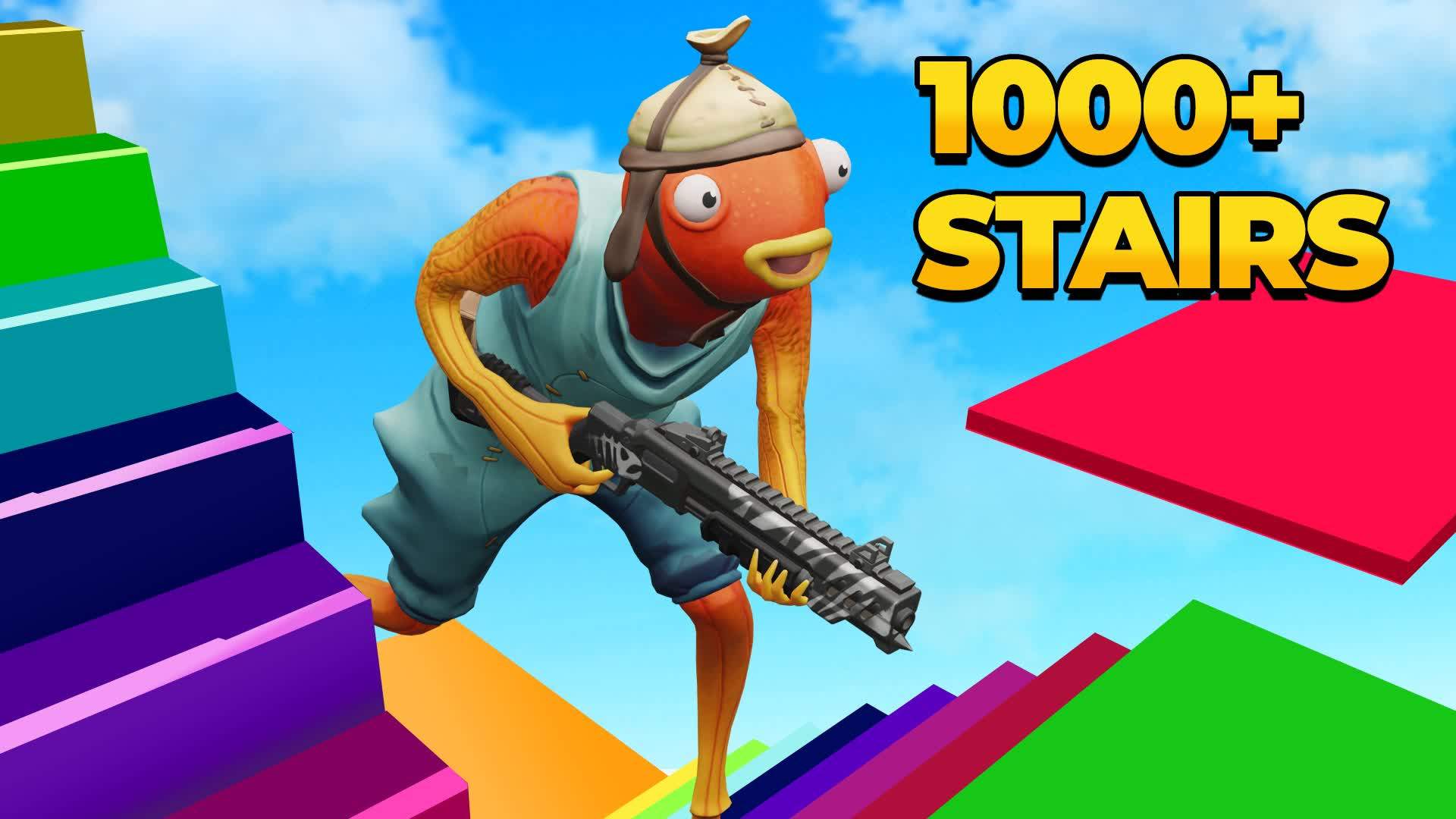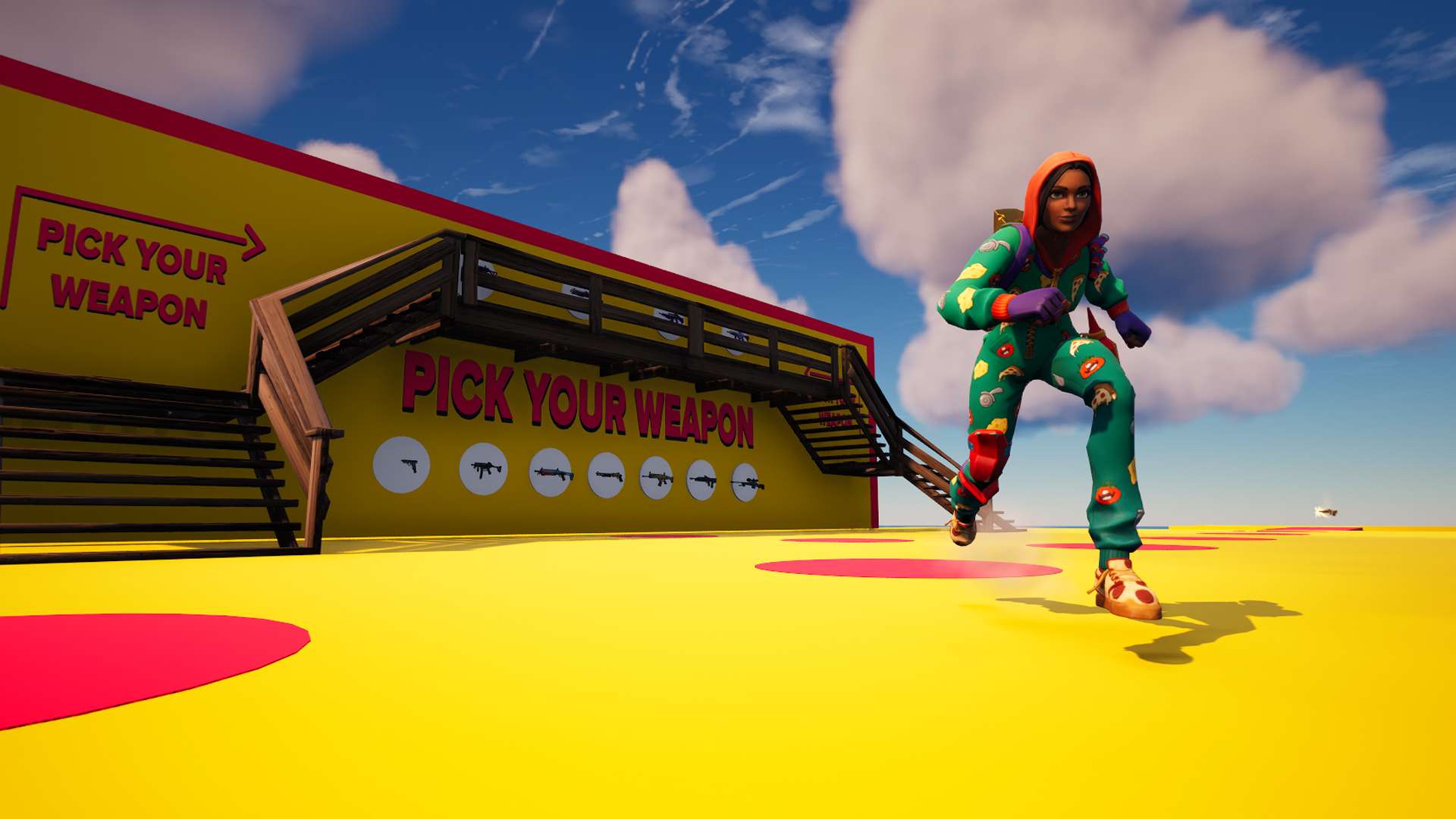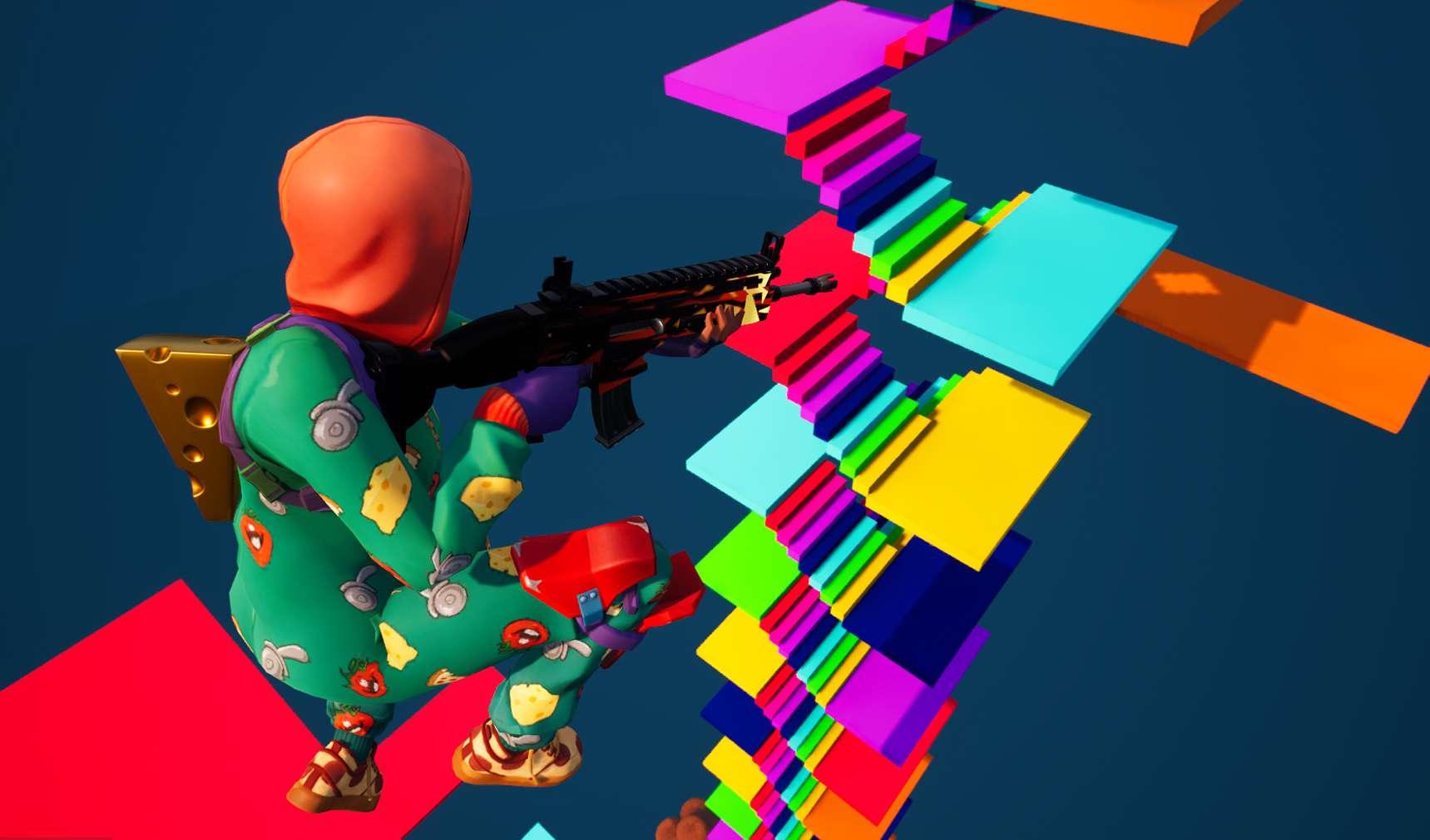 Climb 1000+ stairs - Free for all
1,100 views • Sep 9, 2023
✅ Reach the top as fast as you can, so you can get the best weapons.
✅ To win the round you must get 20 eliminations. Use lower gravity to fly between the stairs.
✅ Use vending machines and explore the area to get shields, ice cream and grenades to distract your enemies.
CATEGORIES