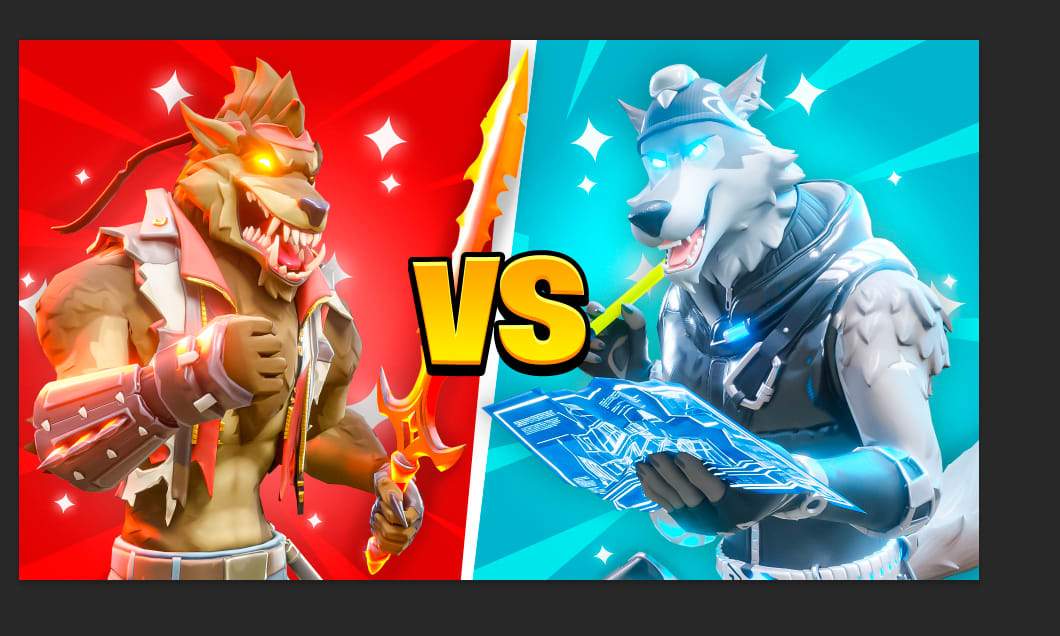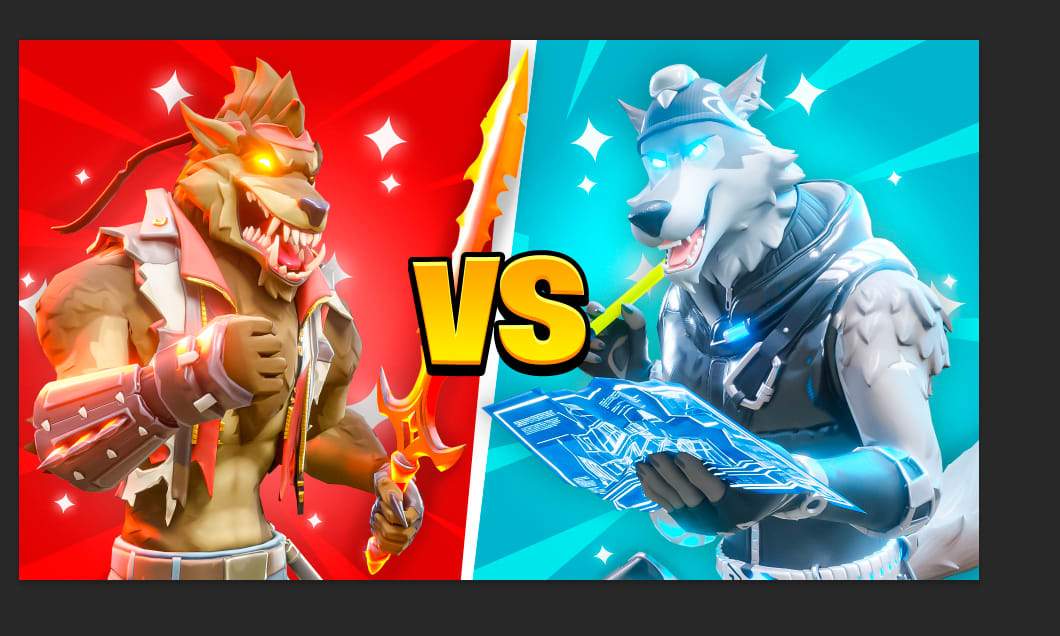 Builders vs Hunters
443 views • Sep 26, 2023
Builders- Flee hunters and survive for 10 minutes to earn points! Use buildings, traps and consumables to stay alive. Become a hunter when eliminated.
Hunters- Fast, invincible, and can redeploy glider. Eliminate builder to earn a point and speed boost. Sword eliminates in 1 hit with special attacks.
All players are always visible on your minimap. Hunters have a wolf icon, Builders have a castle icon. Highest score after 4 rounds wins!
CATEGORIES