ESCAPE THE WORLD
YOU WOKE UP IN A STRANGE HOUSE, FIND YOUR WAY OUT AND ESCAPE EACH ROOM! THERE'S ALSO 8 HIDDEN COINS YOU CAN FIND! GOOD LUCK, YOU WILL NEED IT!
CODE COPIED 410x
26,173 views
CATEGORIES
6.1K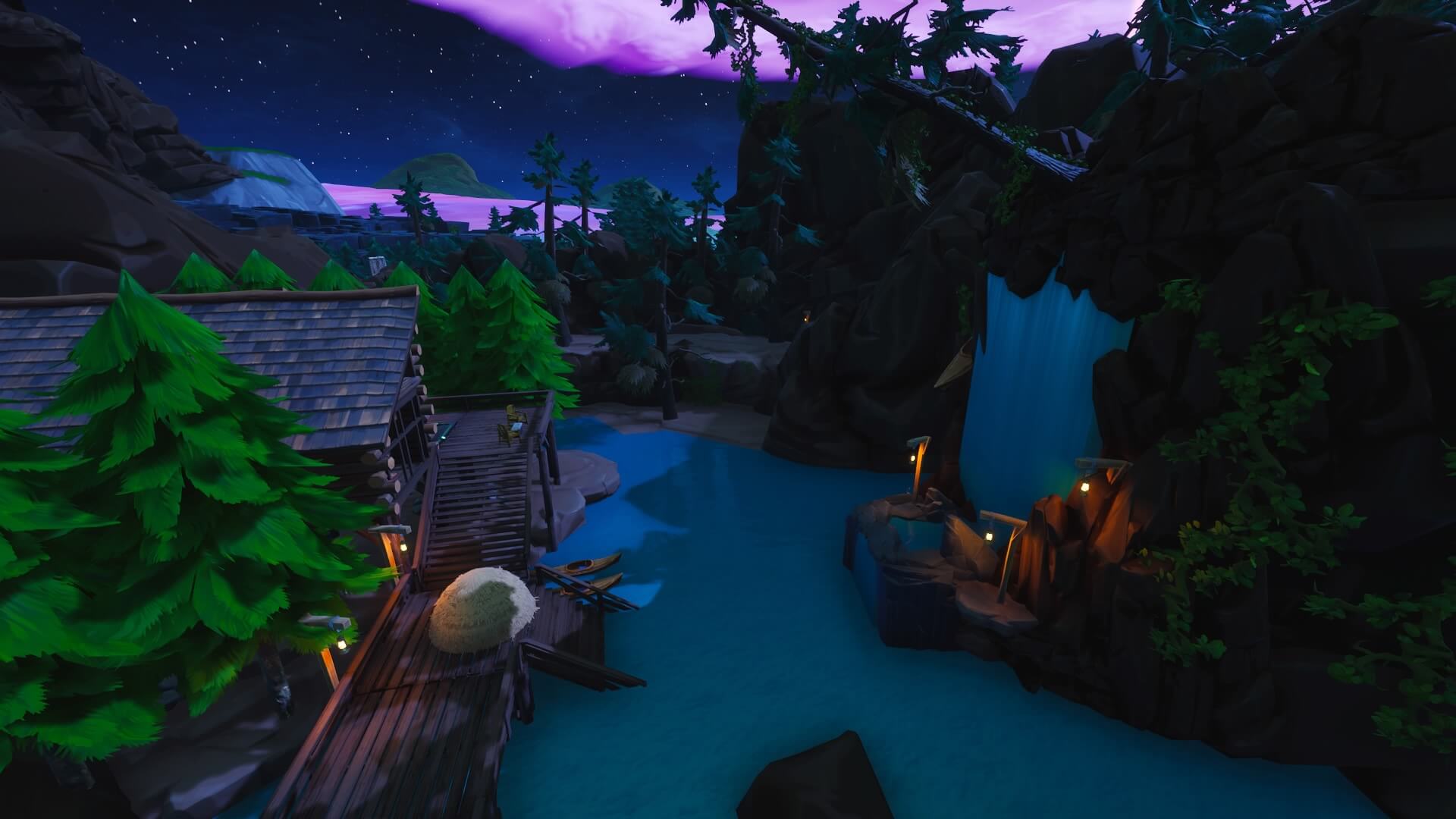 MISTY MOUNTAIN ESCAPE
7.2K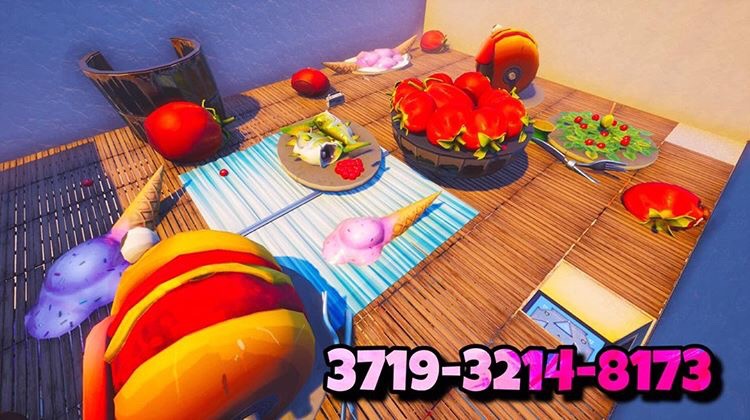 VISUAL ESCAPE MAZE 2
10.7K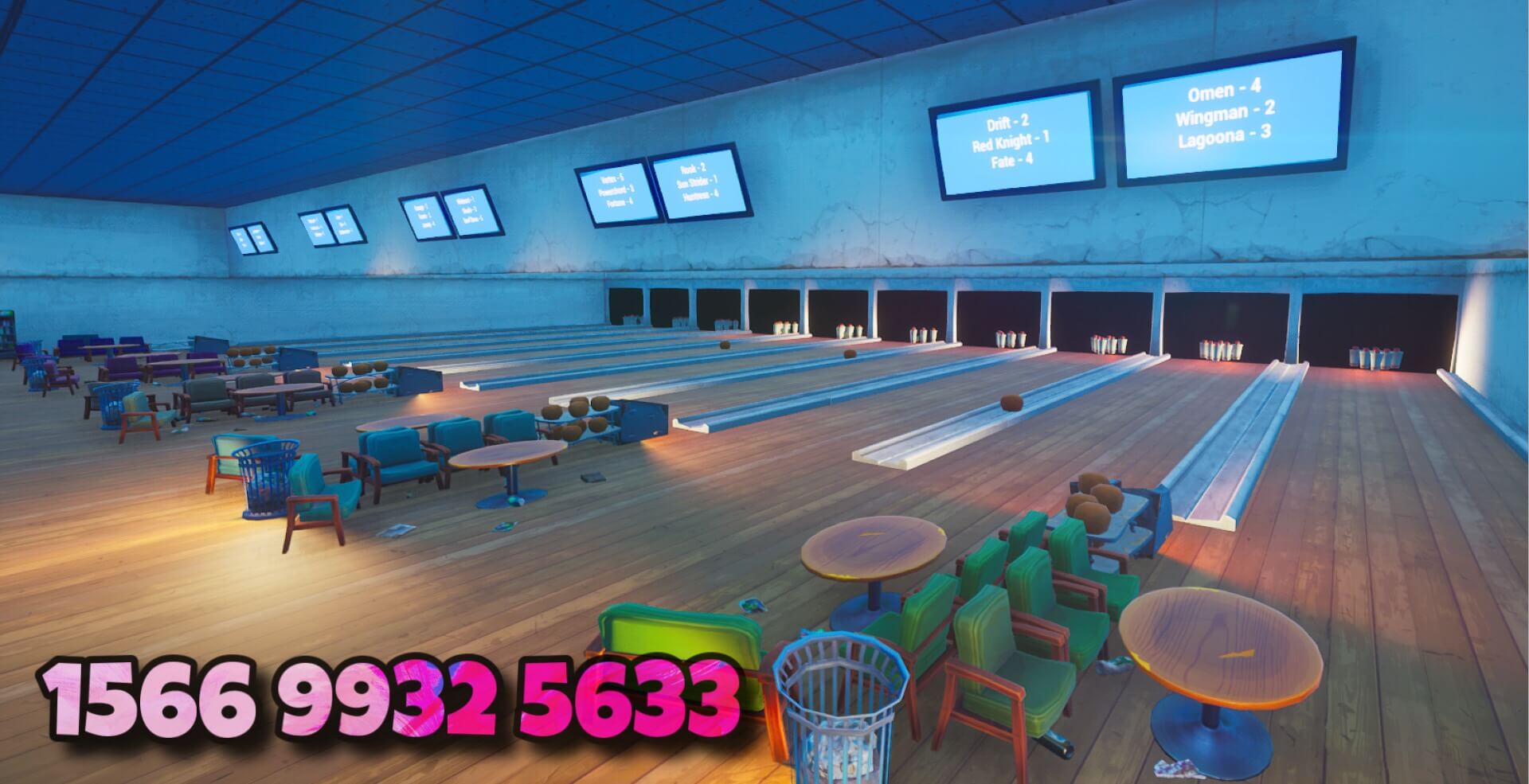 THE VISUAL ESCAPE MAZE
4.5K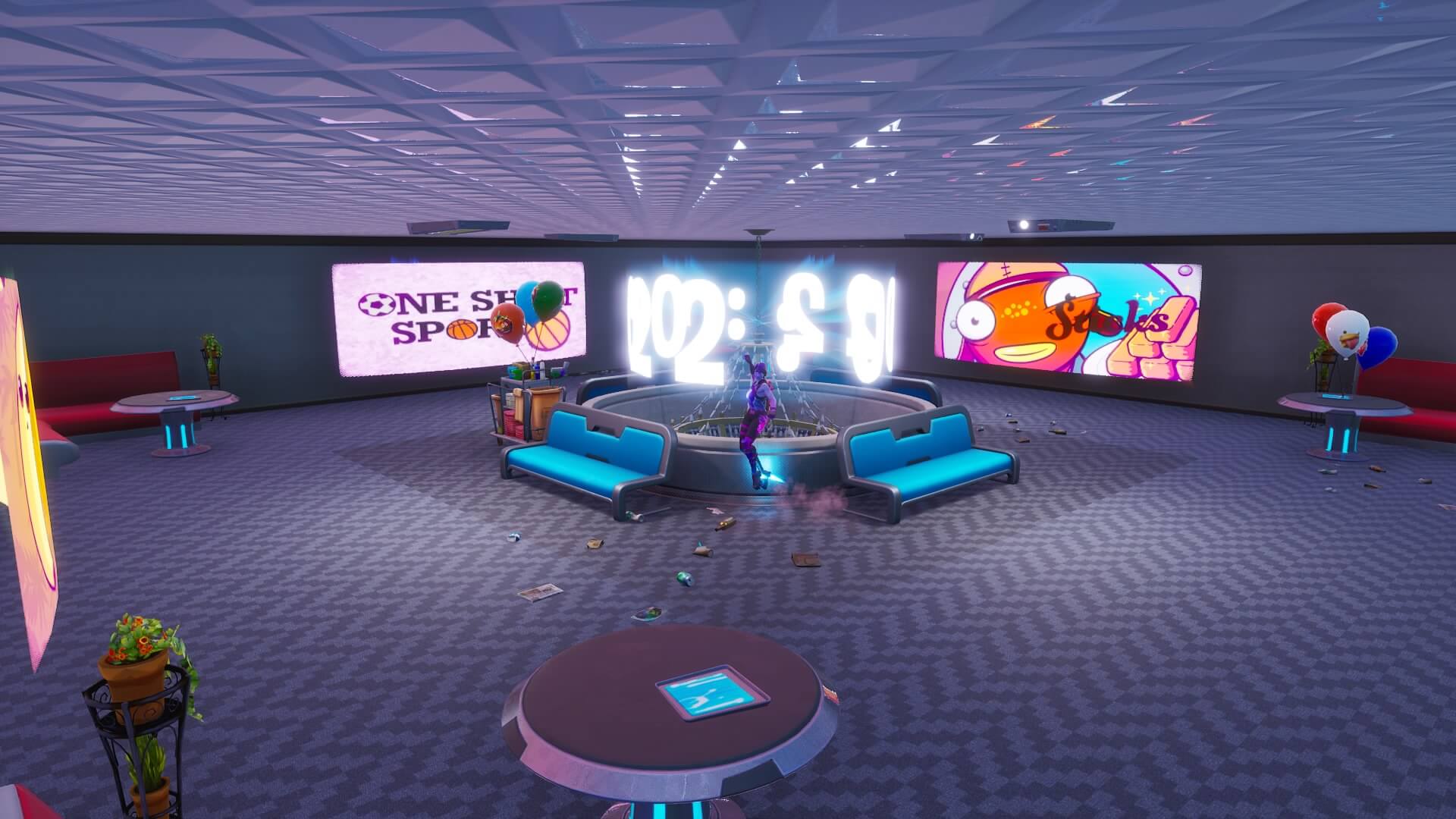 FUTURISTIC DEATHRUN!
6.0K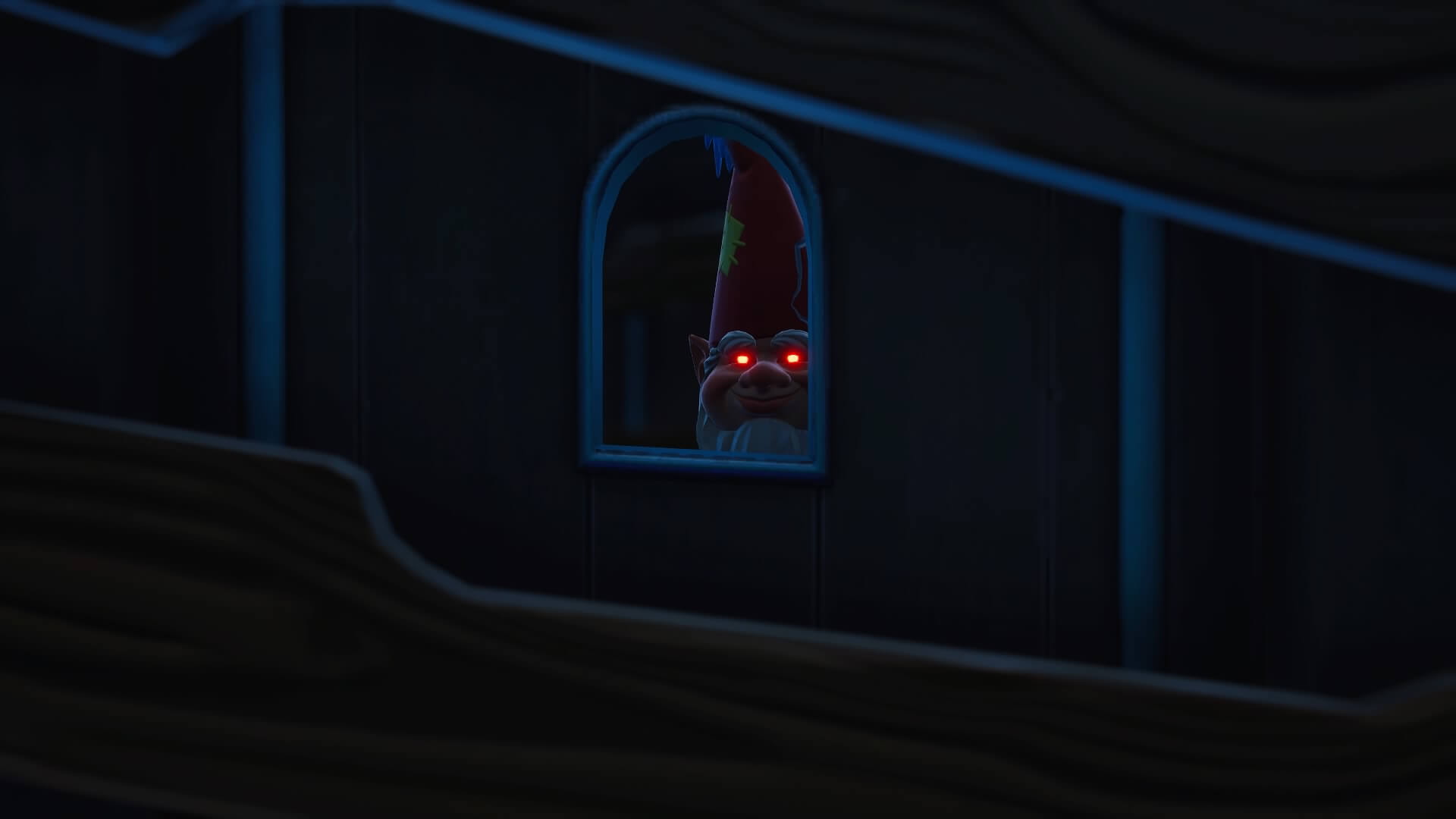 THE NEIGHBOUR
7.8K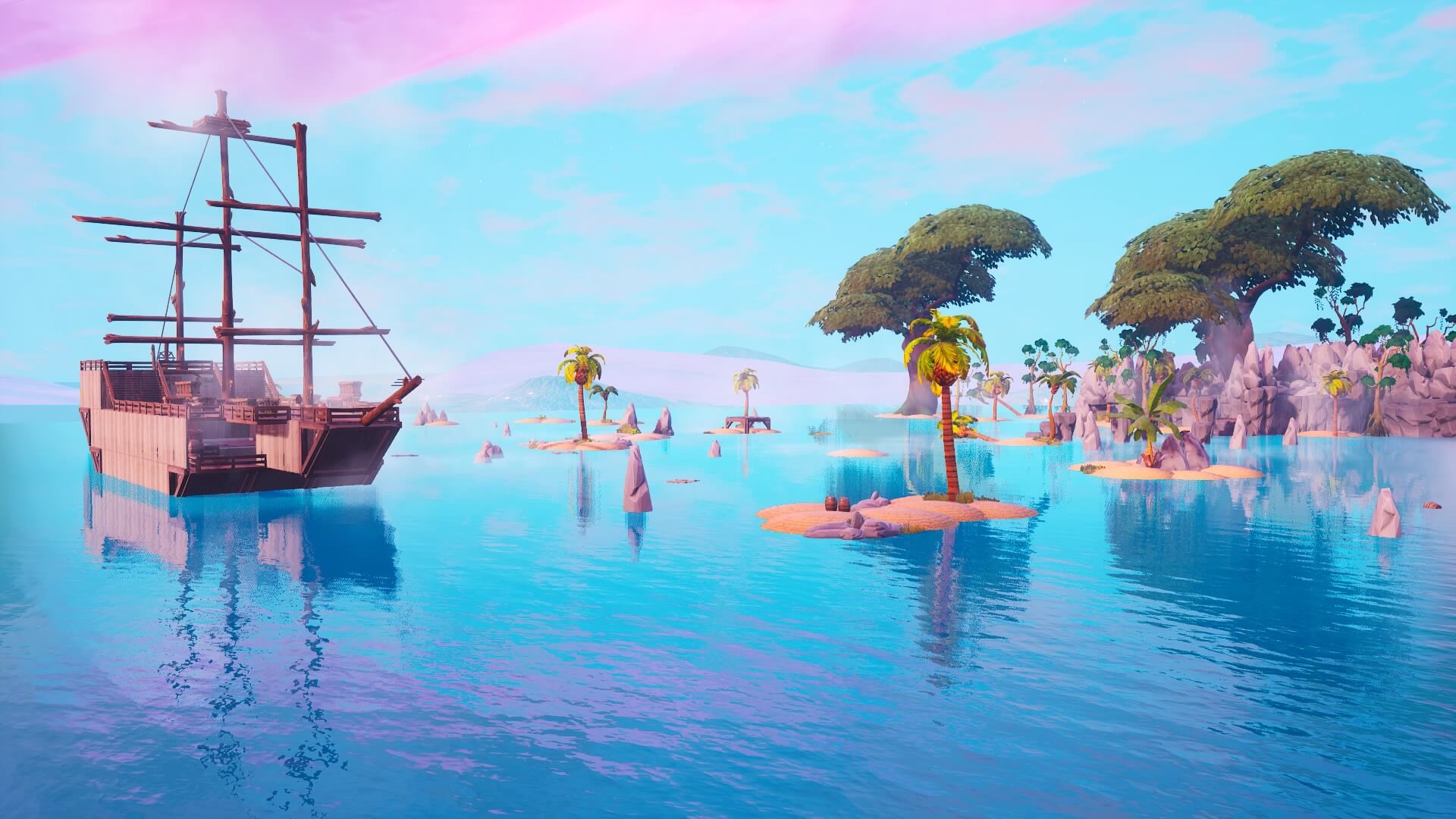 LOST IN THE SEA