HARDEST 50 LVL. DEFAULT DEATHRUN!
Hi guys i hope u will enjoy this map! if u enjoyed it send me som feed back at twitter: AEK1337 and use code: AEK1337 and send me a pic of u use it!!!
CODE COPIED 573x
4,880 views
CATEGORIES
2.7K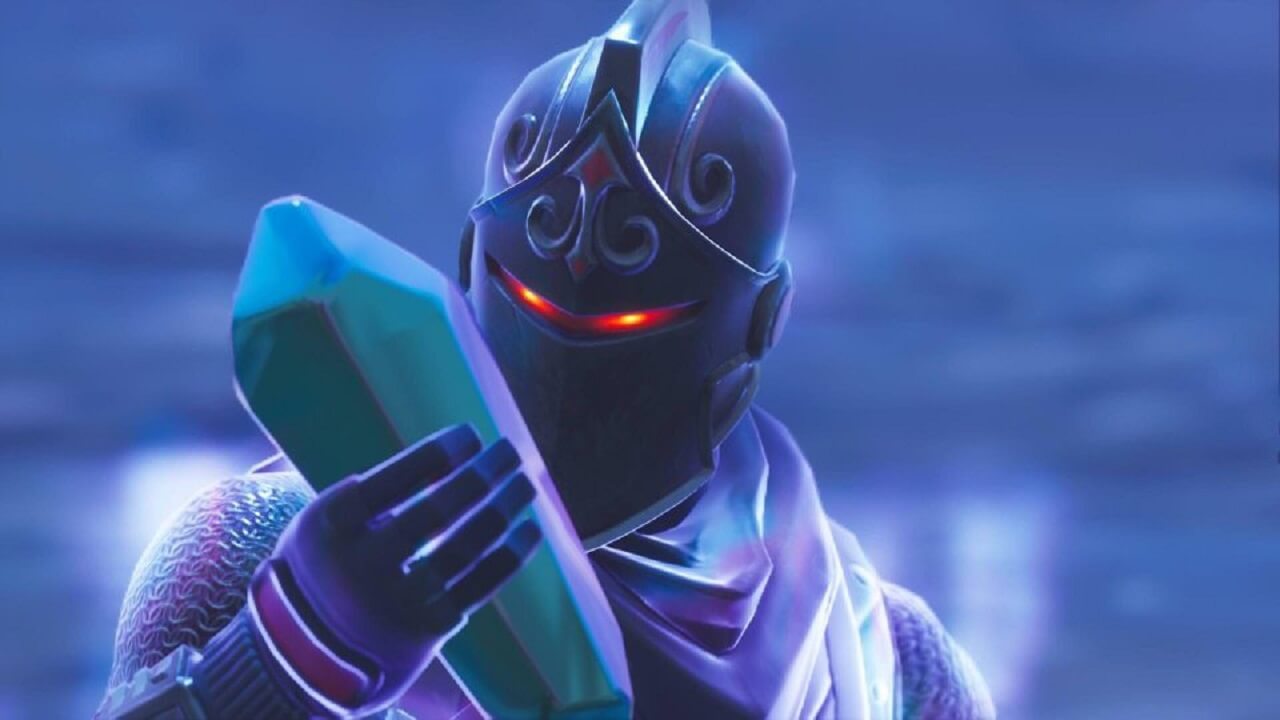 THE HOP ROCK DEATHRUN!!!
2.6K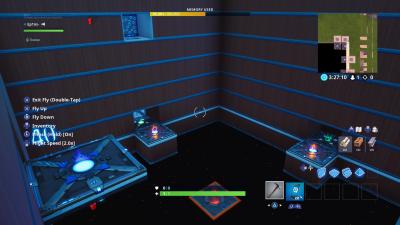 NICK'S DEATHRUN 1
1.4K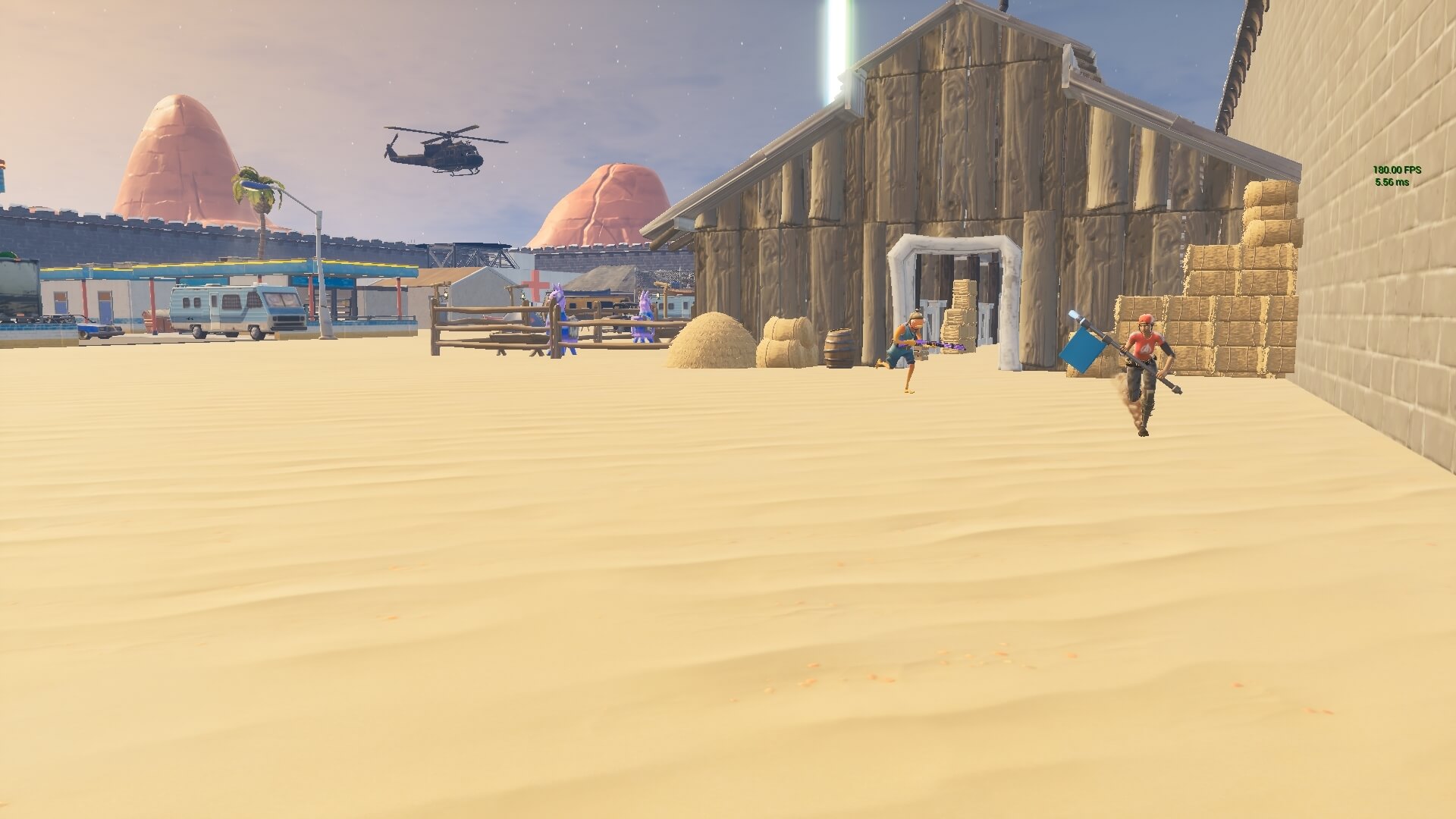 CAPTURE THE FLAG!
4.1K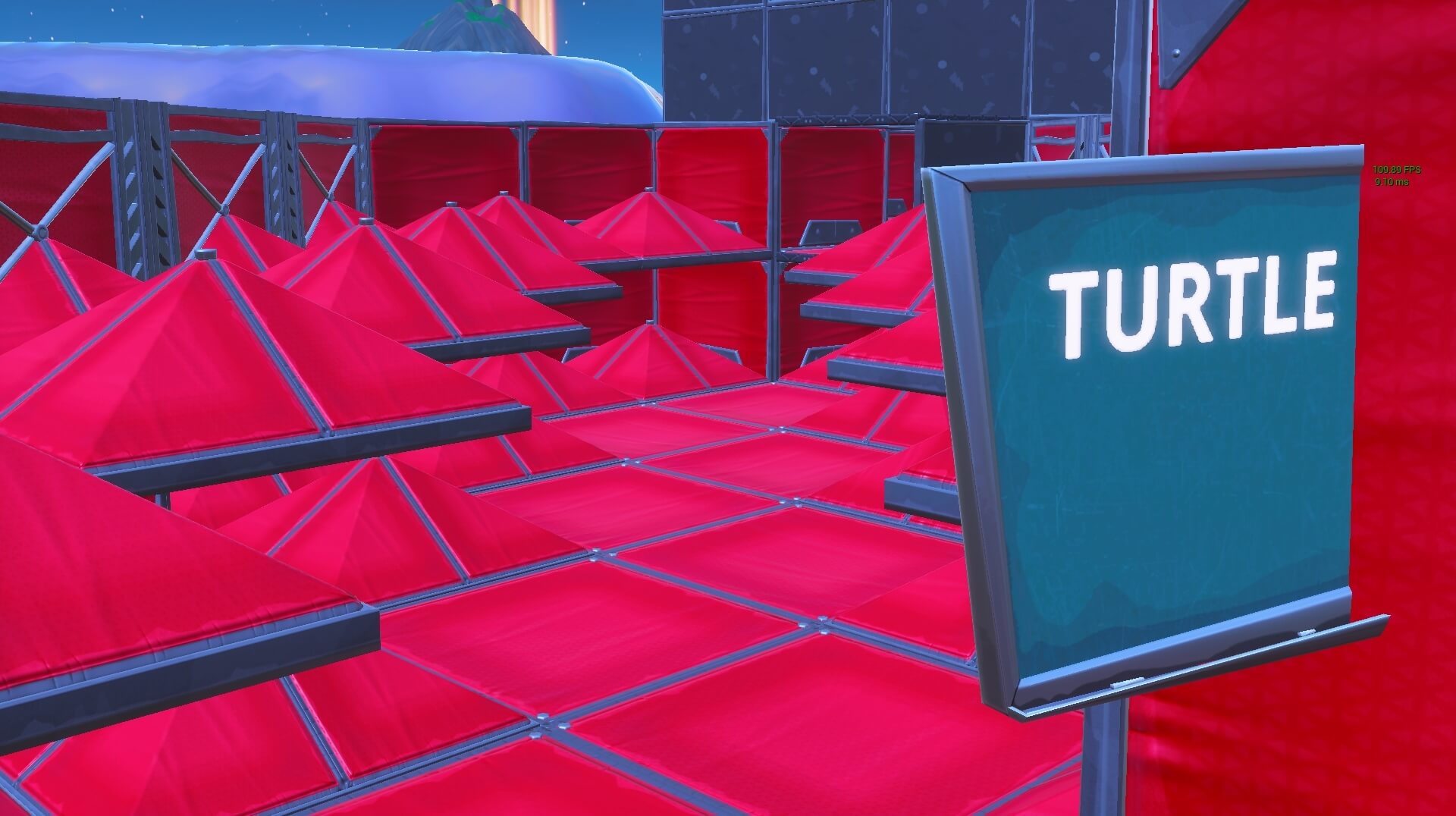 AEK'S EDIT/AIM & WARMUP MAP
3.7K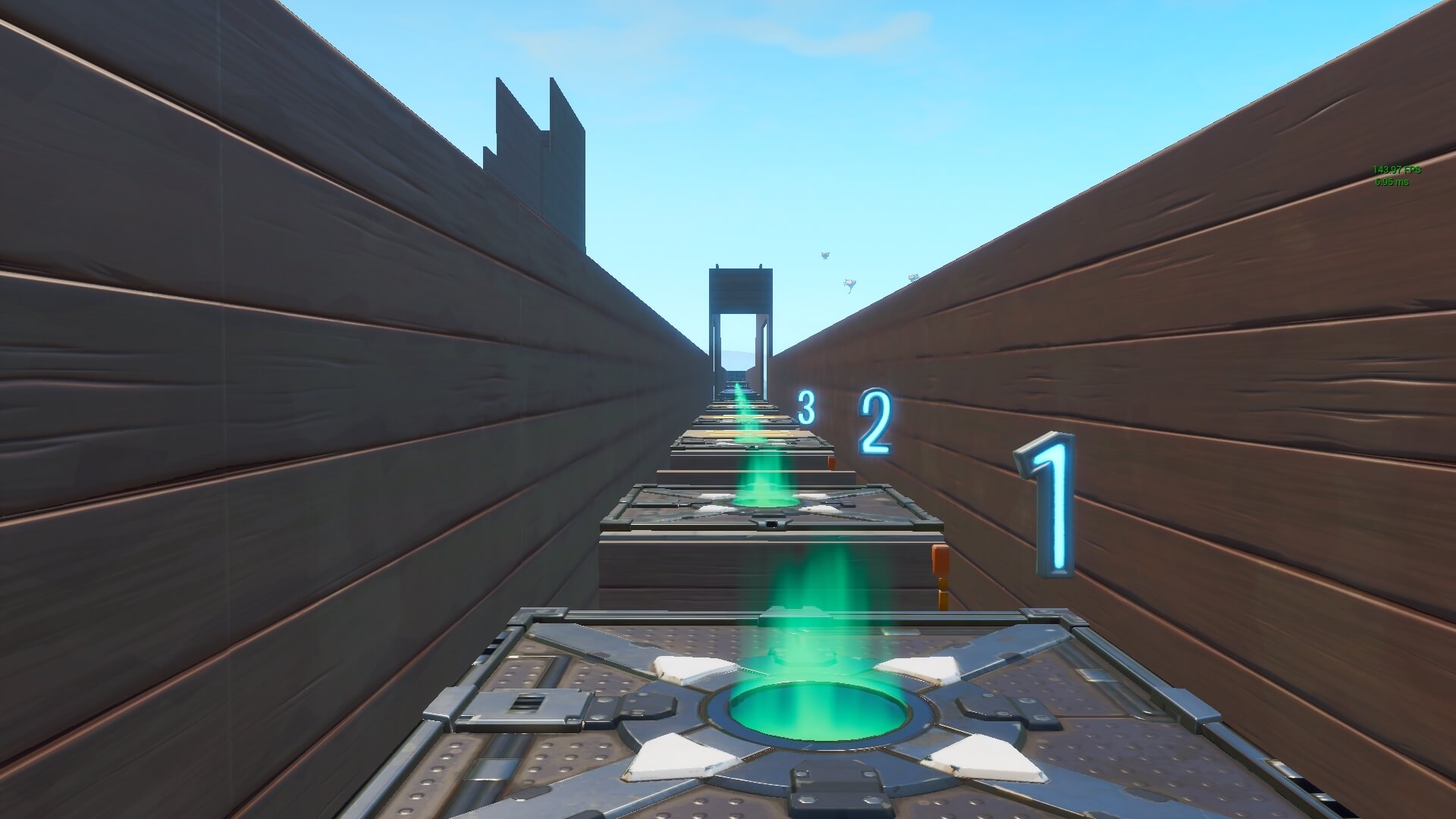 50 LVL. DEFAULT PIRAT DEATHRUN!