THE WHITE ROOM | MIXED MADNESS
10 different sections of Mixed Madness, to open the gates for the final section! Each level is completely differently themed. Enjoy!
CODE COPIED 379x
5,500 views
CATEGORIES
27.7K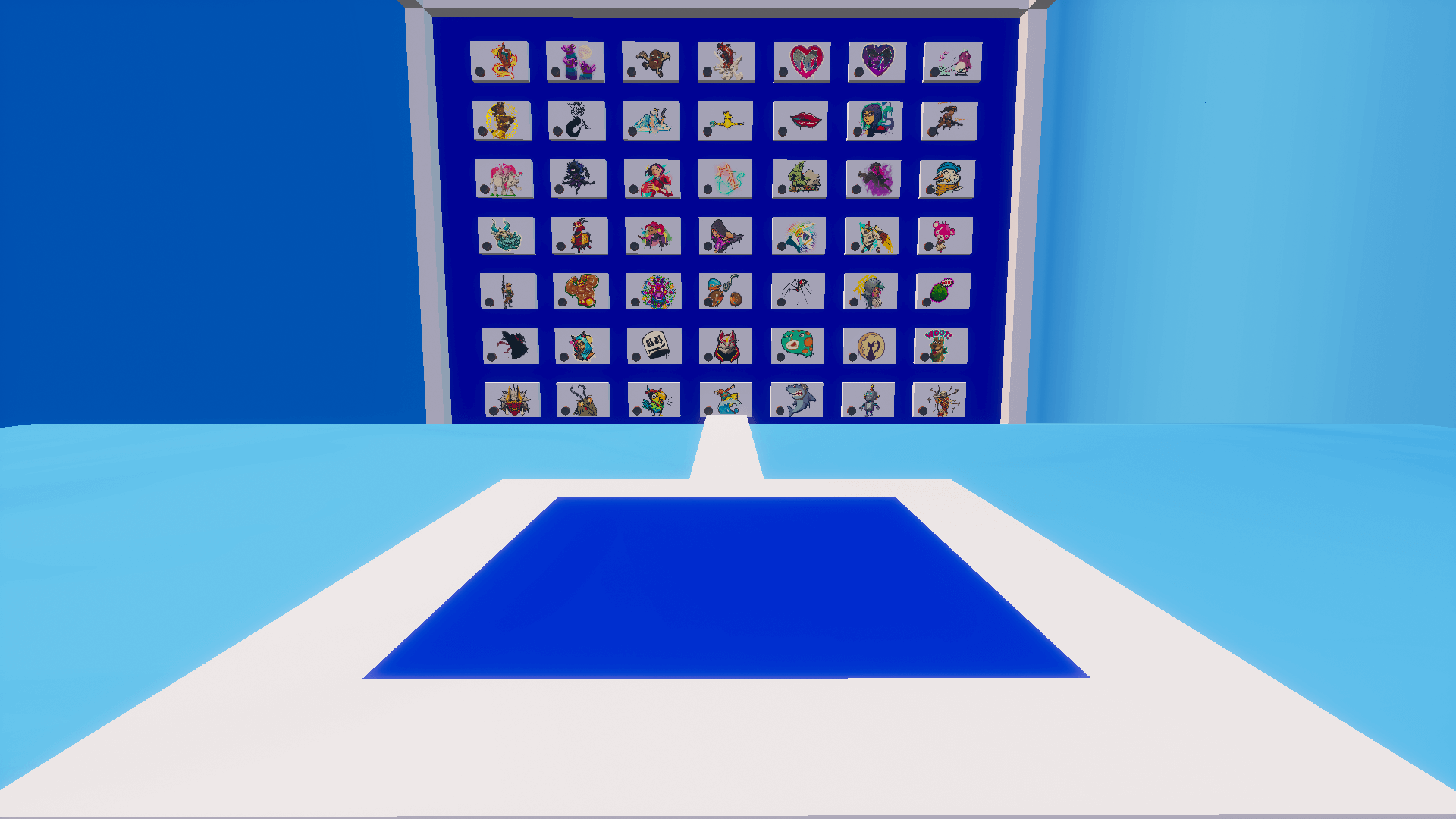 GUESS WHO ?
5.2K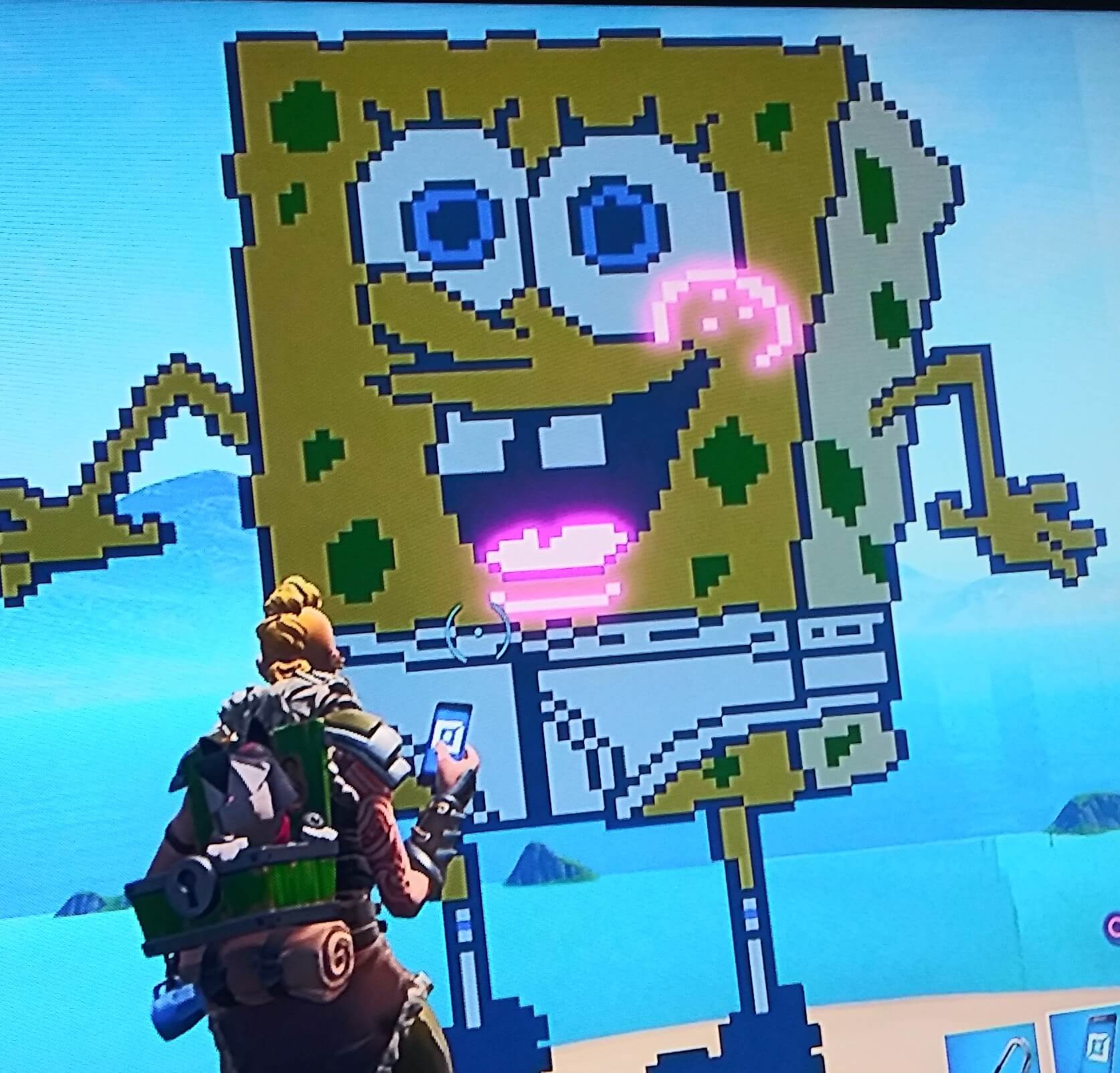 SPONGEBOB TRIVIA RUN
3.6K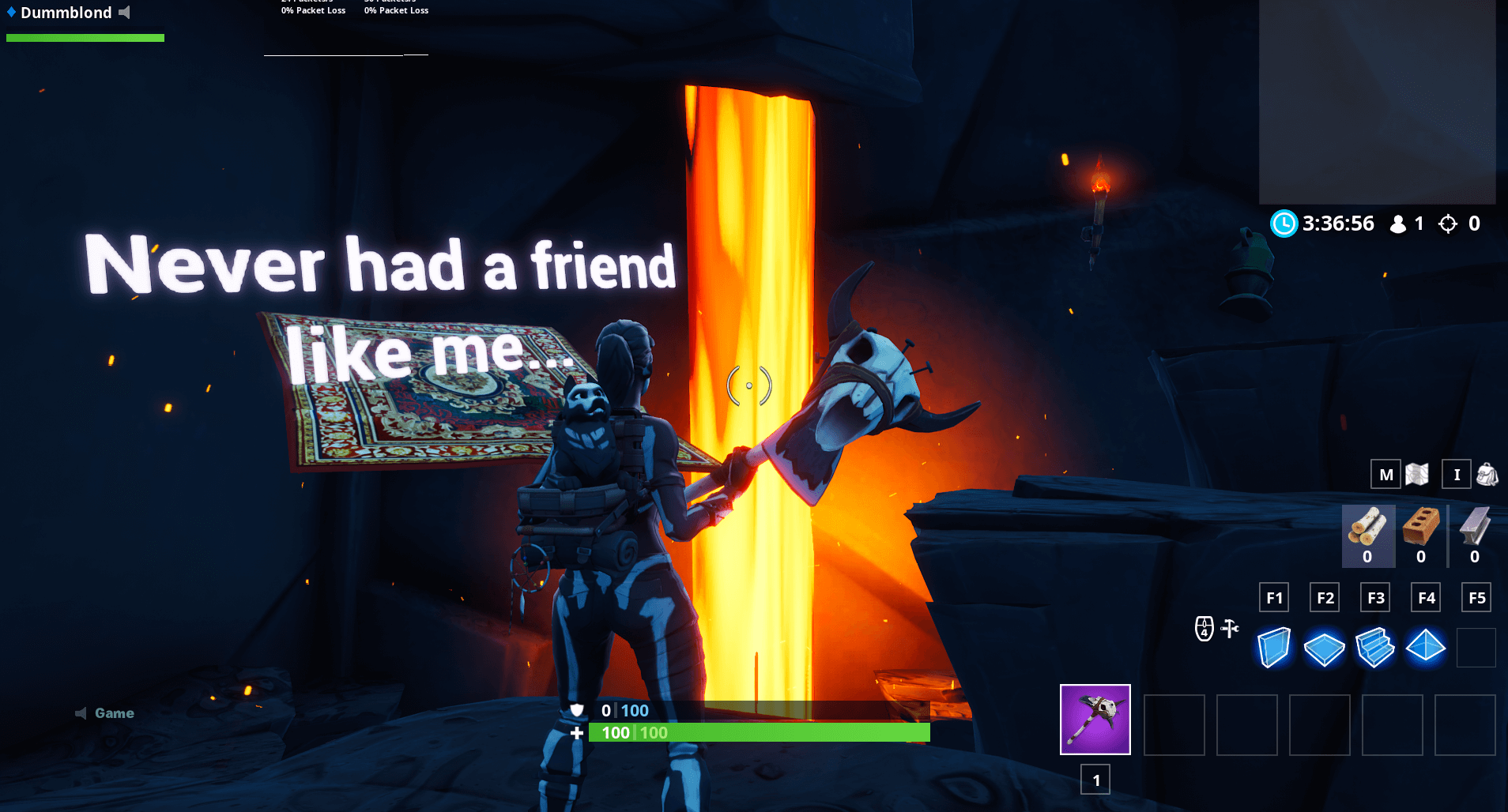 DISNEY INSPIRED ISPY 2!
2.6K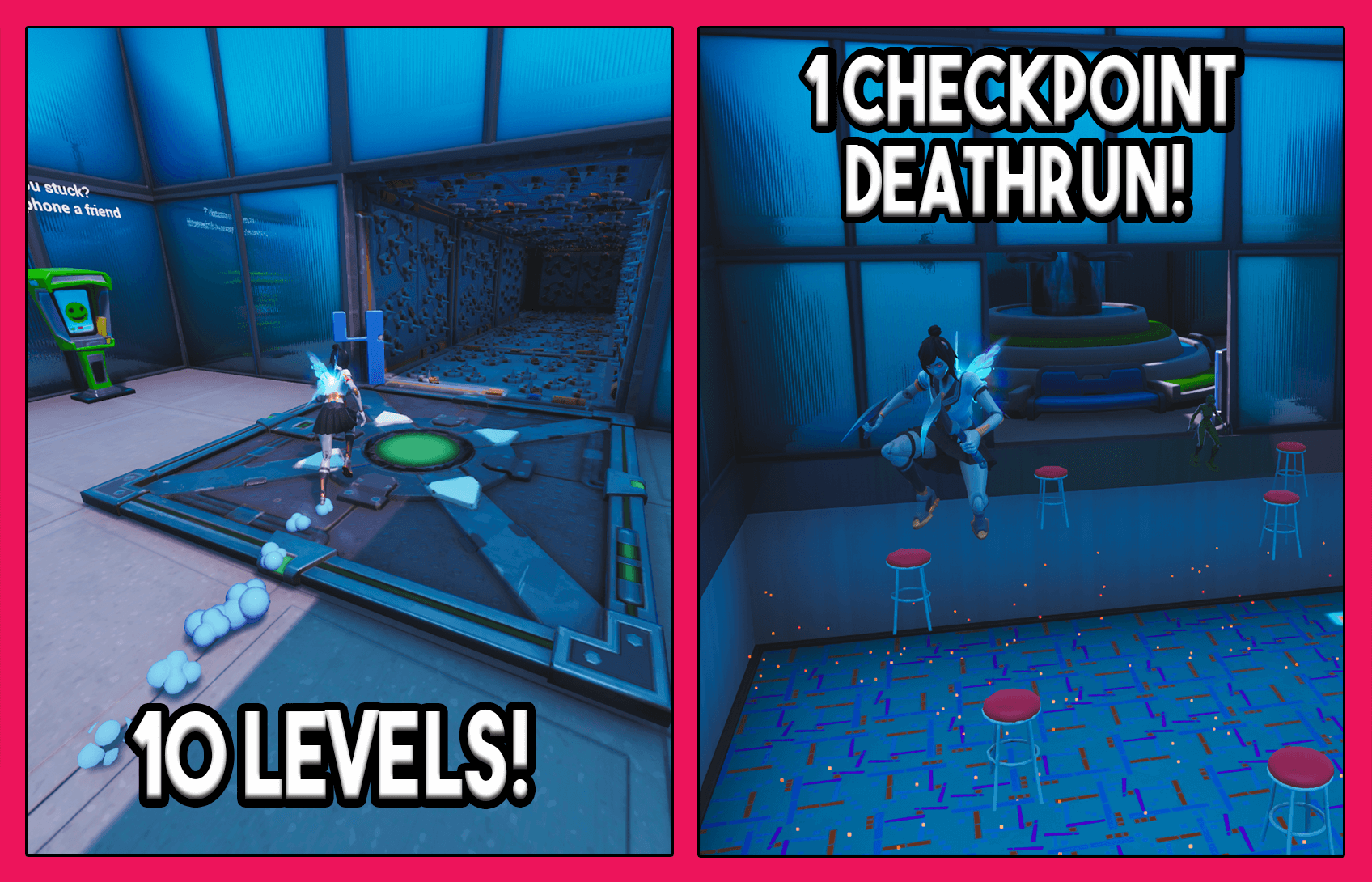 1 CHECKPOINT DEATHRUN!
4.4K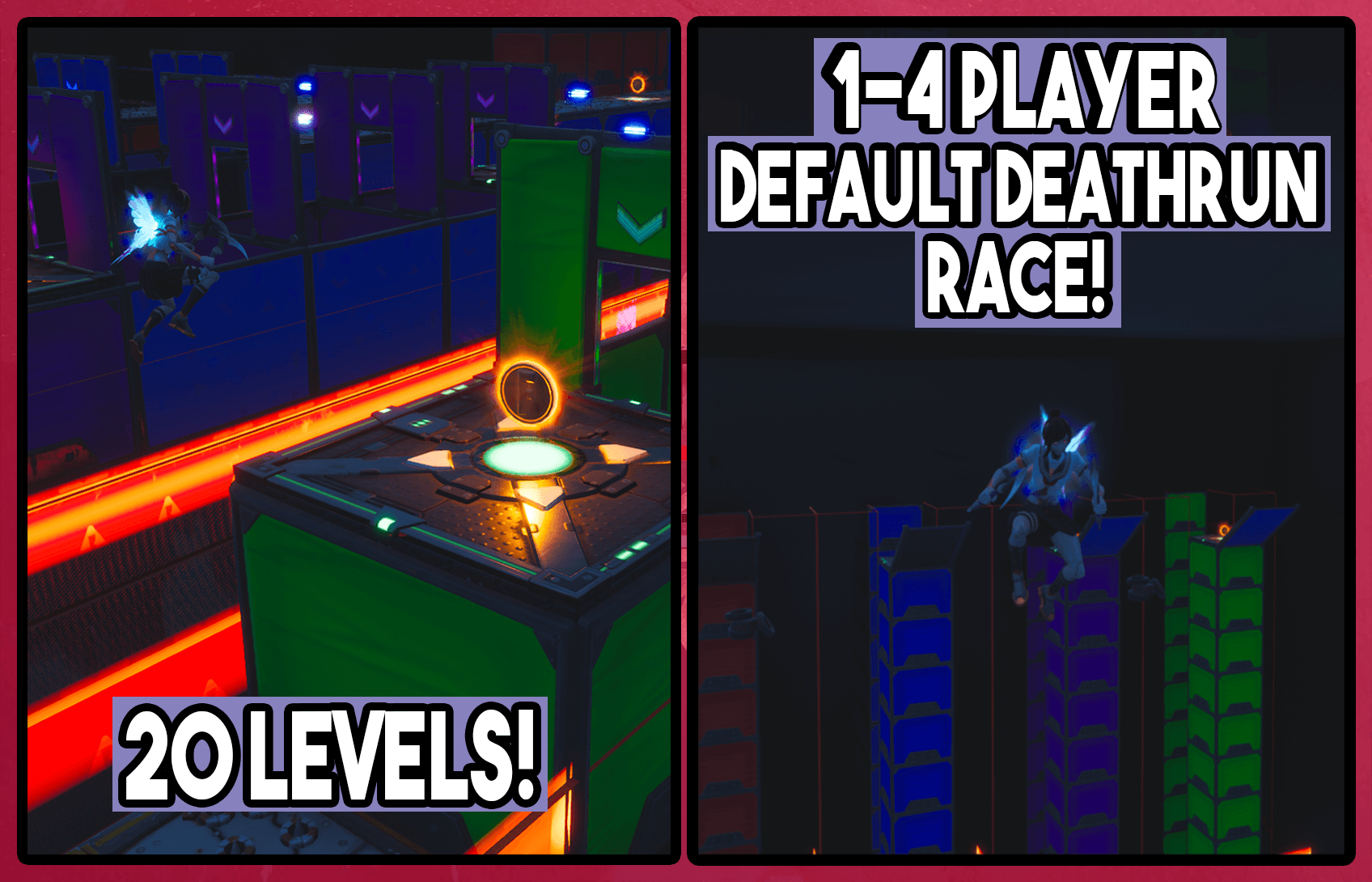 1-4 PLAYER DEFAULT DEATHRUN RACE!