1-4 PLAYER DEFAULT DEATHRUN RACE!
ONE to FOUR players race against each other to collect all 20 coins. There is 20 levels, game will end when 20th coin is collected.
CODE COPIED 461x
4,369 views
CATEGORIES
2.7K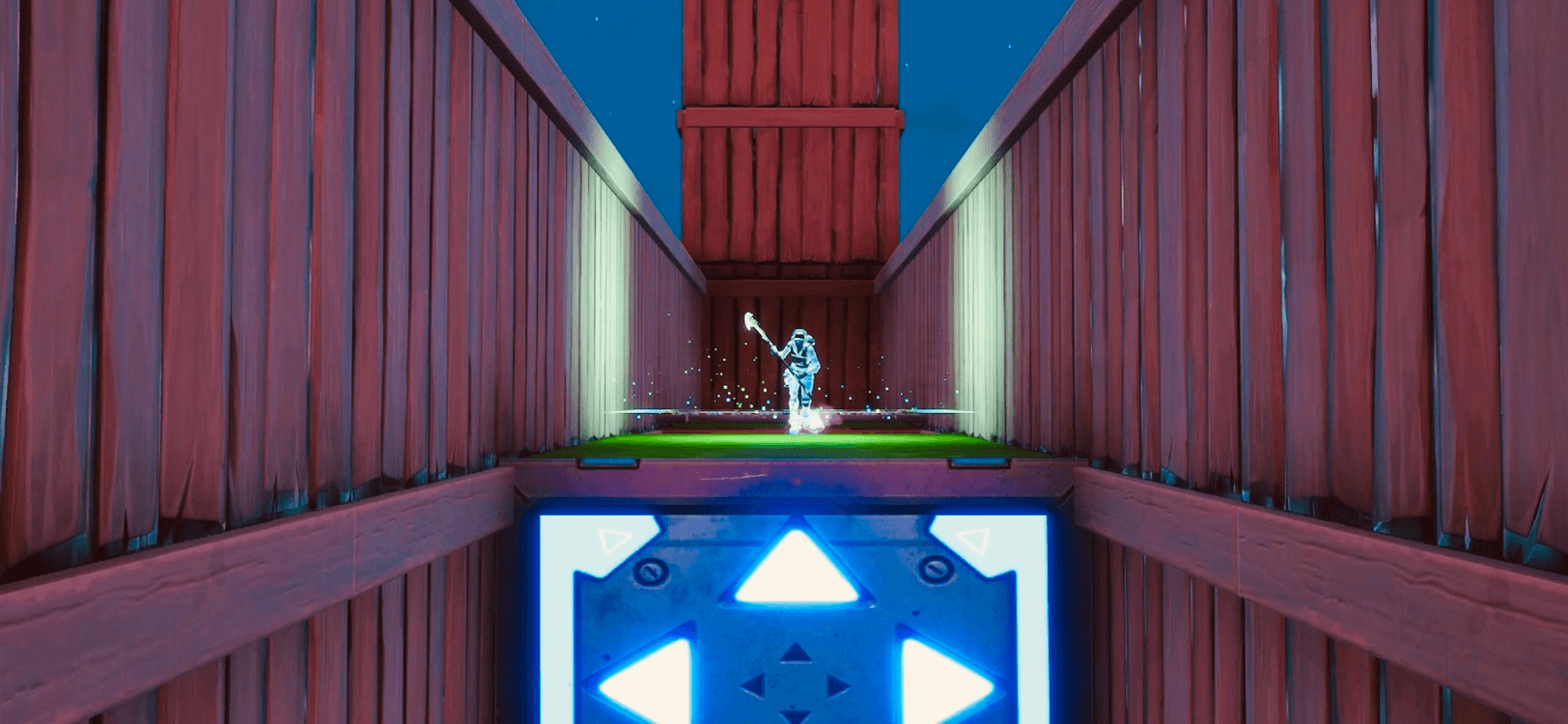 DUO TELEPORTATION RACE 2.0
3.5K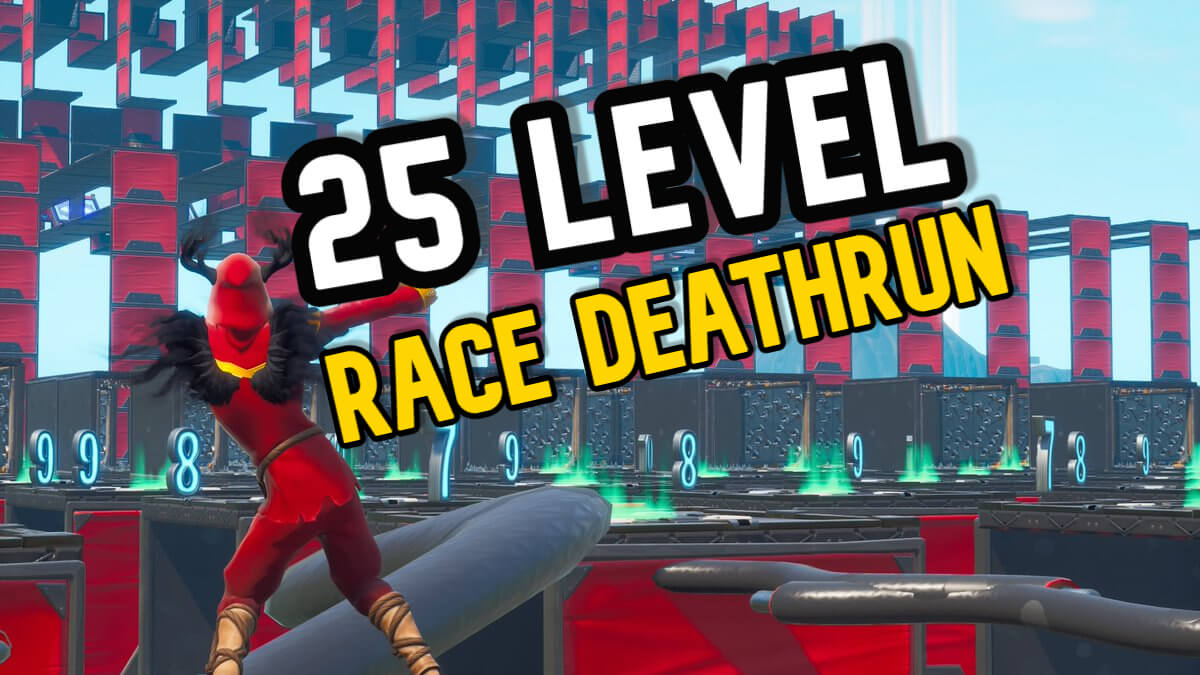 25 LEVEL RACE (16 PLAYERS)
2.6K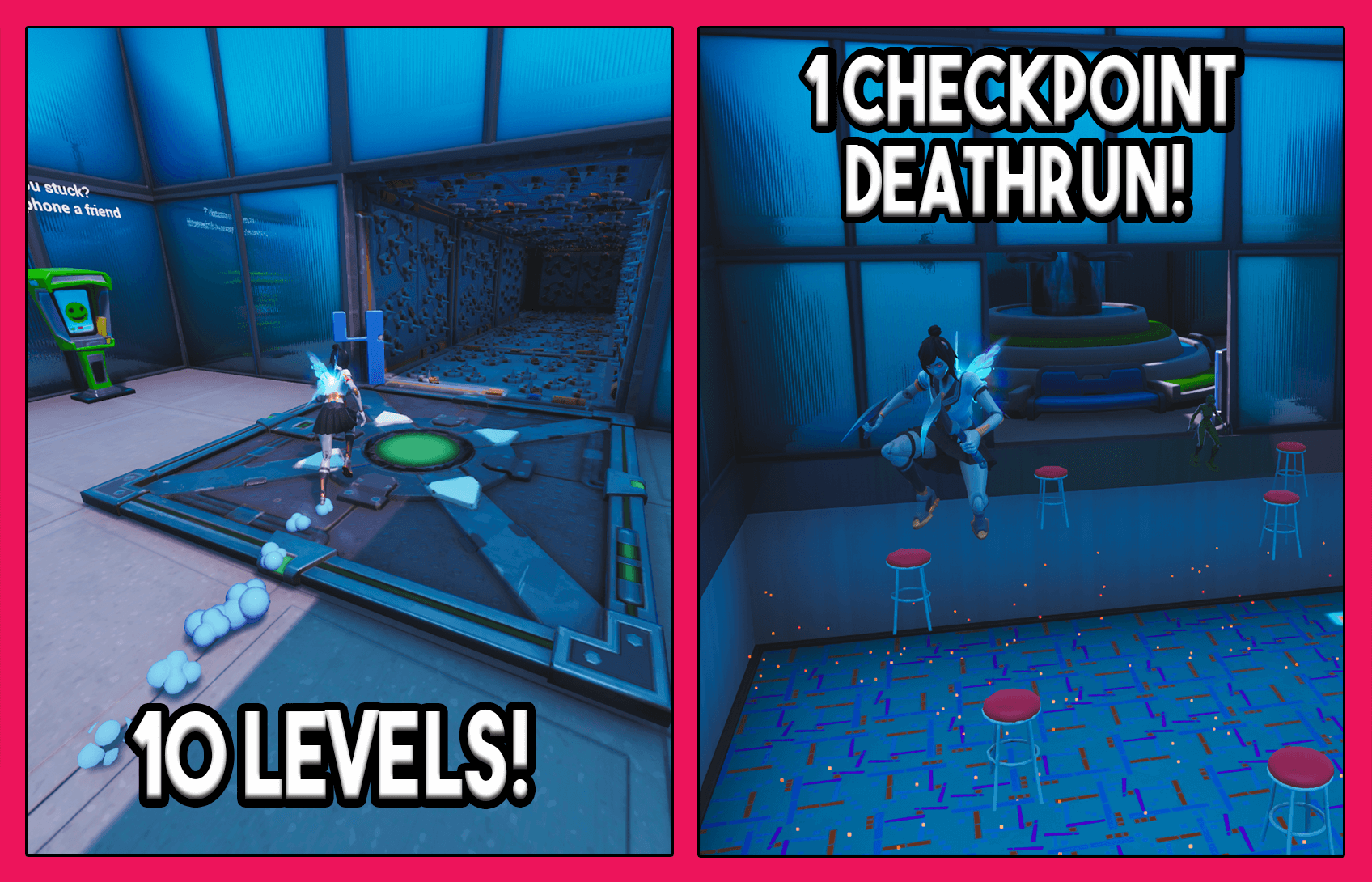 1 CHECKPOINT DEATHRUN!
5.5K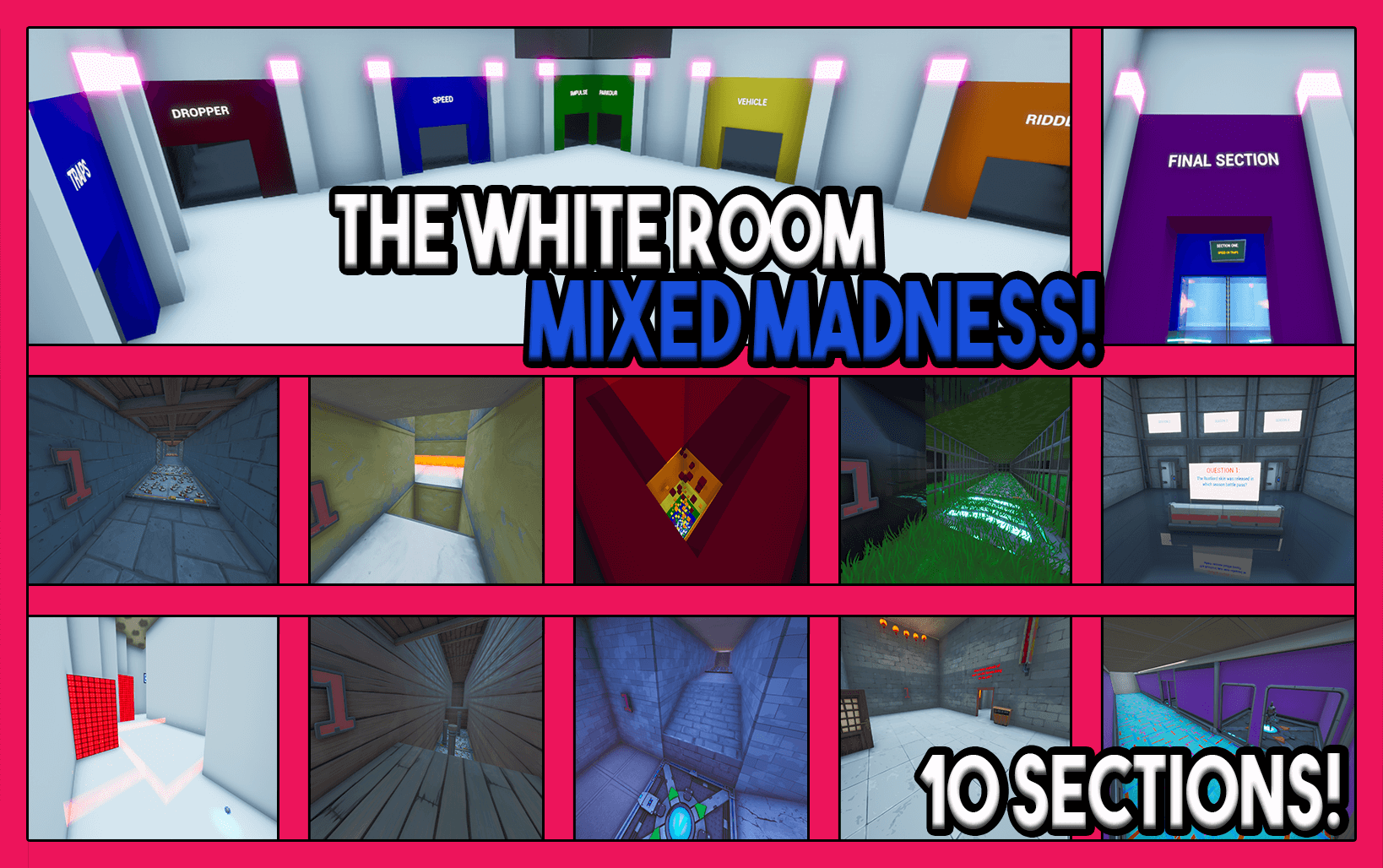 THE WHITE ROOM | MIXED MADNESS