SLIDE INTO MY DMZ (DOOR MAZE)
A Door Maze, That You Will Regret Trying!! Collect Coins And Choose The Correct Doors! Have Fun!!! Come Slide In!
CODE COPIED 571x
7,563 views
CATEGORIES
4.1K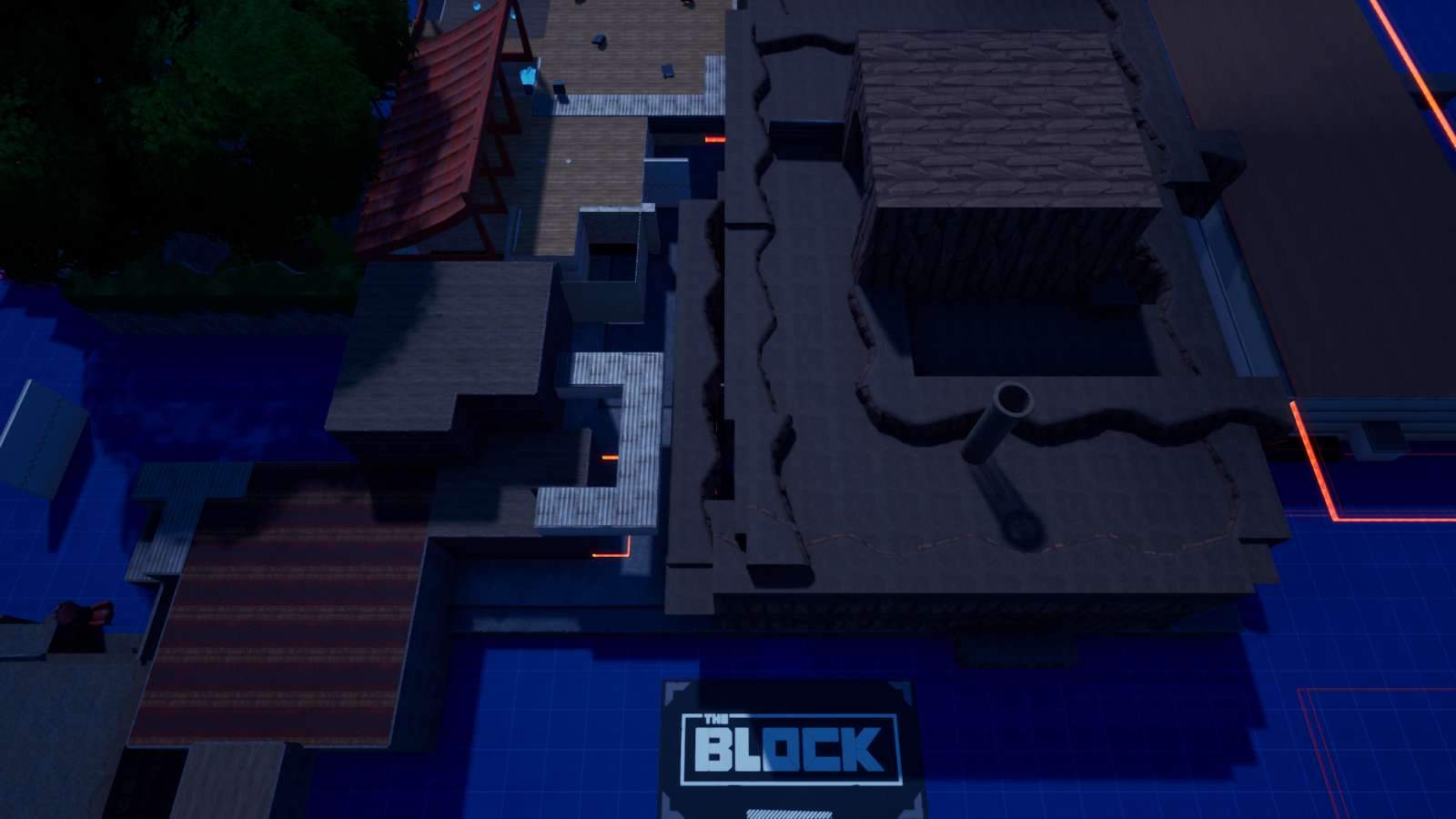 Don't Drown: Chapter Two
6.4K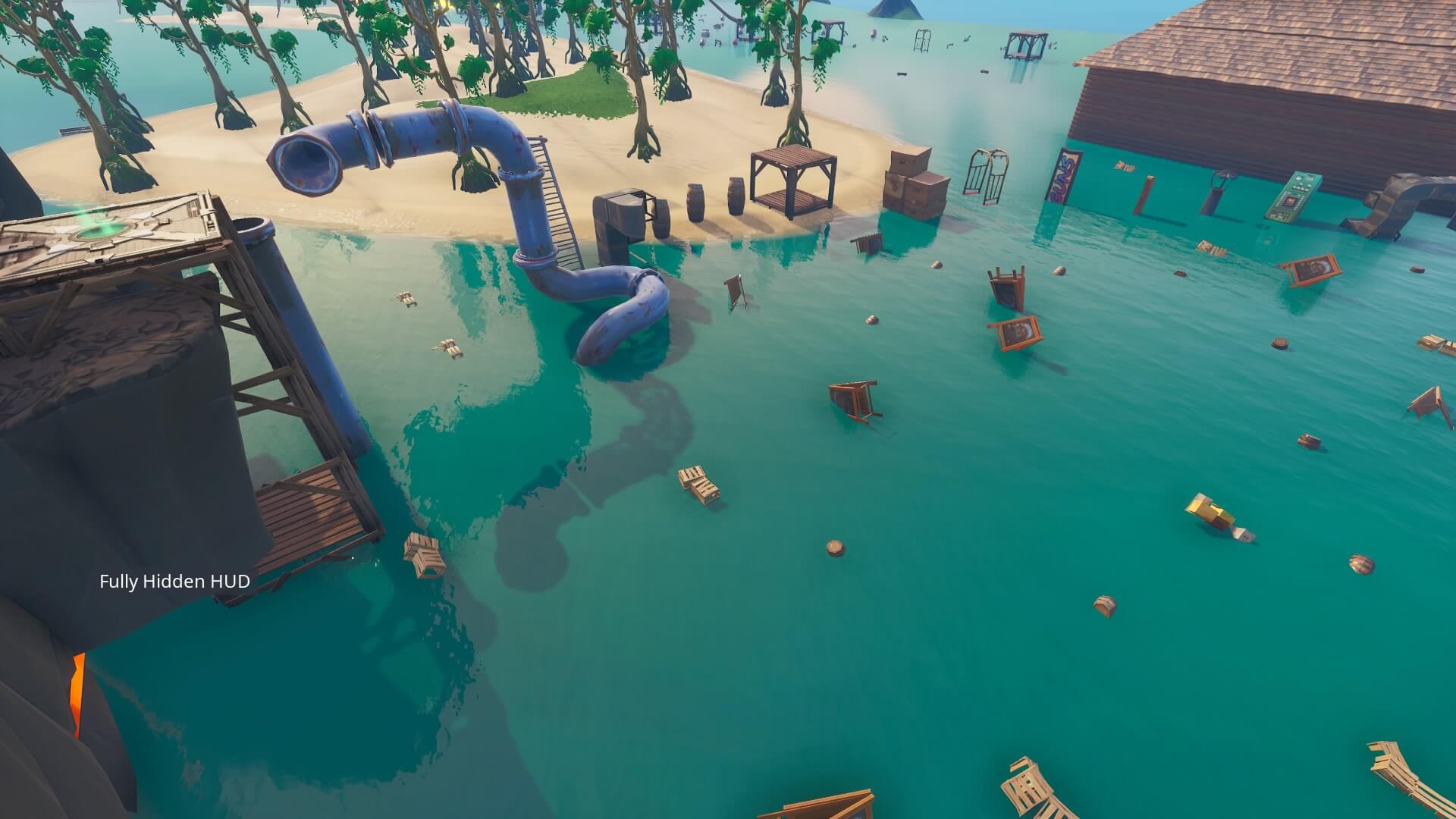 TSUNAMI ADVENTURE | A-KLOEG
2.1K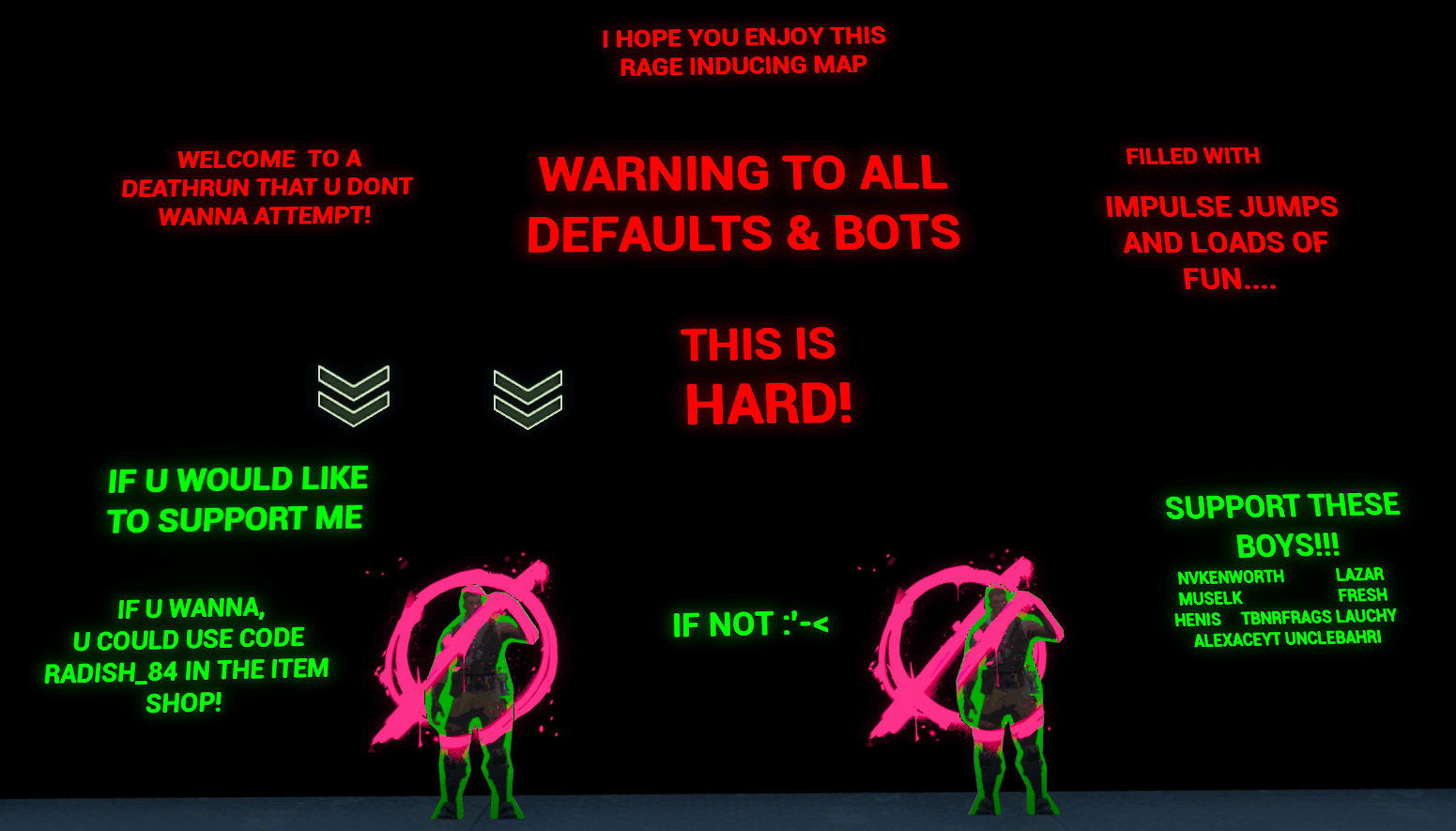 DEFAULTS BEWARE!
2.2K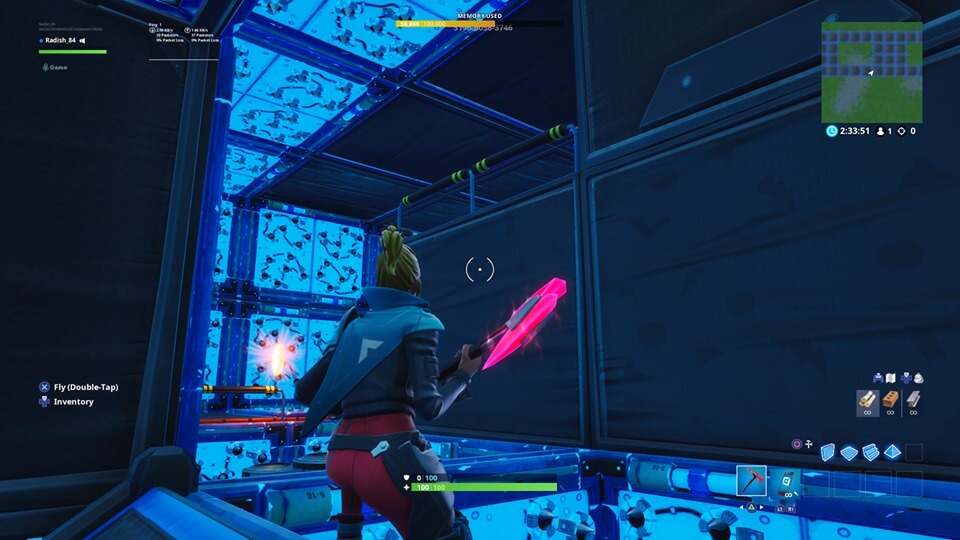 THE NOT SO DEFAULT DEATHRUN!