SLIDE INTO MY DMZ (DOOR MAZE)
A Door Maze, That You Will Regret Trying!! Collect Coins And Choose The Correct Doors! Have Fun!!! Come Slide In!
CODE COPIED 523x
6,898 views
CATEGORIES
16.0K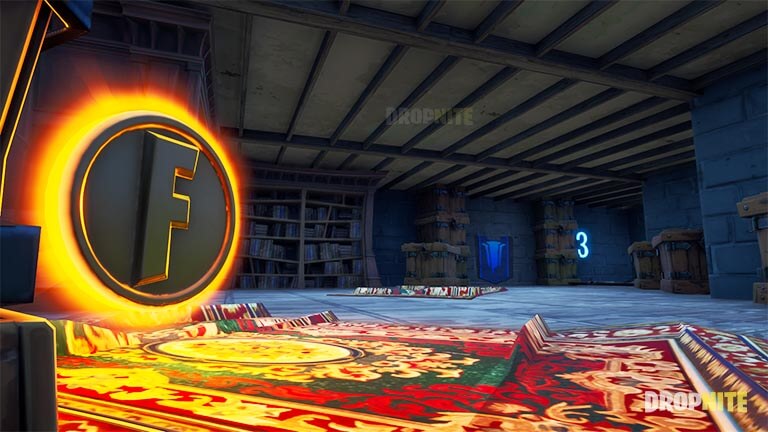 GENIUS ESCAPE MAP!
26.7K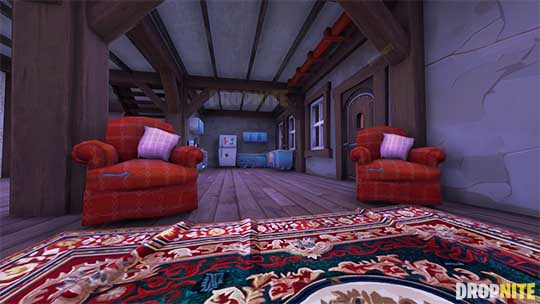 ESCAPE GRANDMA'S HOUSE 2
1.9K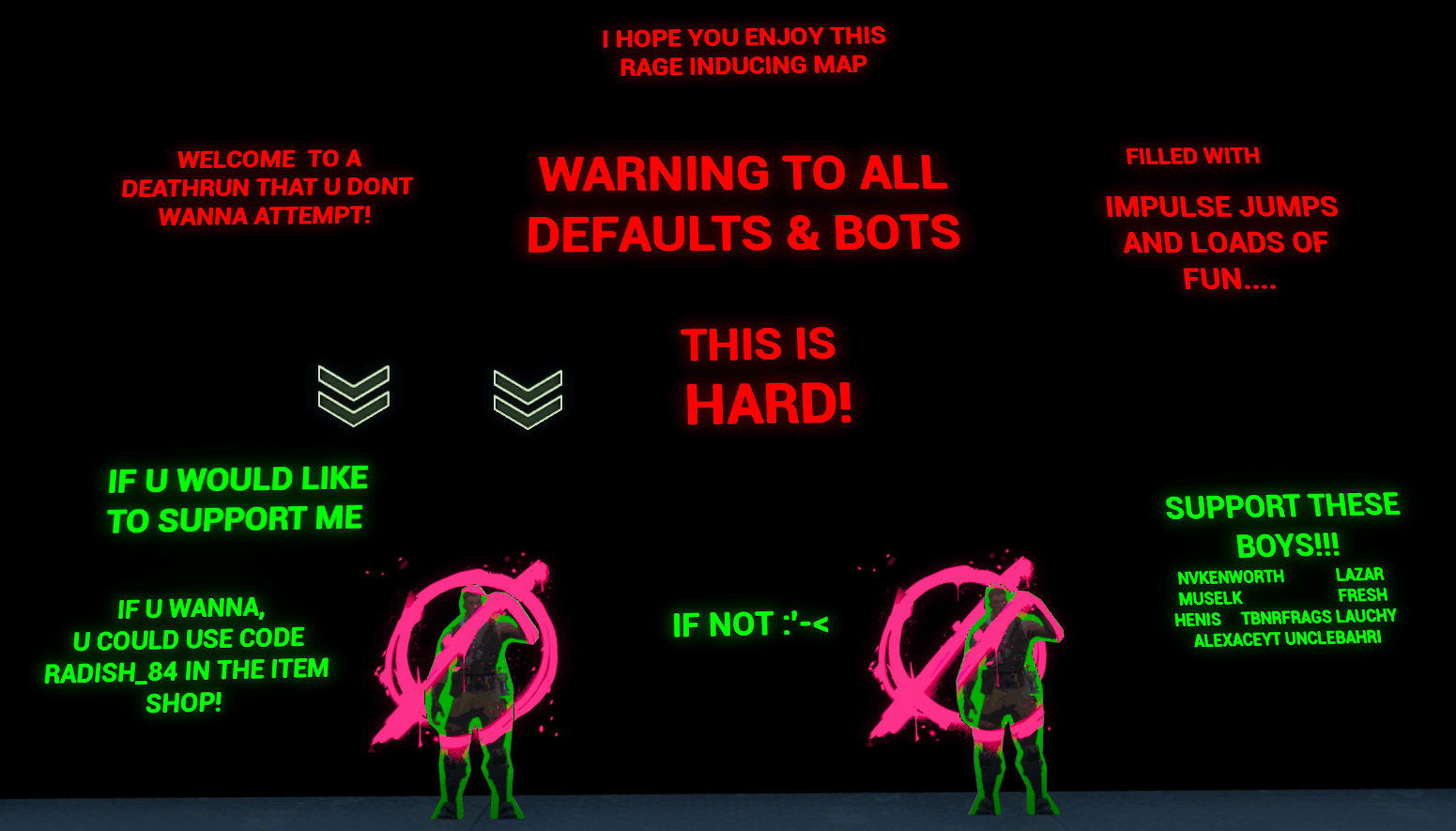 DEFAULTS BEWARE!
2.0K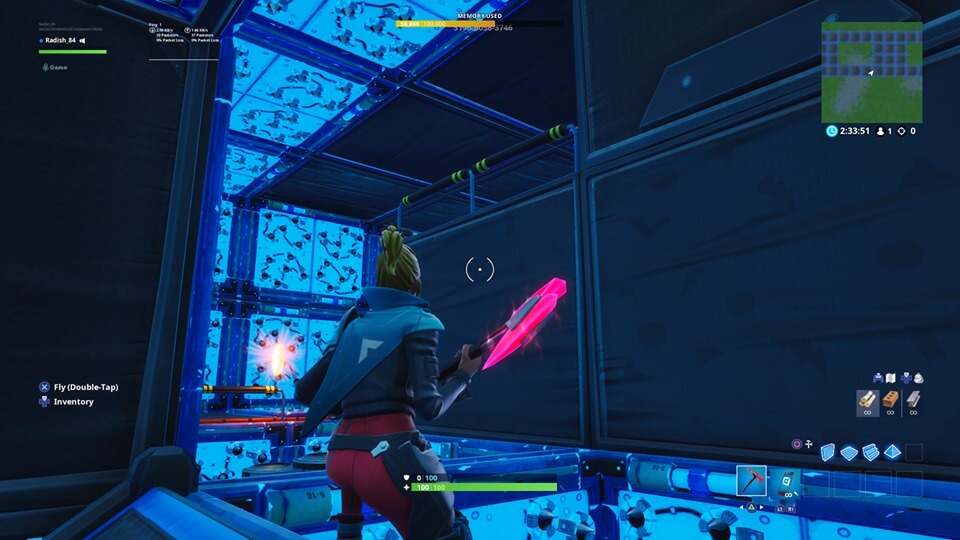 THE NOT SO DEFAULT DEATHRUN!