KING OF ZOMBIE-CASTLE
Hold the top of the castle until you reach 1.000 points to win! Classic "King of the Hill"-mode. Up to 4 players + zombies.
CODE COPIED 97x
753 views
CATEGORIES
1.5K
TILE TAKEOVER
3.4K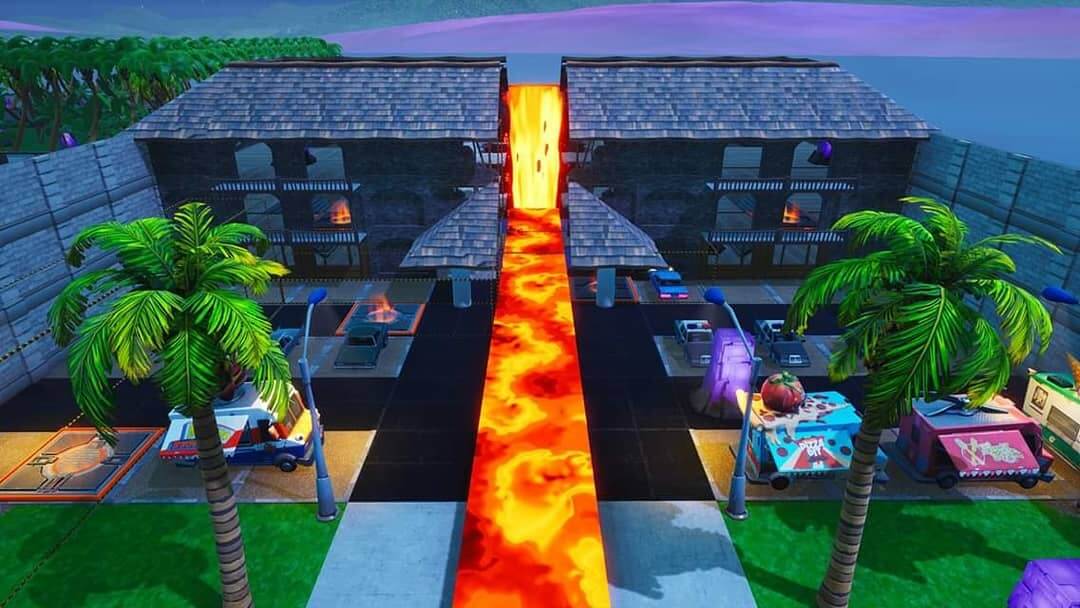 ZOMBIE MAYHEM
9.7K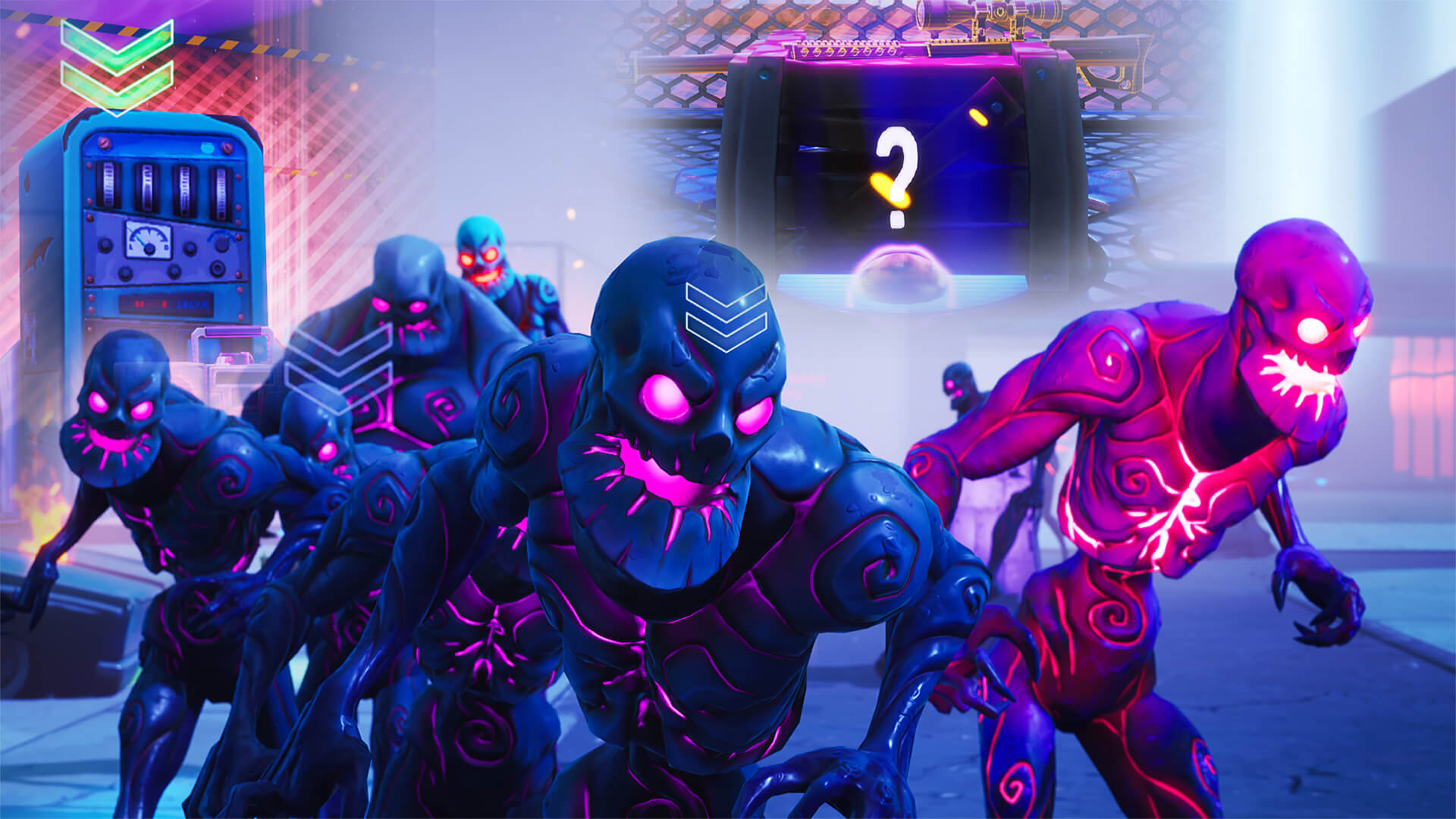 OBERON - NUKETOWN ZOMBIE 1.50
1.3K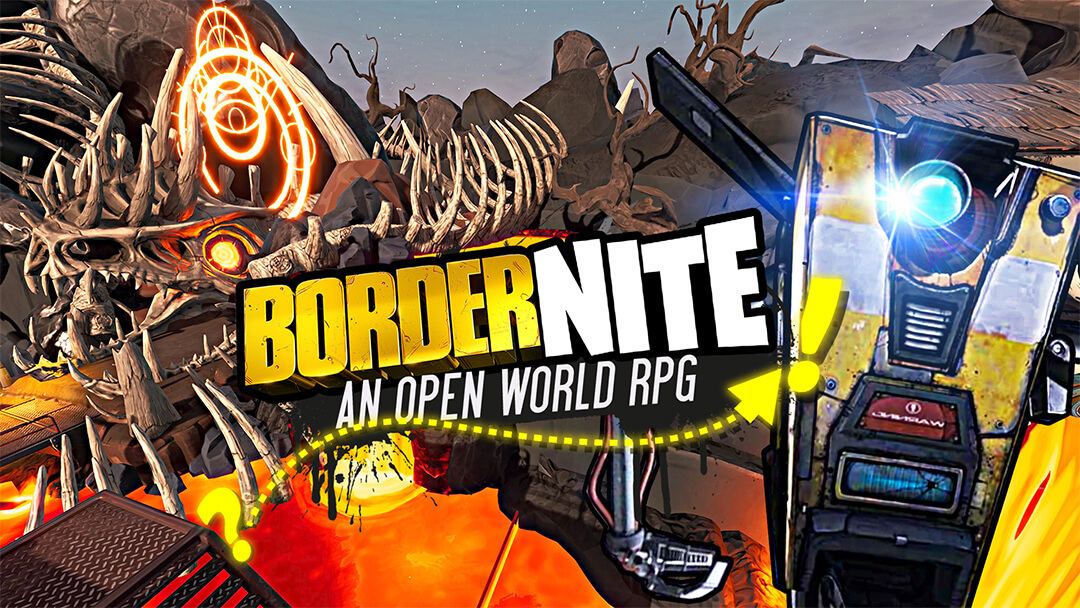 BORDERNITE - AN OPEN WORLD RPG
3.5K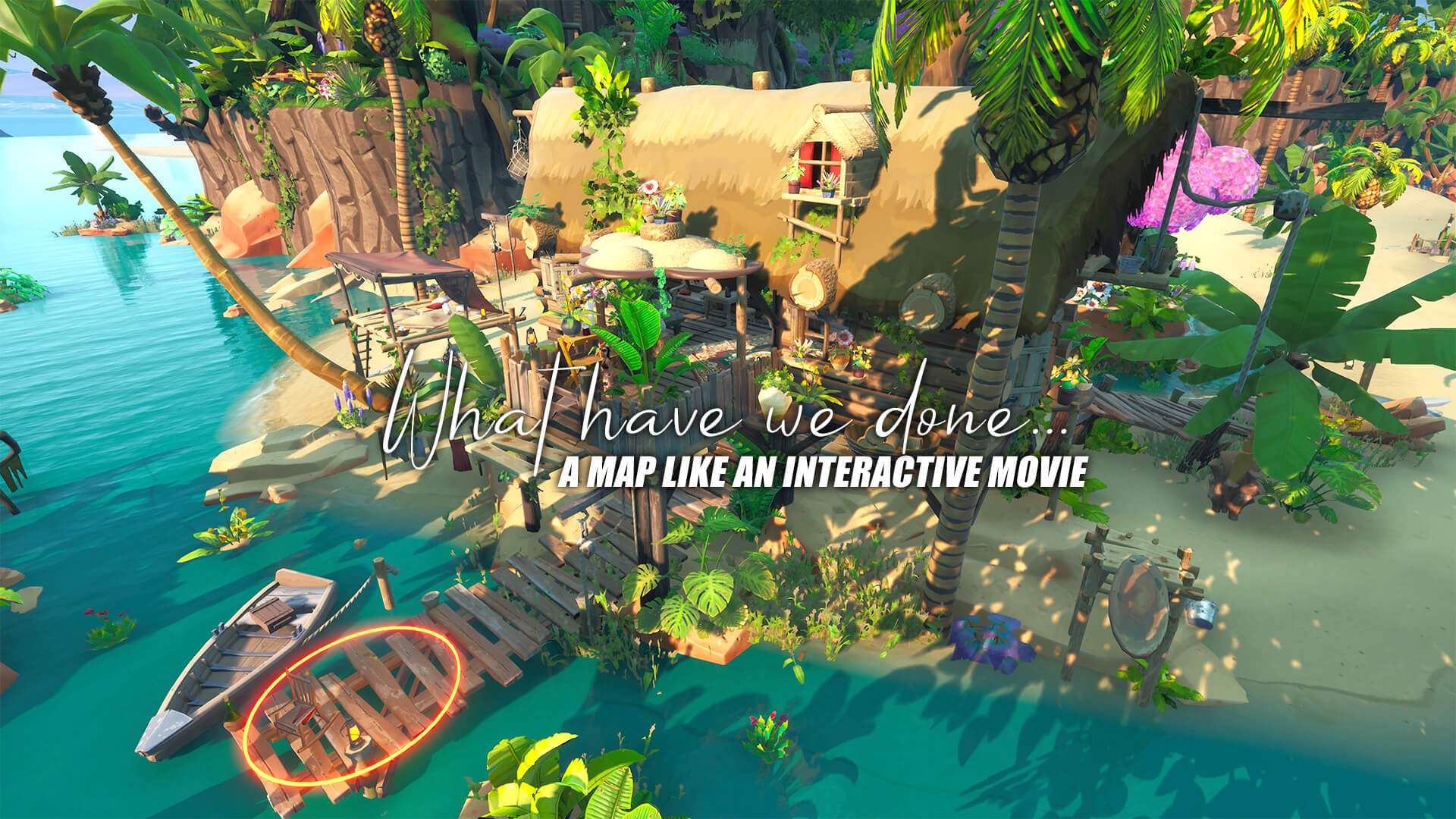 WHAT HAVE WE DONE...
754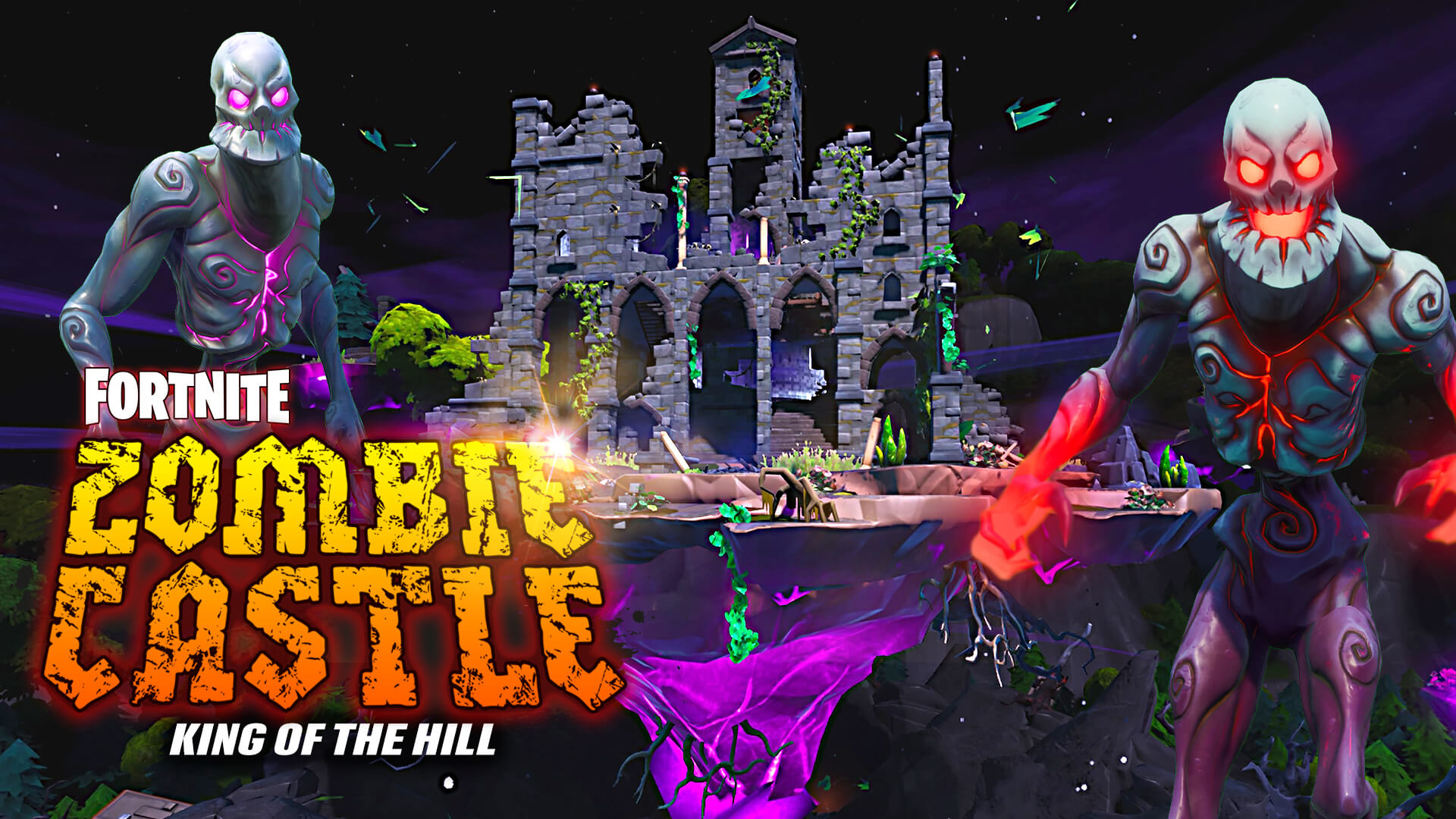 KING OF ZOMBIE-CASTLE