THE LIVING MANOR
Take away by the darkness, you are in front of a strange mansion. A voice warns you. But you continue to search for an answer.
CODE COPIED 115x
1,563 views
CATEGORIES
9.9K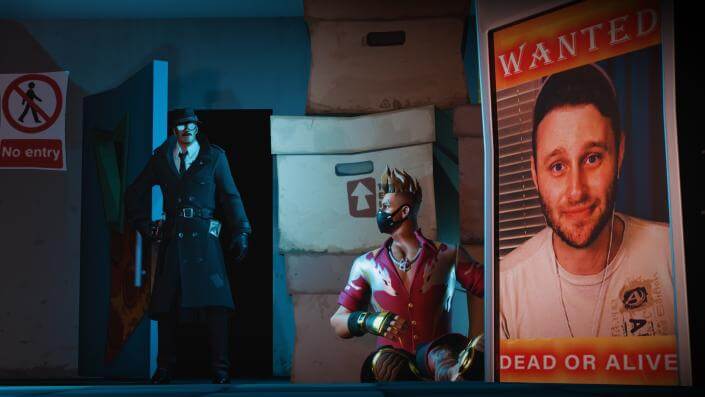 MUSEUM MURDER MYSTERY
9.0K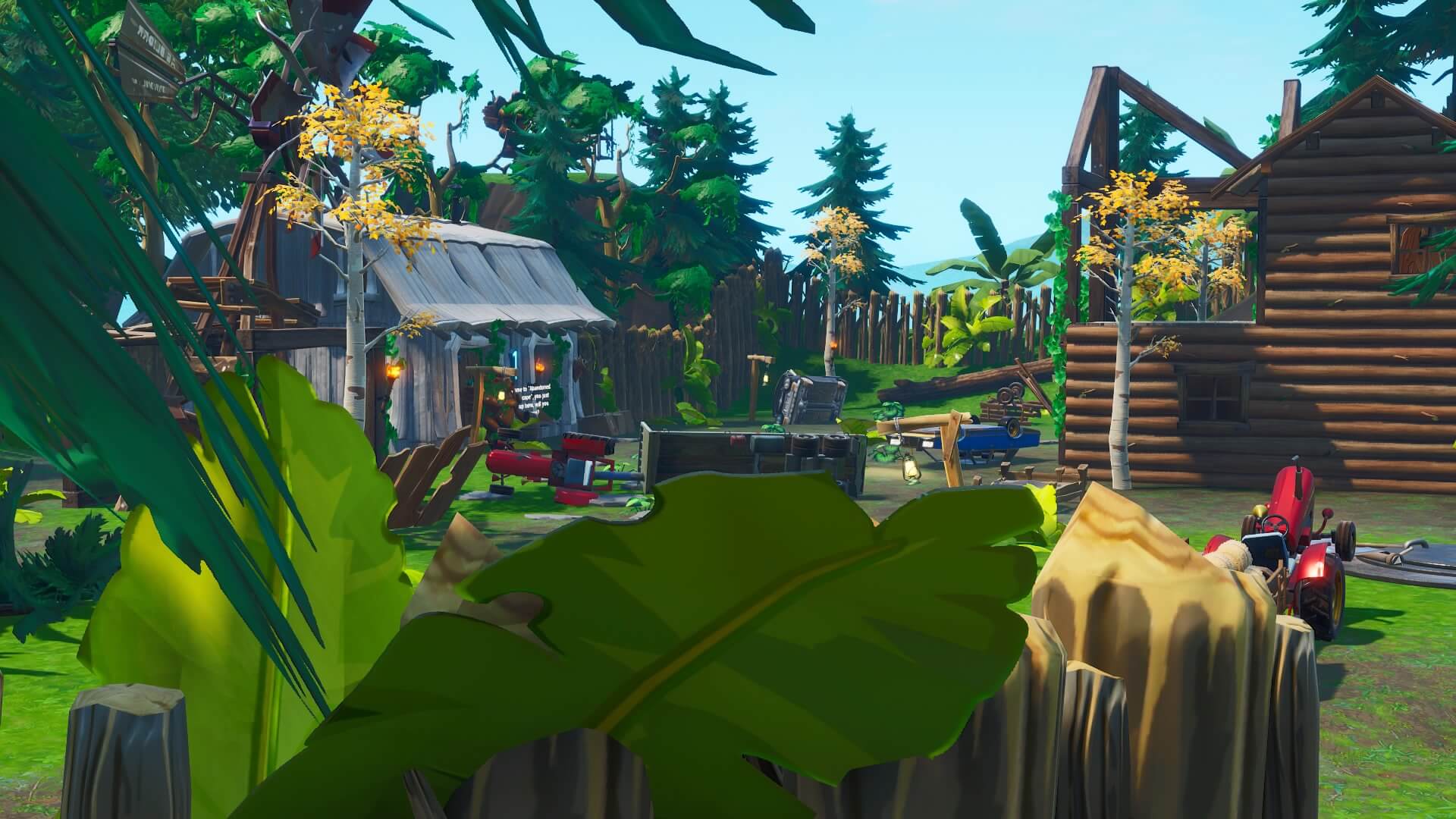 FARM ESCAPE
1.6K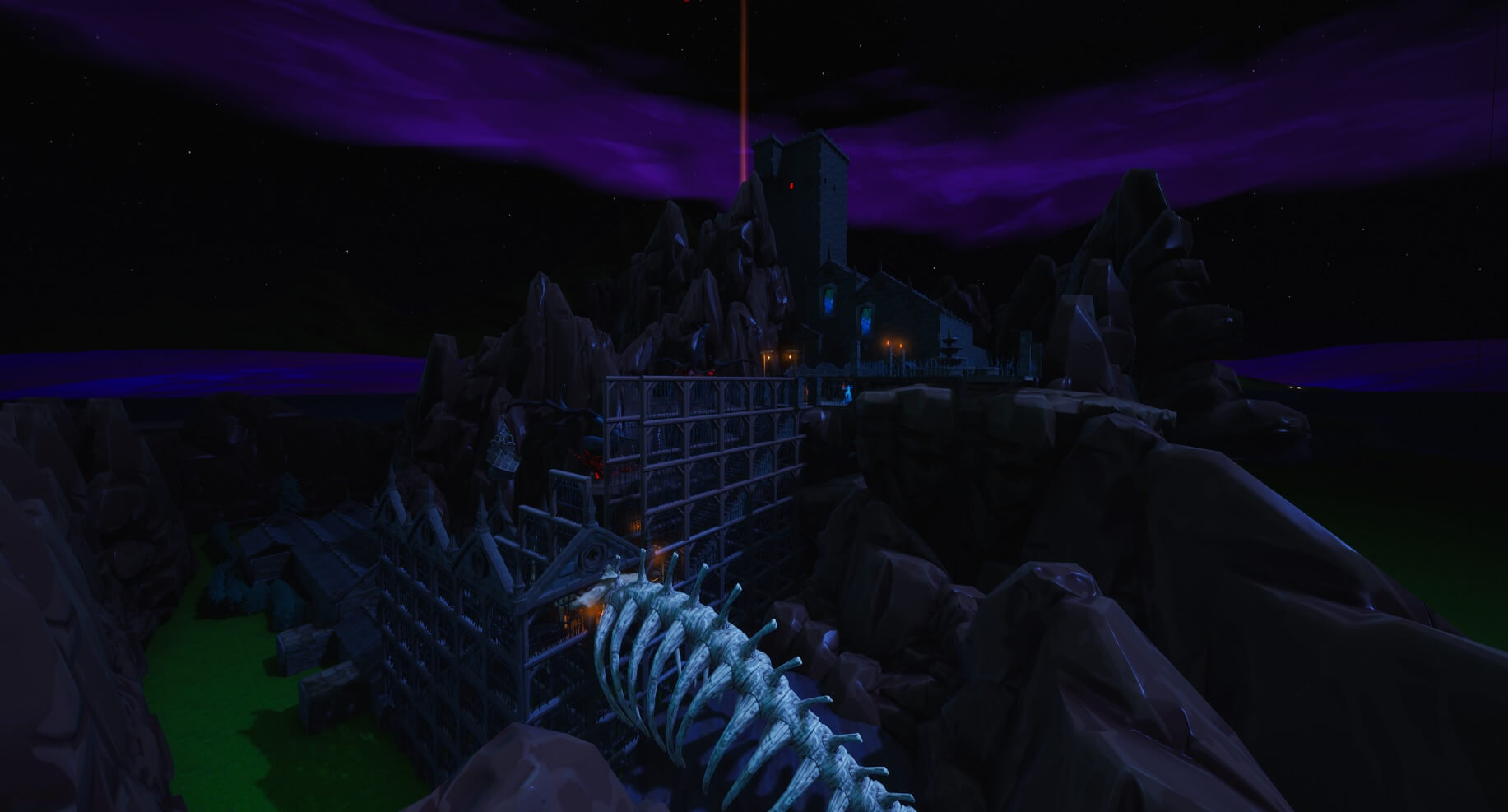 THE LIVING MANOR
2.6K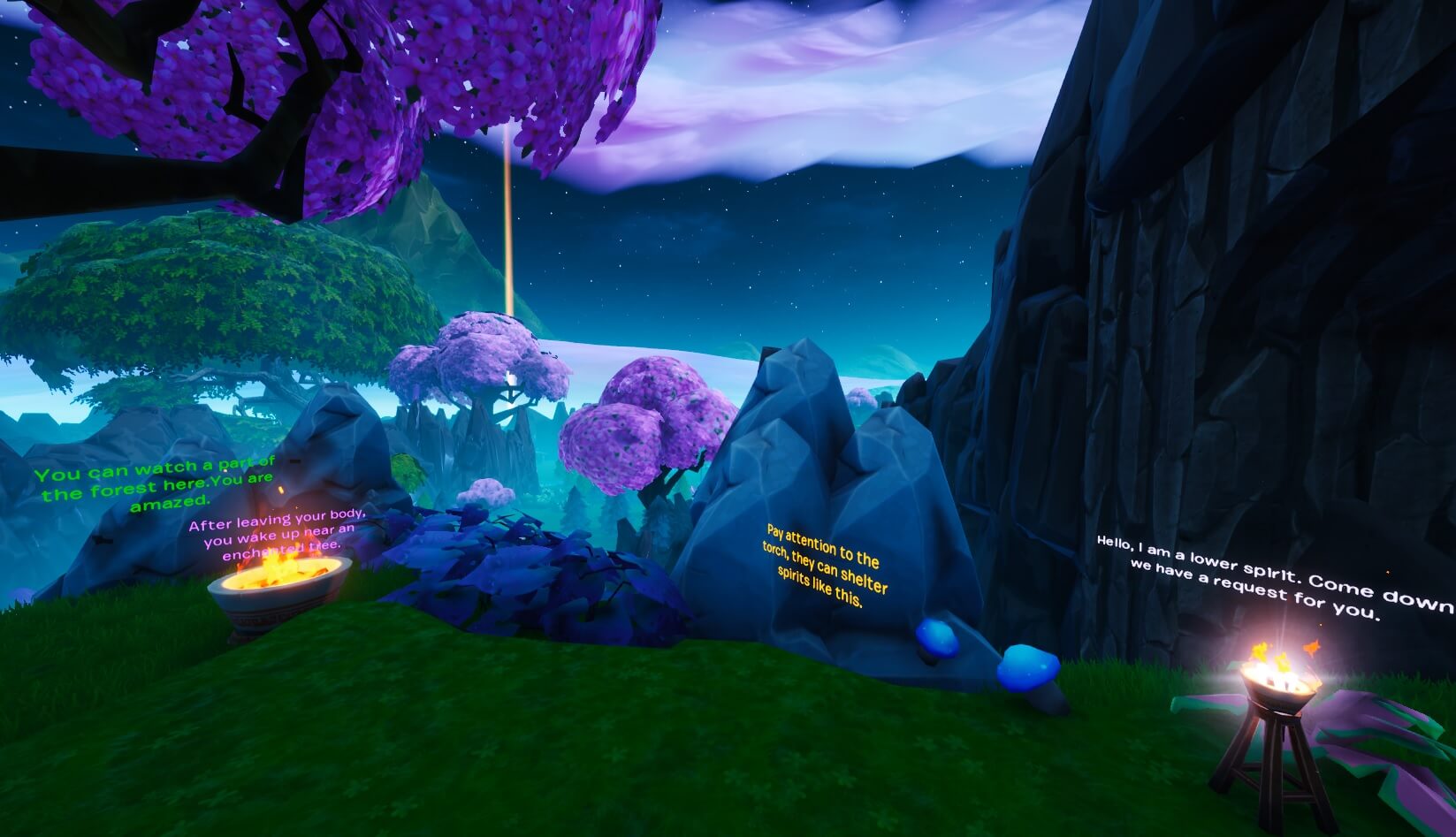 THE FOREST OF THE SPIRITS.