QUêTE MILITAIRE : LE DOSSIER CACHER
Hi, in this map you will have to find the hidden folder by the US Army! But be careful, you will have to be attentive. Good luck.
CODE COPIED 132x
2,740 views
CATEGORIES
6.3K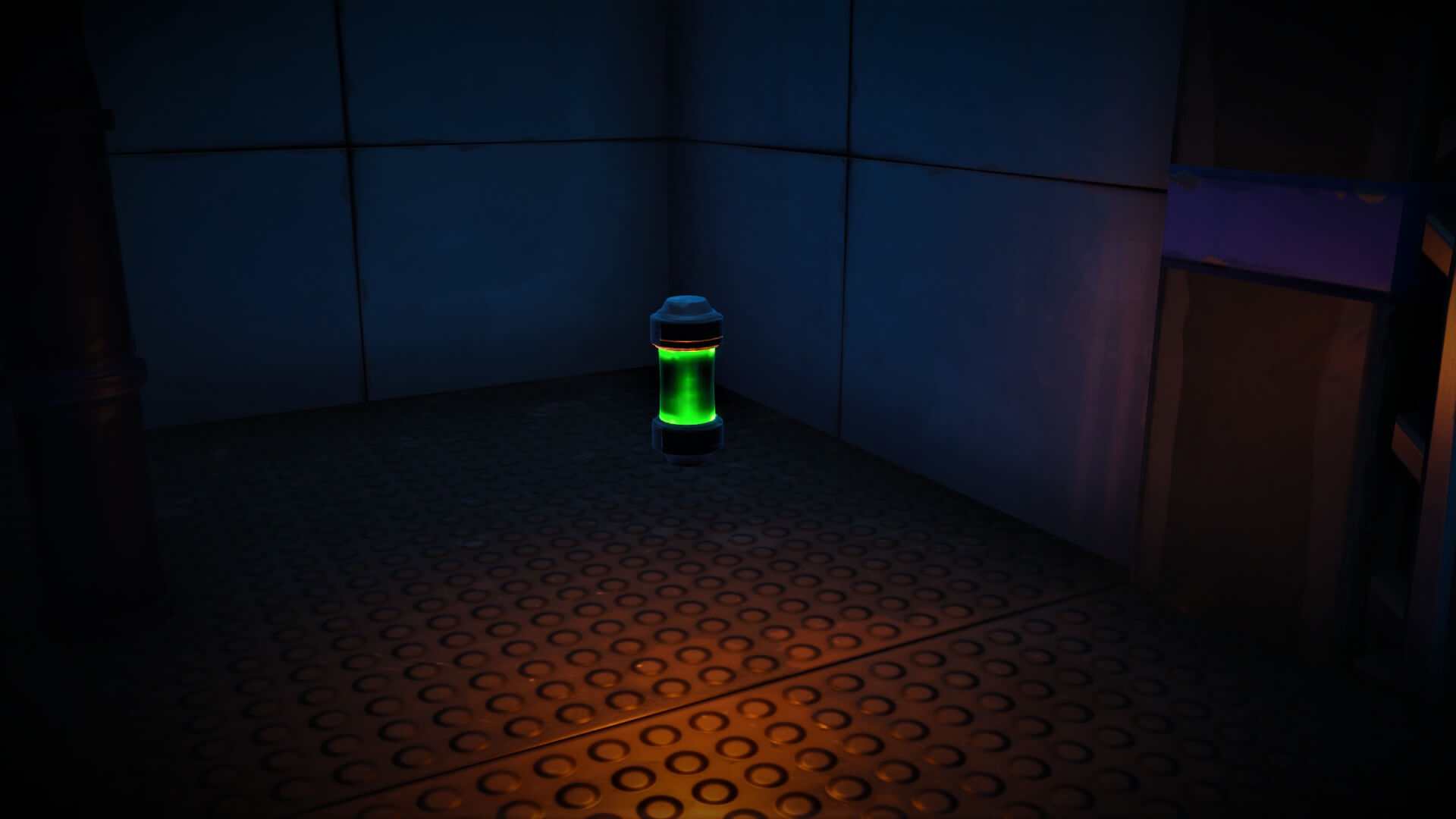 SAVE THE WORLD PLEASE...
8.7K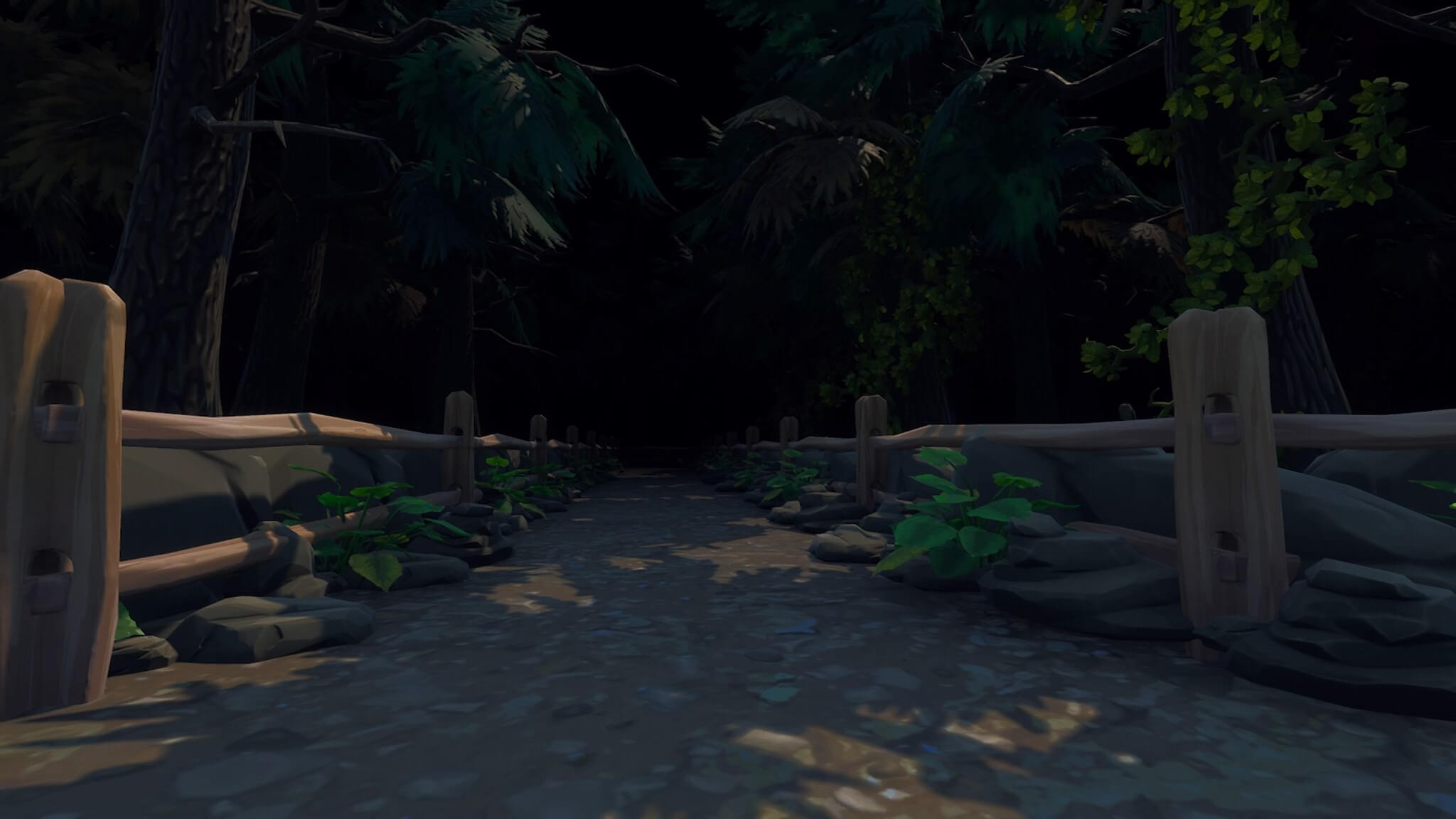 FRIDAY THE 13TH ESCAPE.
693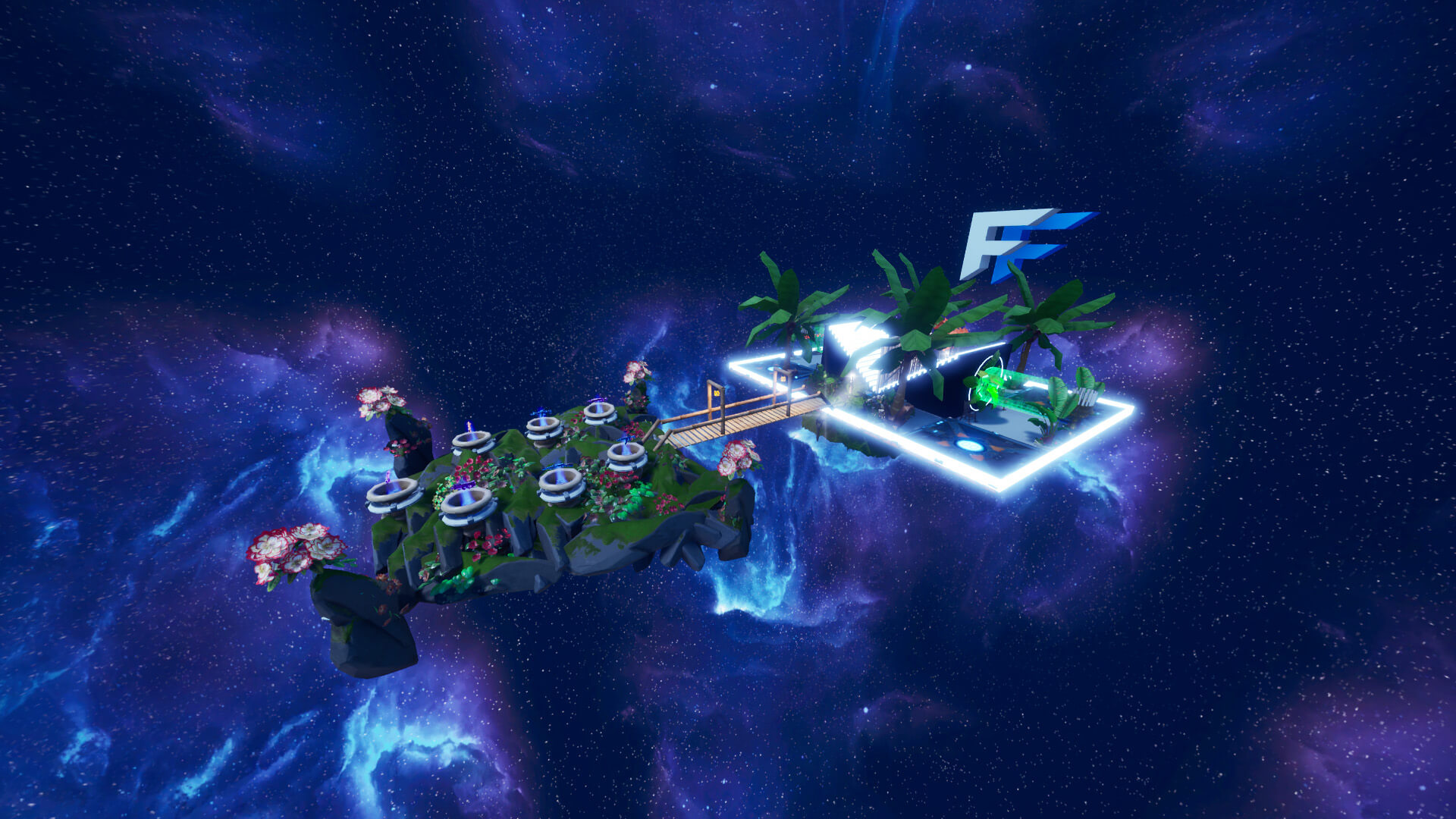 ASTRAL BUILDFIGHT
2.6K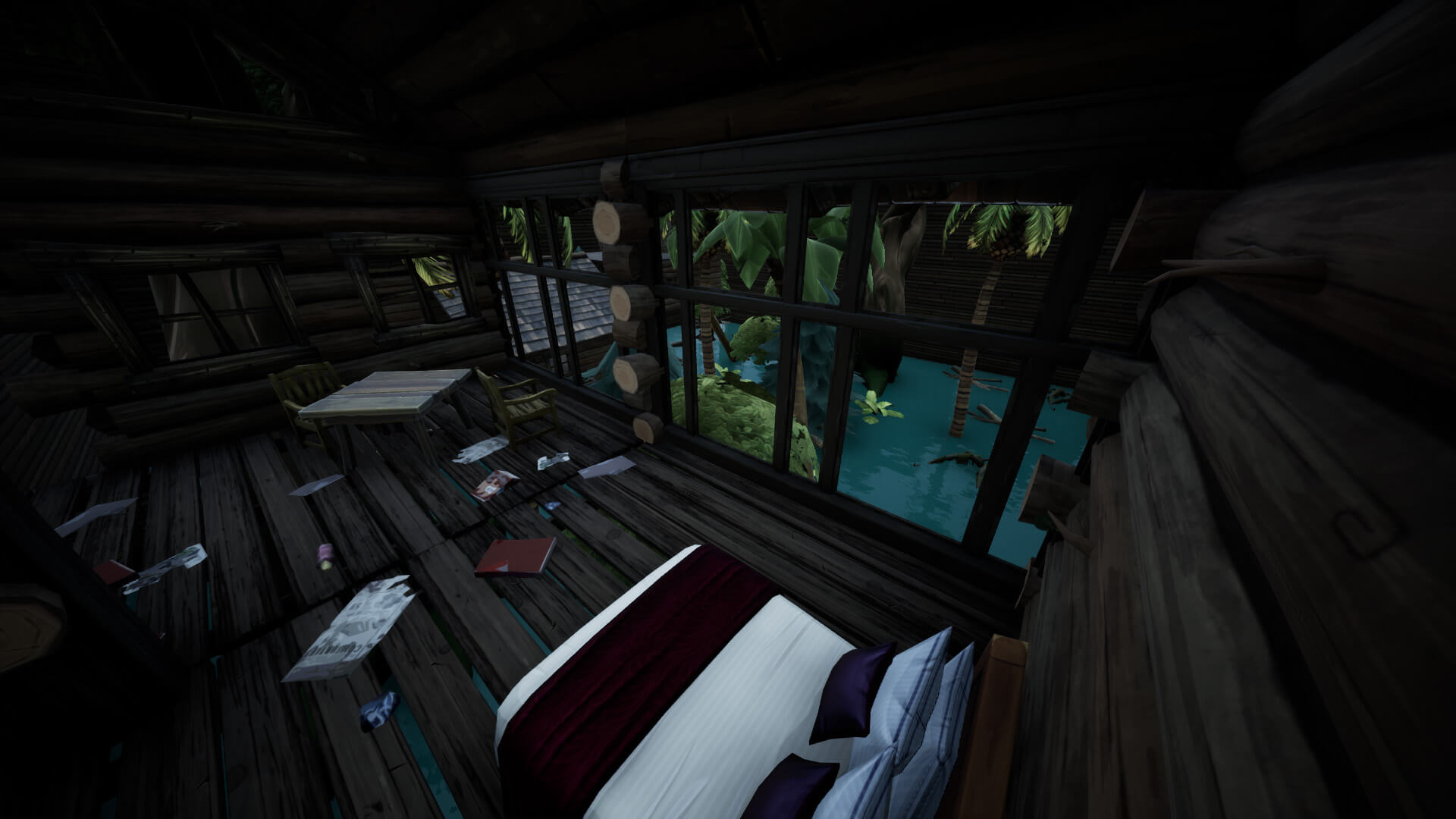 DEATH GAME !
2.9K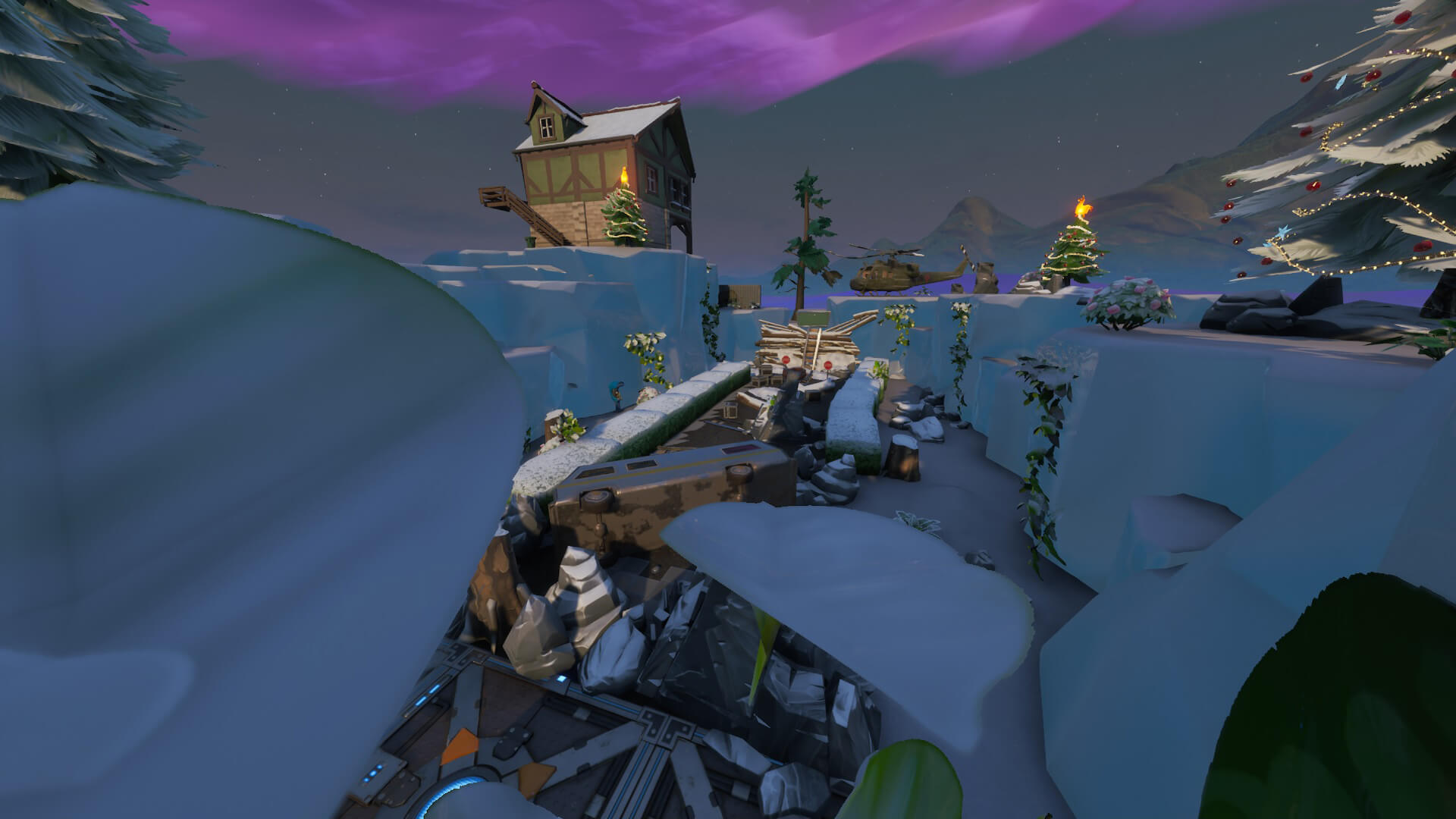 ESCAPE THE WORLDS