THE SEWERS
BY: ECHO
Follow
Charlie has went missing, he was last seen by a hole leading into The Sewers, You must save him! Be careful... You never know what may be lurking!
CODE COPIED 1,773x
11,010 views
CATEGORIES
1.9K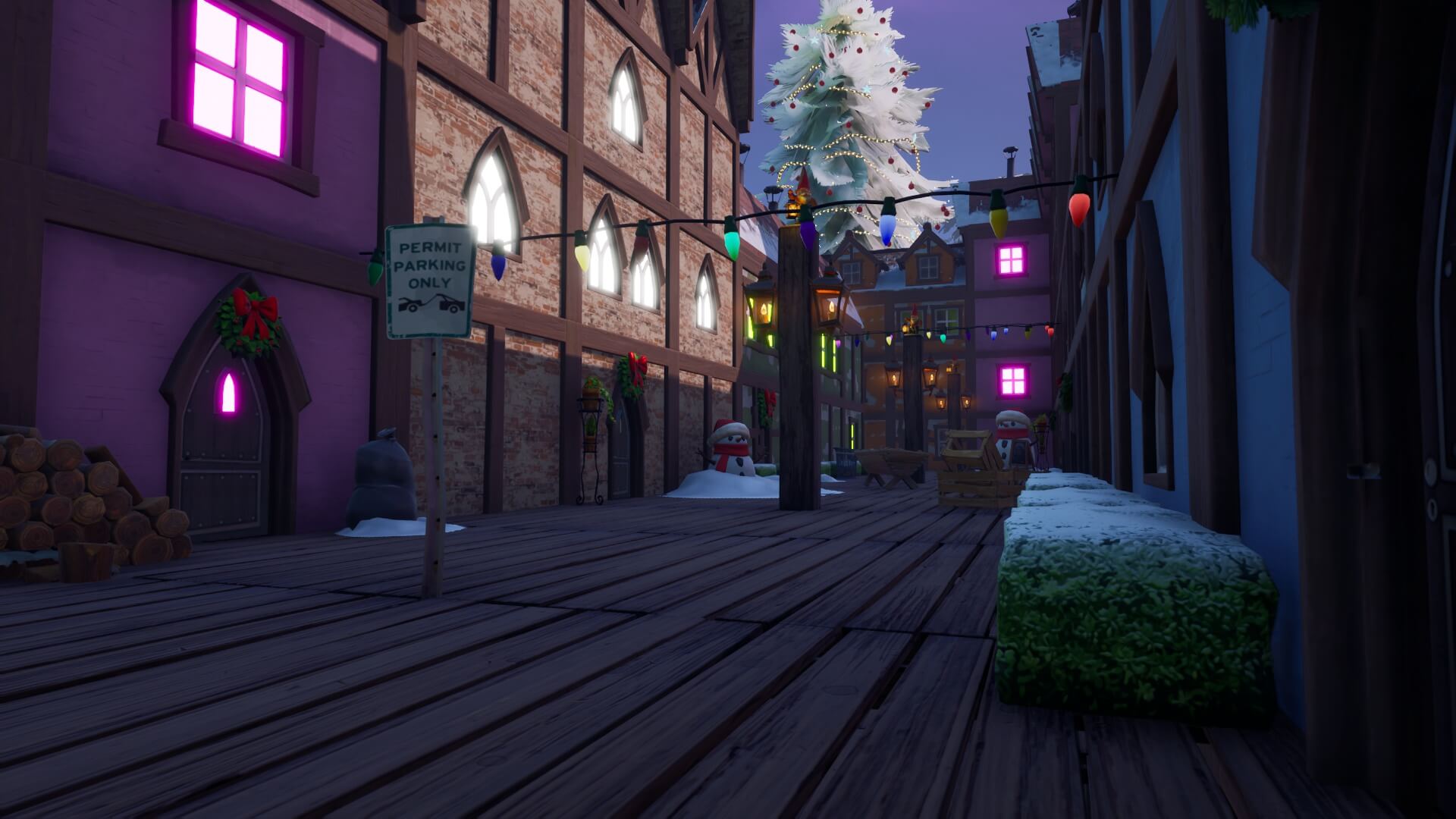 LEGENDARY WINTER QUAD RACE
2.5K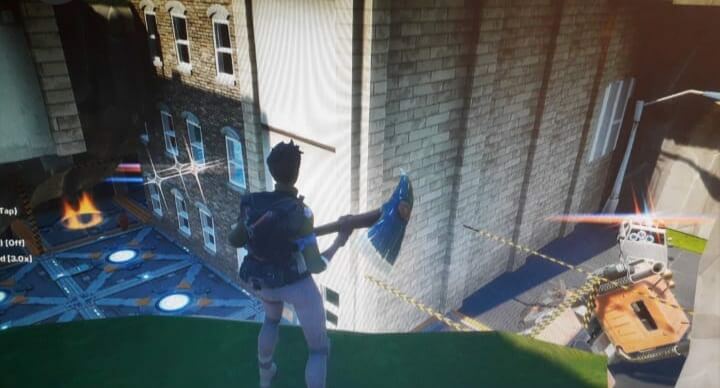 ESCAPE THE APARTMENT
3.4K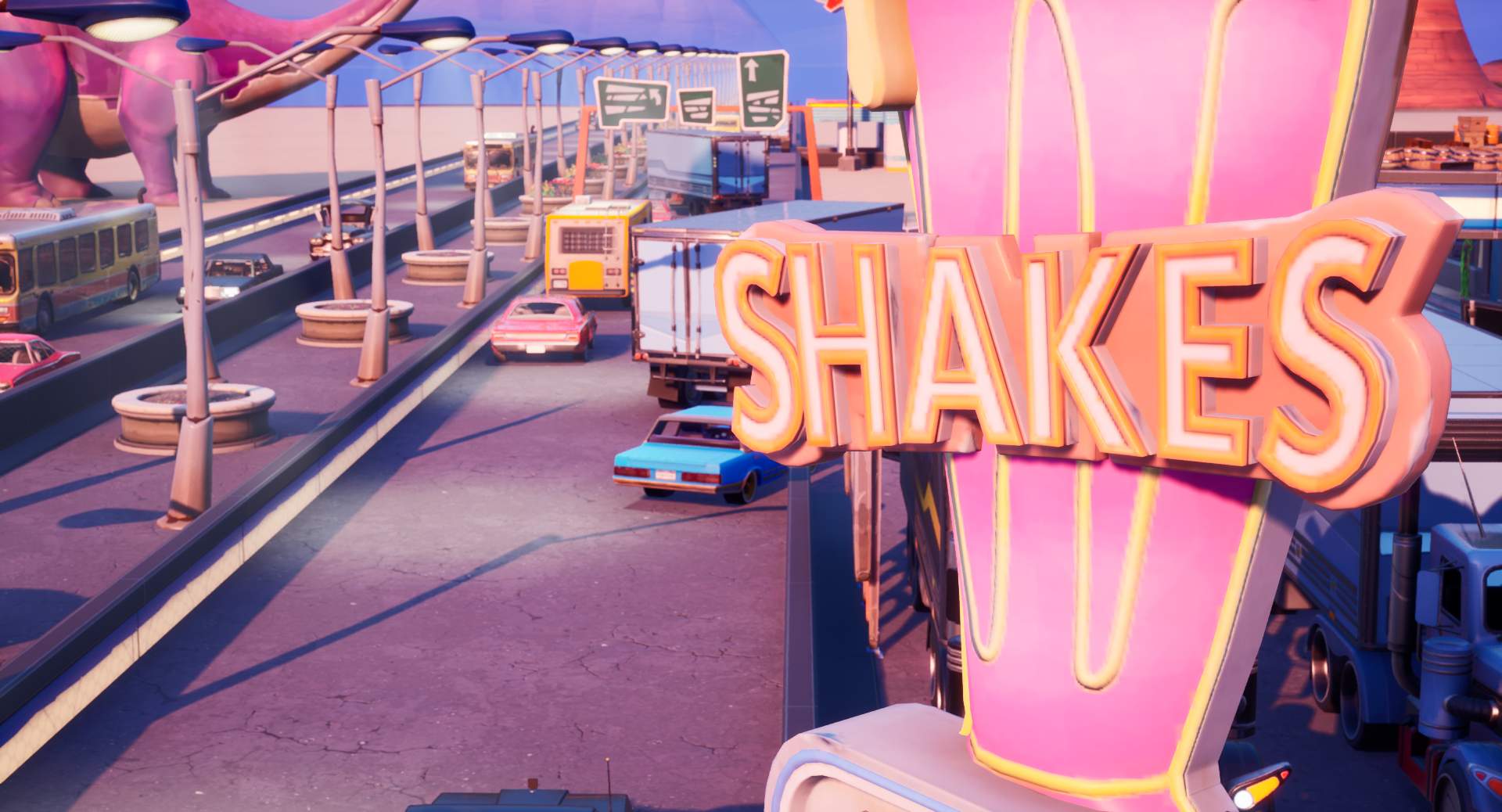 PARADISE HIGHWAY
428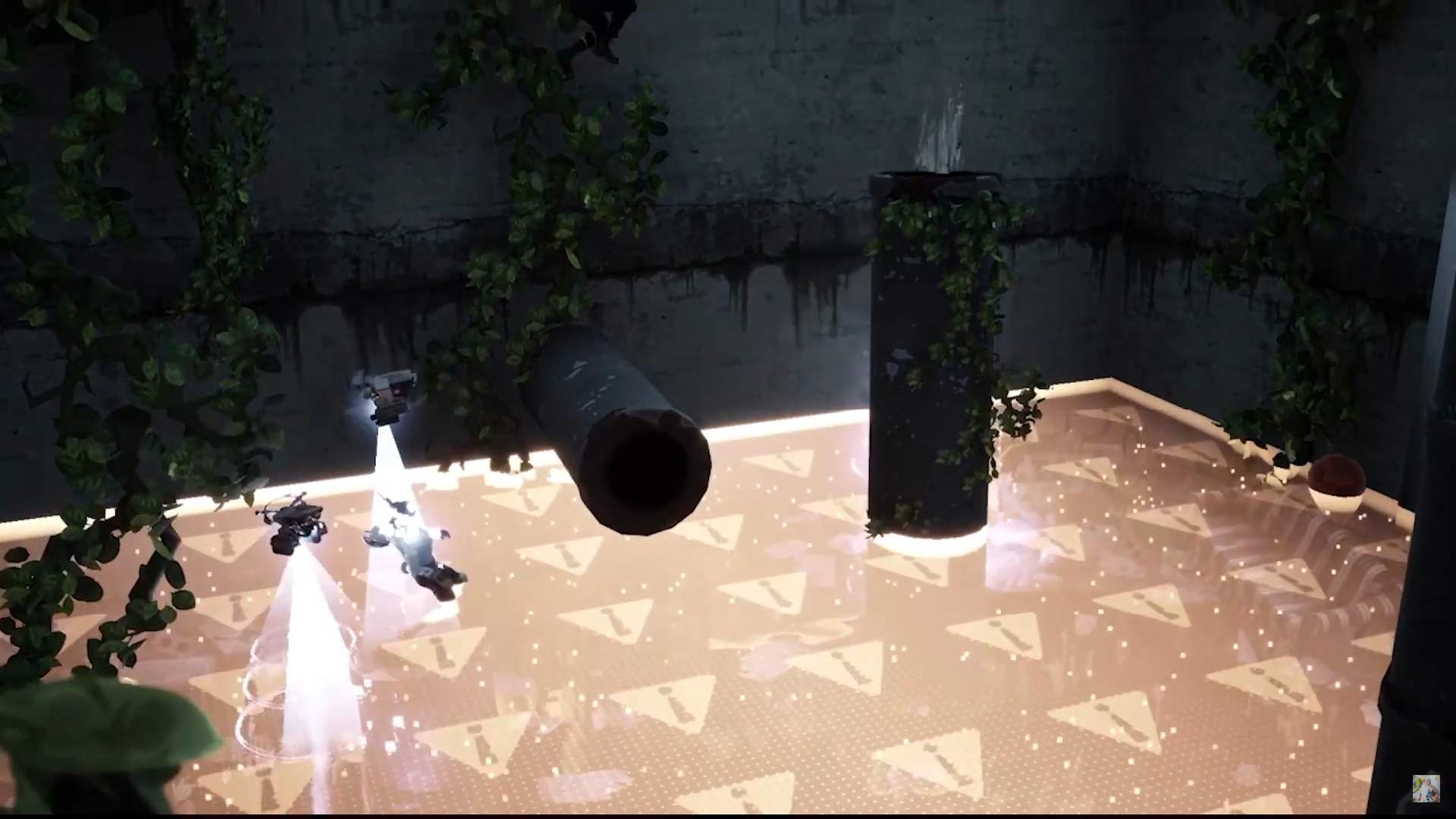 FLOOR IS LAVA: THE SEWERS
1.2K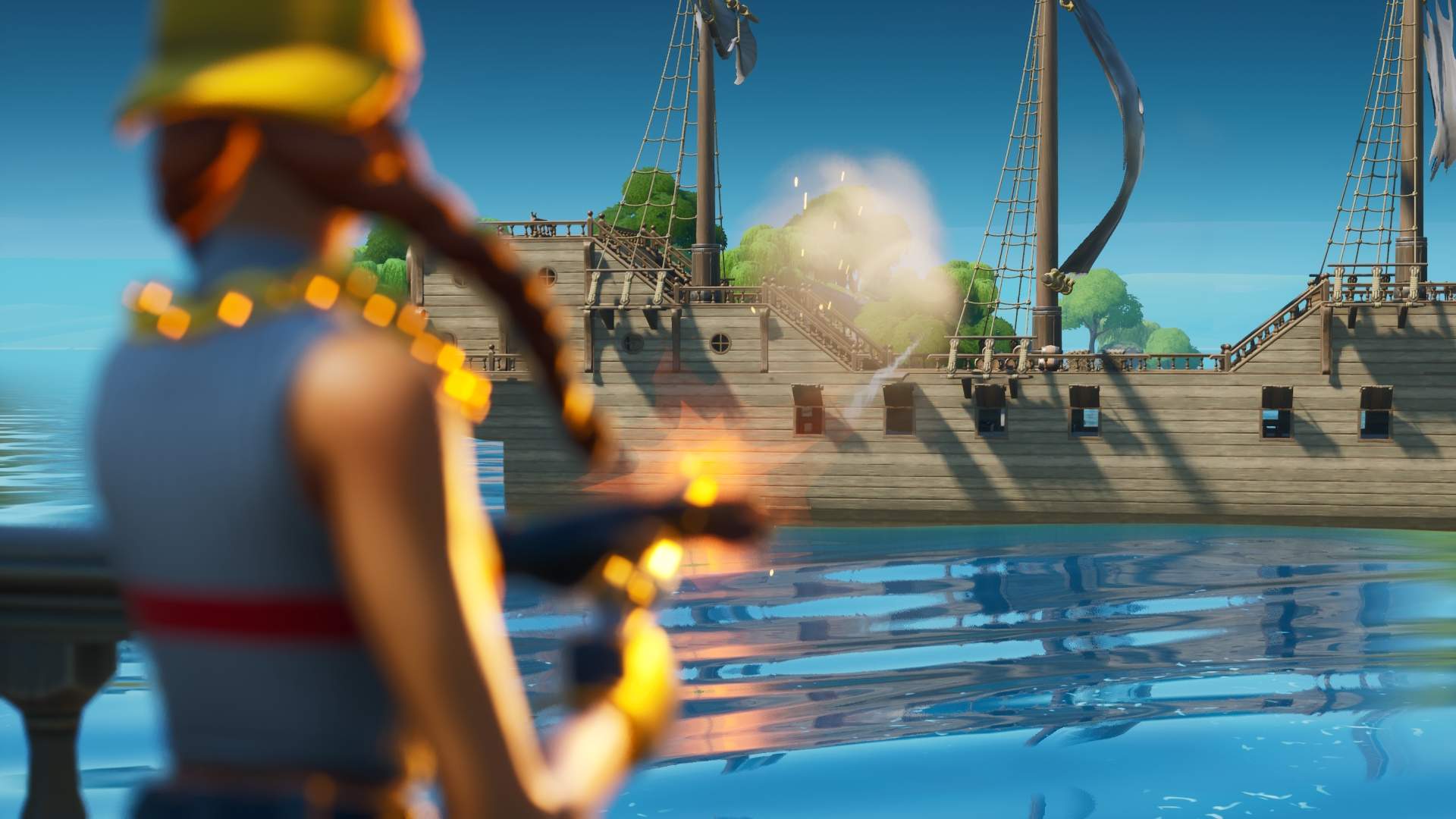 BATTLESHIPS!
1.1K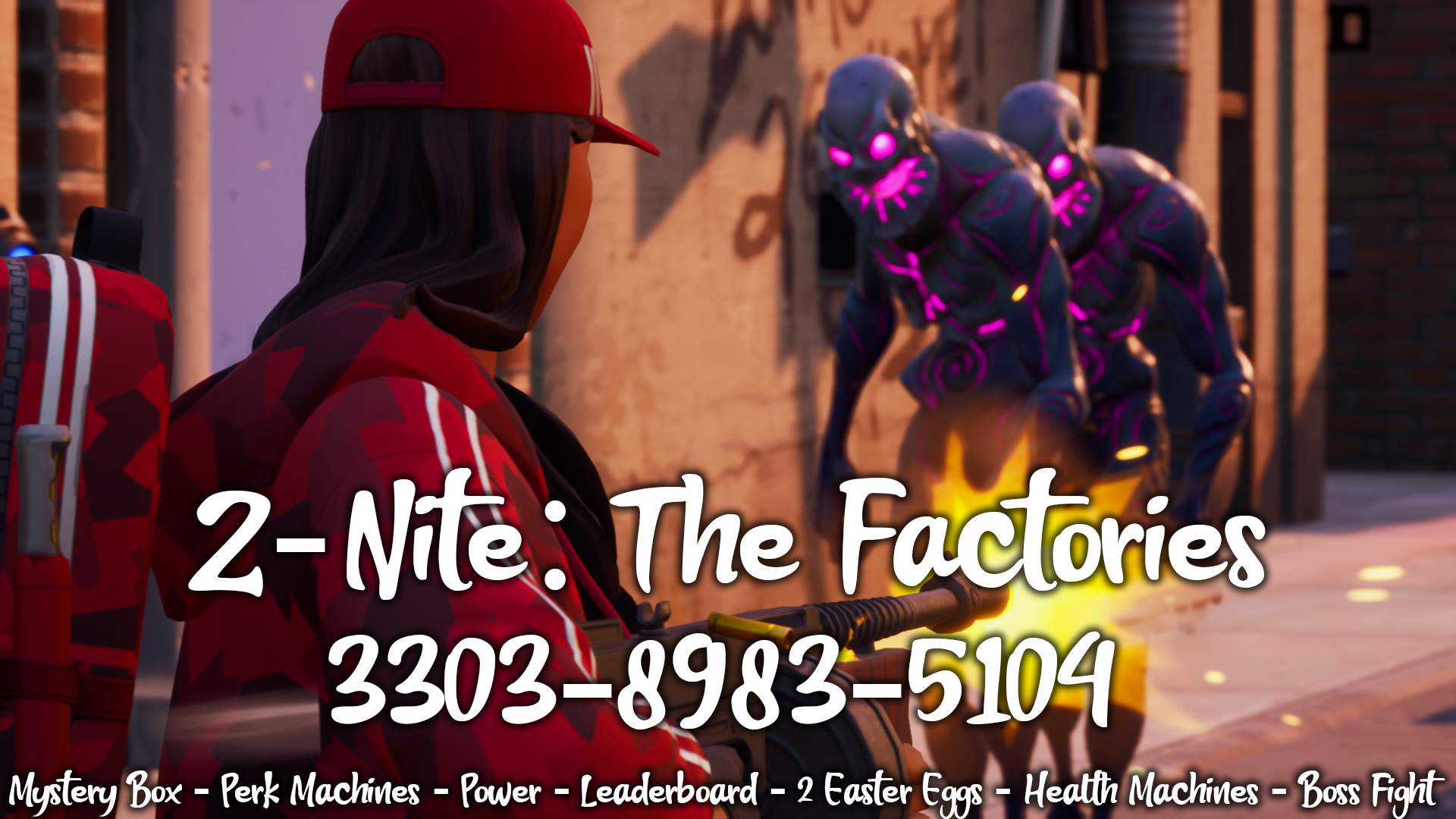 Z-NITE: THE FACTORIES