CAN YOU ESCAPE CRESCENT MANOR?
1 Player. They say every ten years on halloween night the manor takes it's next victim. Can you escape before it's too late?
CODE COPIED 206x
2,748 views
CATEGORIES
7.1K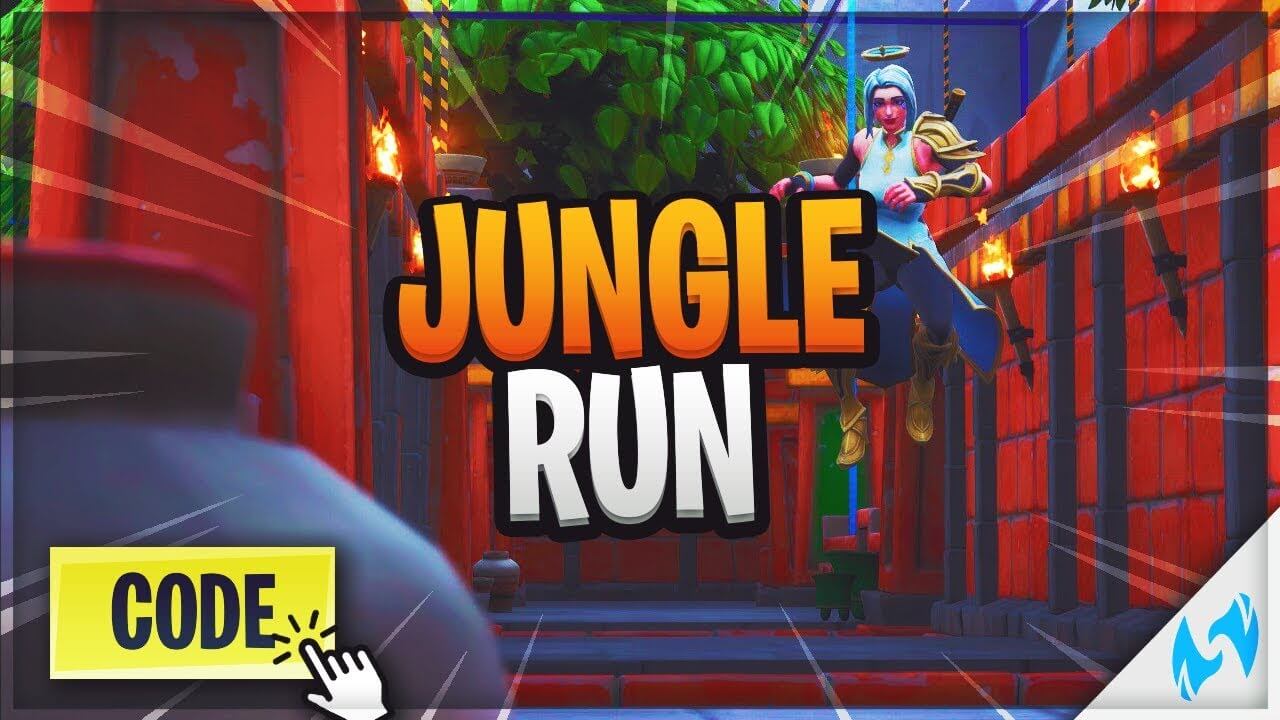 JUNGLE RUN
5.0K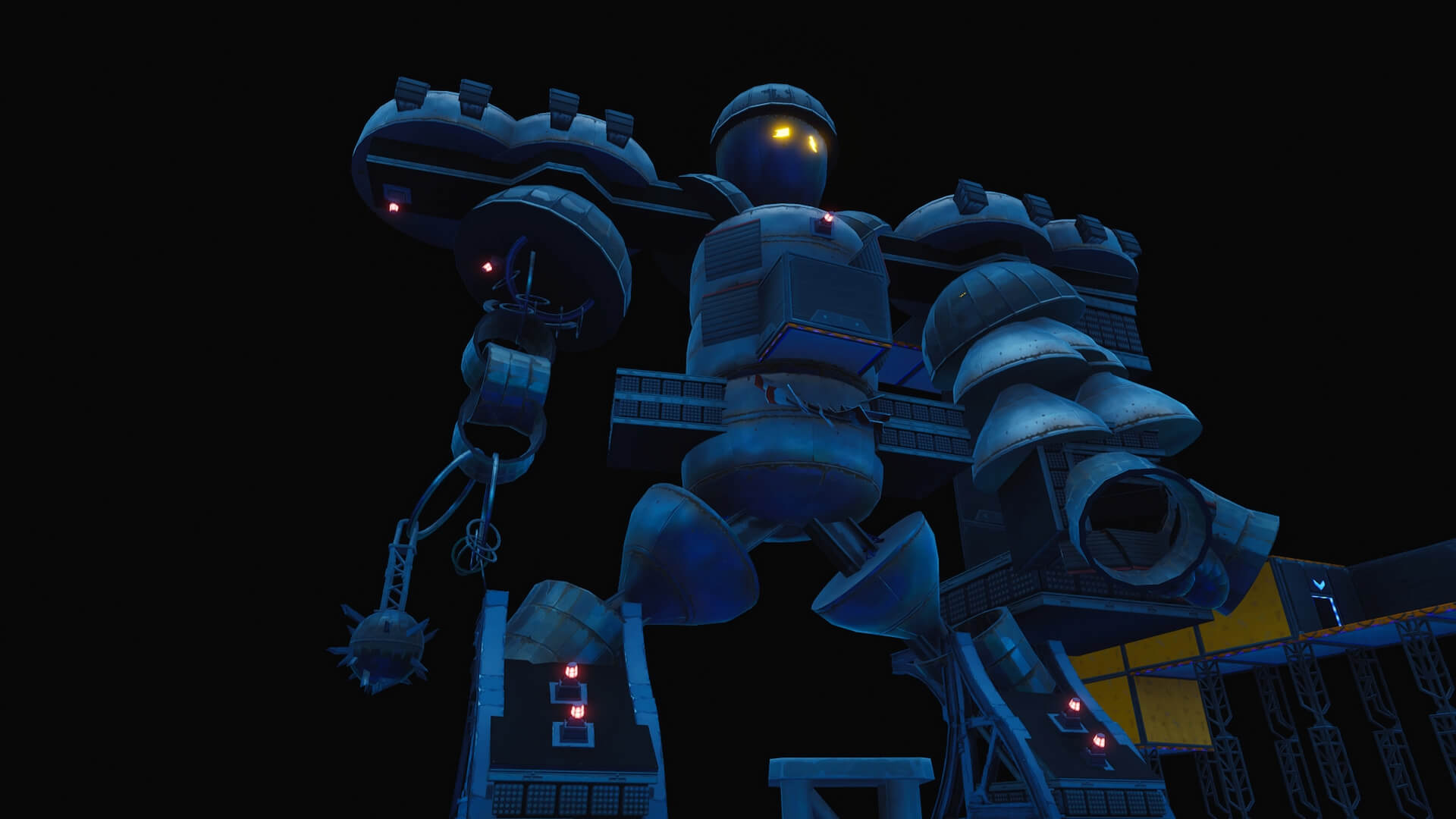 ROBO BOSS BATTLE
6.9K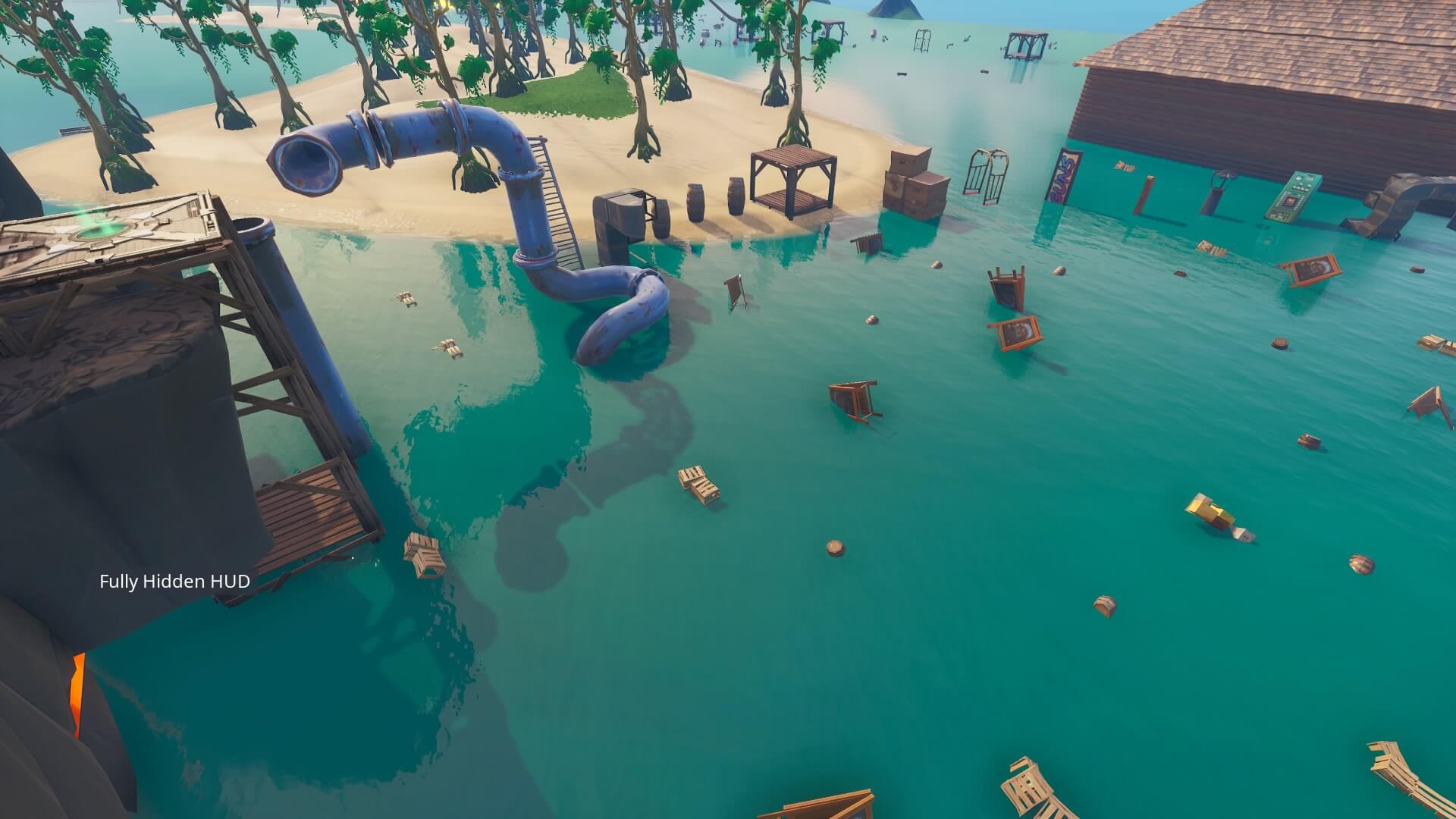 TSUNAMI ADVENTURE | A-KLOEG
6.3K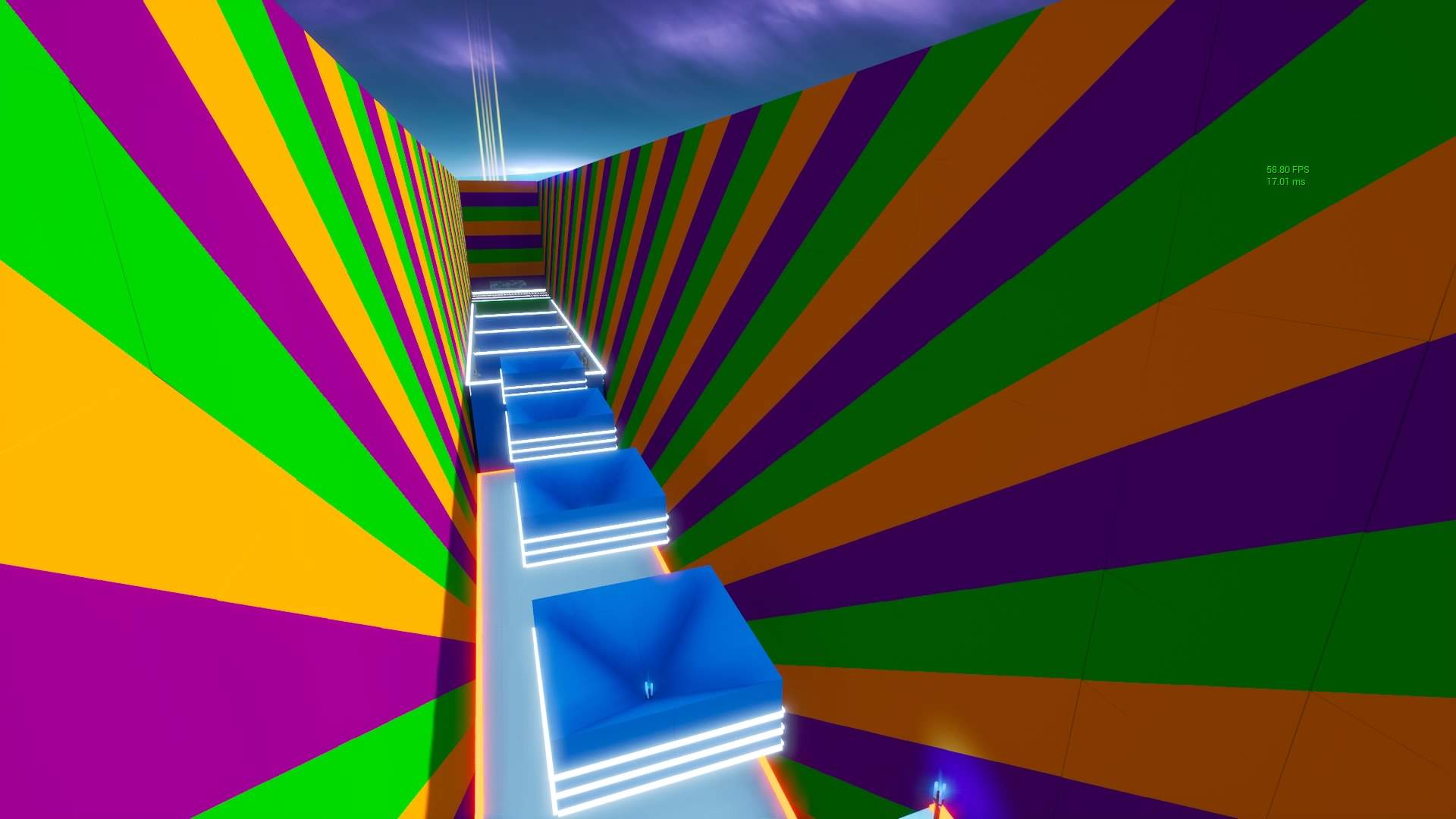 THE PROP ONLY DEATHRUN 2.0
3.7K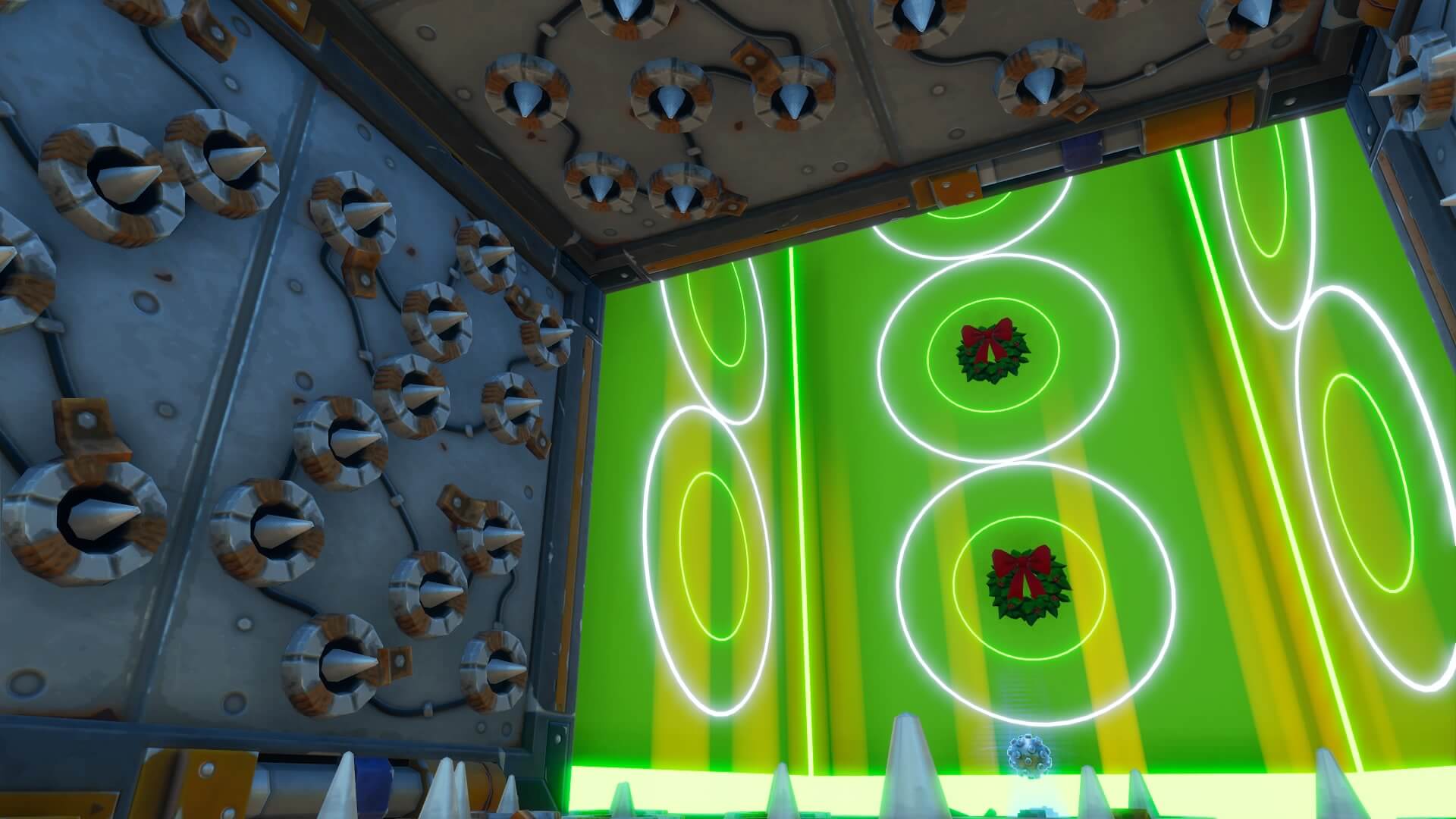 THE ULTIMATE CHRISTMAS DEATHRUN!
2.0K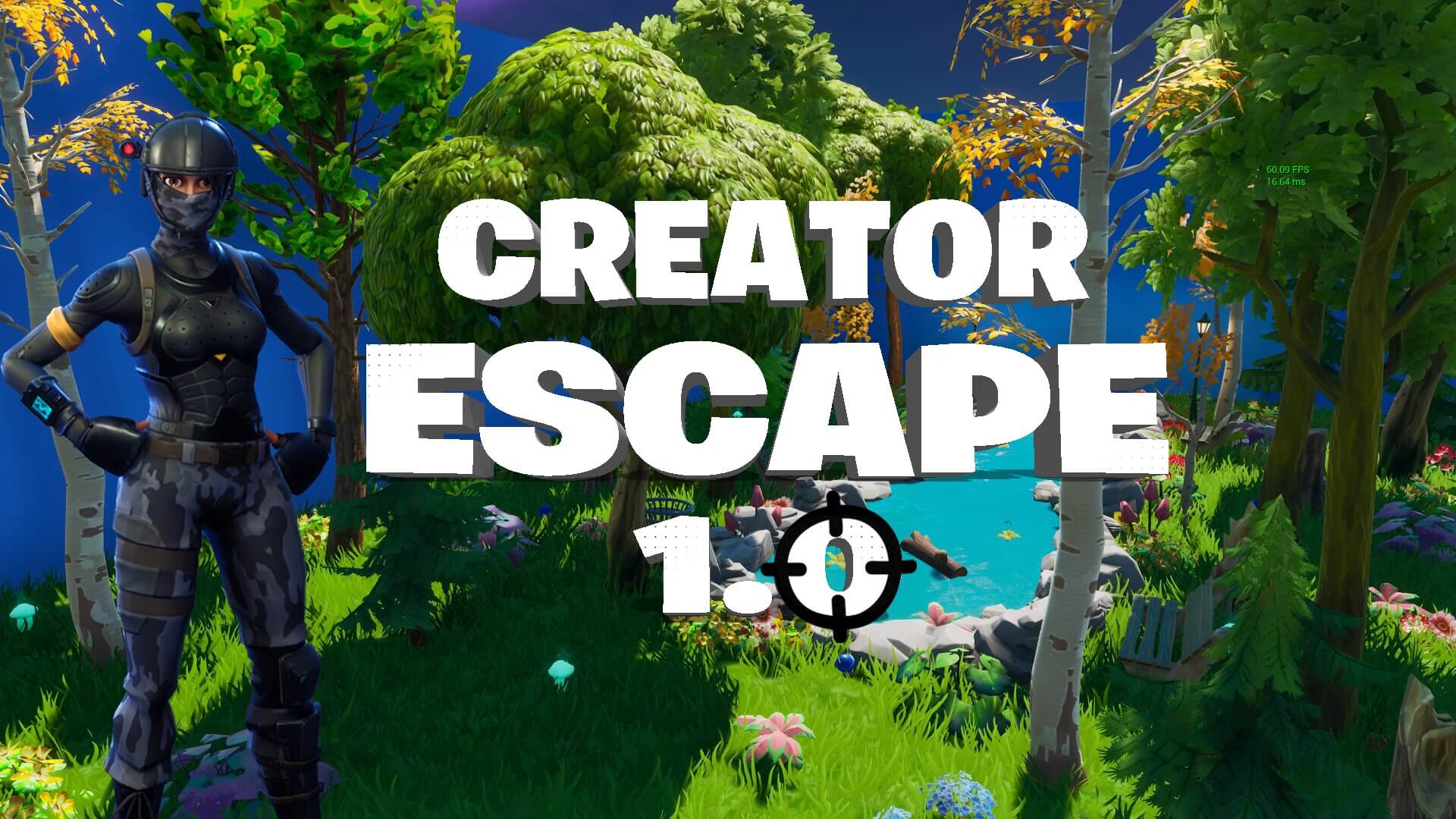 CREATOR ESCAPE 1.0