THE LEGEND OF ROANOKE
Rumor has is it The lost colony of Roanoke is located in these woods. Do you dare explore? Discover what happened to the colonists and save yourself.
CODE COPIED 406x
7,158 views
CATEGORIES
6.3K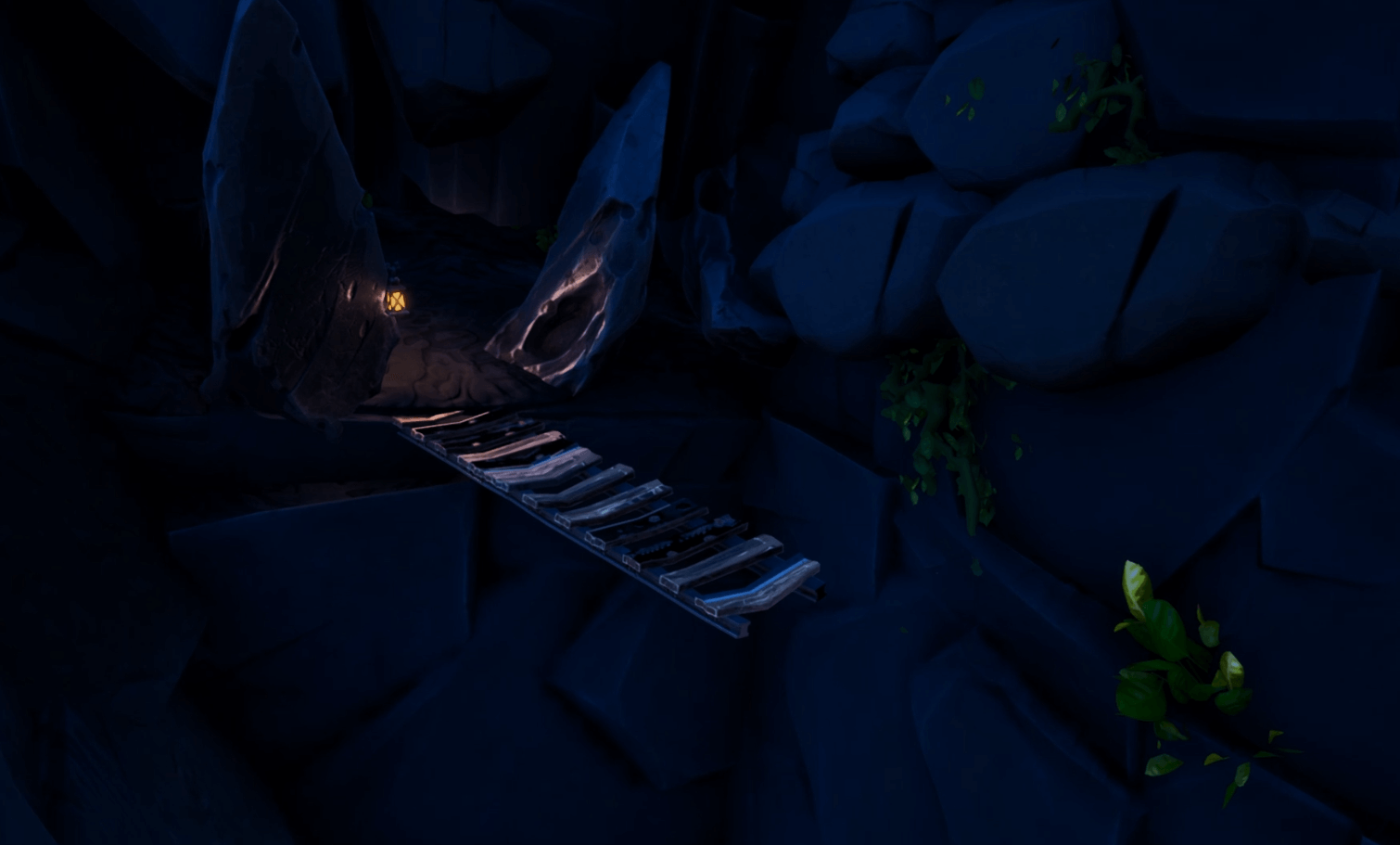 THE MINE | ONE WAY TO HELL
2.6K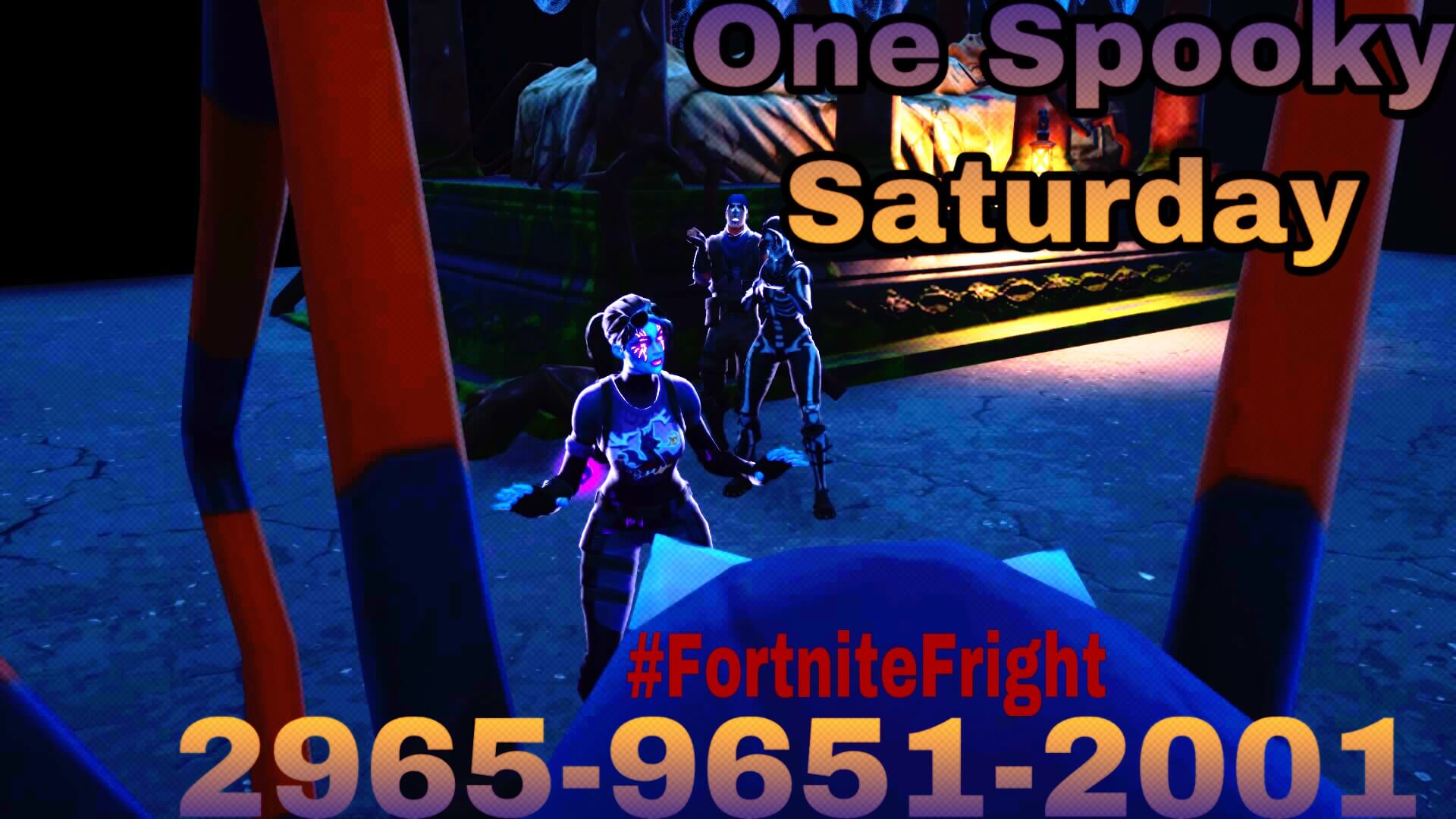 A SPOOKY SATURDAY
909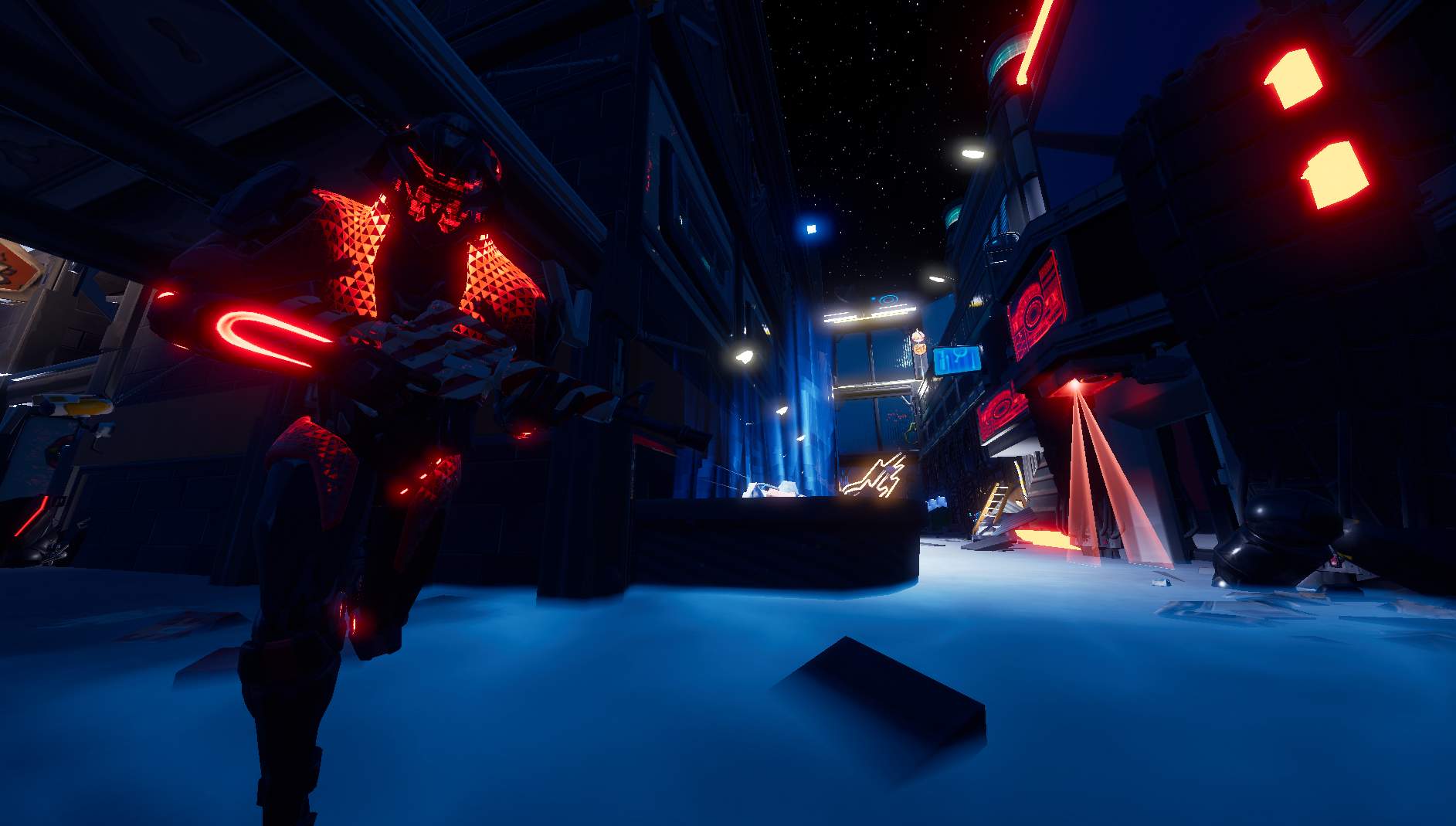 ECHO CITY - PROTECT THE VIP
825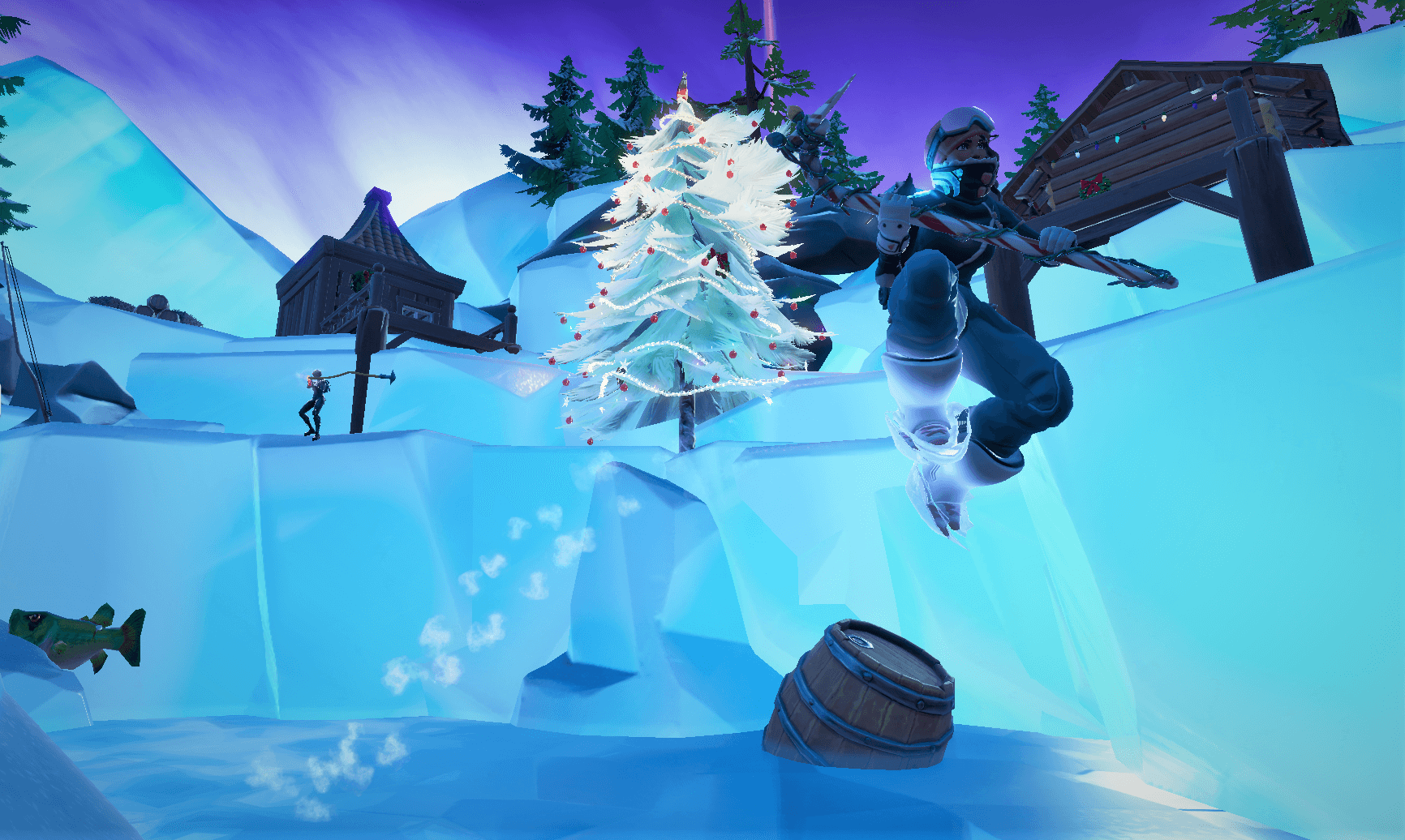 WE GOIN' ICE FISHING!