THE PROP ONLY DEATHRUN 1.0
10 levels easy to medium difficulty. Must be a prop to complete every level!
CODE COPIED 444x
1,974 views
CATEGORIES
2.2K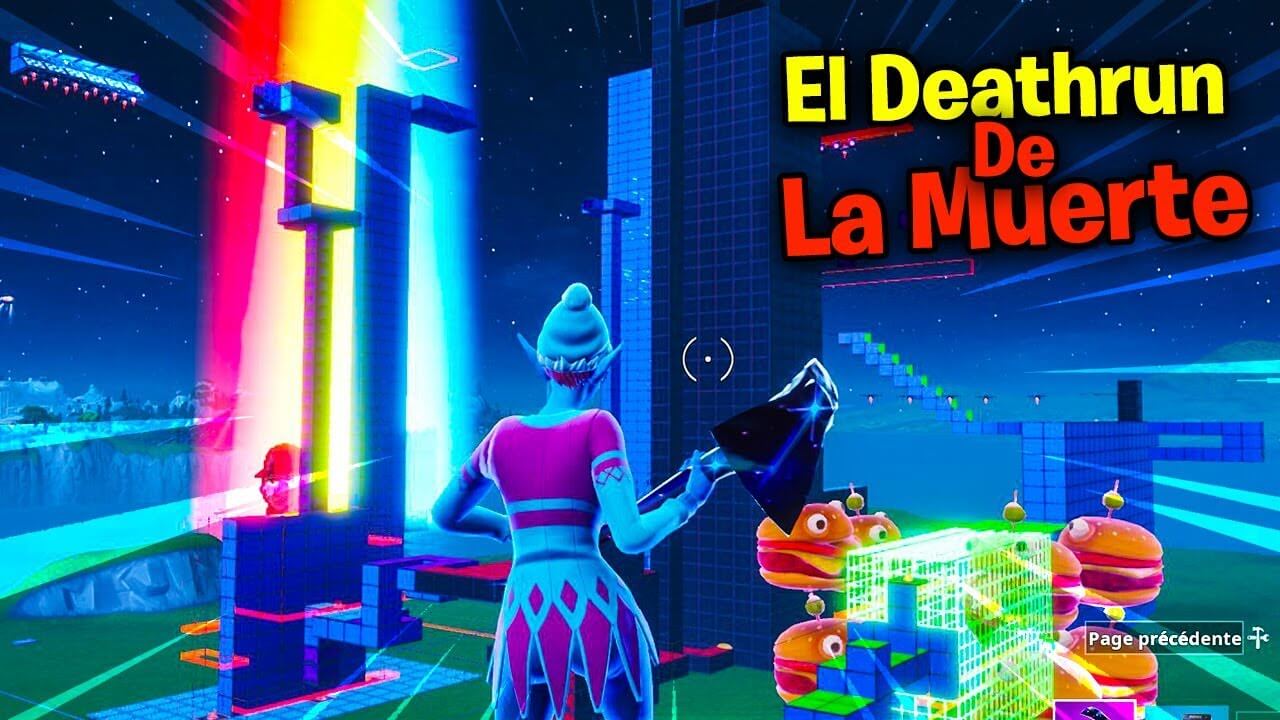 EL DEATHRUN DE LA MUERTE
2.9K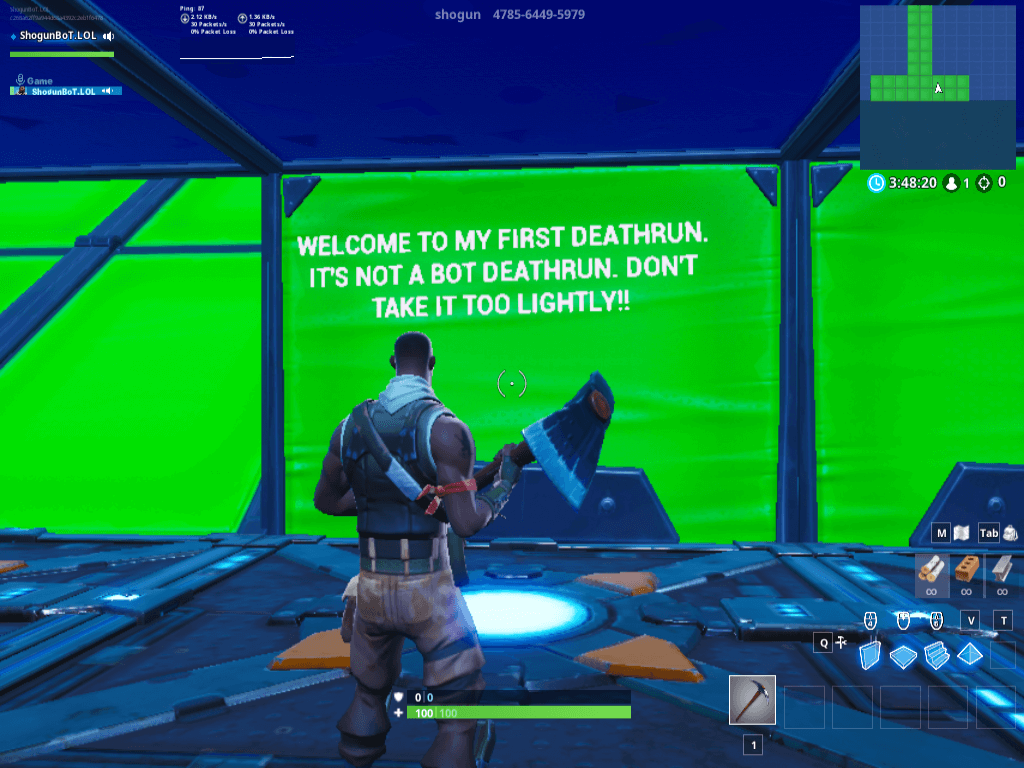 BOT RUN 2.0
1.1K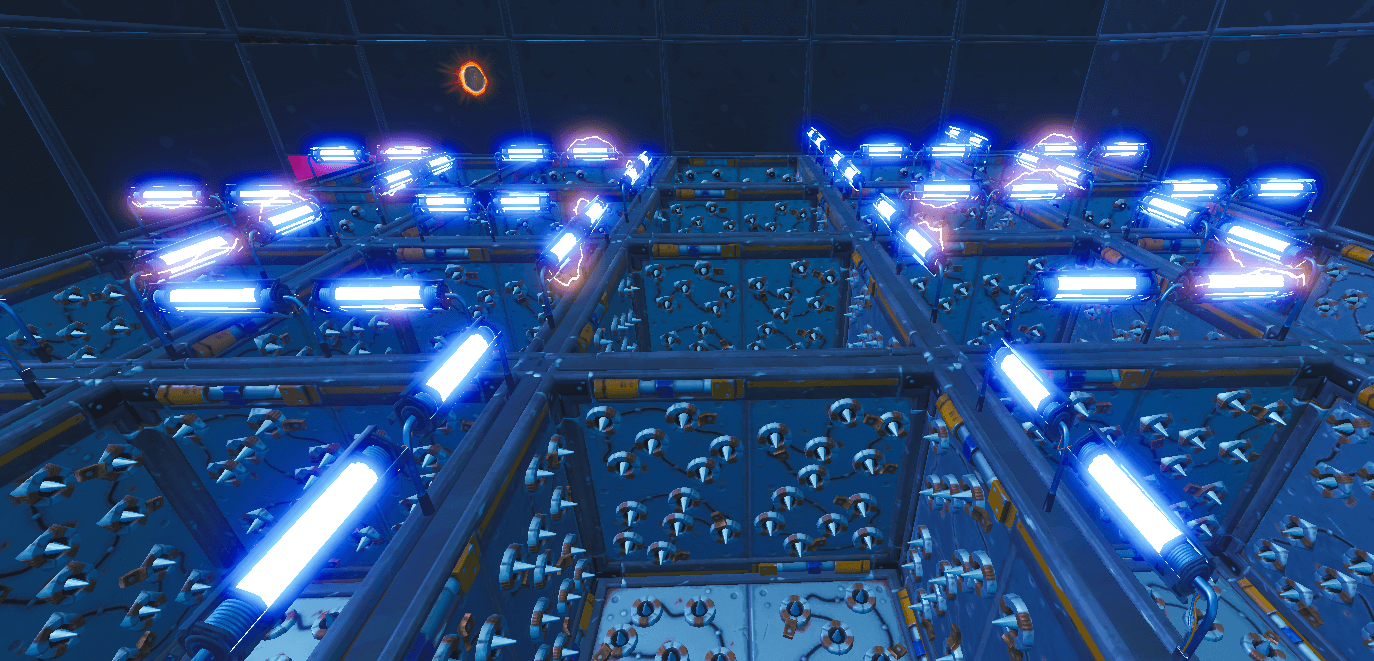 KIT KAT'S DEATHRUN 1.0
1.2K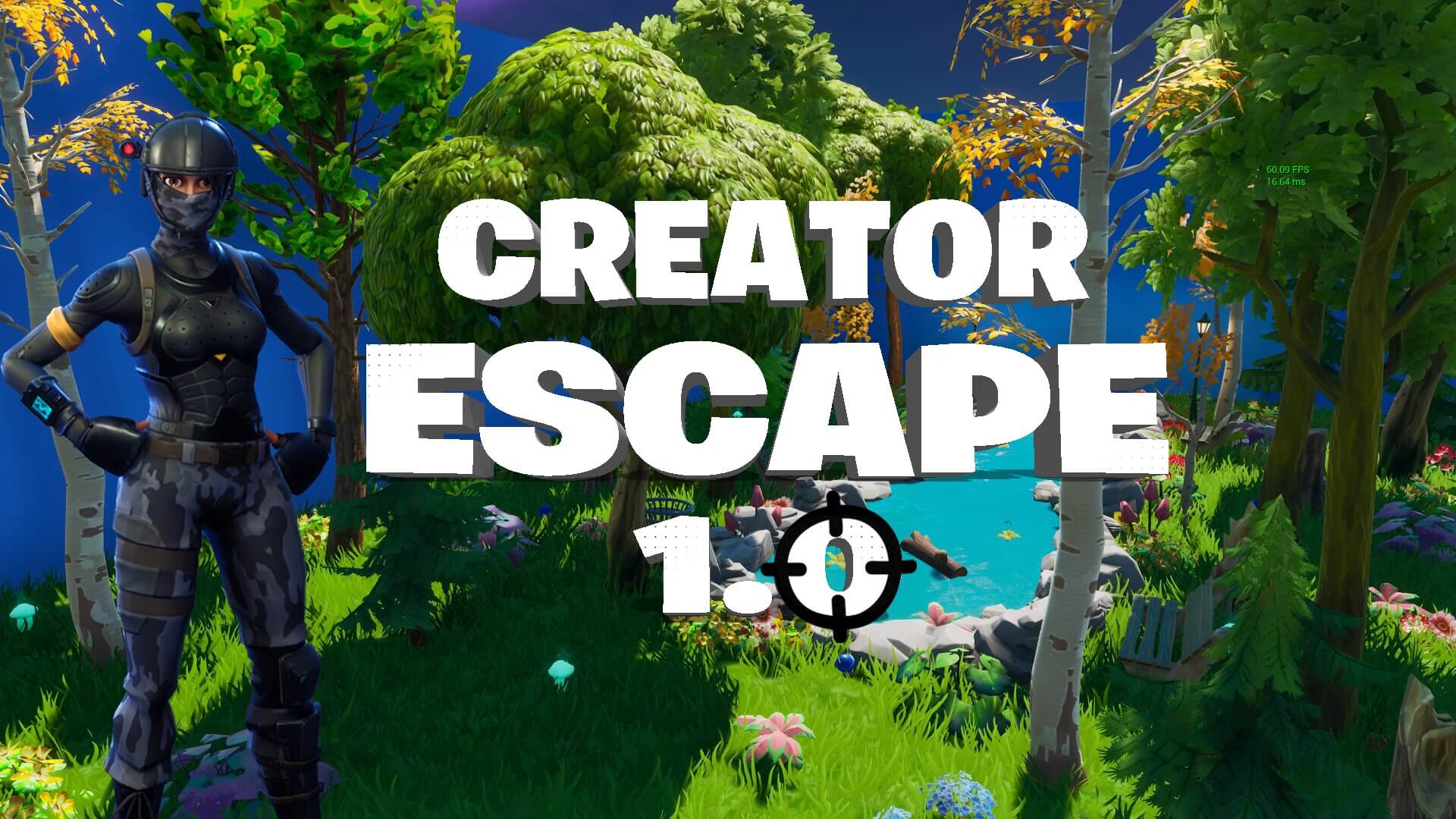 CREATOR ESCAPE 1.0
2.5K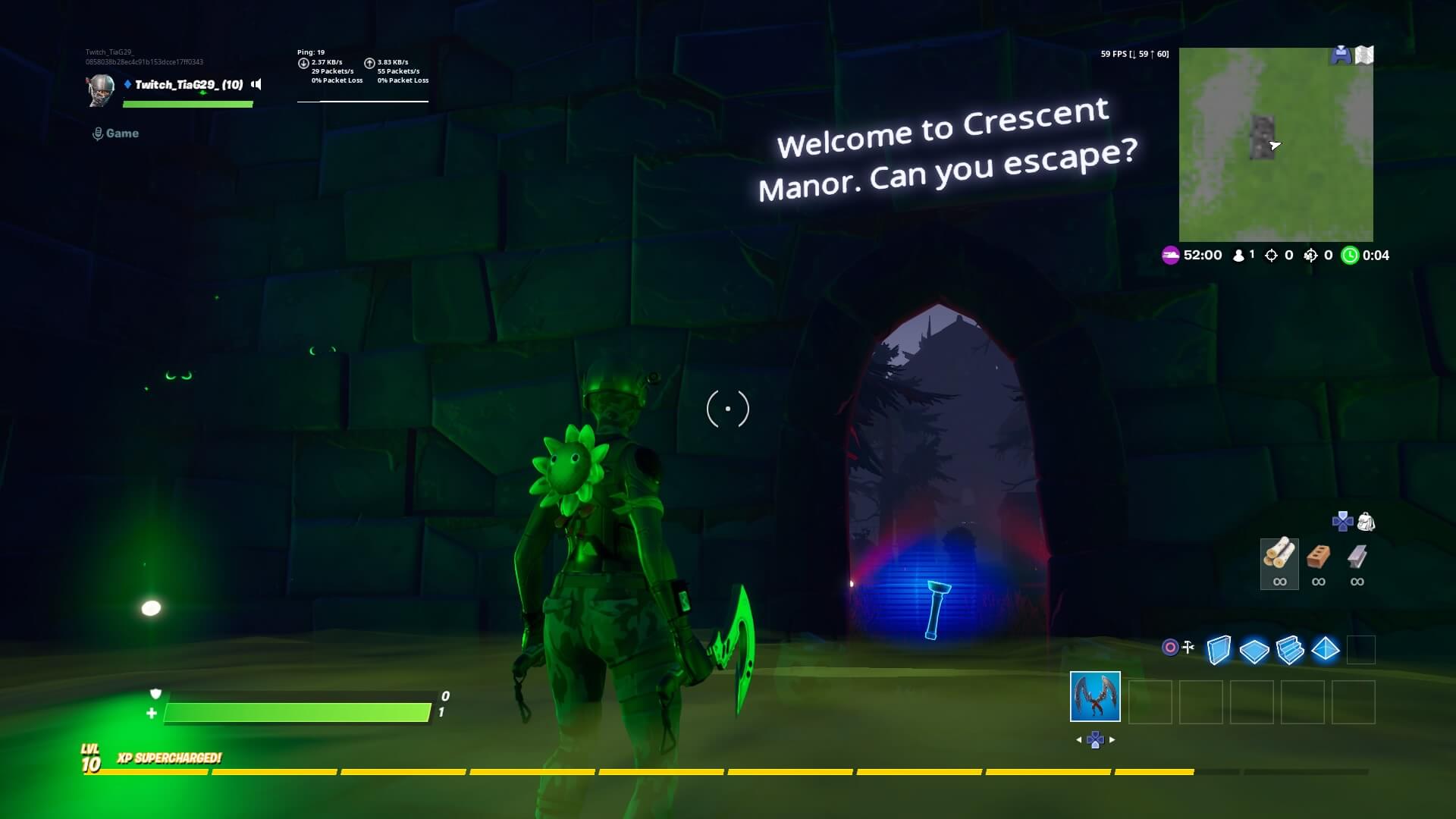 CAN YOU ESCAPE CRESCENT MANOR?