CREATOR ESCAPE 1.0
5 level escape map, each level is made by a different map creator. Can you escape all 5 levels?
CODE COPIED 45x
804 views
CATEGORIES
4.0K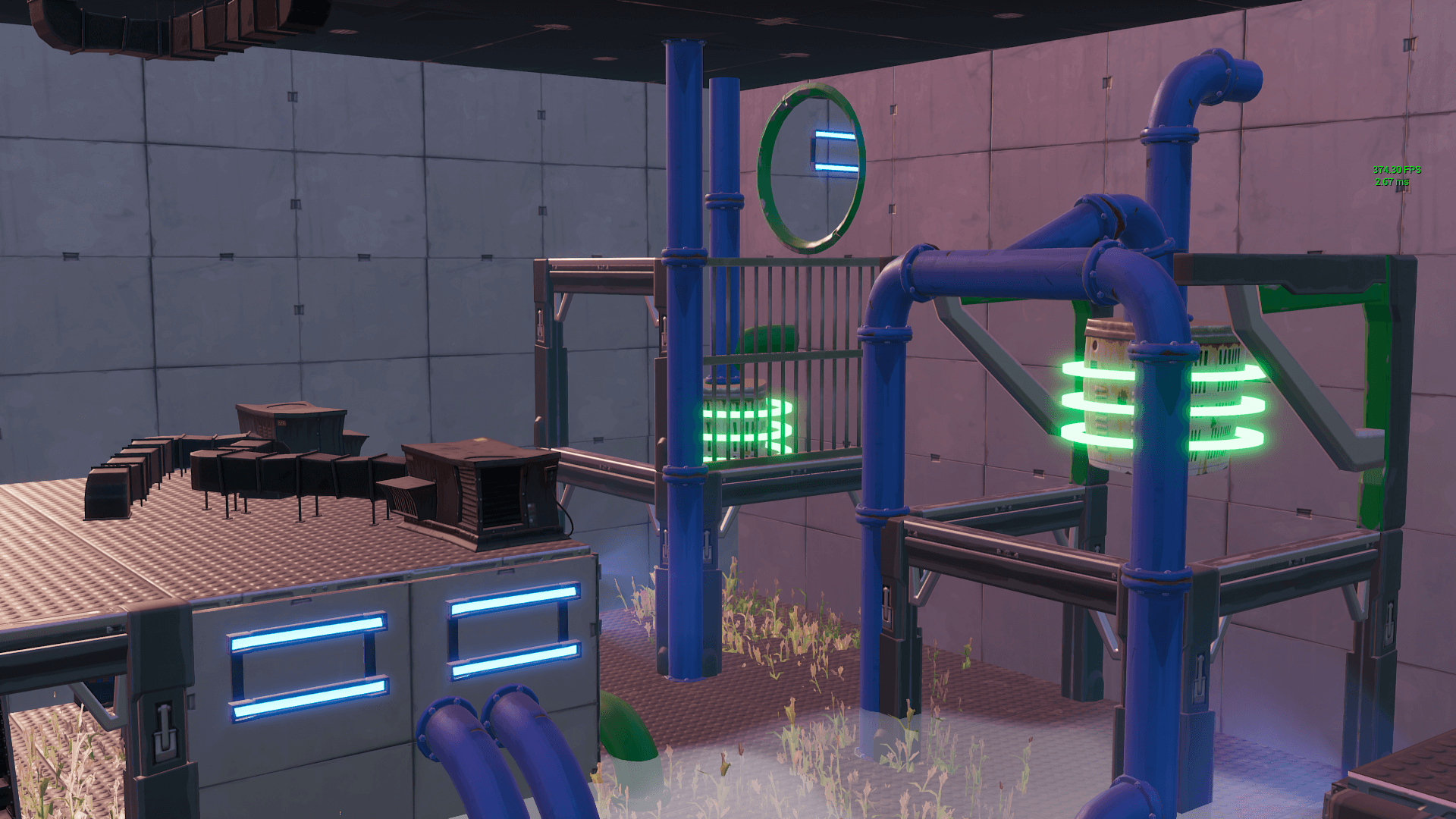 ABANDONED LABOARTORY
4.9K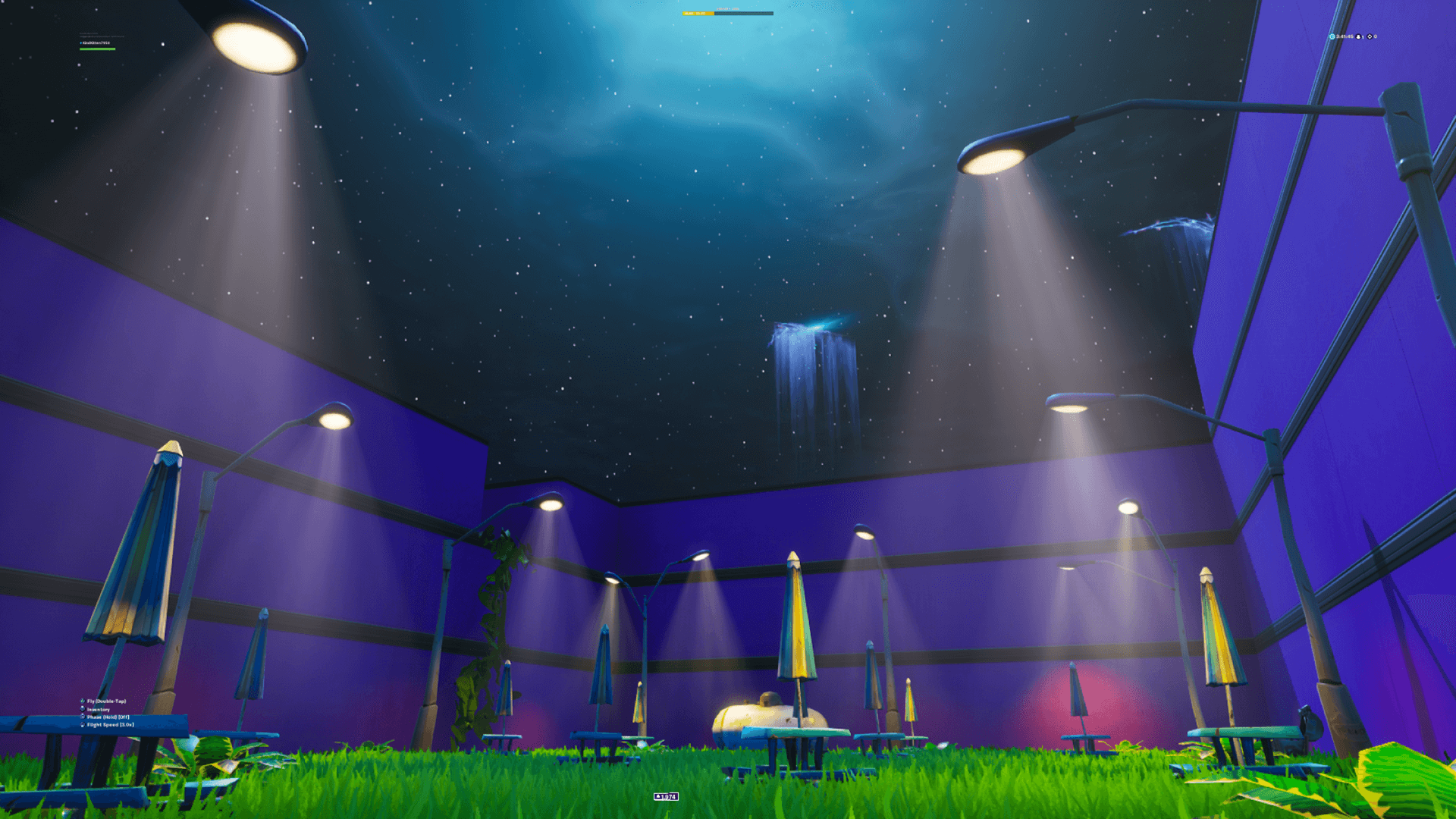 ESCAPE THE NIGHT 1.0
6.2K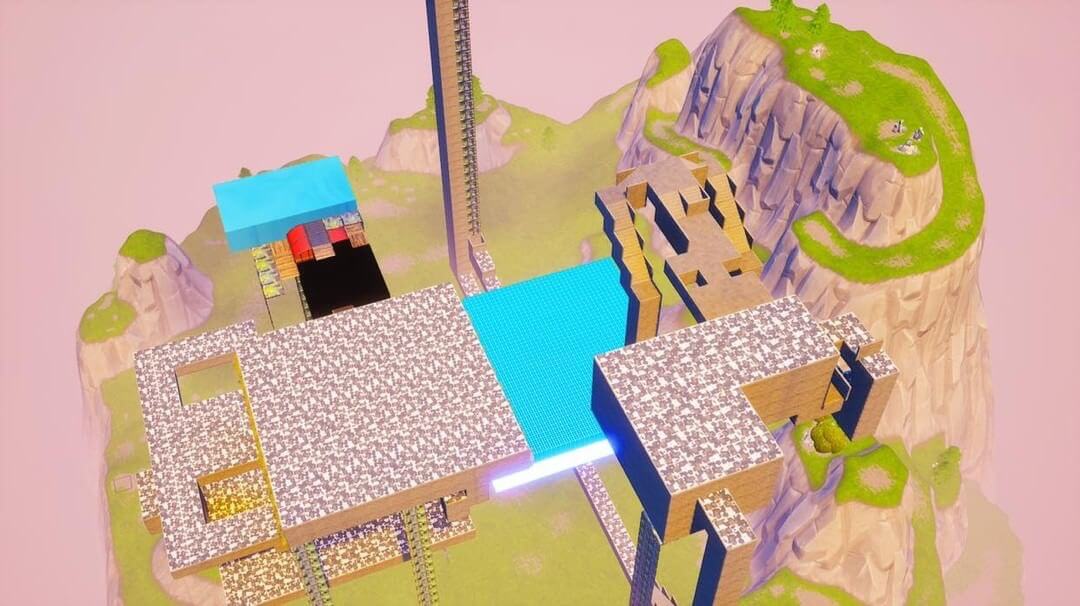 ESCAPE THE DUNGEON
1.9K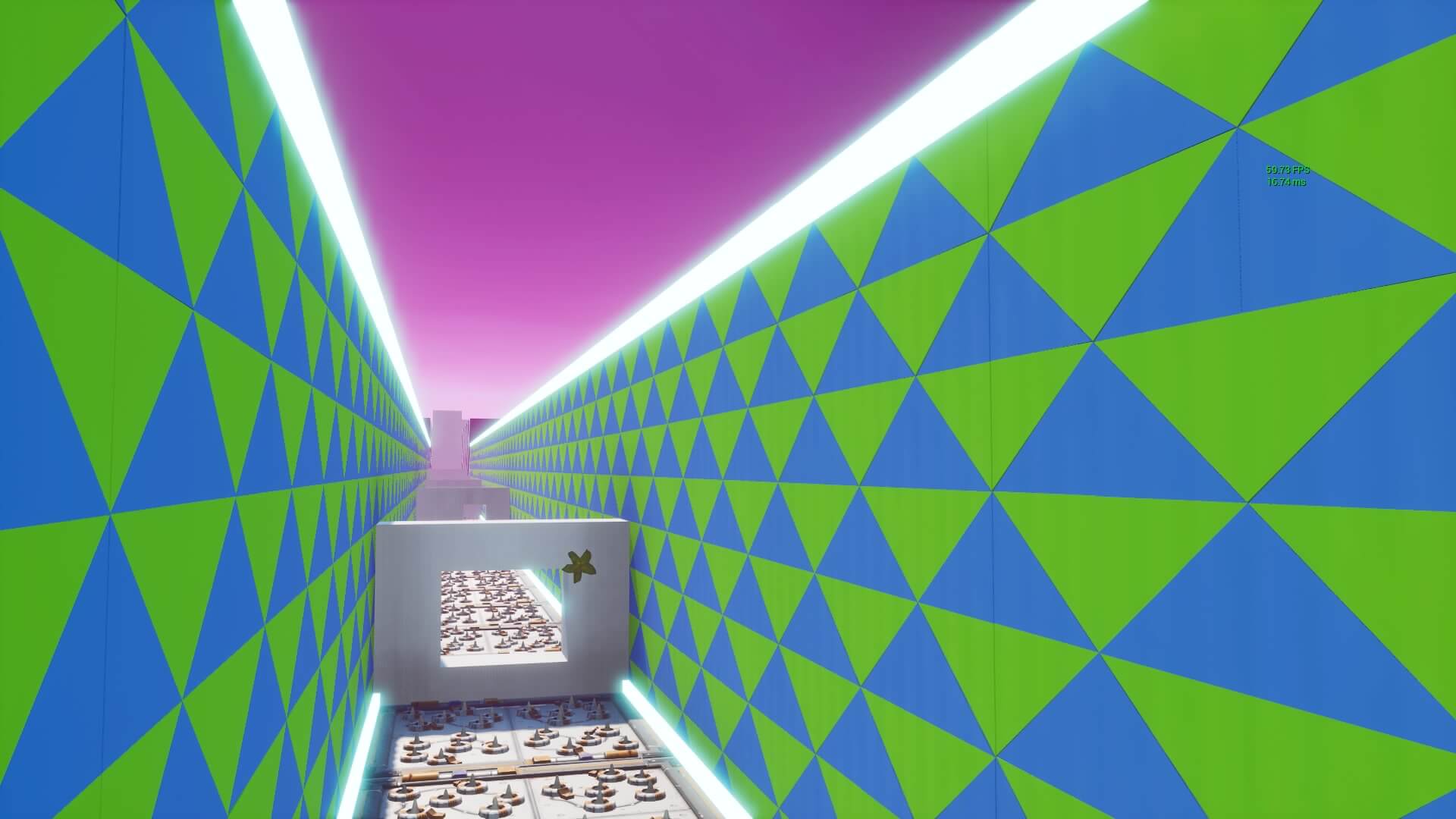 THE PROP ONLY DEATHRUN 1.0
2.5K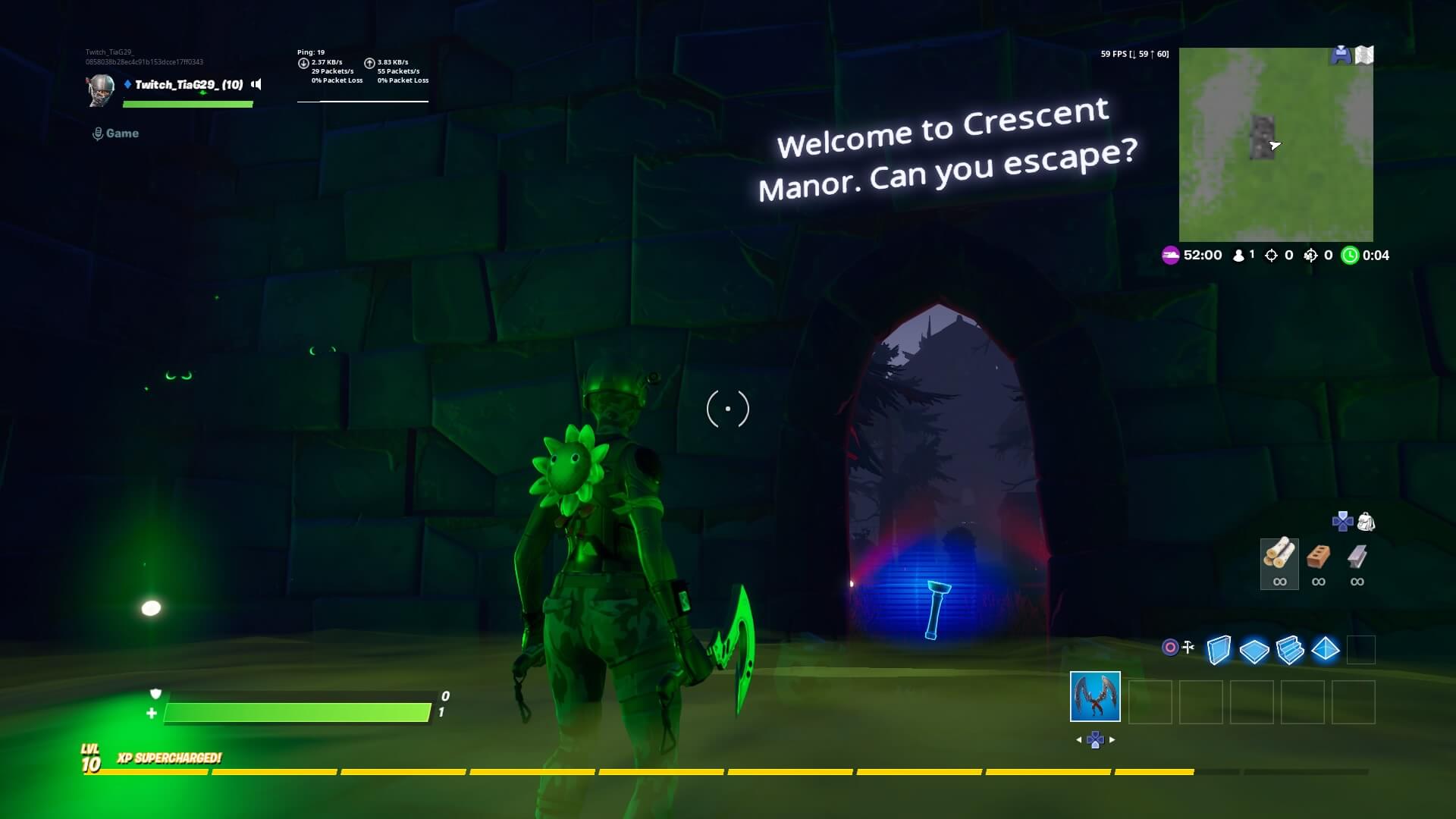 CAN YOU ESCAPE CRESCENT MANOR?