CREATOR ESCAPE 1.0
5 level escape map, each level is made by a different map creator. Can you escape all 5 levels?
CODE COPIED 182x
1,929 views
CATEGORIES
4.0K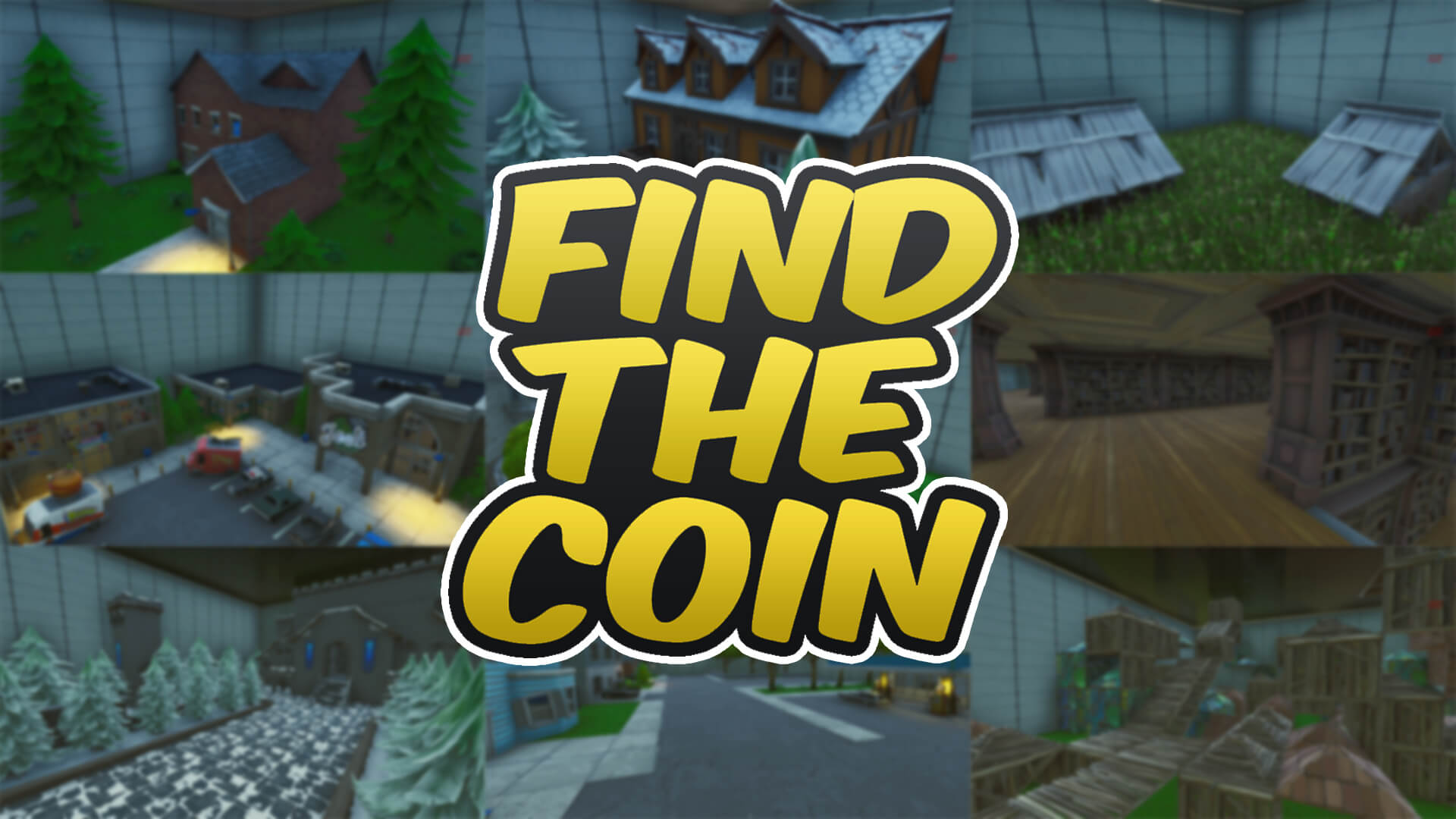 FIND THE COIN!
10.3K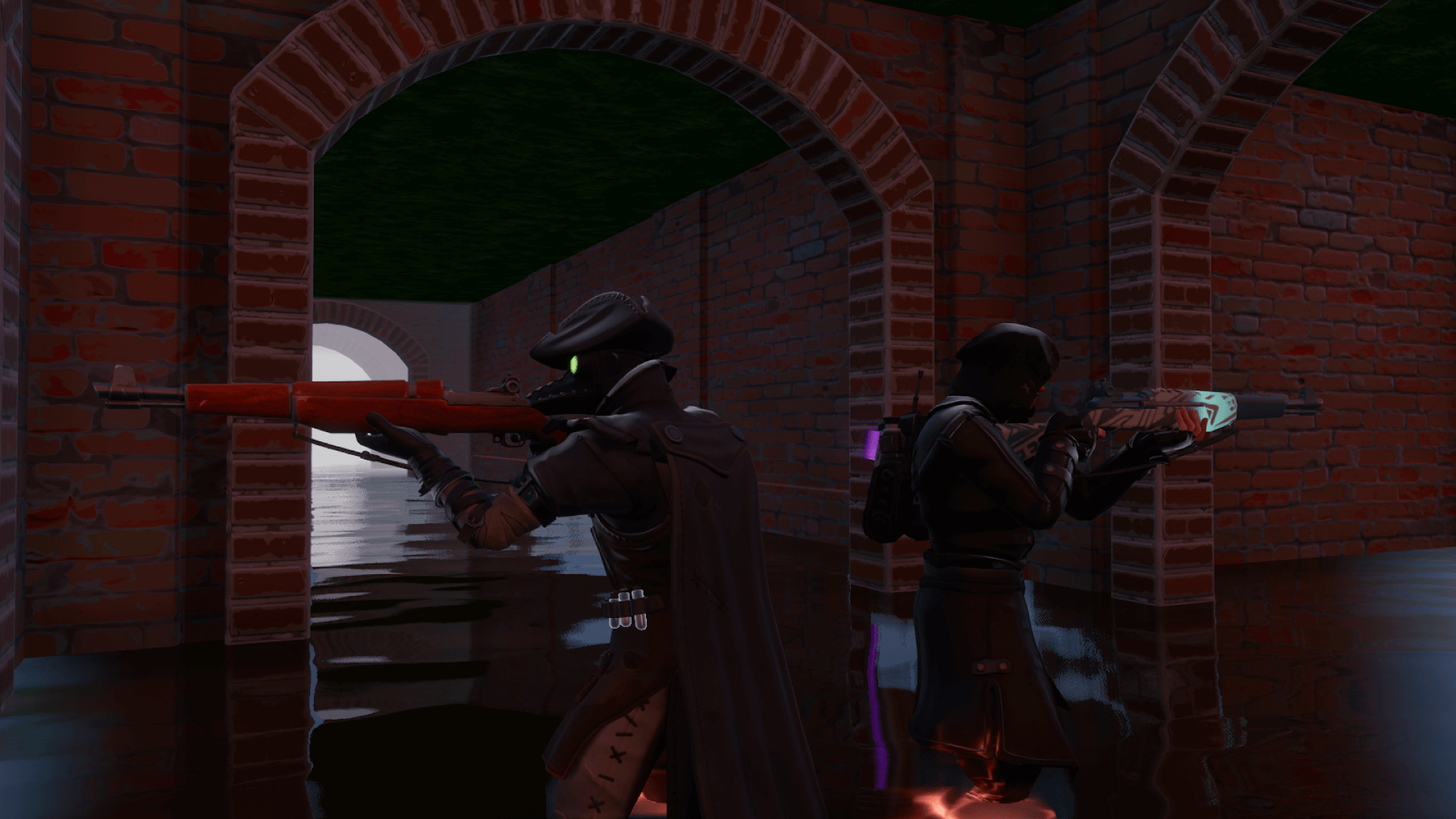 HELL-BLIGHT : ESCAPE THE VIRUS
2.7K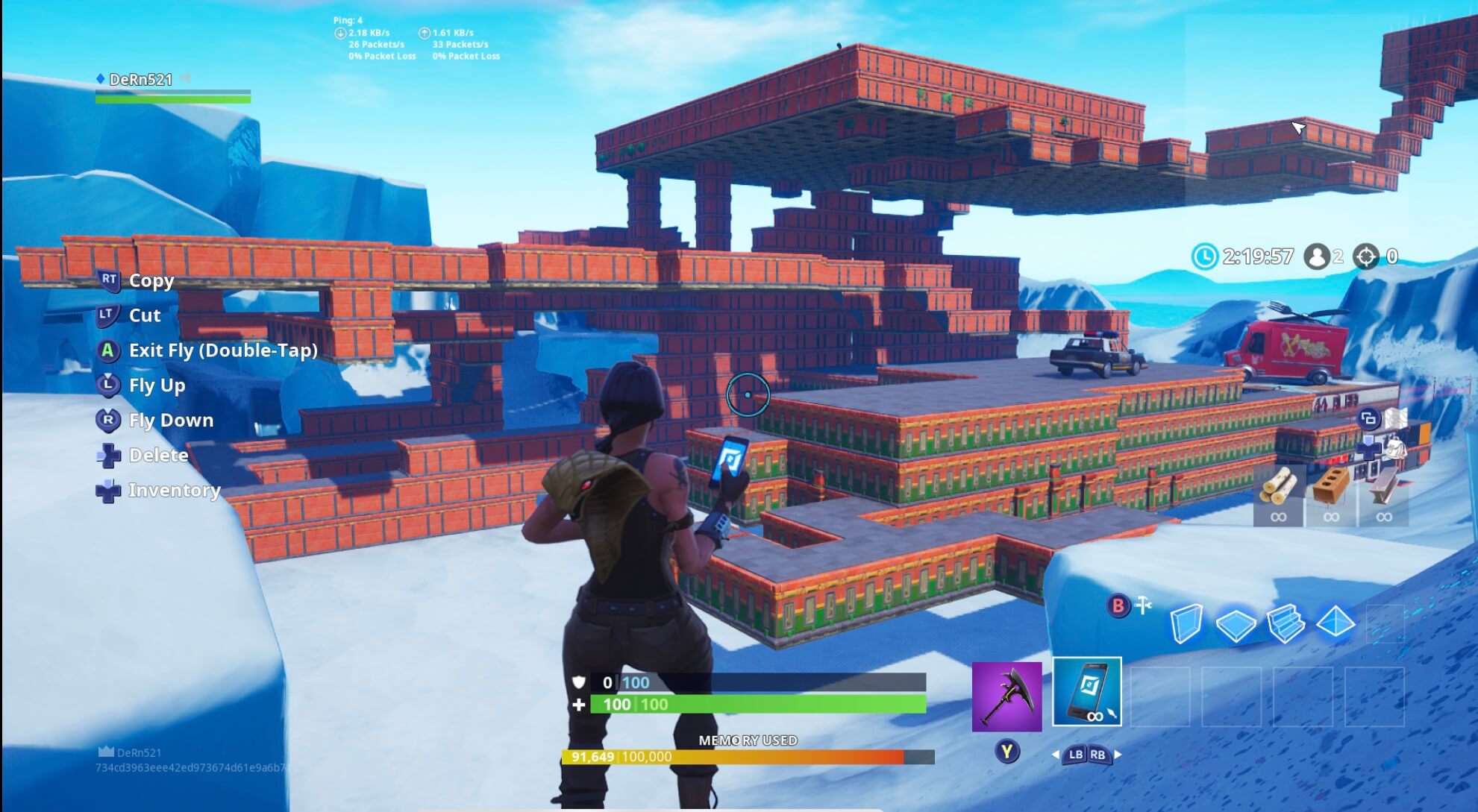 HIDDEN TEMPLE ESCAPE
5.6K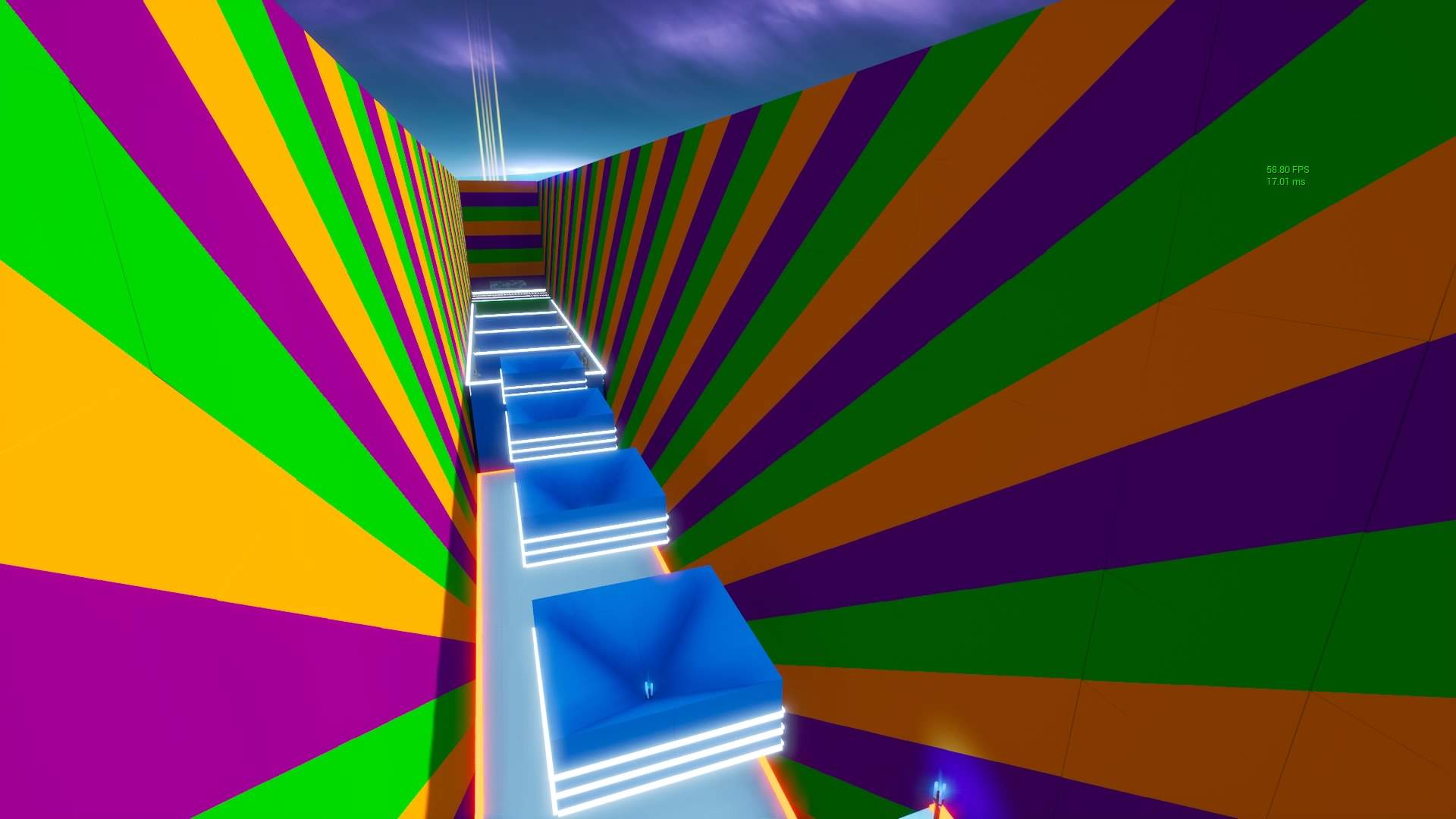 THE PROP ONLY DEATHRUN 2.0
3.6K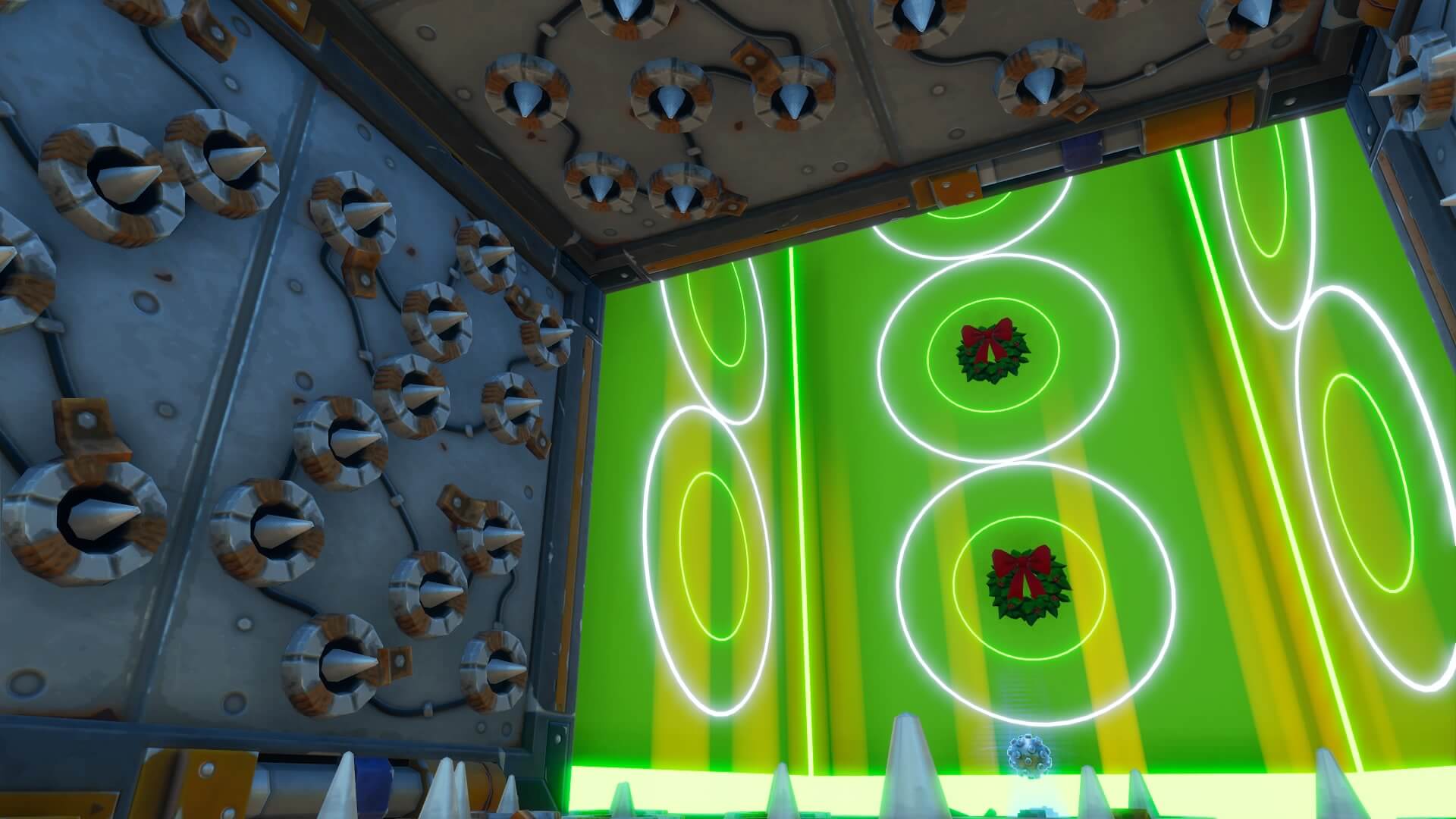 THE ULTIMATE CHRISTMAS DEATHRUN!
2.4K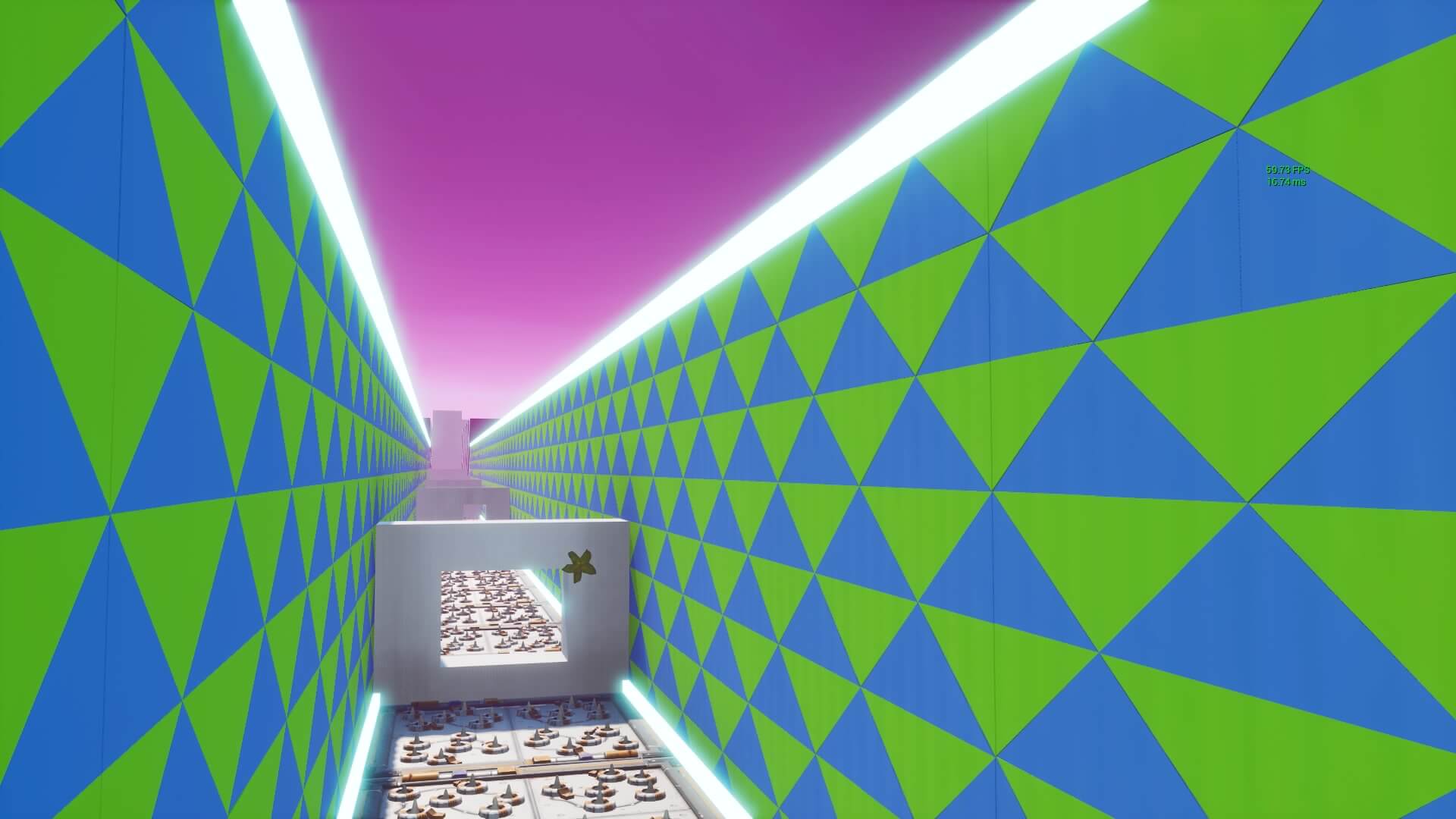 THE PROP ONLY DEATHRUN 1.0