THE SYNTAX ESCAPE ROOM
Welcome to the Syntax Escape Room, the most difficult escape room to date. Work your way through 5 challenging rooms with up to 6 players.
CODE COPIED 983x
11,405 views
CATEGORIES
7.6K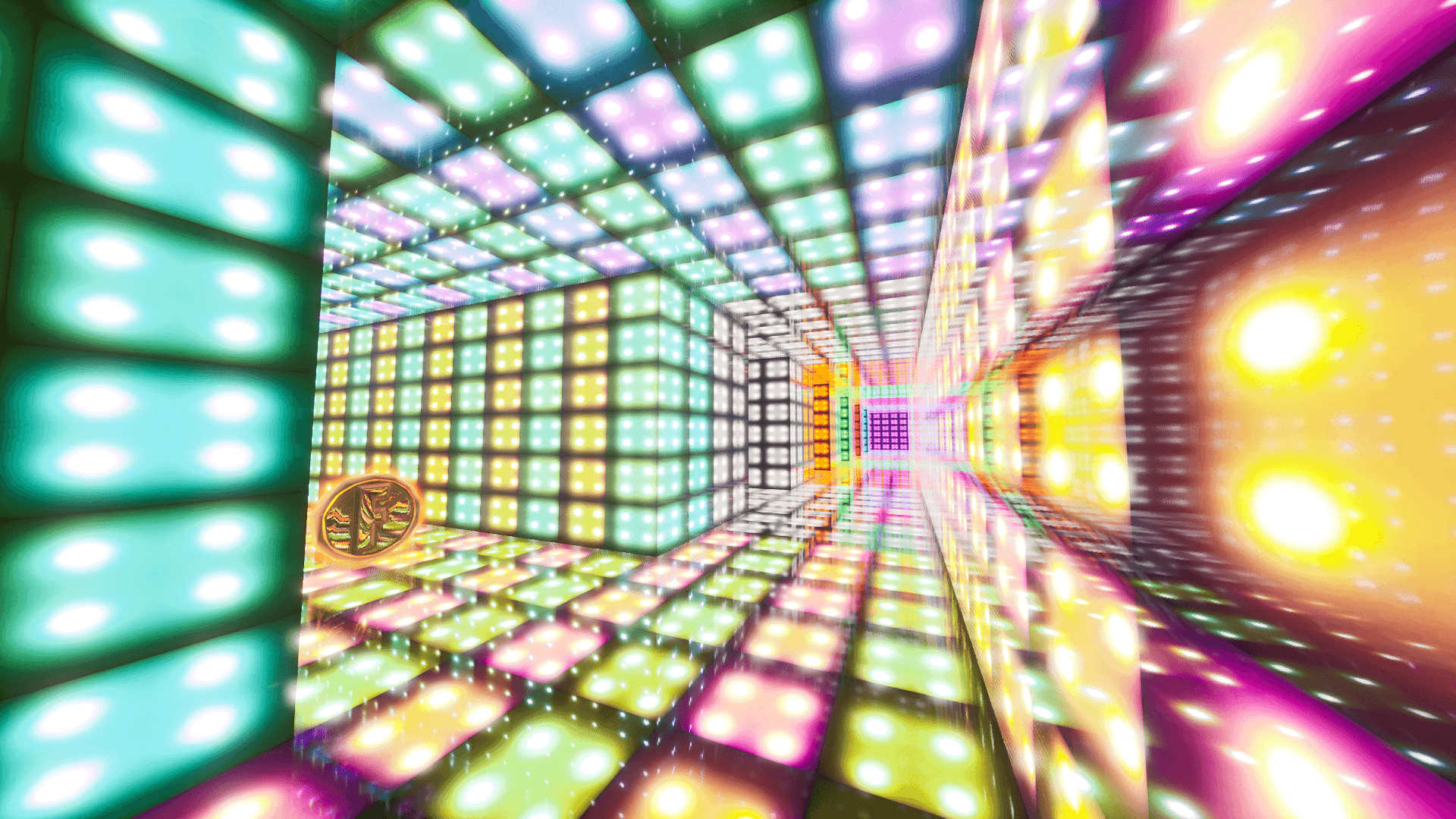 SLIDE INTO MY DMZ (DOOR MAZE)
3.9K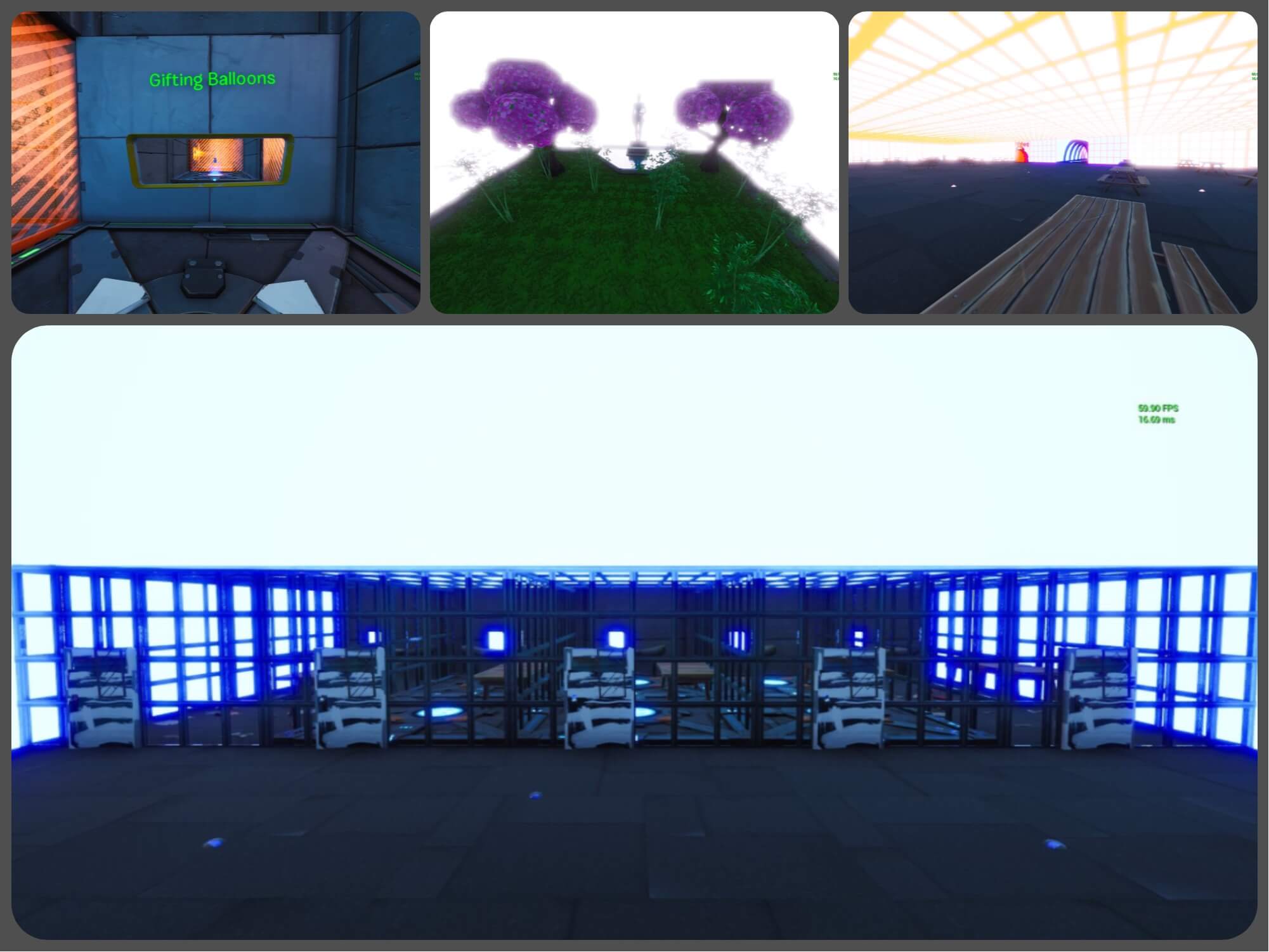 S-STORY PART 1
5.6K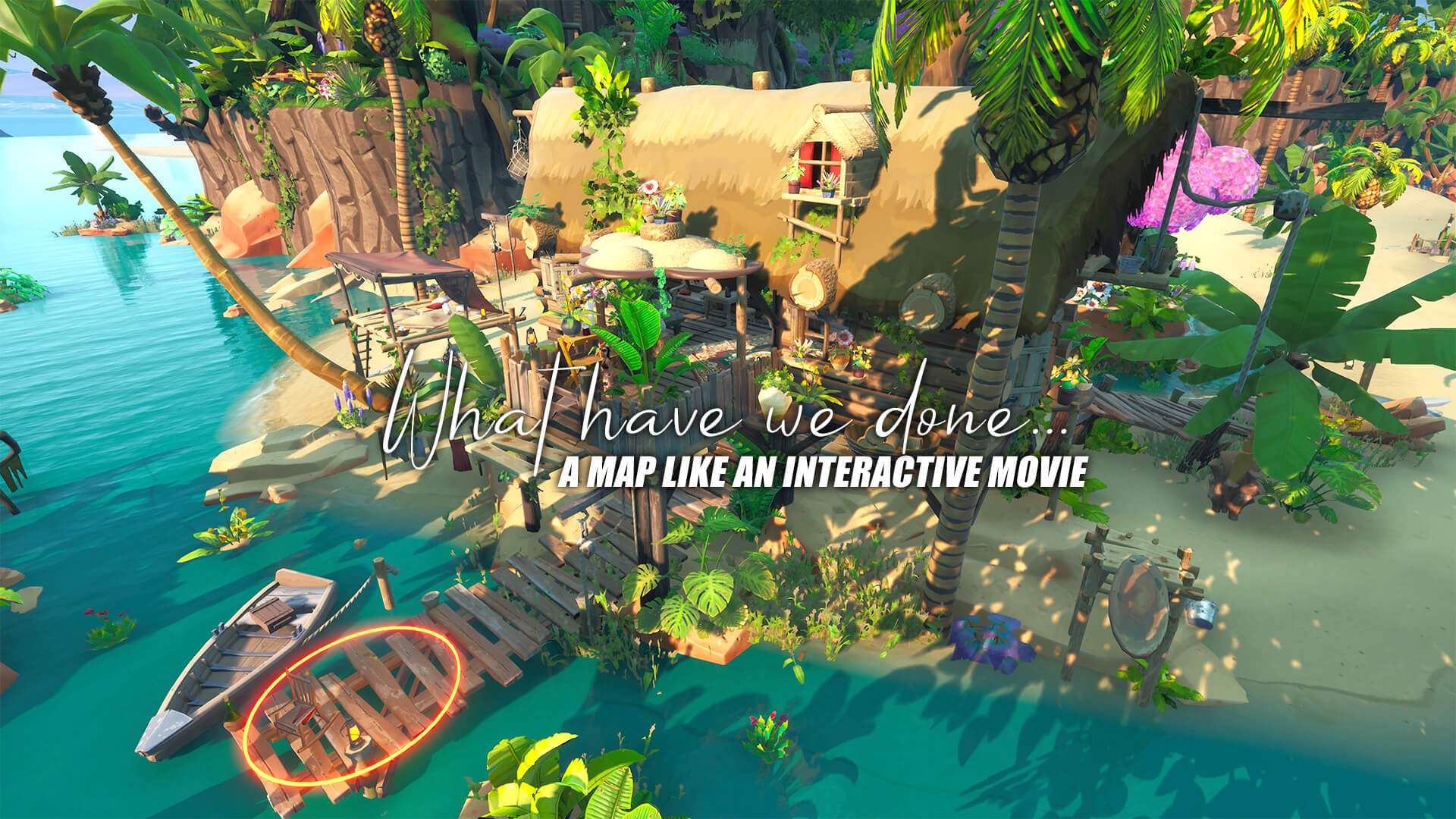 WHAT HAVE WE DONE...
11.4K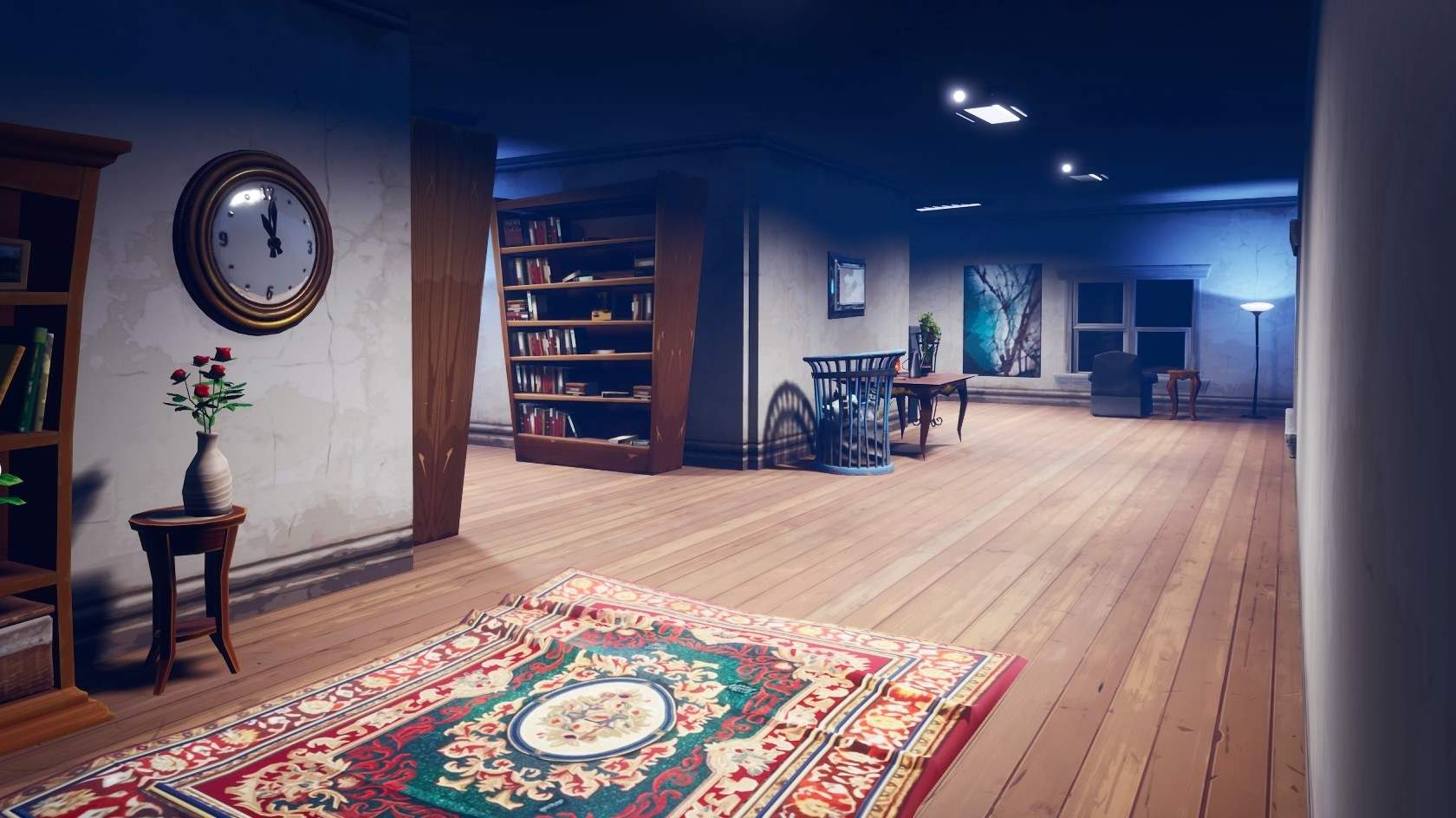 ENDLESS INCEPTION