Journey to the North Pole
1-4 Players | You wake up only to find you forgot to send your Christmas list to Santa! Can you make it to the North Pole before it's too late?
CODE COPIED 51x
1,080 views
CATEGORIES
2.9K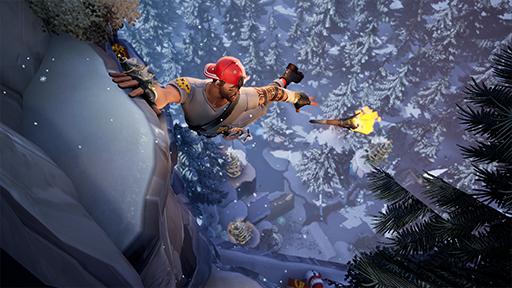 Aloft - The North Pole
3.0K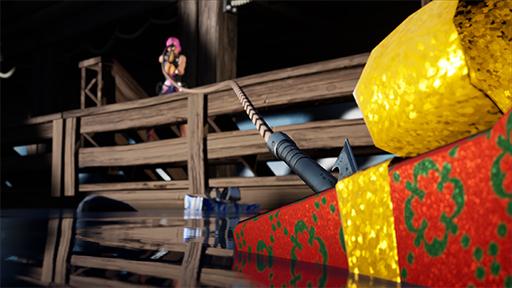 Santa's Workshop Mini-Games!
4.3K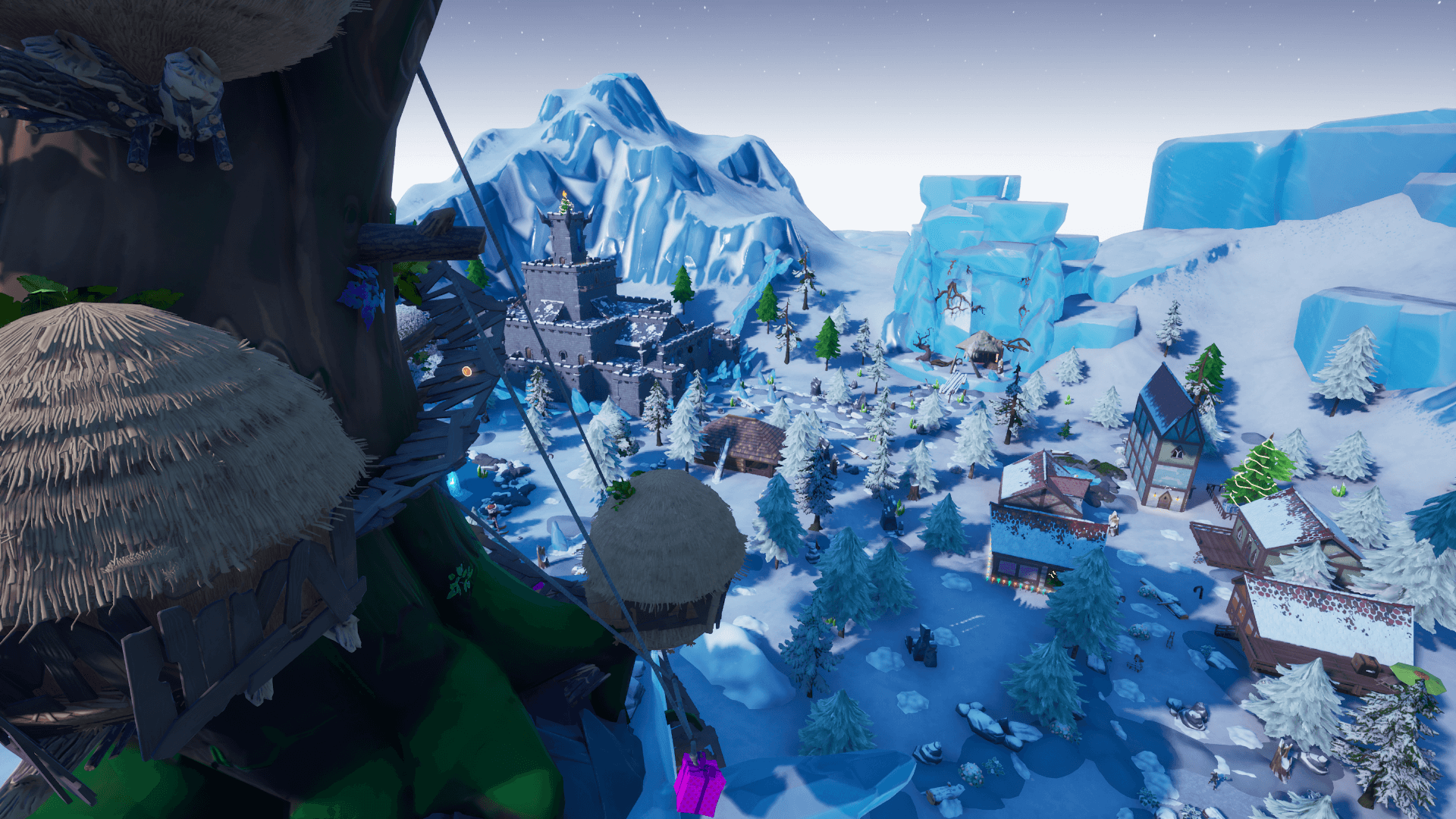 THE LOST SANTA
1.9K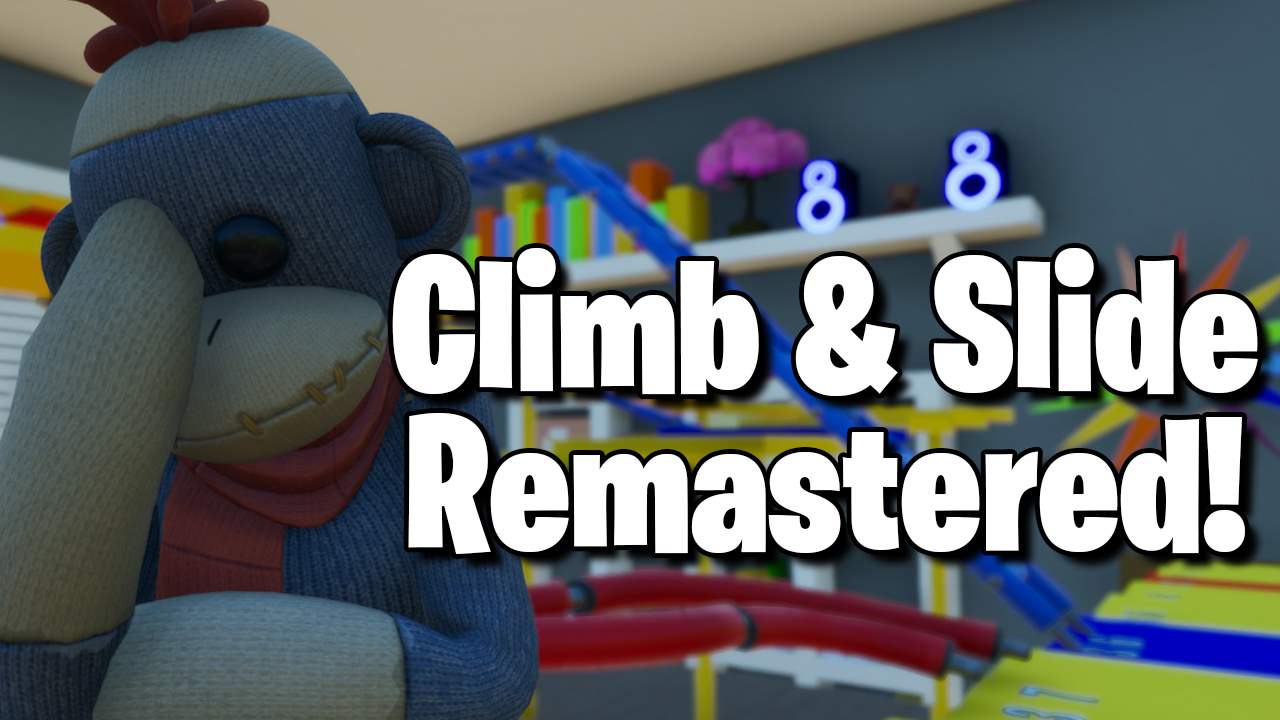 CLIMB & SLIDE REMASTERED
2.1K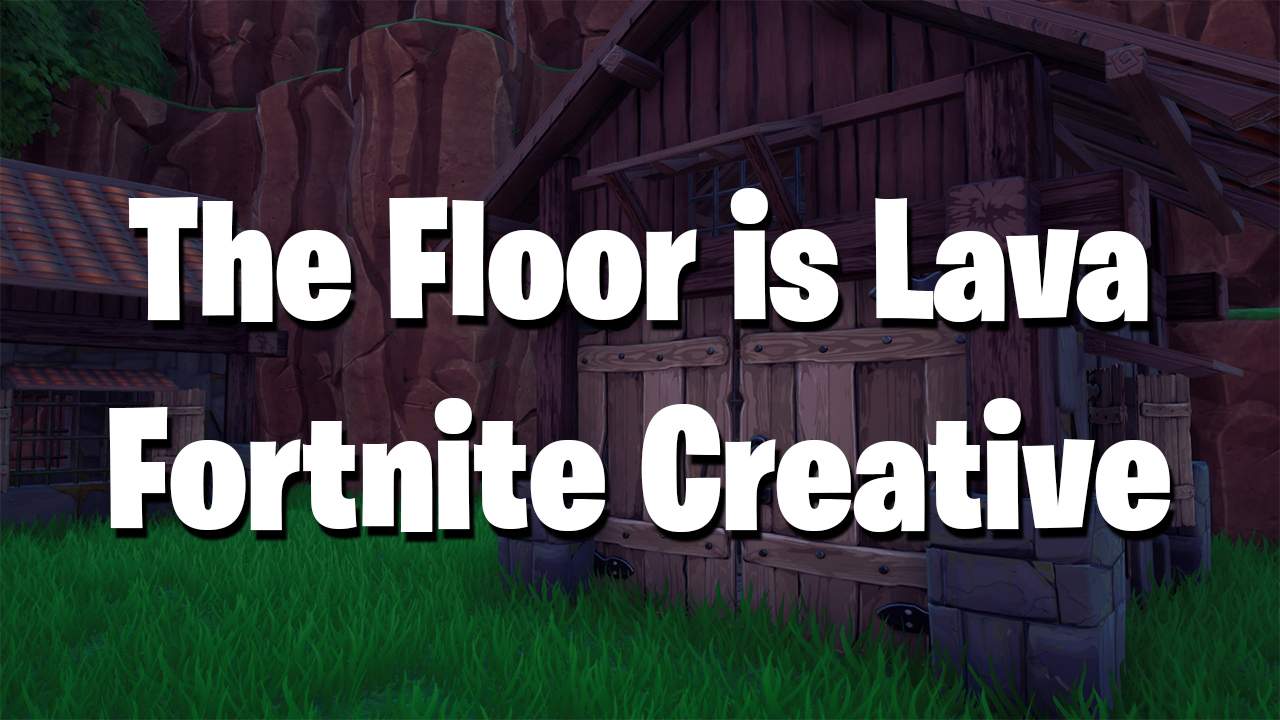 THE FLOOR IS LAVA
627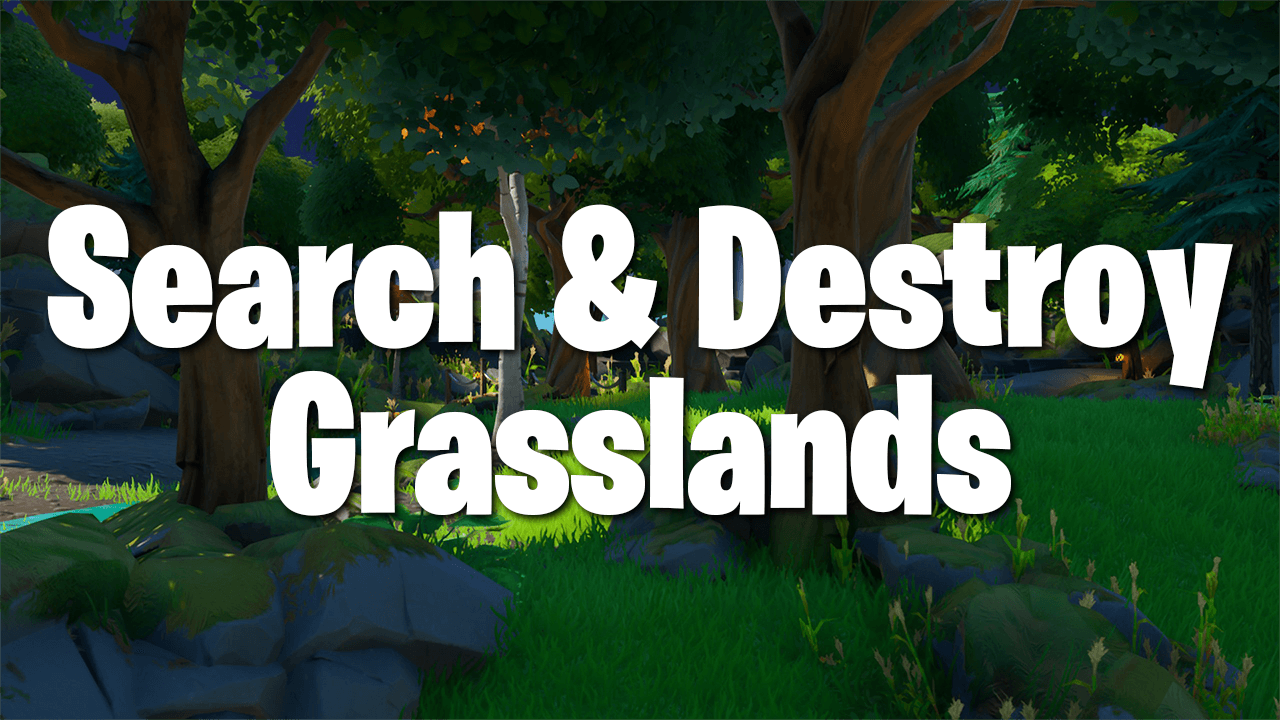 S&D | GRASSLANDS