THE GAUNTLET - SNIPERS VS RUNNERS V2
Team 1: Runners - Get to the top, escape in a plane, fly to the temple, get loot, kill snipers. Team 2: Snipers - STOP THE RUNNERS!
CODE COPIED 370x
7,114 views
CATEGORIES
14.4K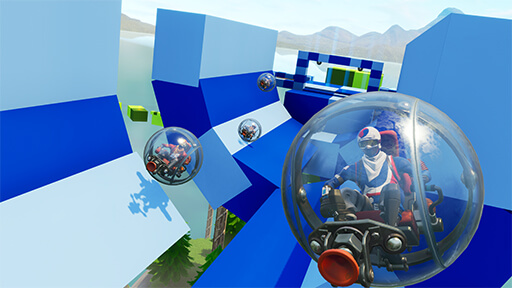 SUPER BALLER COURSE!
794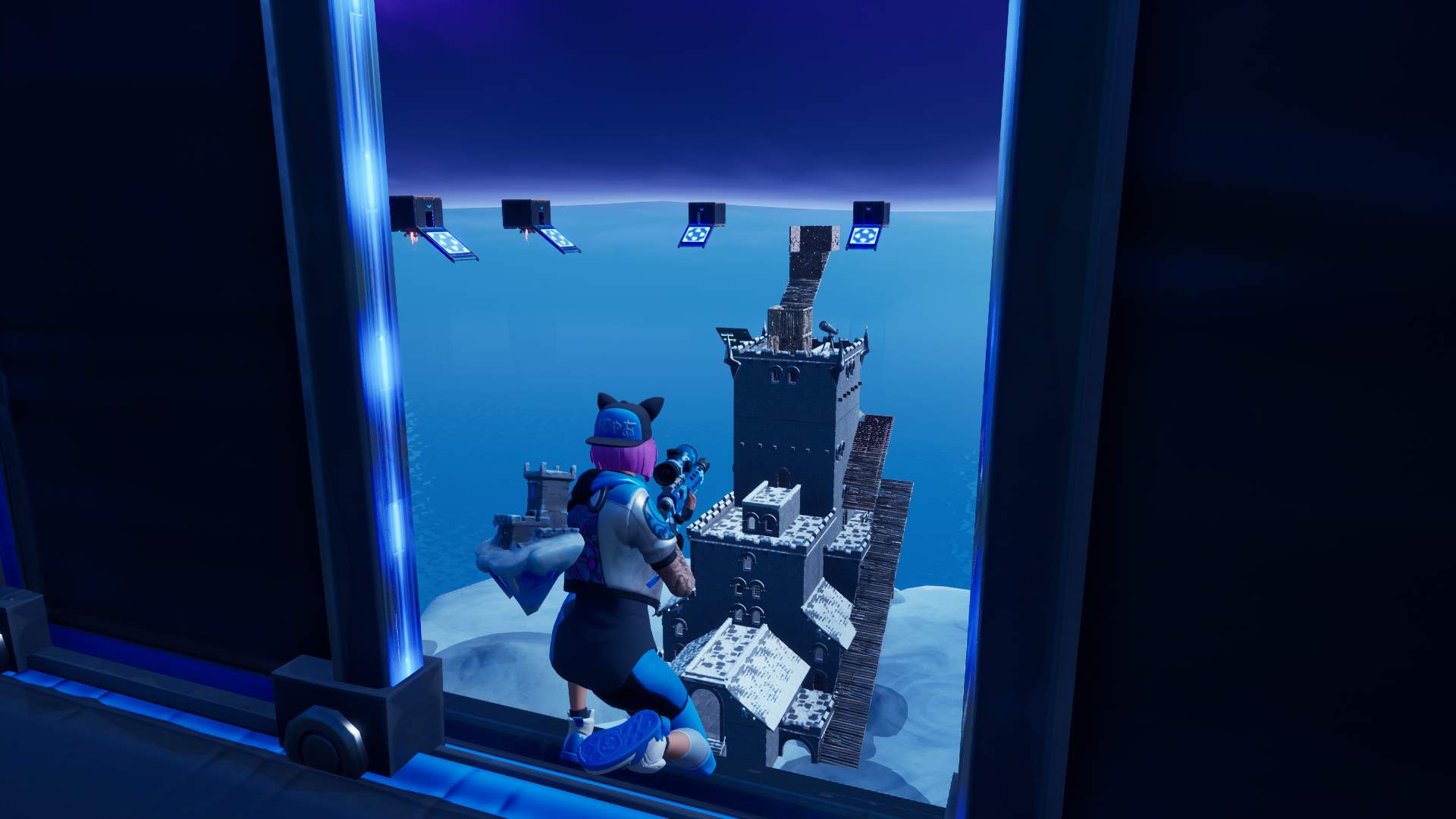 BATTLE FOR POLAR PEAK FFA
375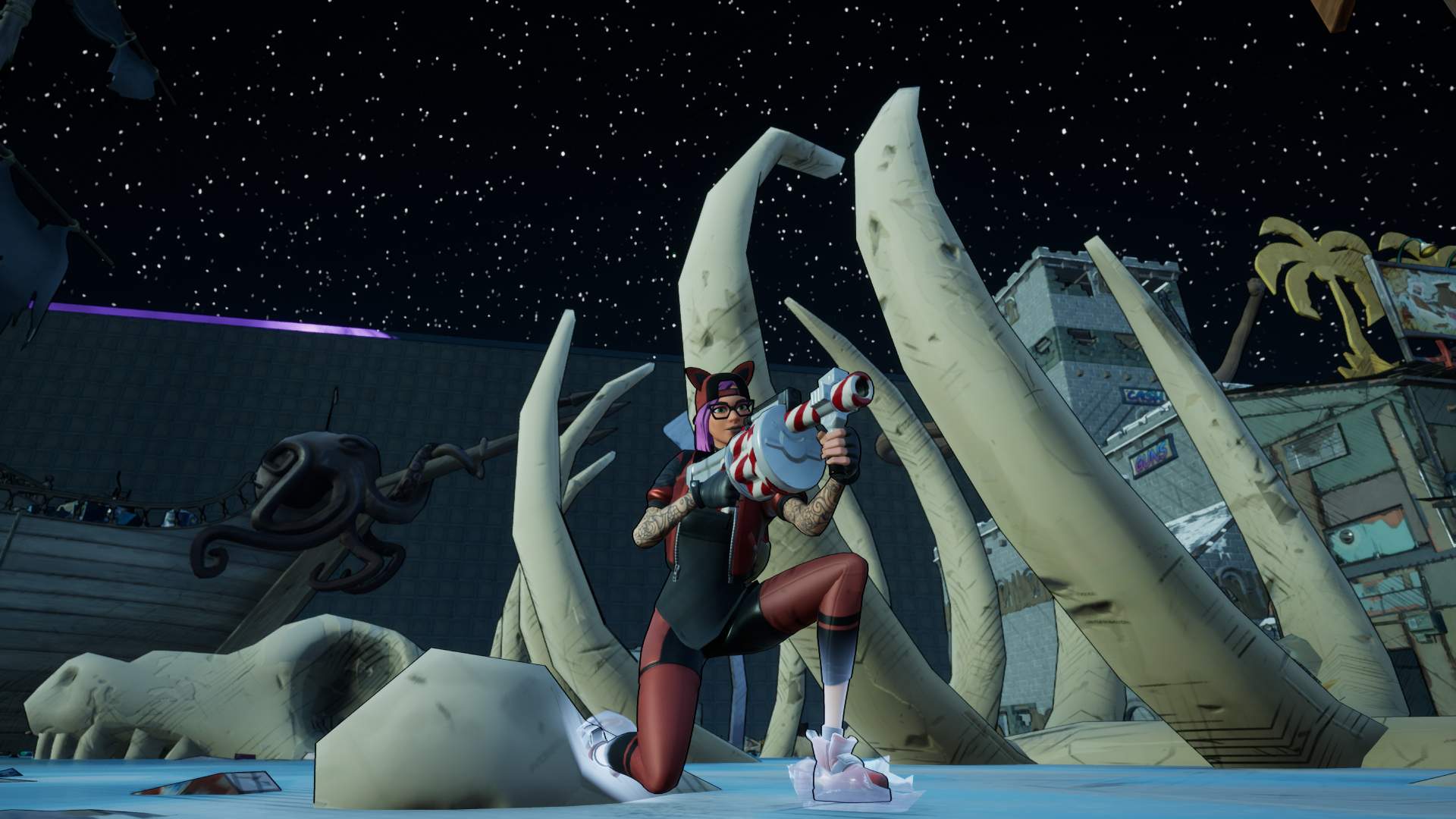 CJ'S DEMOLITION YARD!