7 Best Adventure Map codes
24 level escape map for 1-4 players...
Outer Space themed...
Find 10 Space Pyramid collectibles hidden throughout the map for a bonus...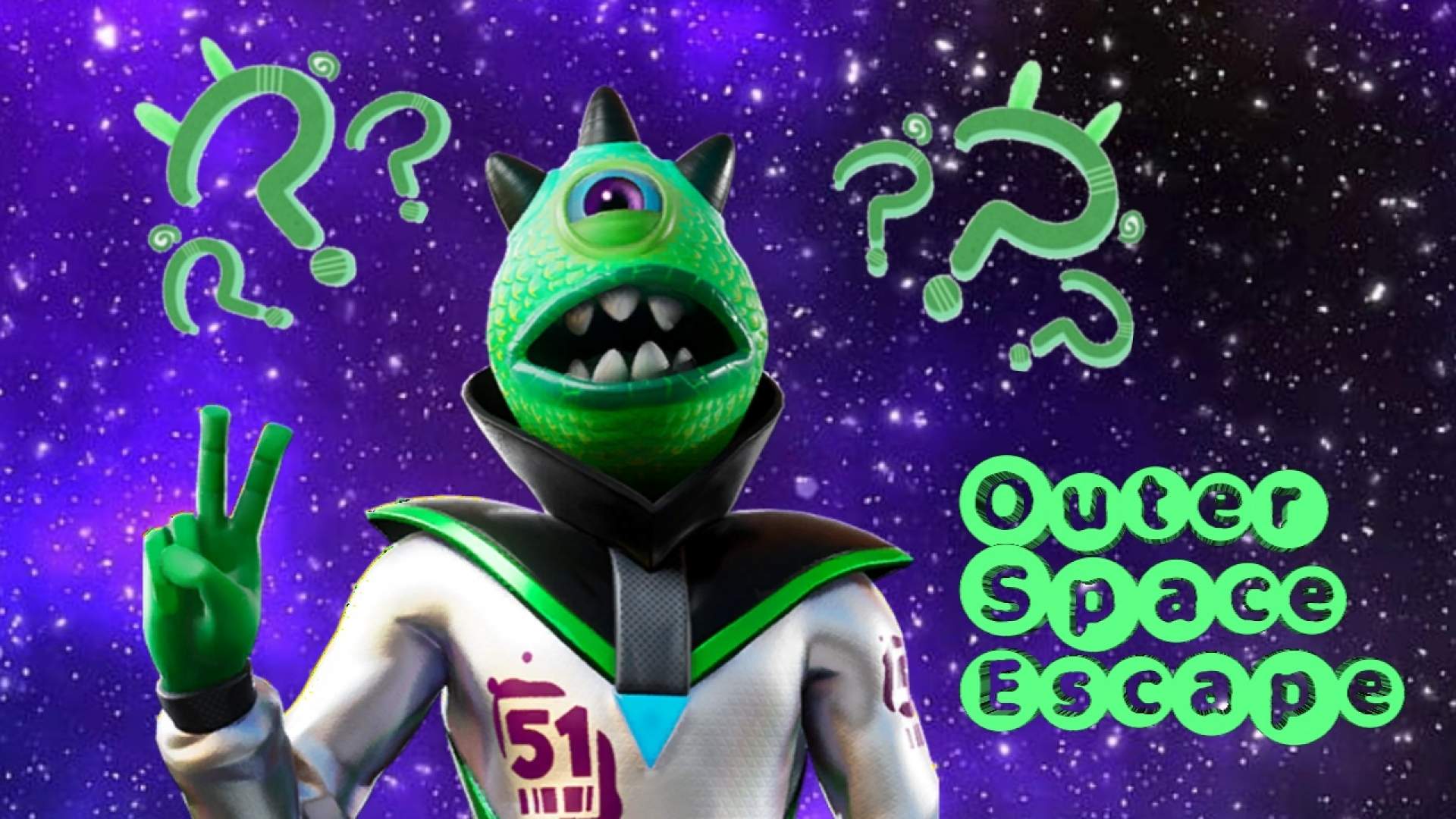 💜LOVEPOTION💜 [COUPLES] 2-12 PLAYERS 2025-8260-2956
♡Valentine's Day is coming.. Bond with someone special for you and prove that you truly love that person!♡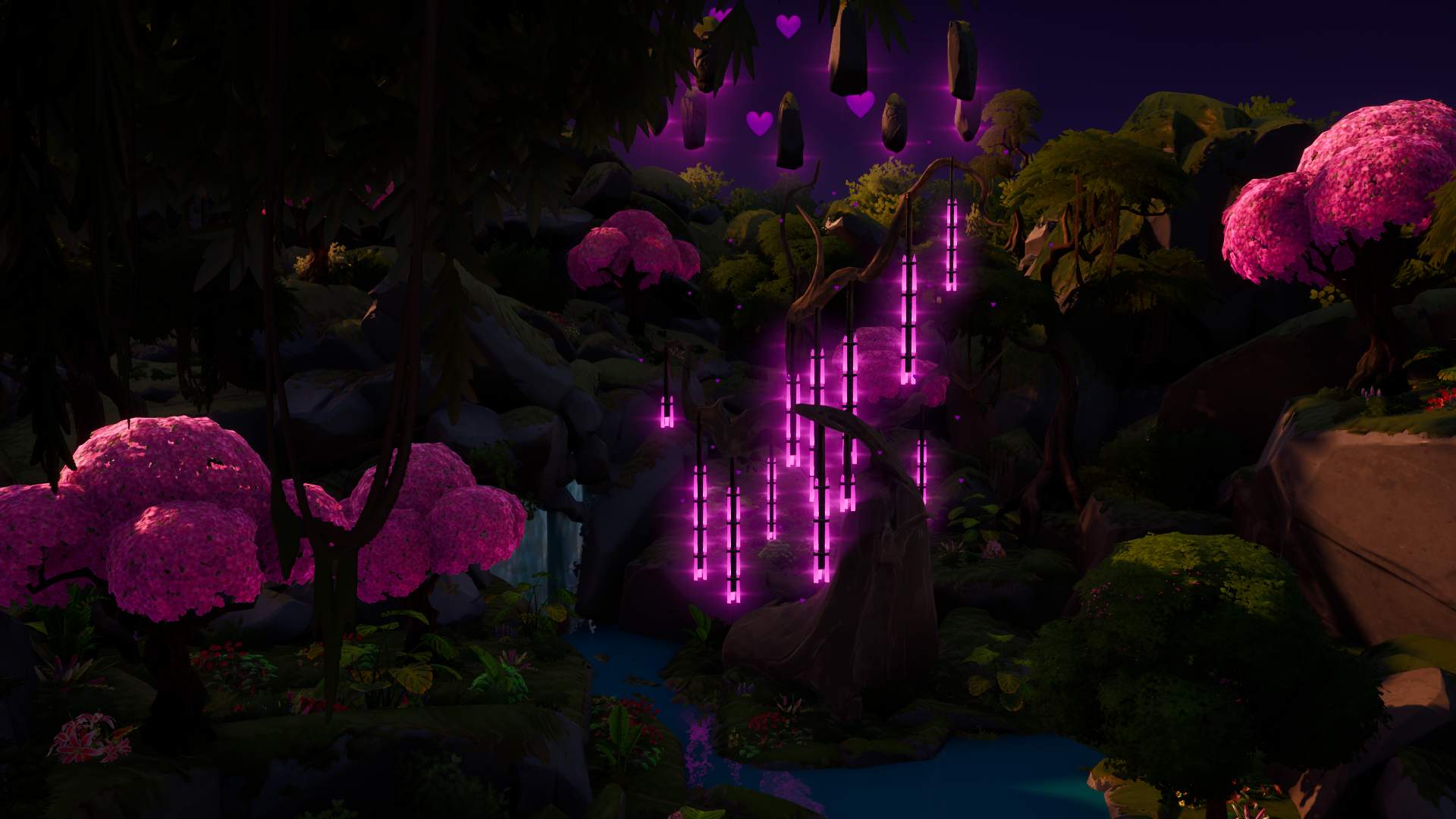 Play Minecraft survival mode in fortnite! Dig, craft items, discover, open portals and more!!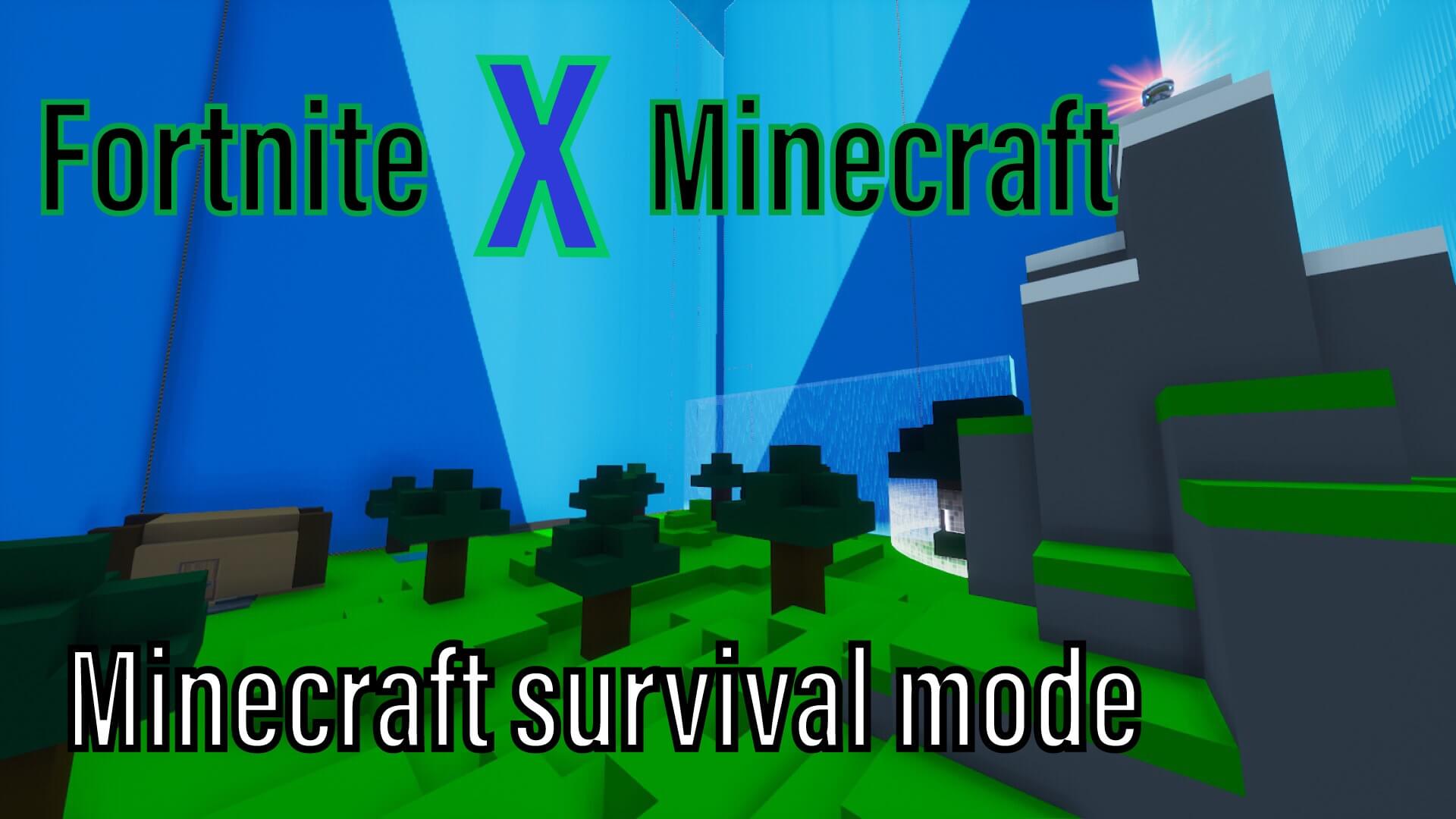 1-8 players. Realistic golf course consisting of 9 holes. Battle it out with friends, or play solo and try to get a highscore.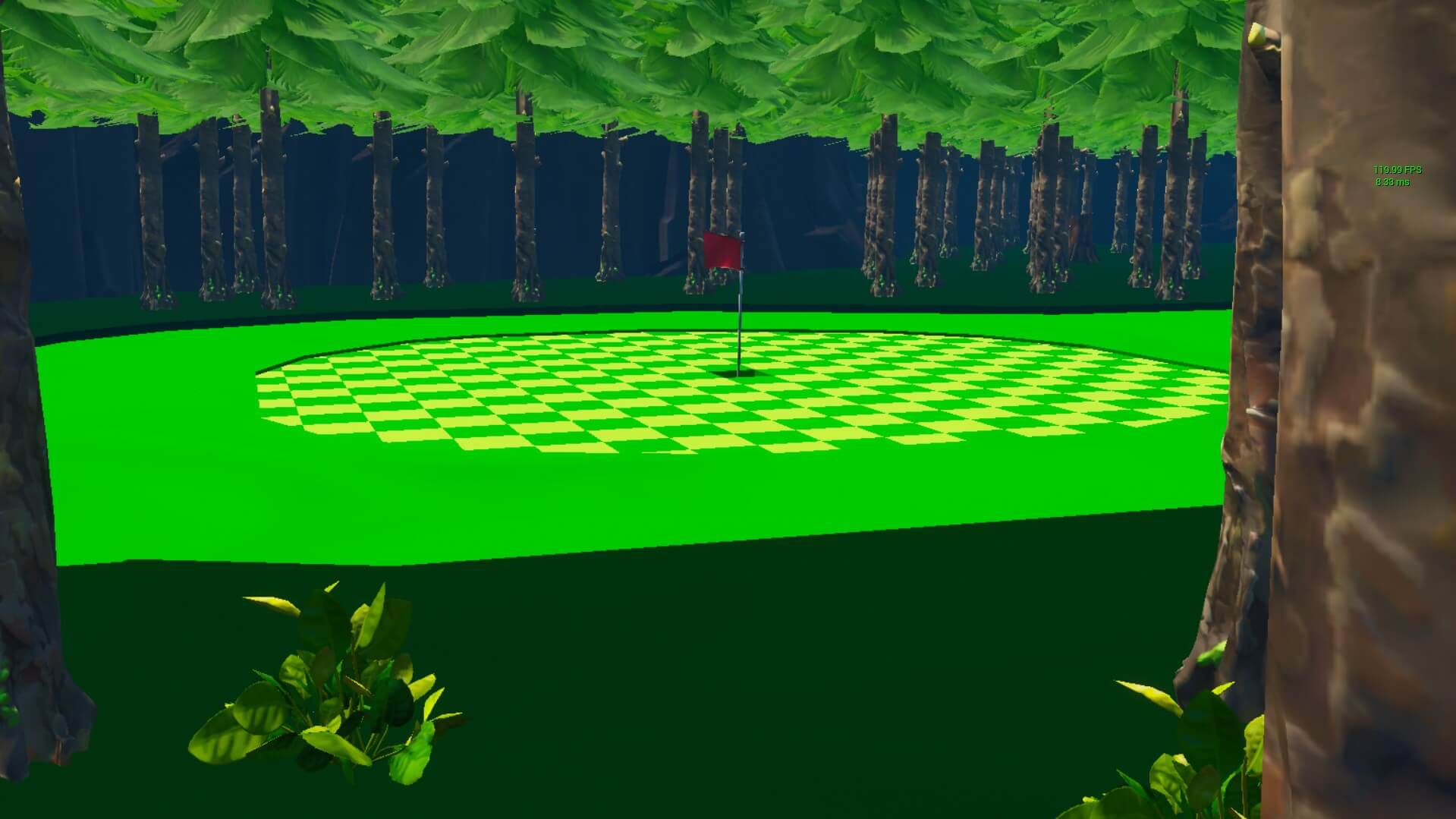 After the sudden loss of a loved one, the Fillmores struggle to recover mentally, physically, and emotionally | A short story experience | By Syntax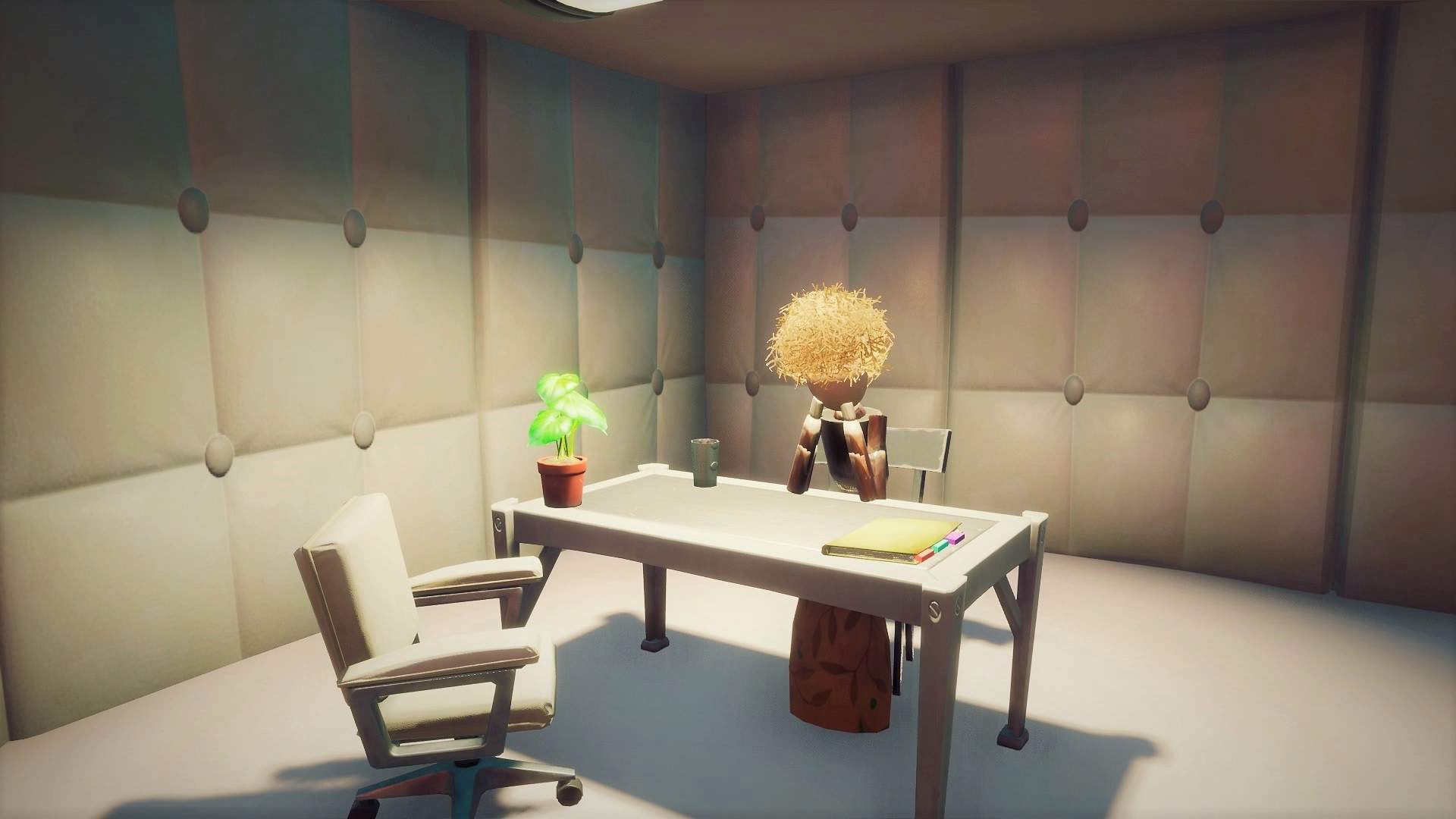 Recreation of the End Event.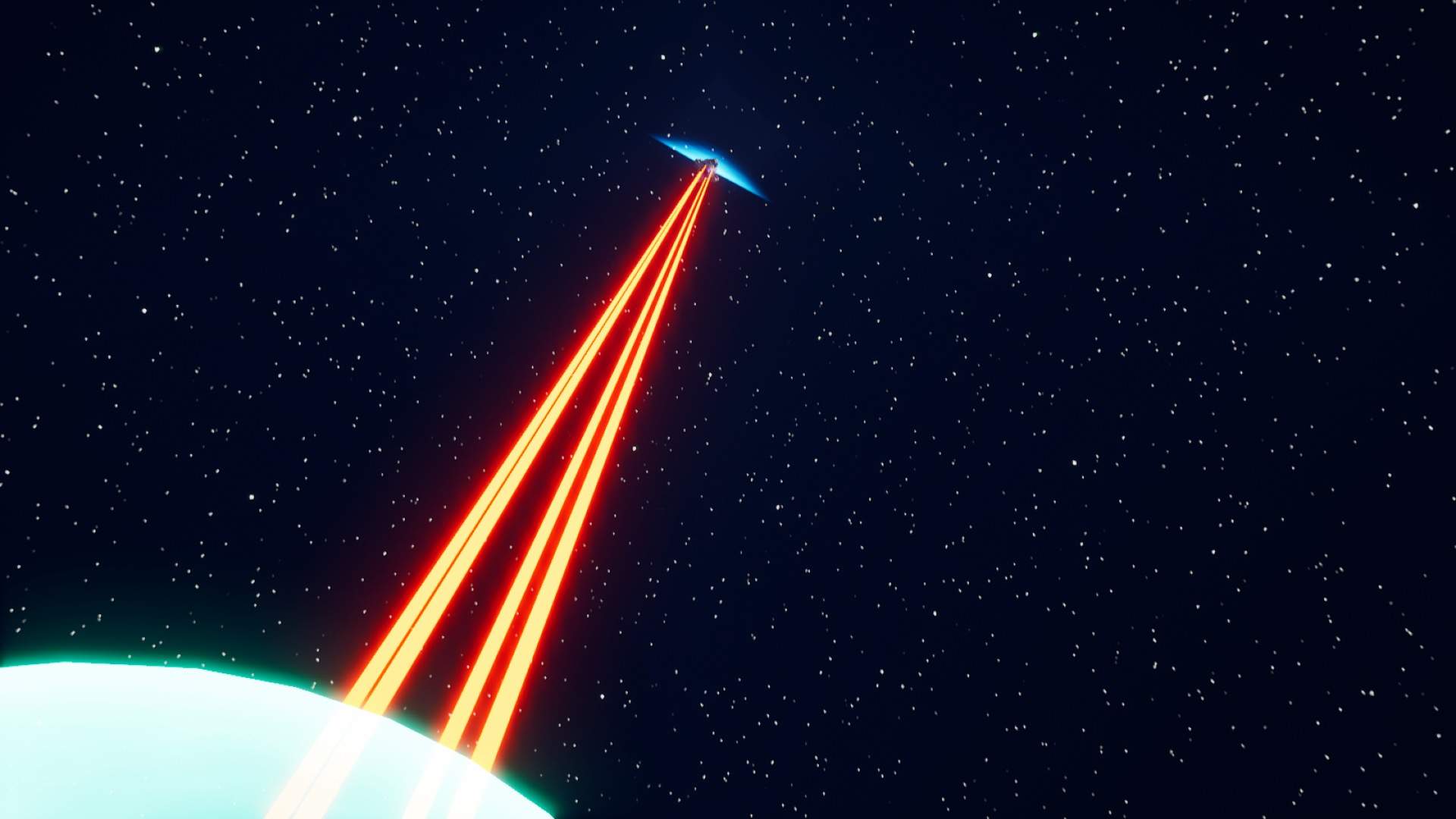 🕹🎮15 unique mini games🎮🕹
🏅Win the most rounds to become the Mini Game Legend🏅
😎For 2 to 12 players😎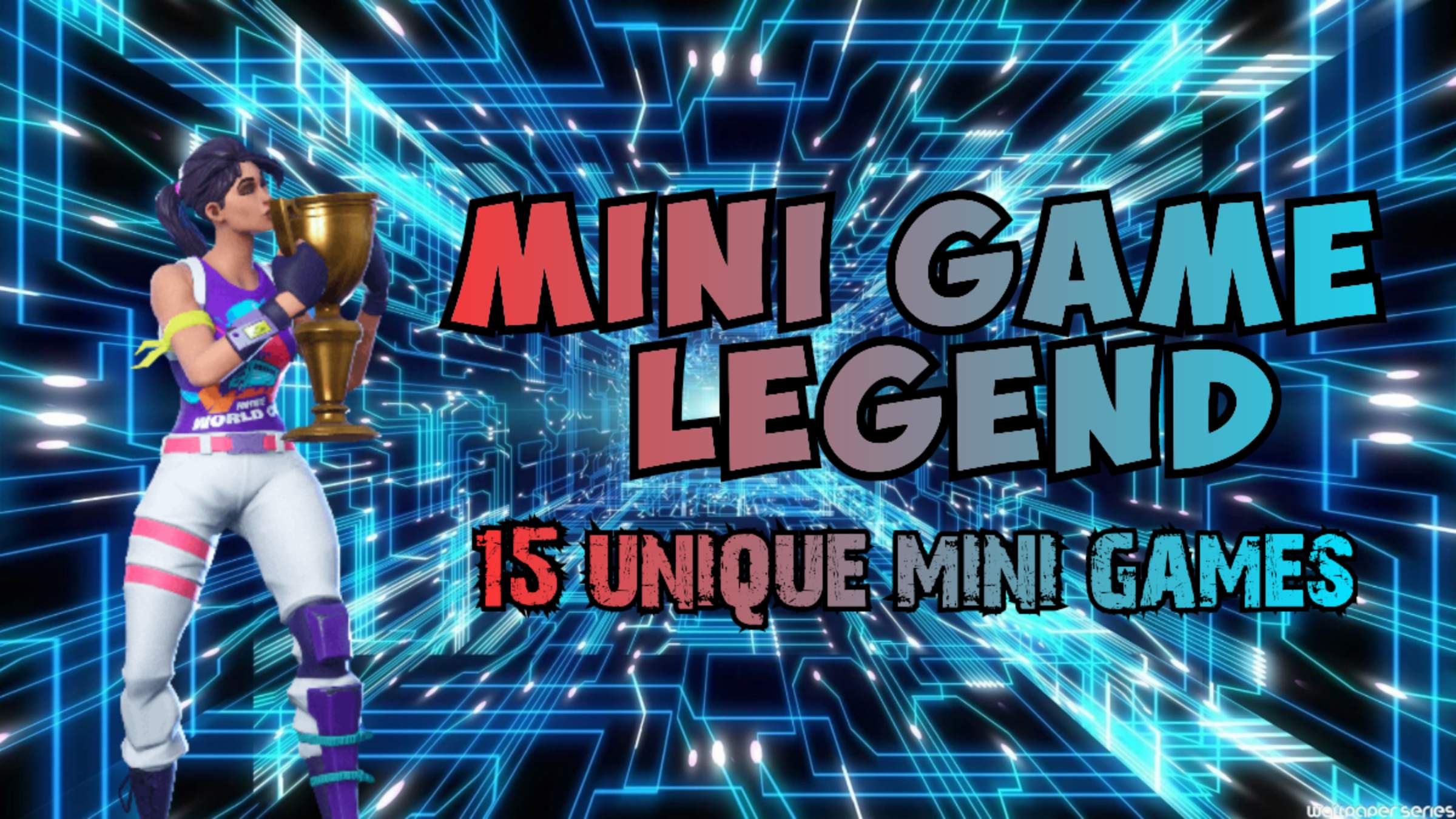 Show me more "Adventure" maps