7 Best Adventure Map codes
VHS PROJECT PART 2 | HORROR MAP | 2369-2784-6379
- YOU HAVE LEFT YOUR OLD LIFE BEHIND, TRYING TO START AGAIN IN A NEW CITY BUT YOU MUST FIRST FINISH YOUR SHOPPING LIST
Playable solo and duo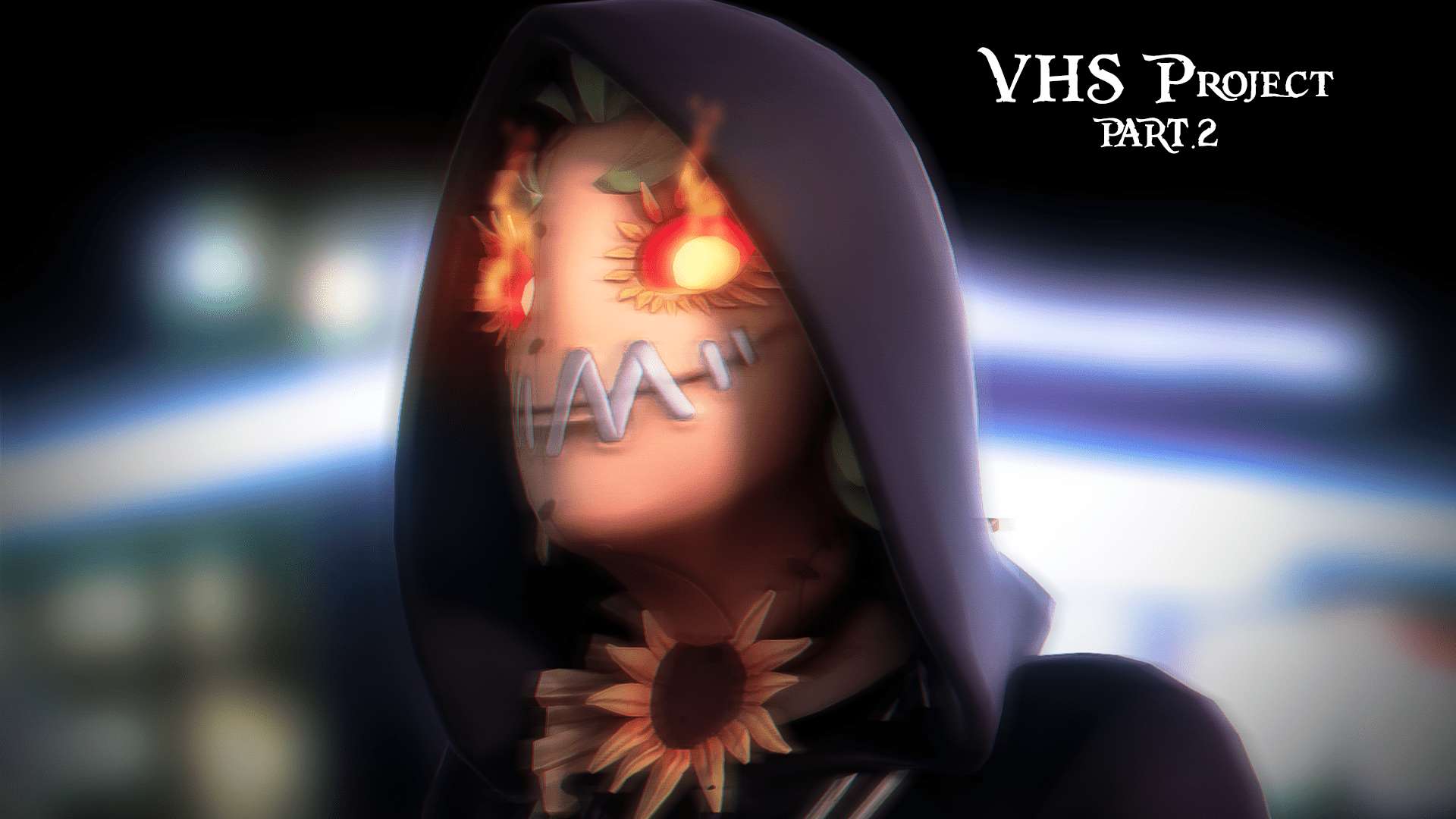 🚧🦸‍♂️JACKPOT CITY INVASION💣☠️ 8954-3381-4913
FIGHT AS A TRIO AGAINST IO GUARDS WHO INVADED THE CITY. BE CAREFUL THE LEADER IS USING HIS MOST POWERFUL WEAPON! GOOD LUCK 🍀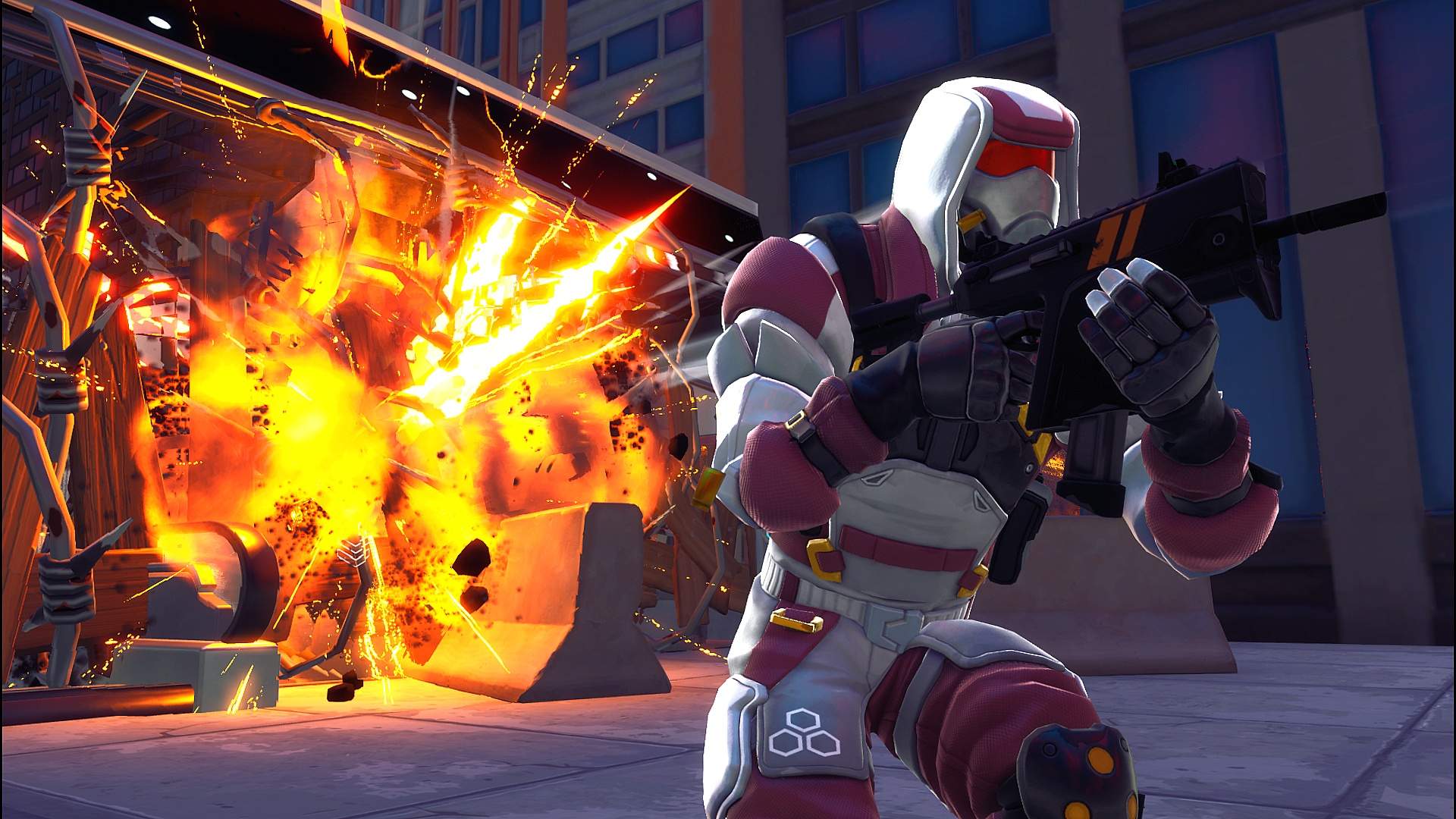 💲 Criminals & Cops Tilted Openworld 💲 4341-8338-4649
🗺OPENWORLD COPS , CRIMINALS AND CIVILIANS +JOBS & JAIL 🏆UNLOCK TRAILS & ACHIEVEMENTS 👅GAIN BATTLEPASS XP 🧙FIND SECRET AREAS 🕒REGULAR UPDATES
THE YEAR IS 1944 DURING WW2. WHEN YOU AND YOUR REGIMENT DISCOVER A SECLUDED BUNKER. SOLDIERS IN YOUR GROUP START GOING MISSING.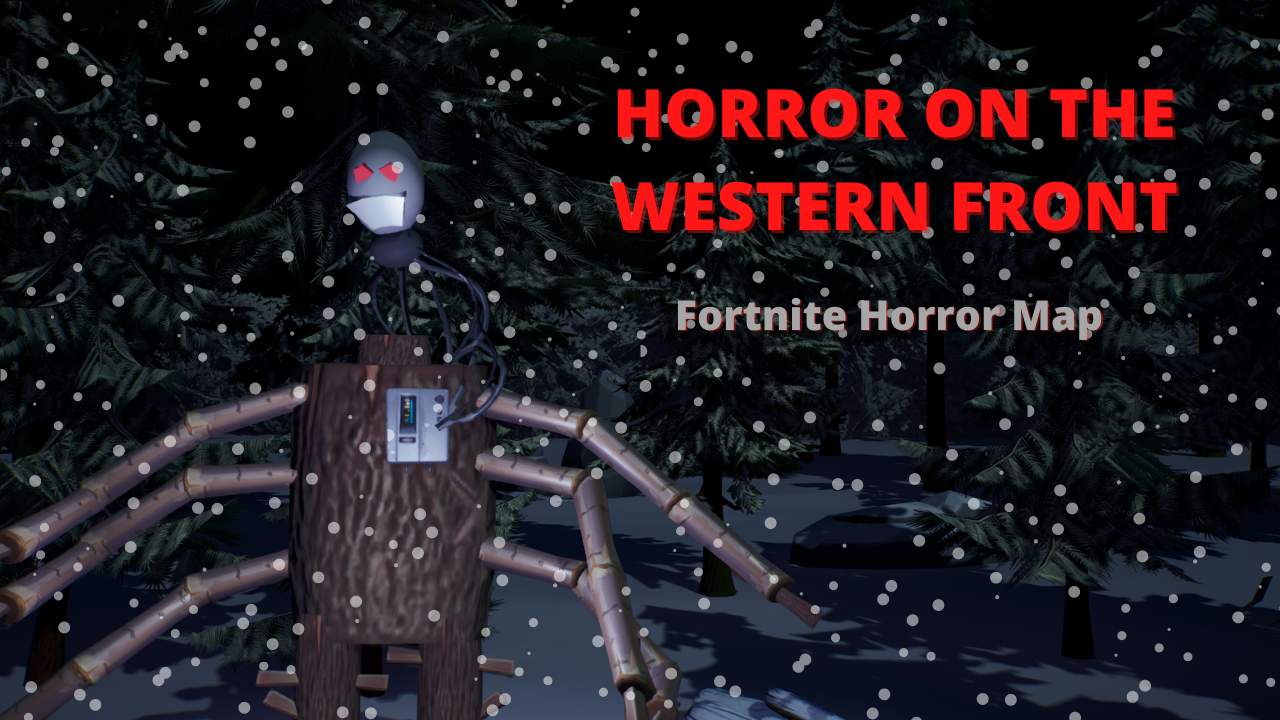 1-12 PLAYERS COMPLETE ARC TROOPER CADET TRAINING- CHOOSE YOUR CLASS- FIGHT ON GEONOSIS AAT THE START OF THE CLONE WARS!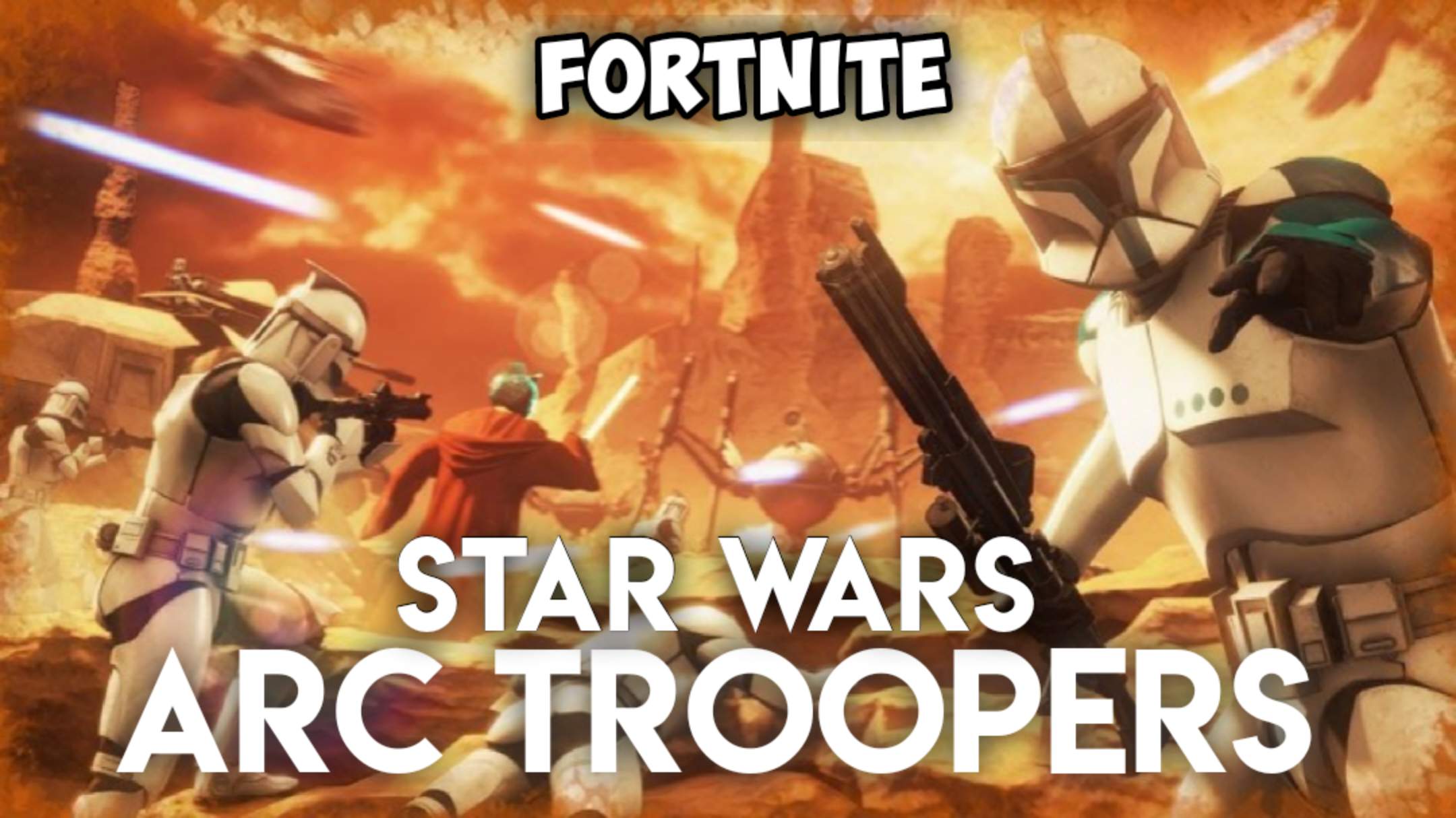 BOB-OMB BATTLEFIELD MARIO REMAKE 9129-7126-3702
A REMAKE OF THE FIRST LEVEL IN MARIO S64 MADE BY ARCADEROOM!
HOW MANY NIGHTS CAN YOU SURVIVE IN GREASY GROVE IF MONSTERS TOOK OVER?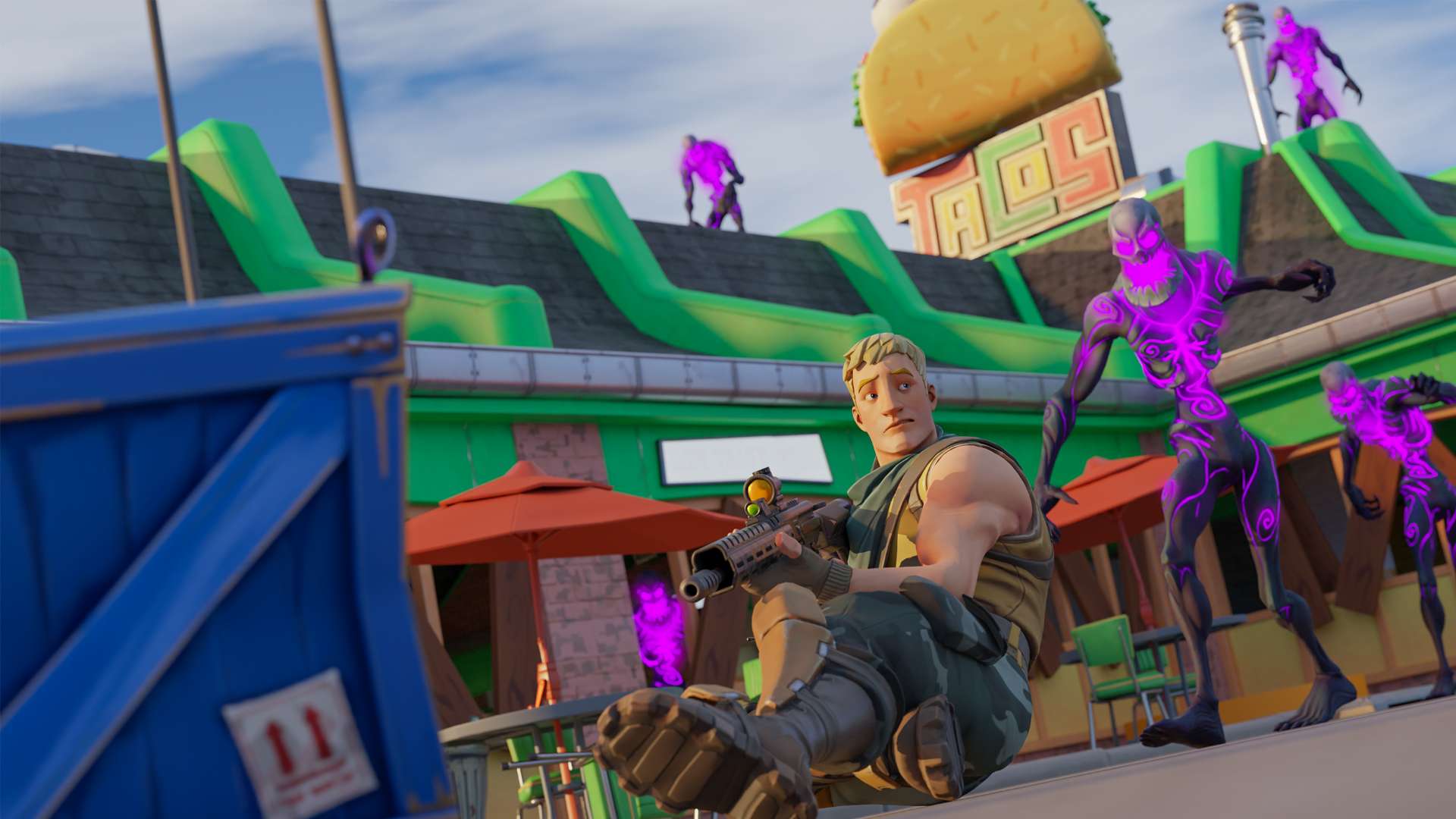 Show me more "Adventure" maps