7 Best Music Map codes
USE CODE XCOLTT FOR PART 2!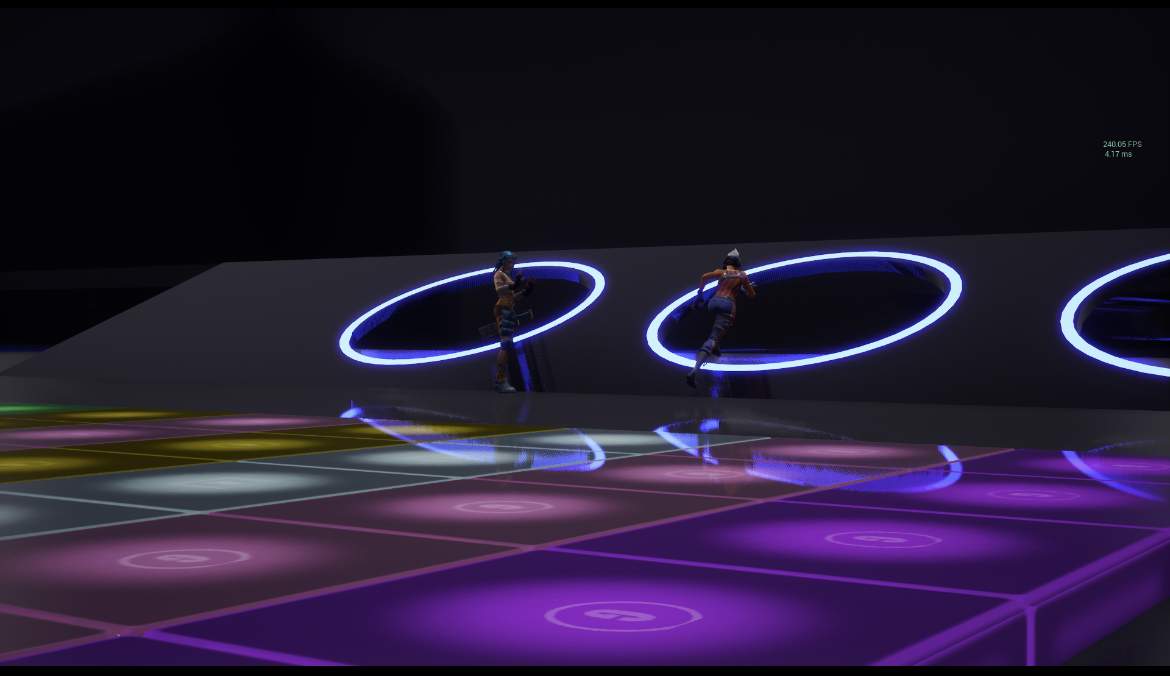 📲UPDATED - 01/05/2022 🏁RACING 👥7 PLAYERS 🏎SHORTCUTS 🌵DESERT 💥TRAPS 🚀 ROCKET LAUNCHER 🛡CODE: axel-E-dag
GUESS THE SONG TIKTOK 2021/2022 8385-5346-7900
🎵🎵VIRAL SONGS LATEST TRENDING TIKTOK 21/22🎵🎵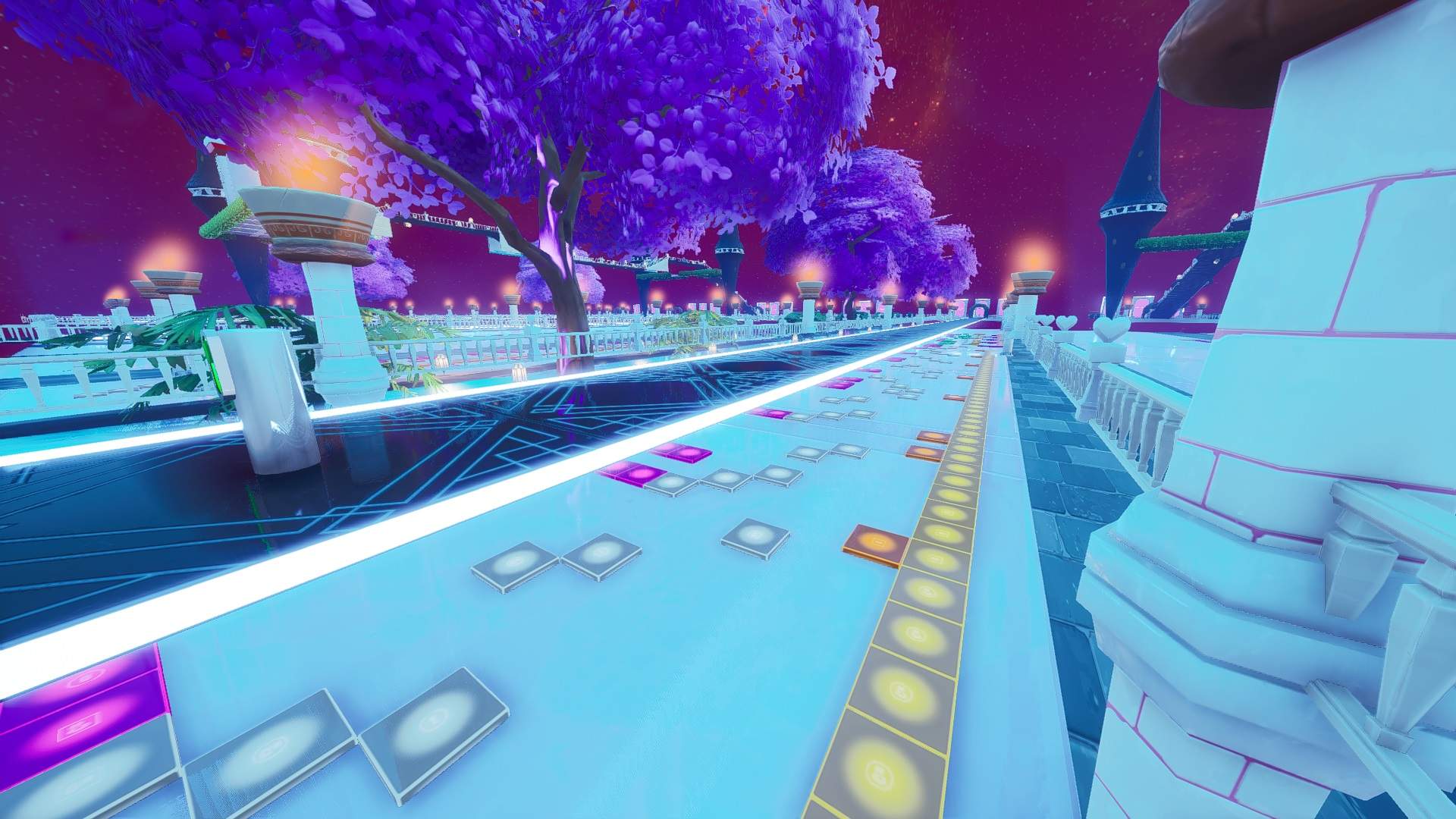 I HOPE YOU WILL ENJOY THE MUSIC! <3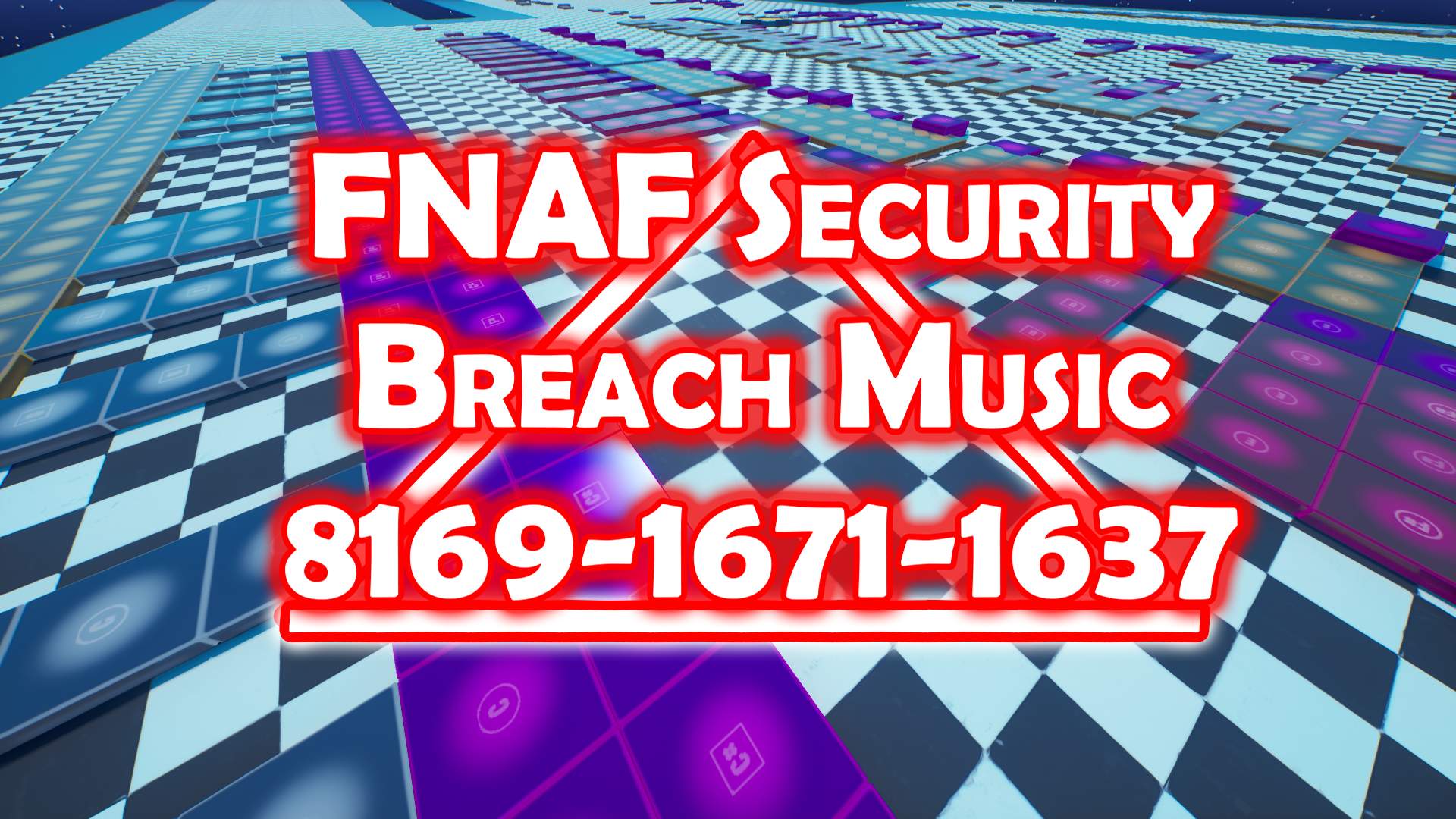 A FROSTY GLOWING TRACK WITH ICY DRIFTS. JOIN THE RAVE IN THE PARTY CASTLE WITH DJ YONDER!.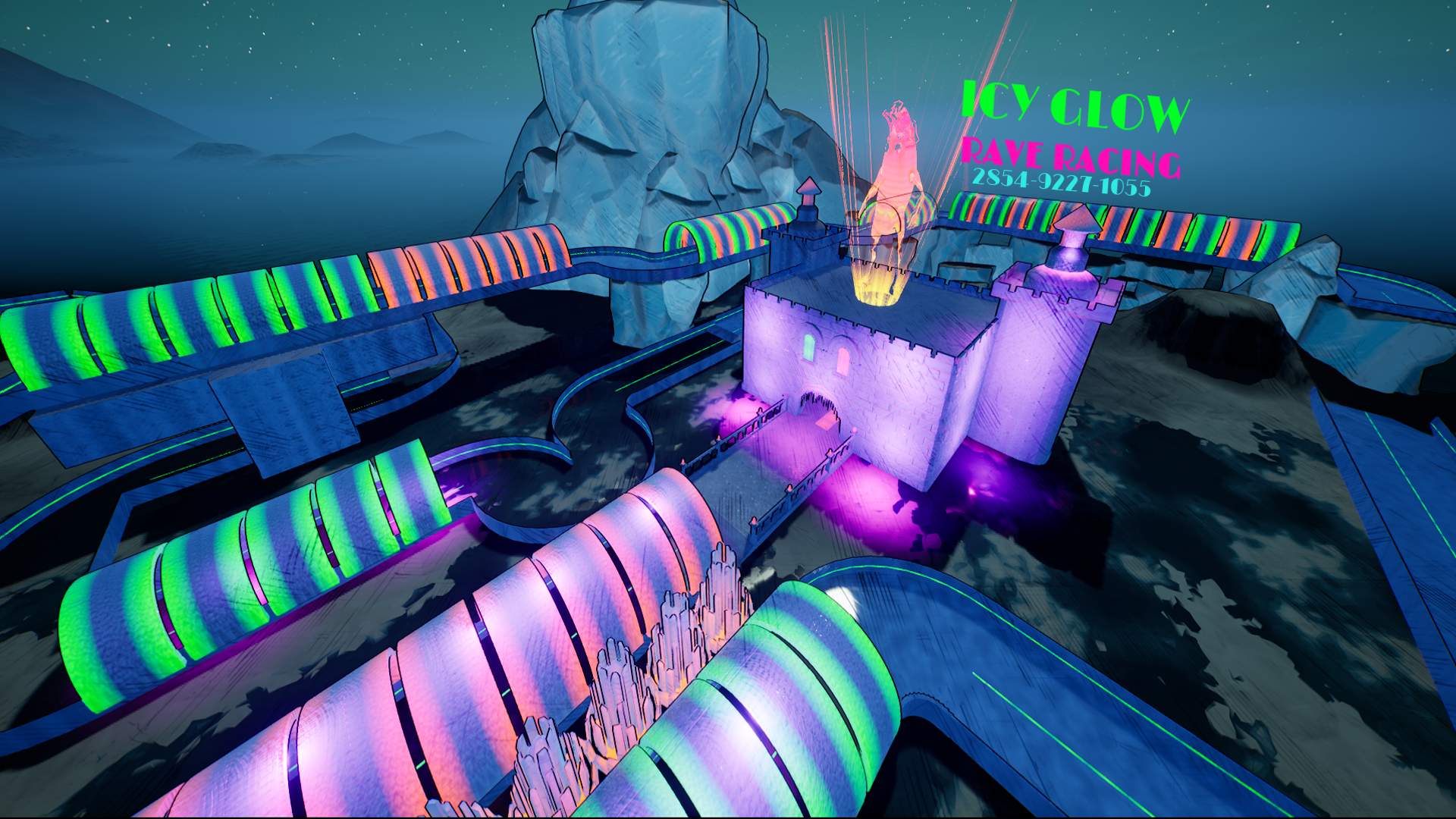 GUESS THE SONG #2 (20 POP SONGS) 1861-6535-6769
PLAY THE MUSIC AND GUESS THE SONG!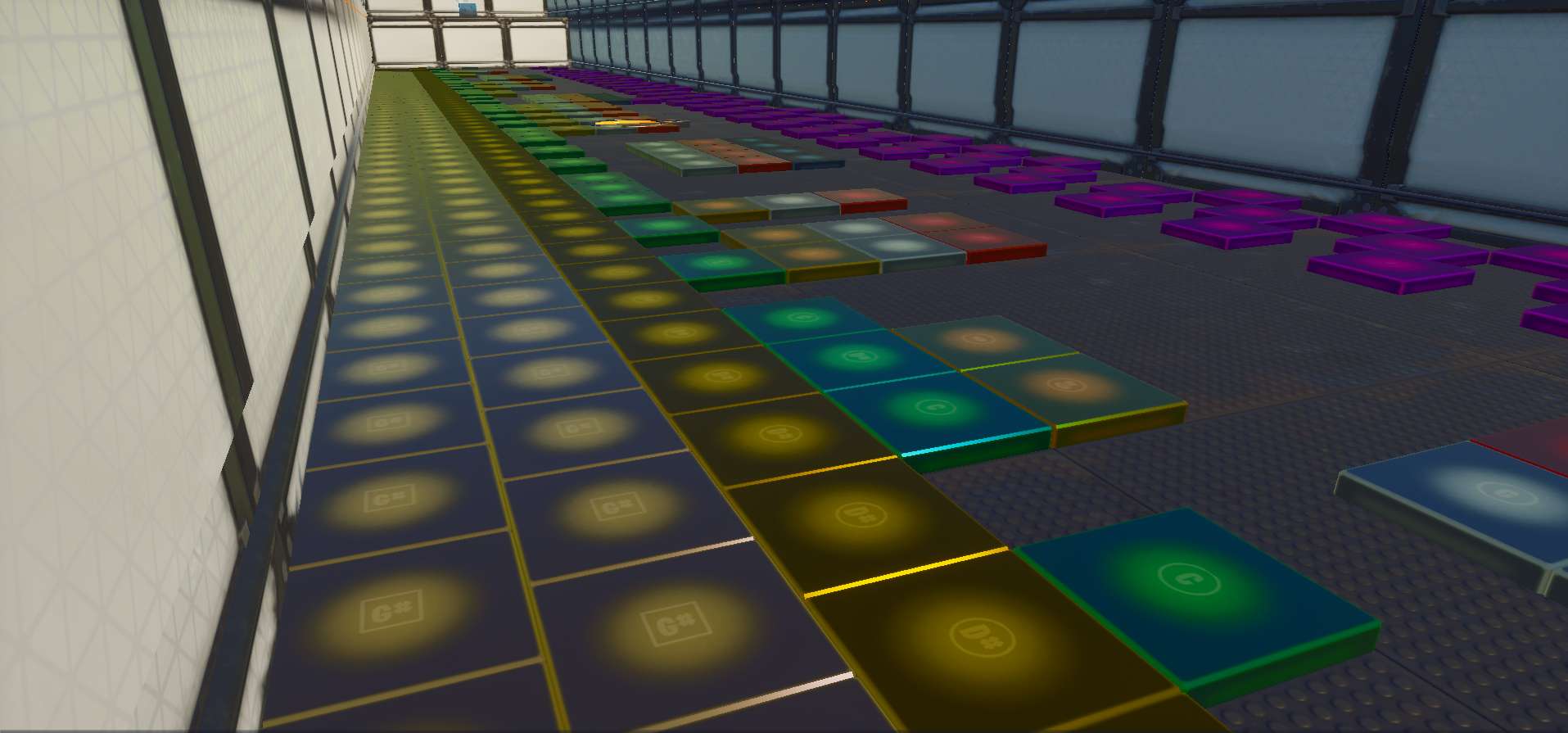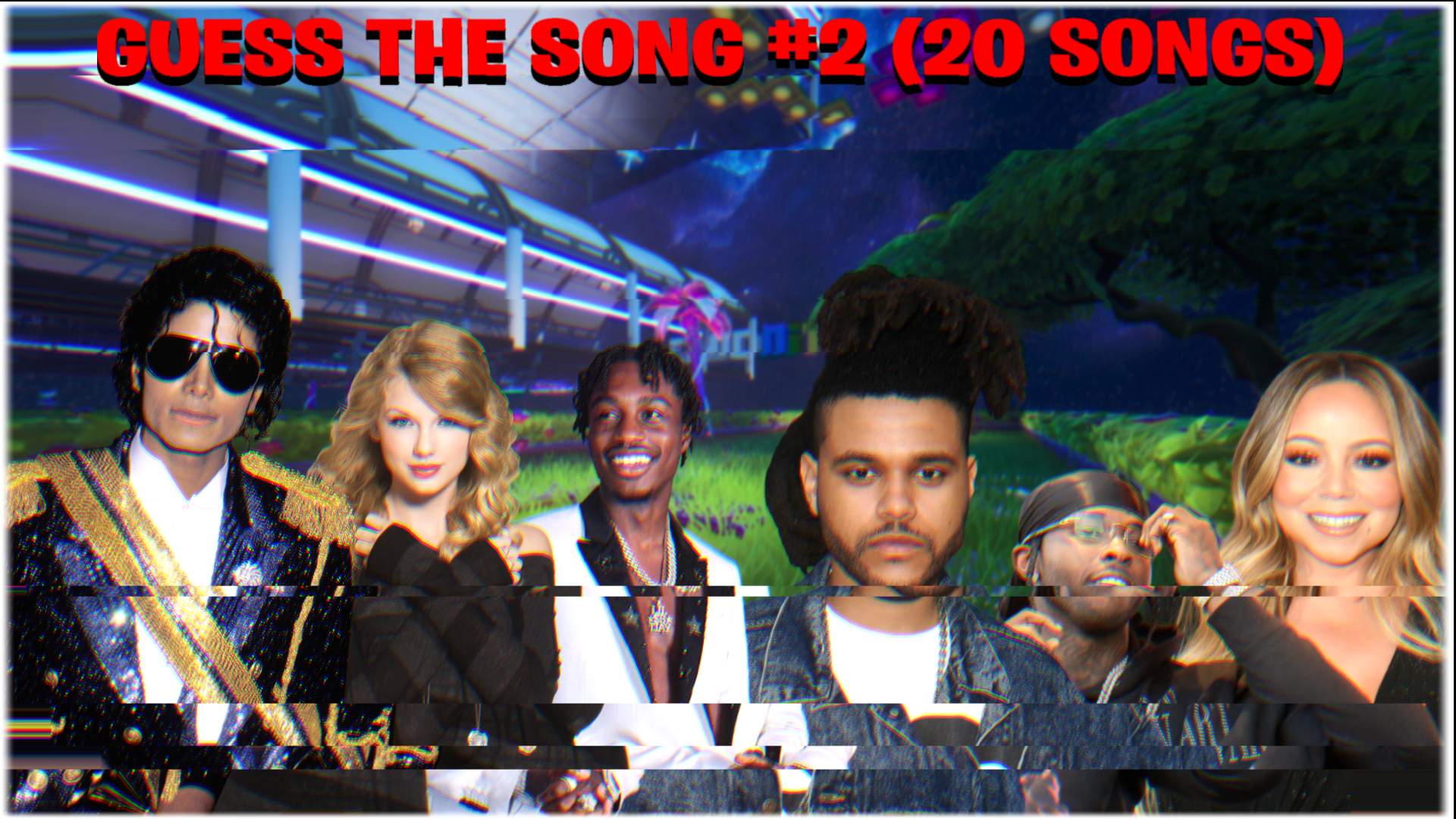 Show me more "Music" maps