7 Best Simulator Map codes
Hunted Tonight is only for 2 Players!
Fix 3 Generators to escape the map! 🚧
Prevent Survivors from escaping the map! 🔪
Tutorial is in the Game!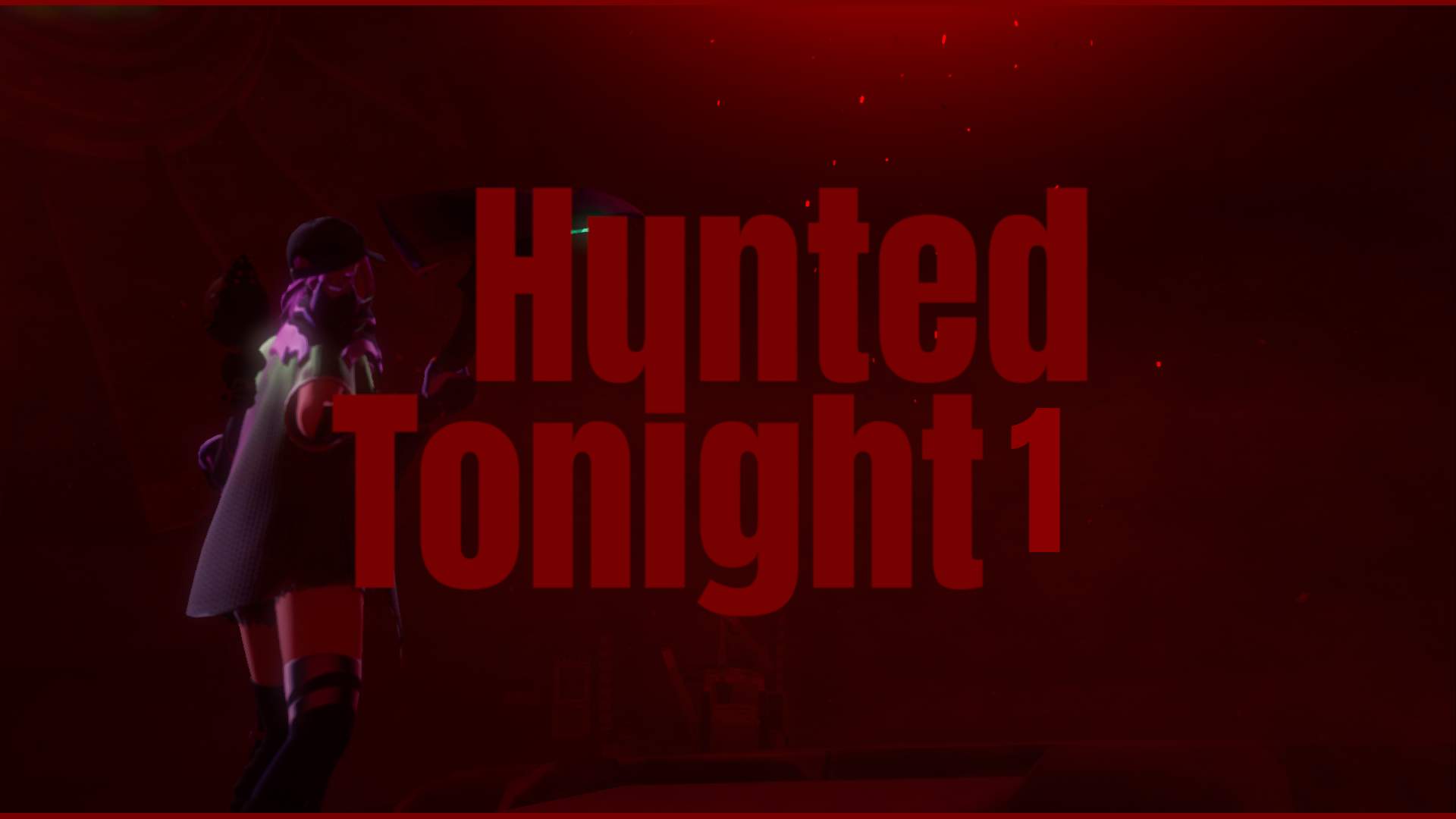 One long Night At Fortnite's 9167-5456-7338
Be the guard or an animatronic in the most famous pizzeria of all the times (2-9 players, 5+ recommended)
🎁 Presents Factory | مصنع الهدايا 🎁 6179-5337-8141
Create your own gift factory🏭, collect resources to upgrade the factory💾, explore the secrets of the city🏙️ , have fun🎁.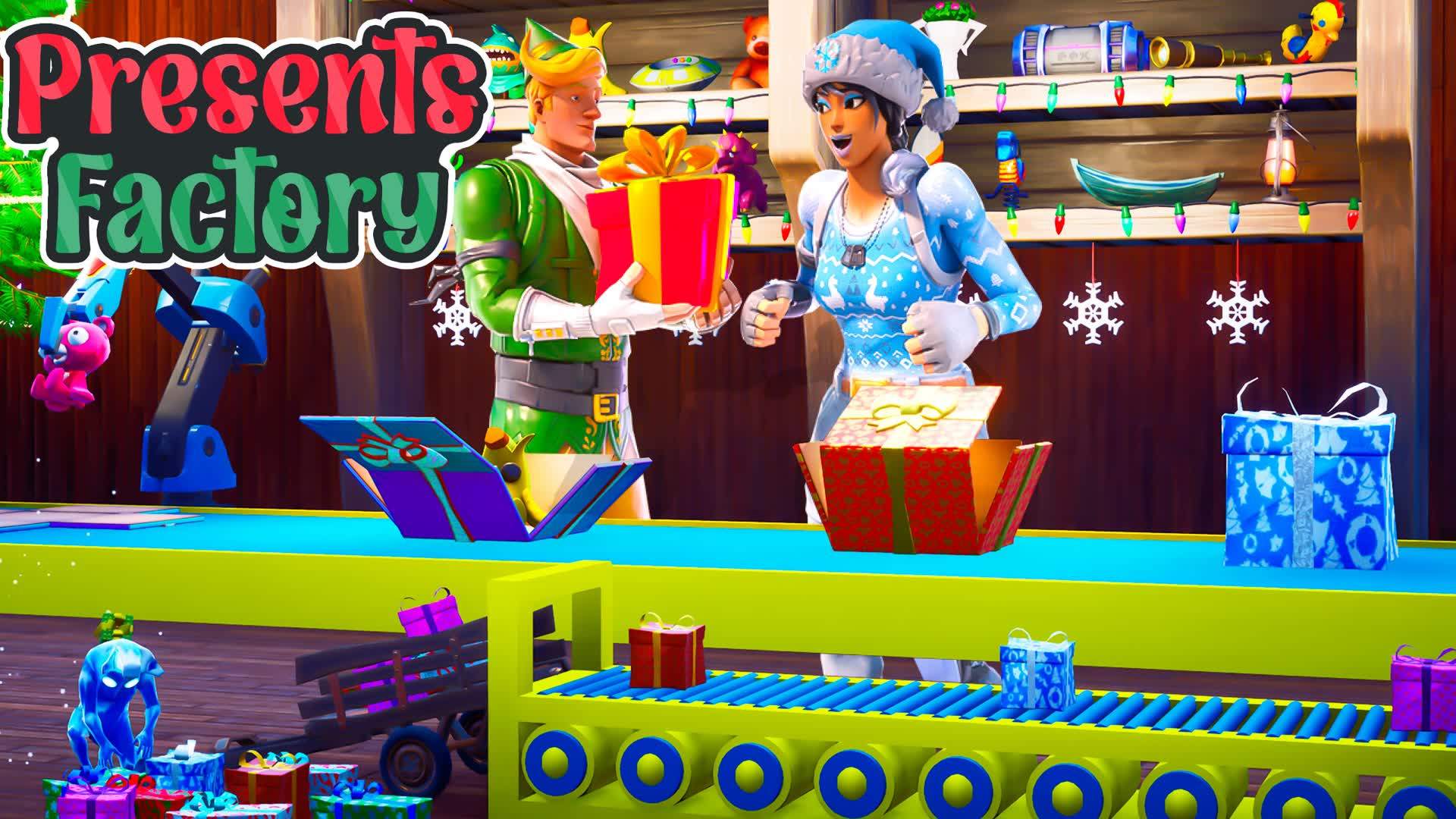 ___ In-hospital horror stories ___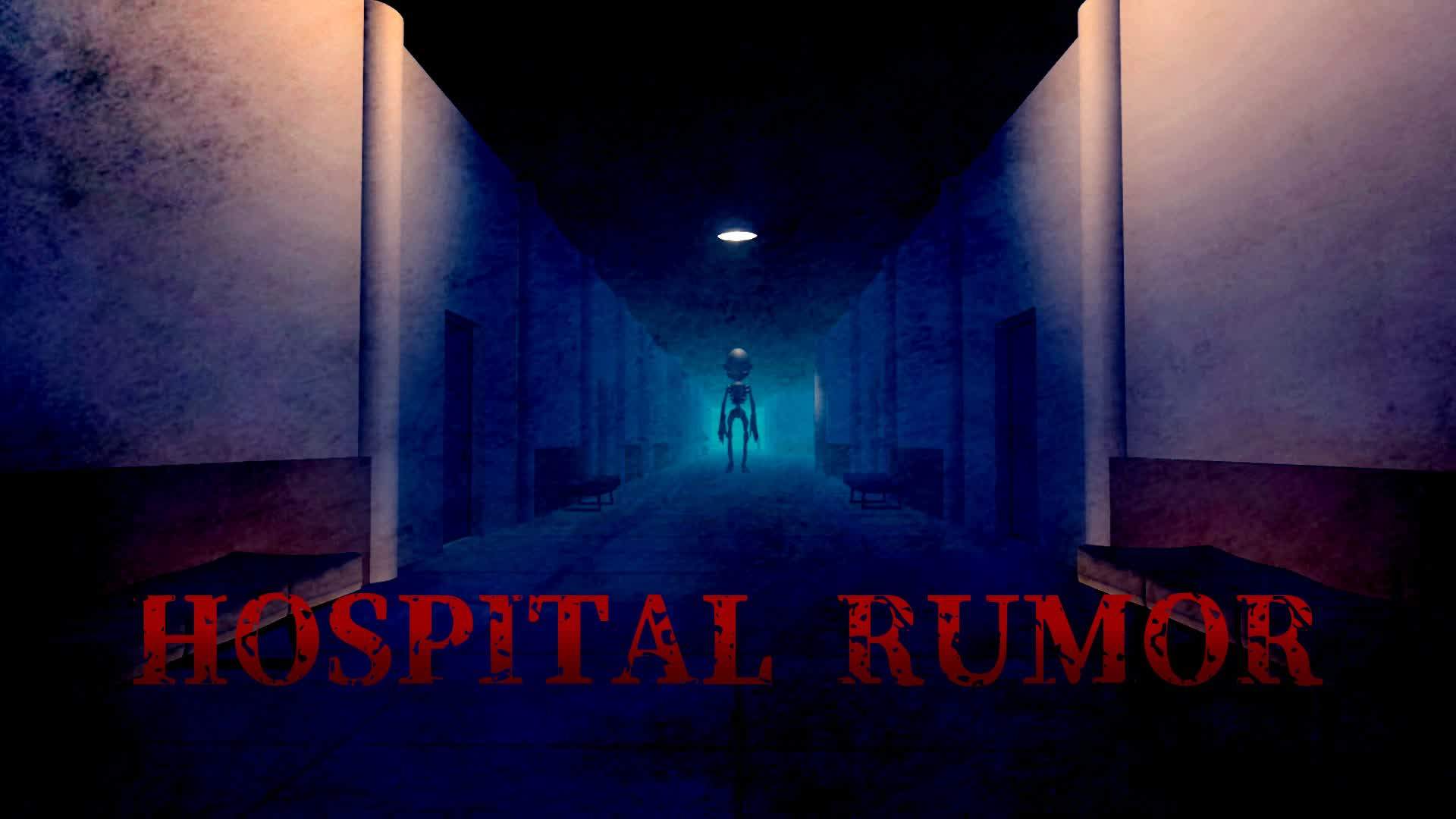 🔨 Go Mining 💸 Buy Upgrades in the SHOP 🌿 Complete Quests & Achievements 💯 Show up on the Leaderboard 💾 Progress Saved ✏ & More to DISCOVER..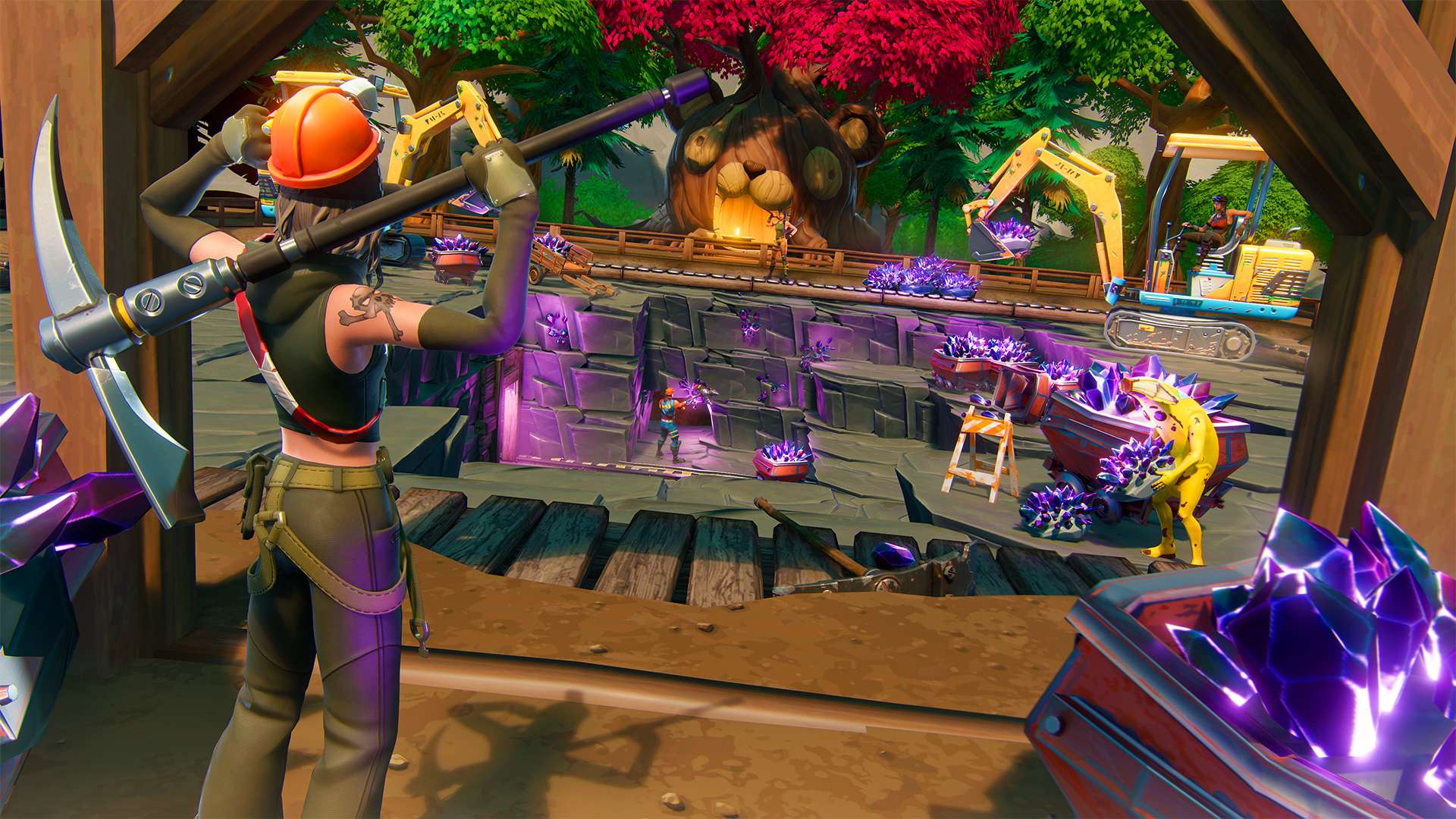 Fall update!
Become the fastest in the world
Compete in races
And much more!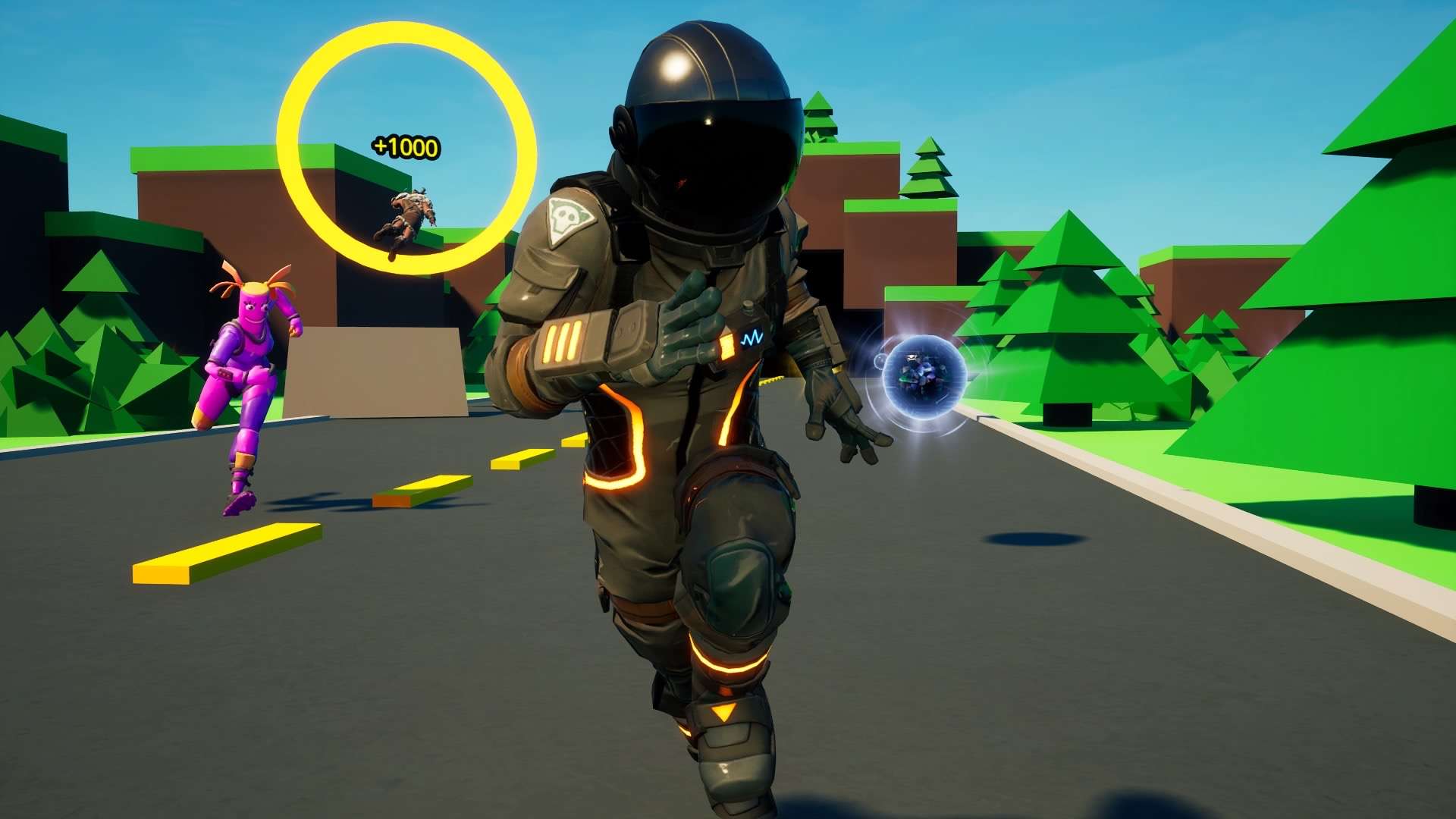 🏯4 UNIQUE CIVILIZATIONS🏛 📈UPGRADE YOUR BASE📈 🛌PROTECT YOUR BED TO WIN🛌 🦊By KalEl🦊
Show me more "Simulator" maps