The Great Winter Adventure!
1 Player - Difficulty: Medium - Can you find all the presents and get them home in time for the big day!
CODE COPIED 93x
1,441 views
CATEGORIES
2.5K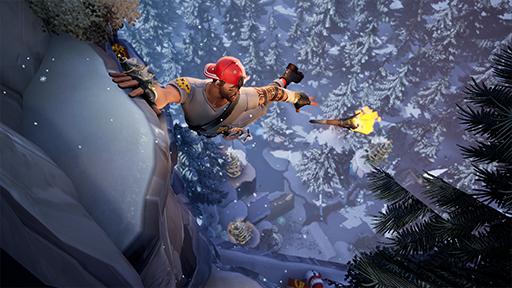 Aloft - The North Pole
5.5K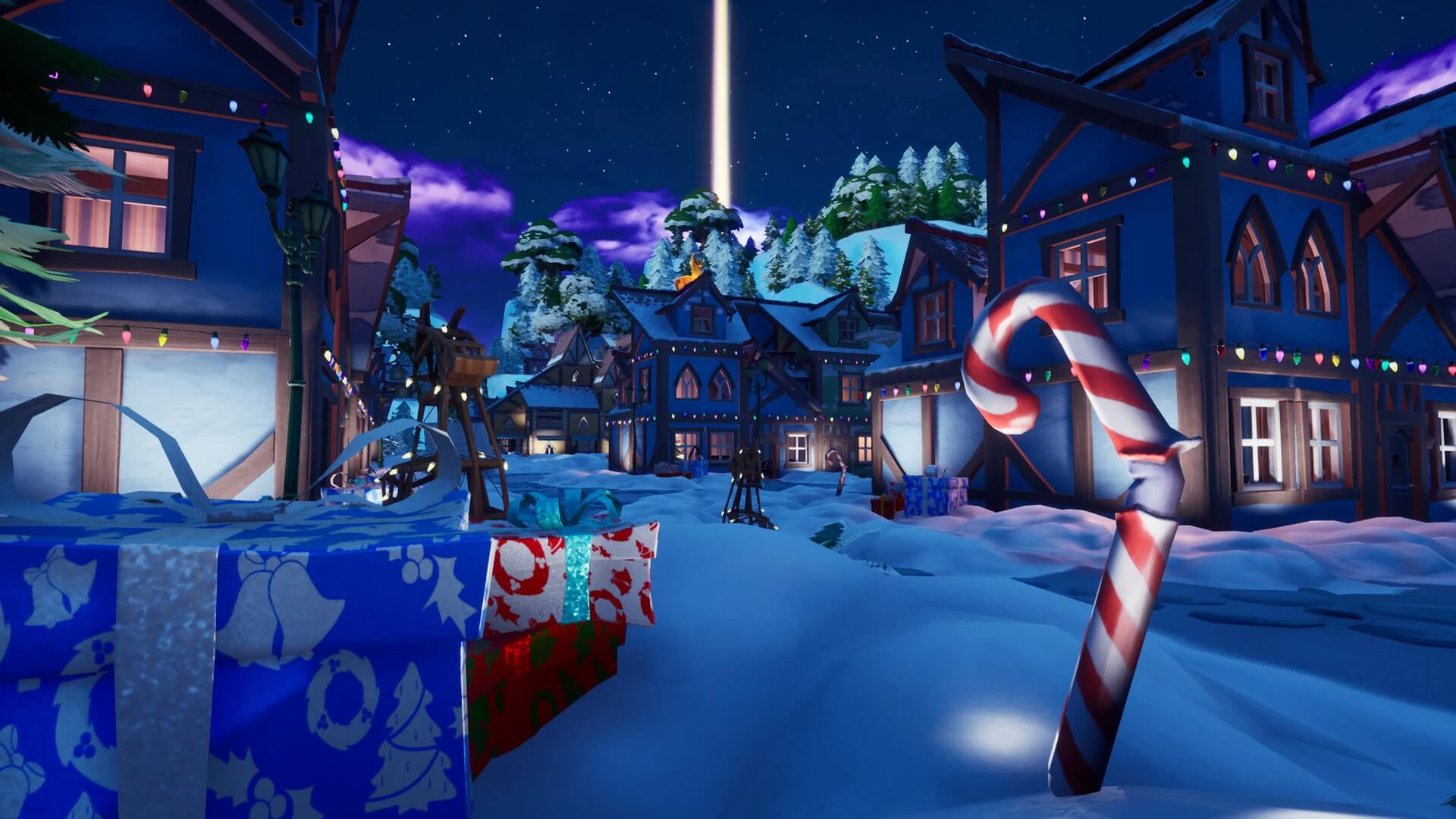 THE GRINCH ESCAPE!
12.5K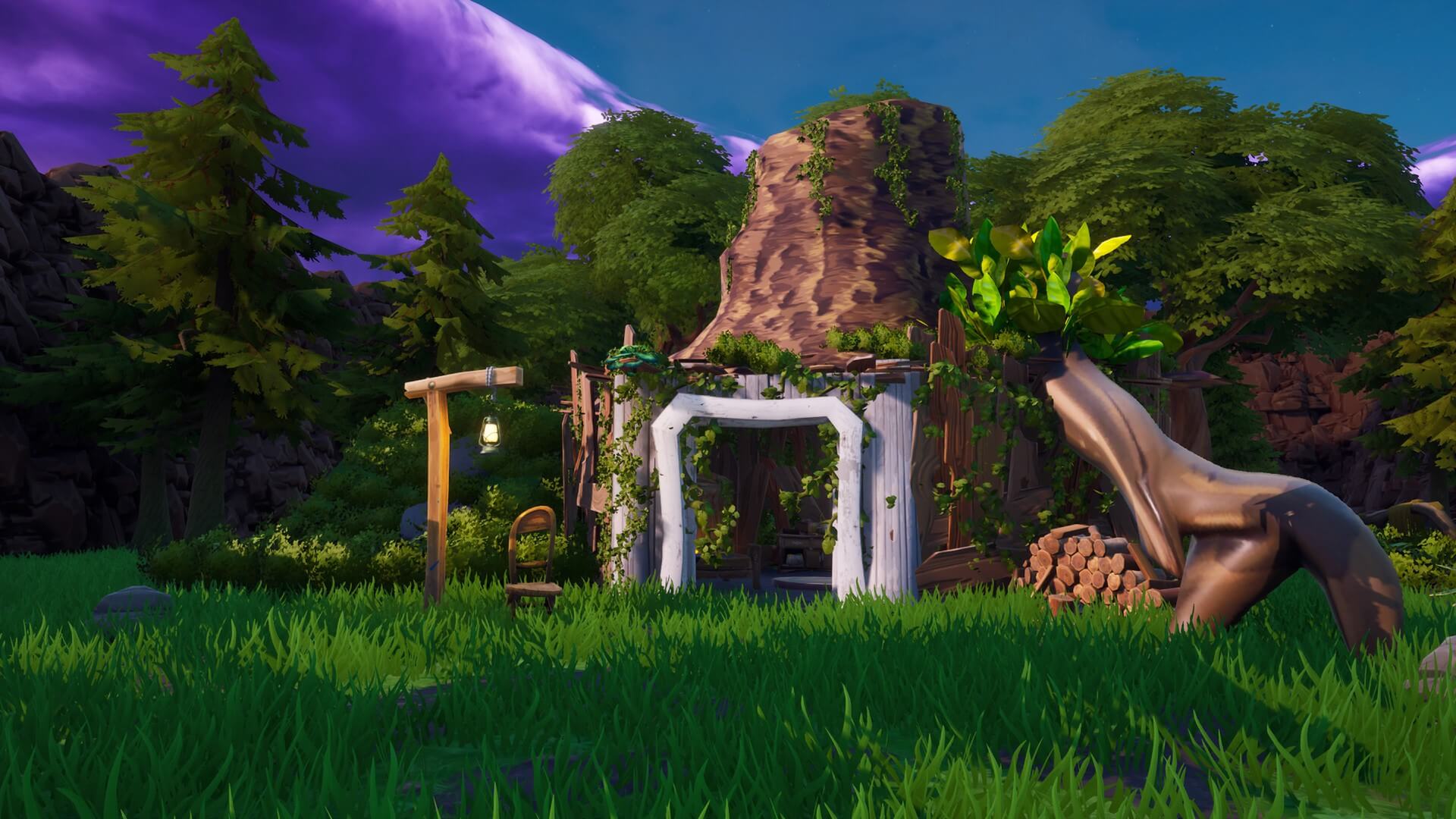 SHREK ADVENTURE ESCAPE MAP PART ONE
4.4K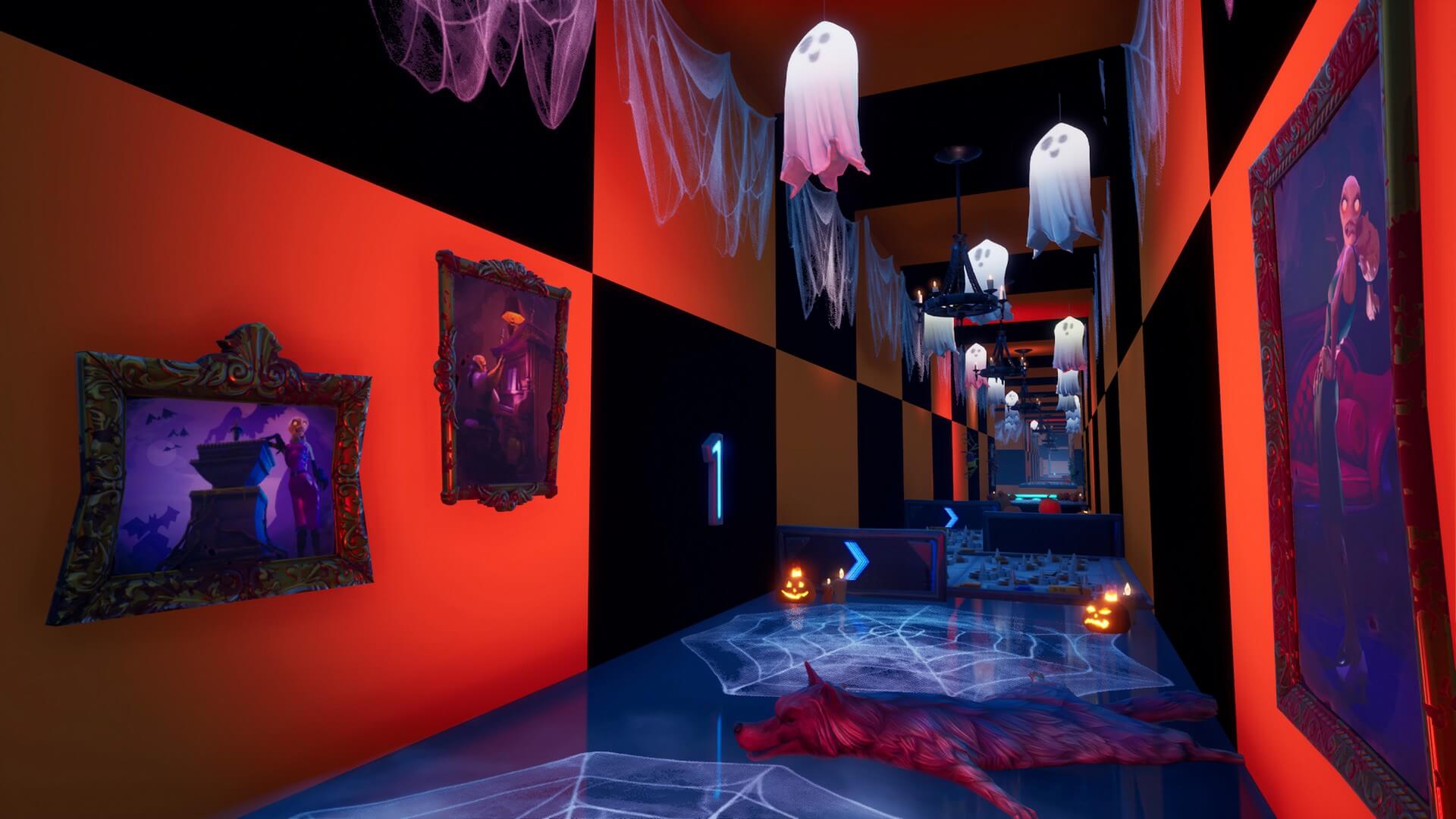 HALLOWEEN FUN RUN!